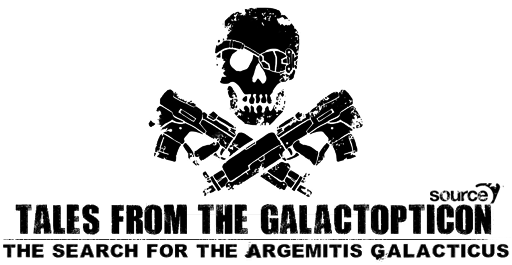 We're back! Thanks to everybody who voted for us in the Mod of the Year 2010 competition, netting us a spot in the Top 10 upcoming Half-Life 2 mods, and congratulations to our buddy JLea, whose mod Ivan's Secrets placed in the Top 5 Upcoming Mods, Players' Choice category! Or however you write that. Firstly, here's some (edited) promo shots created by Ilwrath and Uberslug. We plan to use images like these as splash screens to give players something to look at while their level loads.
Secondly, here's a collection of some of the characters we've been working on--some new, some old, some with work still to be done (our two mafia goons seem to have traded hands, for one thing), but it's nice to see them all together.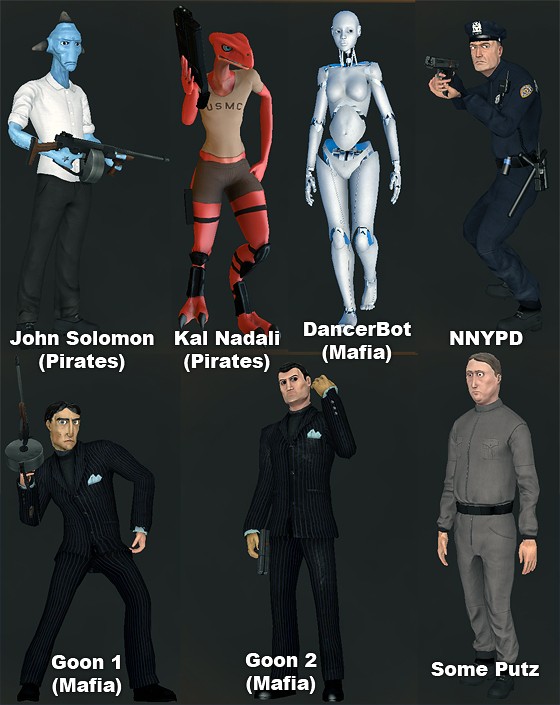 We're also excited to announce the arrival of our prodigiously talented new mapper, PhoneBoothAssassin, who is currently working on the streets of the planet New New York. Also new is Vman, who has been hard at work creating new particle effects for us. To demonstrate some of their work, here's a short video:
And some screenshots:
Meanwhile, our coder Daimao is hard at work refining the weapons system and implementing our dialogue system, Uberslug and I are creating new character models, and our modeler Sparkwire is working on some hella tight new guns for you to shoot people with. And some other stuff what is a secret. We'll tell you later.
We could also use some help.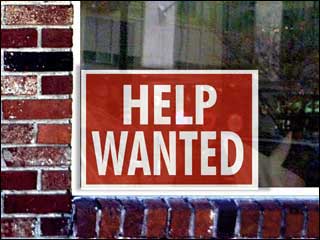 Tales From The Galactopticon is looking for EXPERIENCED character riggers. Our pipeline for creating new character models is relatively quick and painless, but only a few of our modelers have experience with Source rigging and this is slowing down the process. If you can help us out and have examples of your work ready to show, please contact Jaanus or me (Dushek). :)