For the last two months I was working on my first two games (Unknown Strike and Fatal Riders) and after I finished those two games, I decided to try something different. So, I thought about movies so for my first film I wanted to do something small. So decided to make an animated short film but that didn't work out because I had no experience in animation, so I took a few steps backwards and came up with "Chasing Unknown".
(Few in editor screenshots)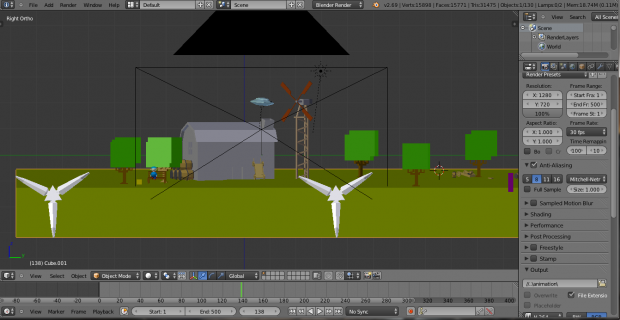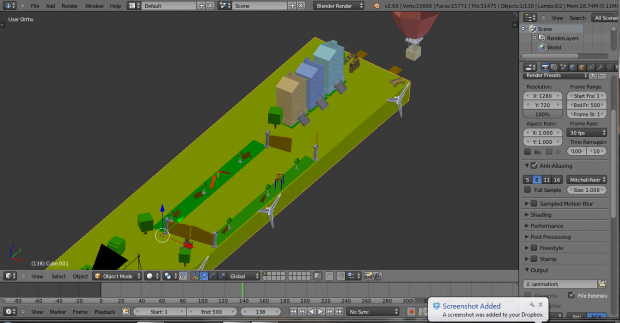 Chasing Unknown has a really simple plot, A boy gets a glimpse of an unknown object and start pursuing it throughout his town.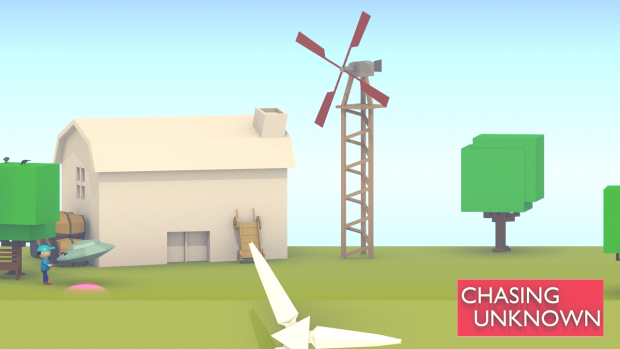 Everything in this video is done completely by me, from the art to the music. EVERYTHING.
ENJOY!!