A quick update introducing a brand new Chase Camera for a 3rd-person view. Cycle between first-person, third-person, and static cameras with the (default) C key.
Accurate shooting from this position is not supported to prevent rampant wallpeeking but it does offer a nice change of perspective and a GTA style feel to the game.
Also you'll find new server-side UI support for UUH scripting. Server plugins like BP Essentials can use this feature to make custom menus and pop-ups.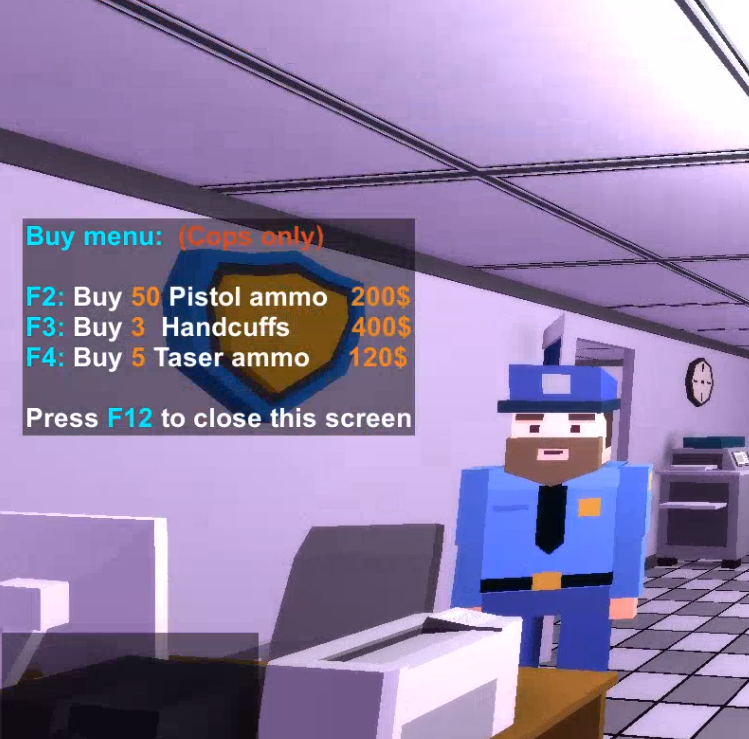 Features like admin menus, buy menus, player stats, and more will all be possible with this new framework. Join the BP Essentials plugin project on Github.
Chase Camera Update Full Changelog
Added 3rd-person camera (Cycle with C)
Ragdolls stay in 1st person
Raised cloud height
Smoother first person weapon movement
Allow rich text (color changes, etc.) to Server Info and Game Messages
Added scriptable serverside UI system (for UUH)
Mayor will collect money for granting licenses
Fixed AI waypoint being lost after Unstuck State
AI will reset correctly if target invalid
AI search for waypoints improved
Revert to Stable .Net 3.5
Better fatal error handling on the server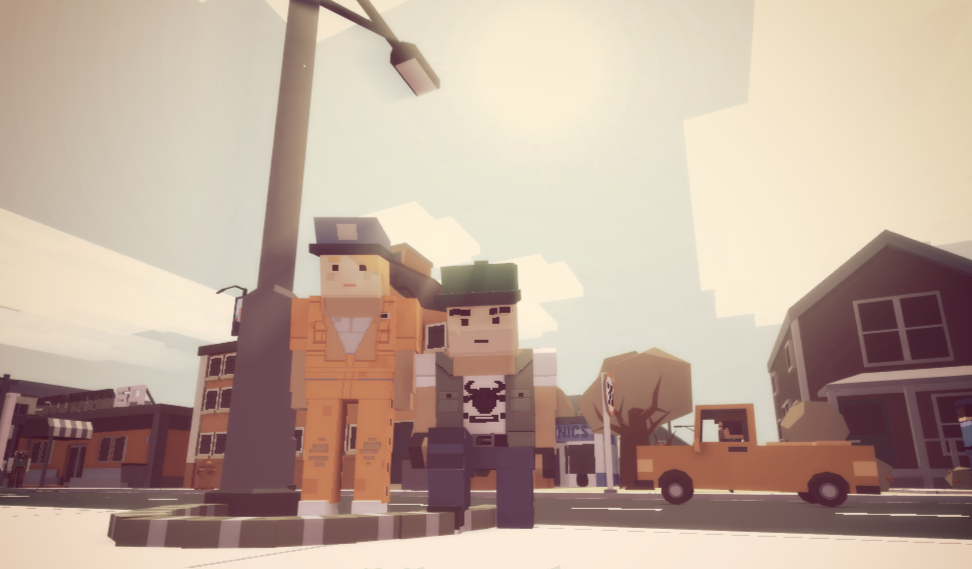 See you in-game
Cheers!
@NongBenz