Charlotte's Dream
Charlotte's Dream is a new Kickstarter project for an adventure game that the creator, game designer Robert Guiscard, started working on when he was only 12 years old. This game truly is a love letter to those nostalgic point and click adventure games from the era of the Commodore Amiga, only now to be released for PC. While visually the game looks like it was made in a different era, the game features smooth modern controls, and role playing elements that are seamlessly blended with the puzzle solving. The game also features a crafting system that assists with the puzzles. The creator released a trailer for the game that showcases that a lot of the game has already been made.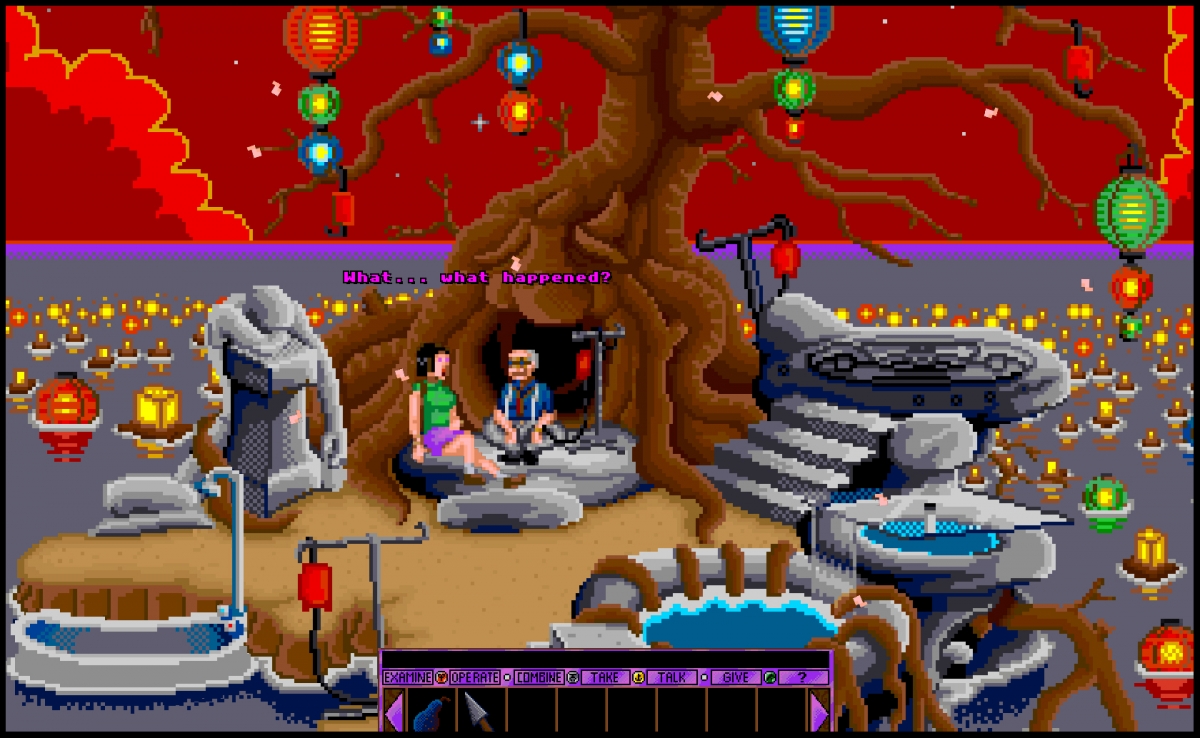 The story
Charlotte's Dream follows a young girl named Charlotte, who barely survives a tragic car accident that costs her brother his life. Wrecked with feelings of guilt, along with her inability to accept his death, she becomes trapped in a strange dream world of her mind's own creation. If she wishes to escape, she must face her fears, and make peace with her darker half. But things take an unexpected darker twist when doubt is shed on her brother's fate. Could it be that he some how survived?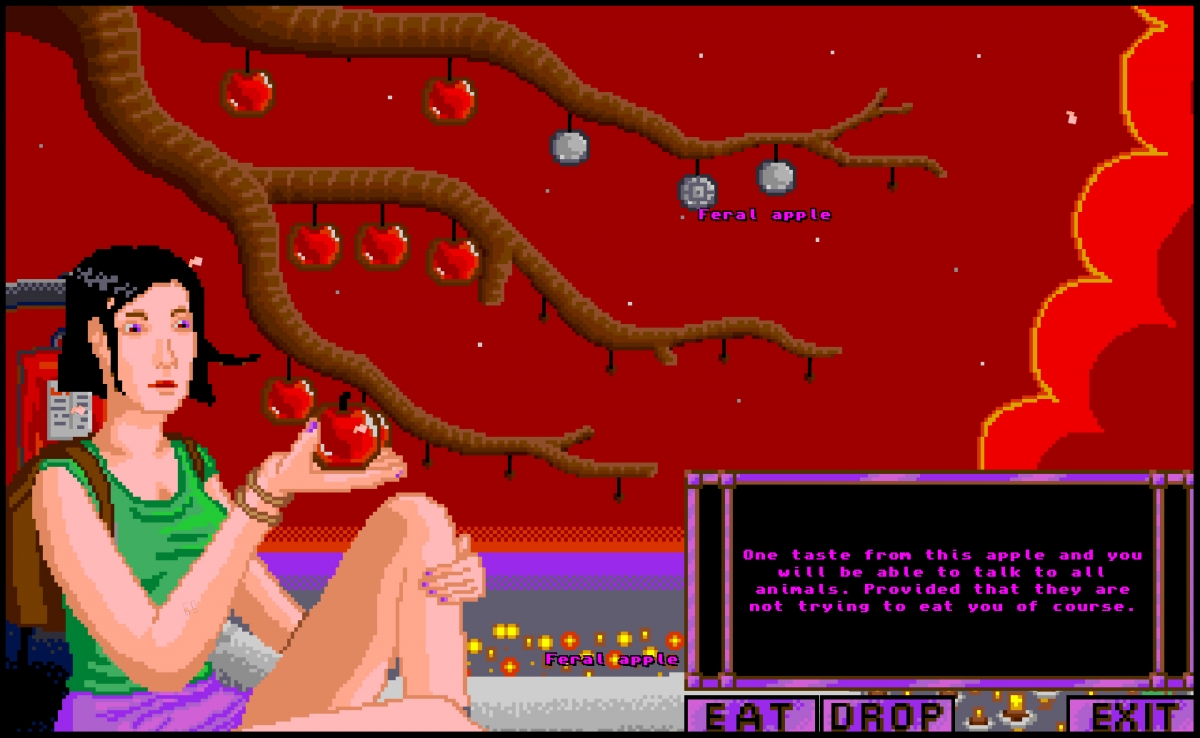 Features
The game features a literal skill tree, which allows Charlotte to develop new powers for solving puzzles. Players are encouraged to explore the world, and can gather crafting materials to craft powerful magical relics, which also aid their puzzle solving. Crafting is optional, and crafting recipes are guarded by devious puzzles as well. Puzzles have multiple solutions and the game will also have multiple endings, thus adding a lot of replay factor to the game. The game also offers support for the color blind, which is unusual but welcome for this genre.
Support the Kickstarter
Support the Kickstarter for Charlotte's Dream by heading over to this Kickstarter page. You can also follow the creator on Twitter, or you can check the Charlotte's Dream website for more information.