New chariots are coming to Age of Bronze!
Since the mod's beginnings we had had to use vanilla game assets as a placeholder for the mod's many chariot units, but thanks to some recent developments in Total War modding knowledge we've been able to get our own assets in for the first time.
---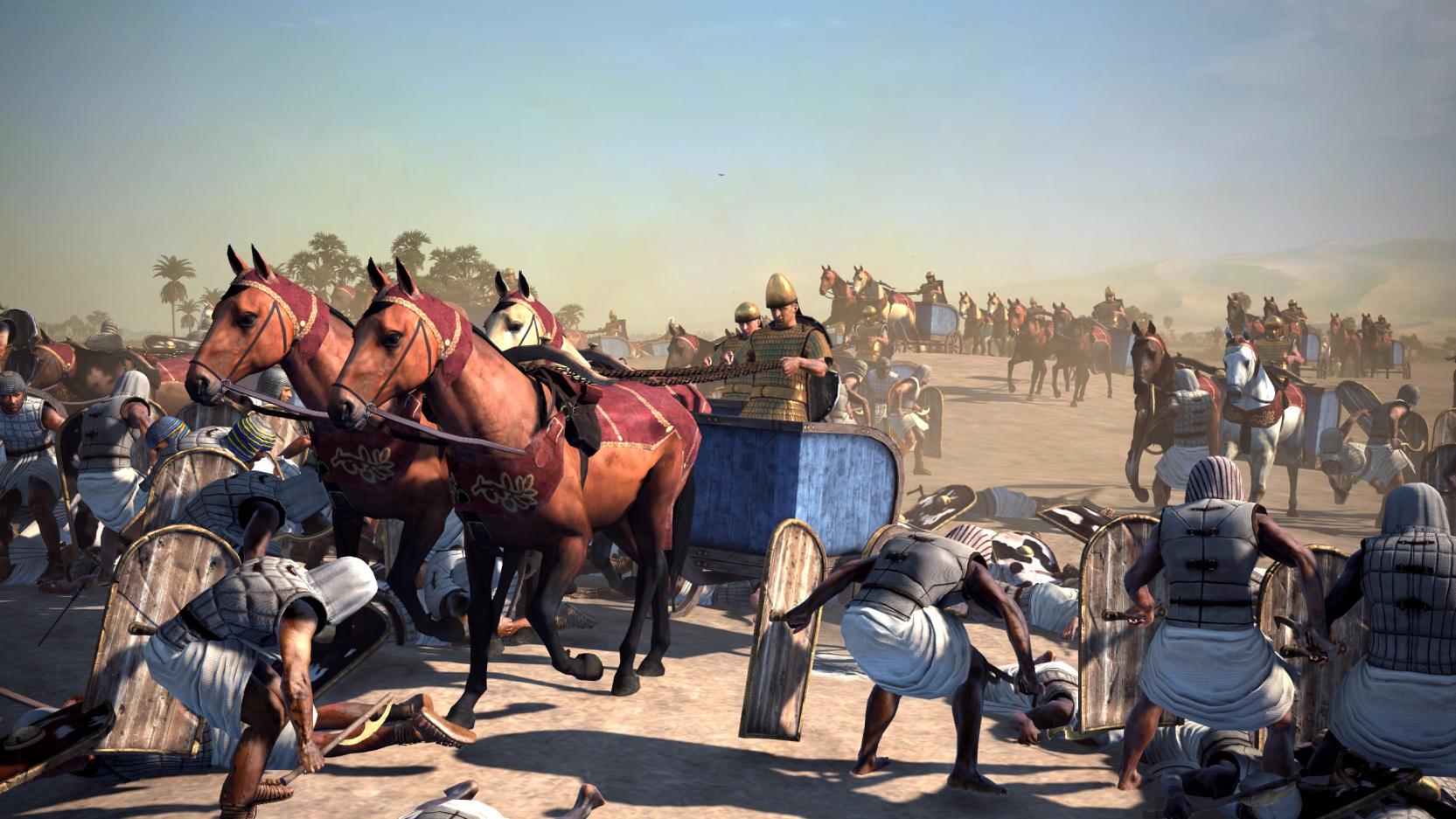 ---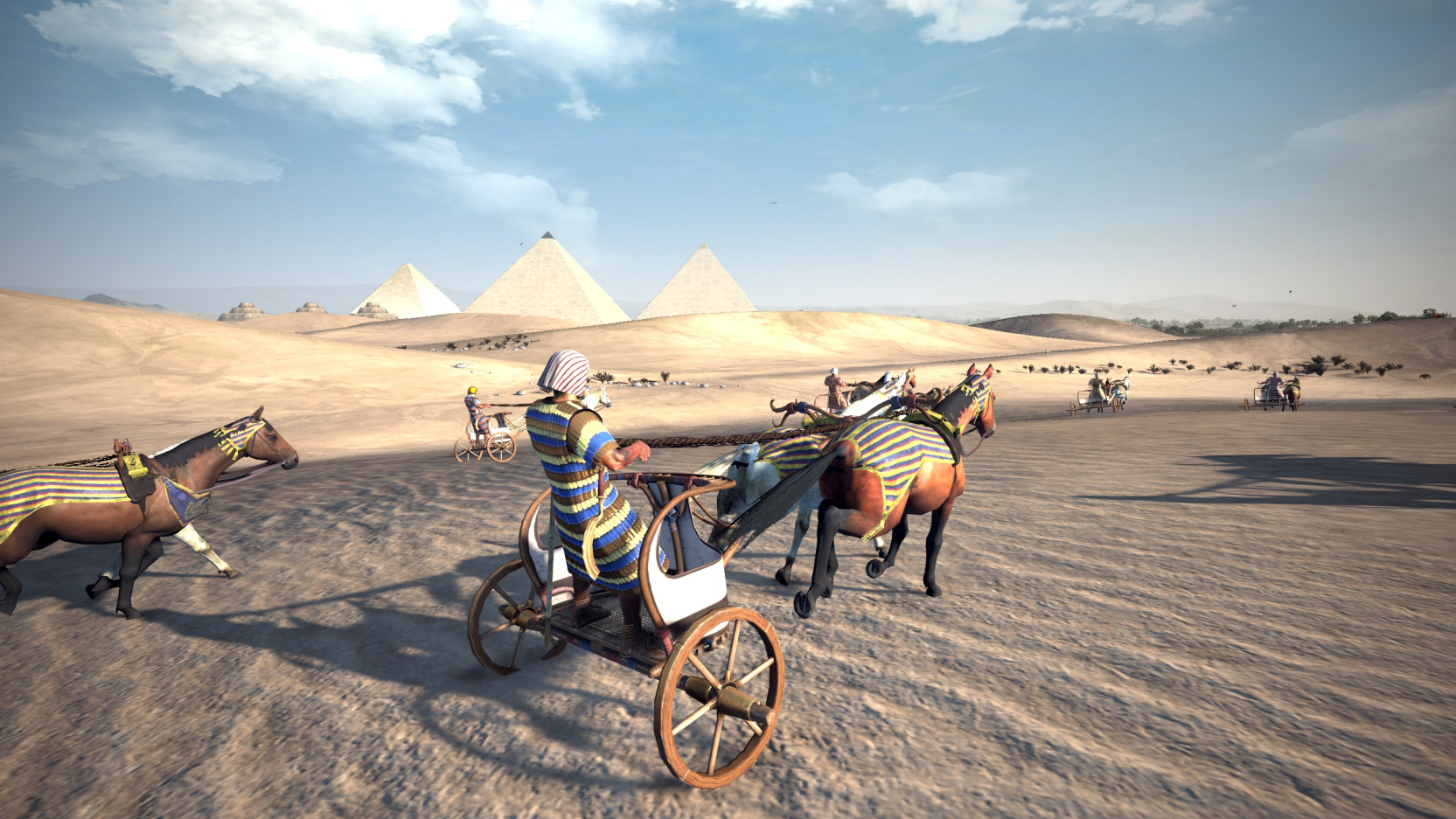 ---
We are so thrilled to be bringing brand new chariot assets to the Egypt and Hittite factions, based on a wide array of contemporary sources, modern artist's impressions, and experimental archaeology. Though other chariots in the game will continue to use placeholders for the time being, we look forward to replacing them in due course with more accurate models.
You can expect to see our new chariots in 1.8, coming this weekend!