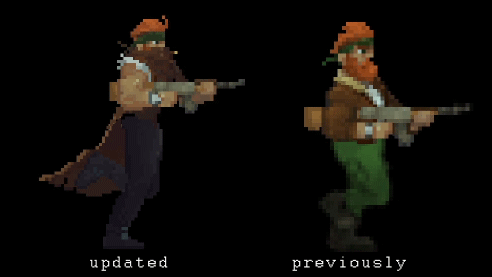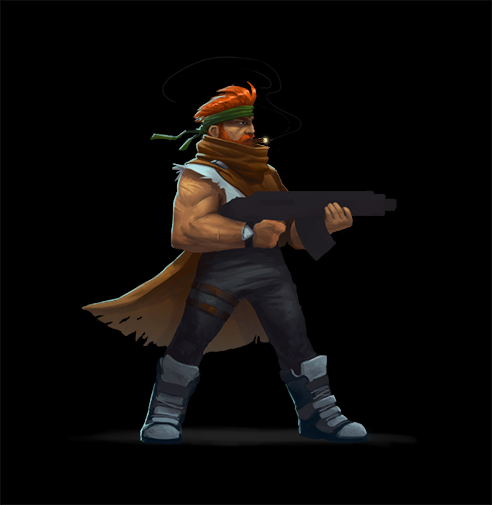 The new sprite animations are being imported into the game as we speak. We will post a short video of them in action when we get them all up and running.
In the next couple of days we will have our livestream going as we continue to build the game.
Check us out on Twitch.tv
Thanks for stopping by and stay tuned for more updates very soon!