Of the many characters in the game, each with their own personality, here are some summaries of the most important characters to the player.
T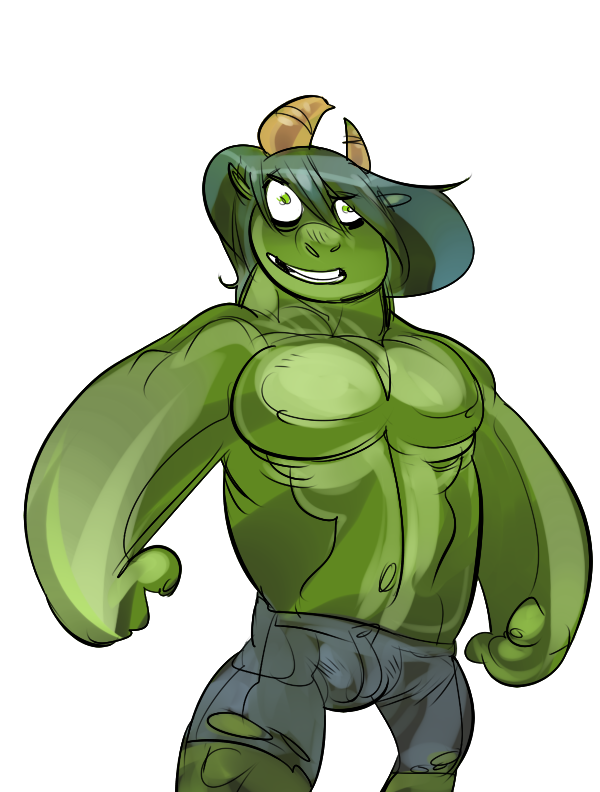 The main protagonist of Adventures of a Dragon, T is the sole survivor of the entire dragon race. He loathes humanity as a whole, primarily because humans murdered his pregnant wife and many other dragons. This lead to the eventual near genocide of the dragons, leaving T as the only one left. He struggles with his hatred of humanity, but also with his alcoholism and his general dislike of socialization.

Jessie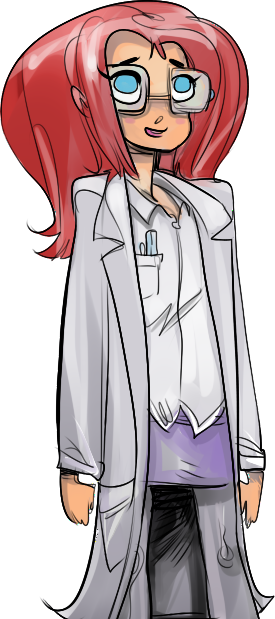 The hermaphrodite Jessie was a successful doctor, one who did well with patients and cared about their well being. Once it became known that Jessie was a hermaphrodite, the medical community shunned them and made it hard to practice. Jessie and T have a complicated relationship, since not only is Jessie human, but both male and female. They are one of the characters in the game that you can ask to become your girlfriend.