This is Captain Sorokon, Commander of the Rakan battleship Leviathan. Marines, listen up! Get on your battle positions, await further instructions and prepare for receiving a new content update...
Equipped with a high-tech battle suite, the Rakan Marine is both, perfectly agile and heavily armored, at once. With special sensors inside and on the outside, the suite can not only protect you, but additionally analyse your current vital state, read data from a supported weapon you're currently holding in your hands, and display all important information as a Holo HUD in your helmet. The only thing this battle suite can't do is make your coffee... but, hey, we're working on it!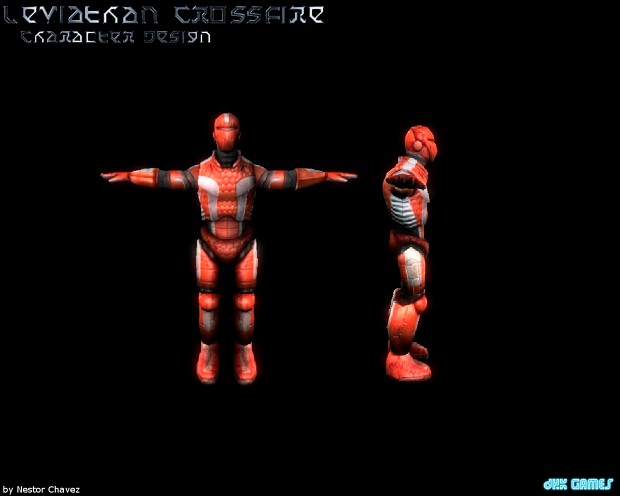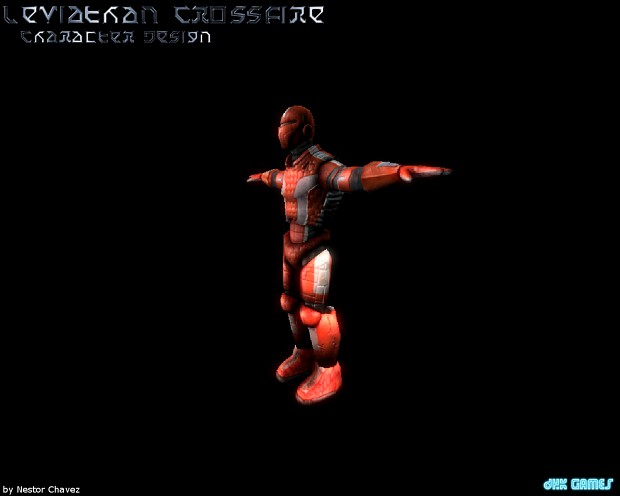 All credit for the model goes to Nestor Chavez. He fully modeled and textured the Rakan Marine perfectly according to our wishes and ideas. We're happy to cooperate with him and to have him on board the Leviathan, and we'll surely be able to show some more work from his side soon.
You can visit his website here.
Ok, that's it for today, Marines!
May the force be with you,
- Dominik
dhk Games