There have been lots of little changes to Spoxel over the last few weeks. I've slowly been working towards having all of the initial content complete so the beginning of the game is playable. This includes things like the first two dungeons. I added a frost torch to the ice dungeon and the new lighting really enhanced the feel of it.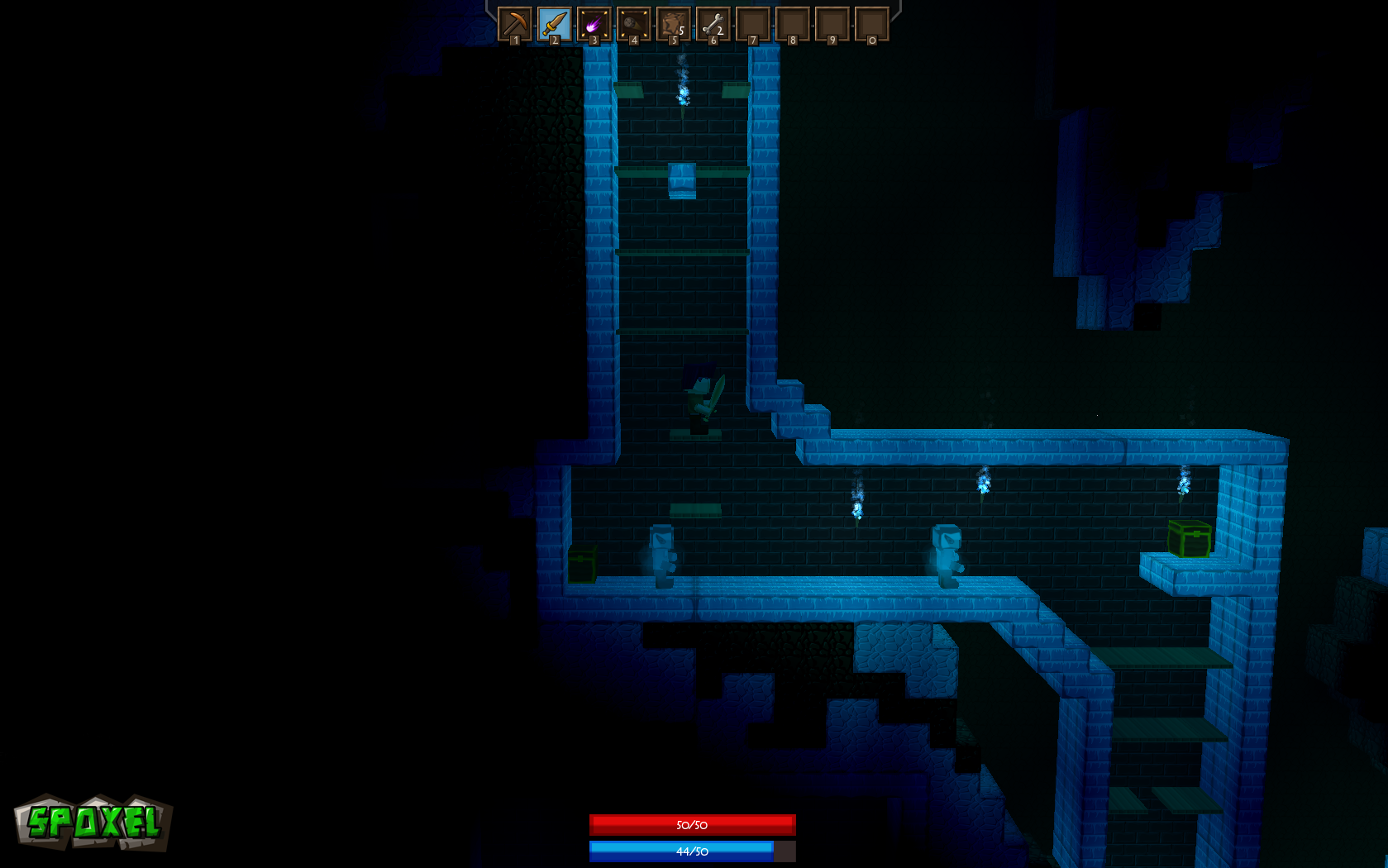 I've continued adding more sound fx into the game and reworked the sound system to poll what biome you are in as well as time of day to pick out what music to play. I have a lot of temporary music in place now until I find something more permanent.
I added a few new spell effects to the list. First up is Shield which creates a temporary barrier around a target that can shield them from a set amount of damage and lasts a few seconds. The strength of the shield as well as the duration can be extended using mutators when you create the spell.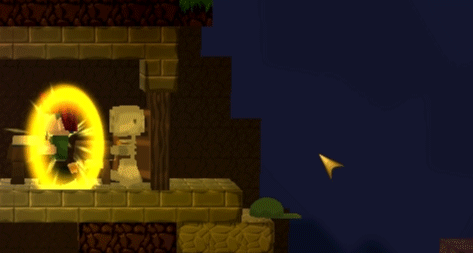 I also added a new projectile effect for use with the 'Dig' spell effect. The dig effect was defaulting to an arcane projectile which just felt weird.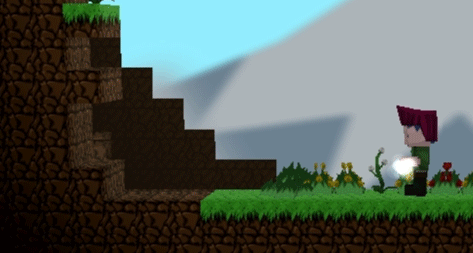 One of the biggest changes I've made recently though is for character customization. You can now change the color of your character's boots, legs, shirt, eyes, hair, and skin. You can also select different hair options for your character.