Hello everyone!
This week we have some characters for you to present.
This character will not be playable. But they will accompany the main character as the game
progresses. This character will be more narrative-focused.
We call it "The shadow" and it is meant to portray the characters' subconscious.
Now let's show some of the characters' concepts.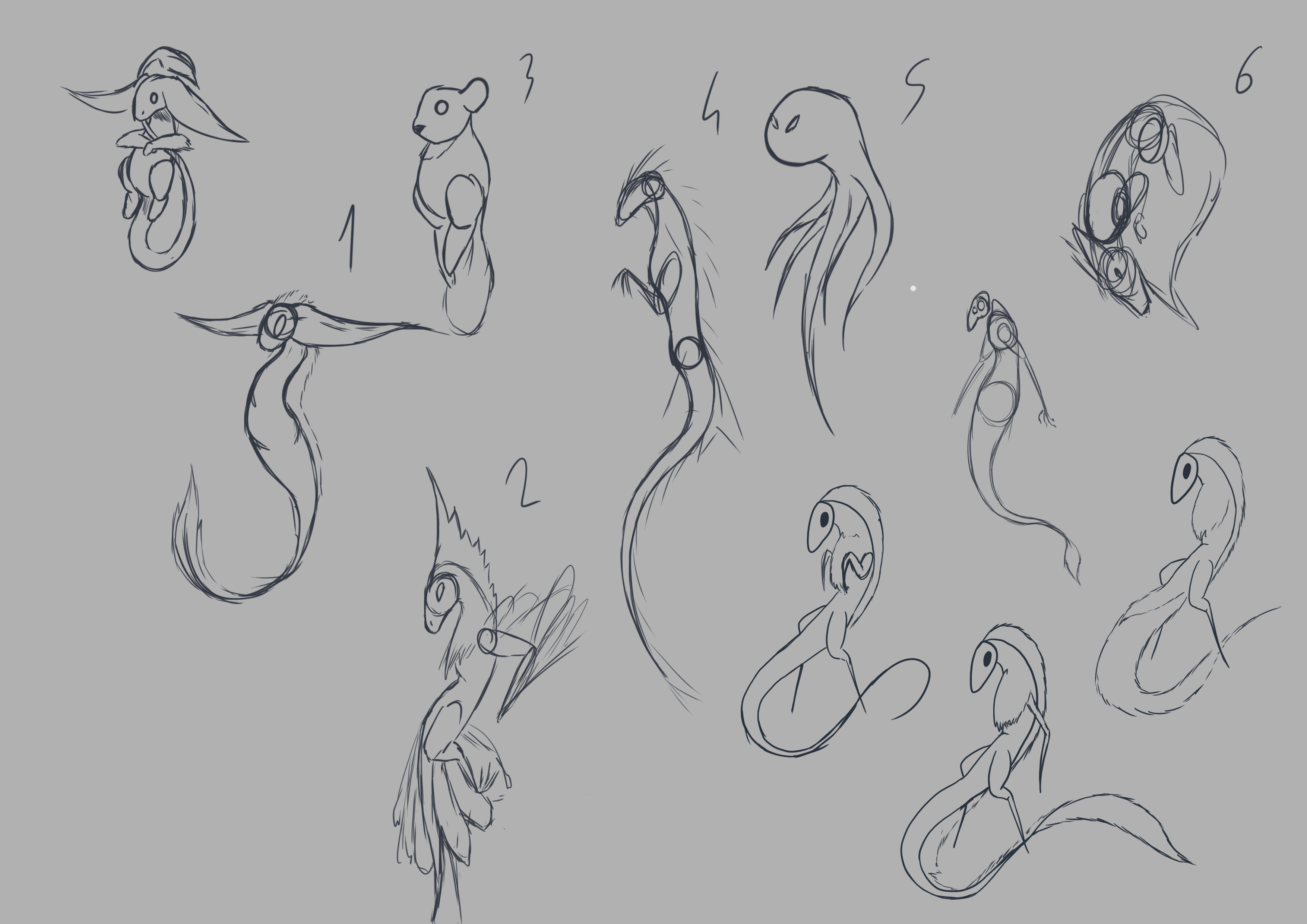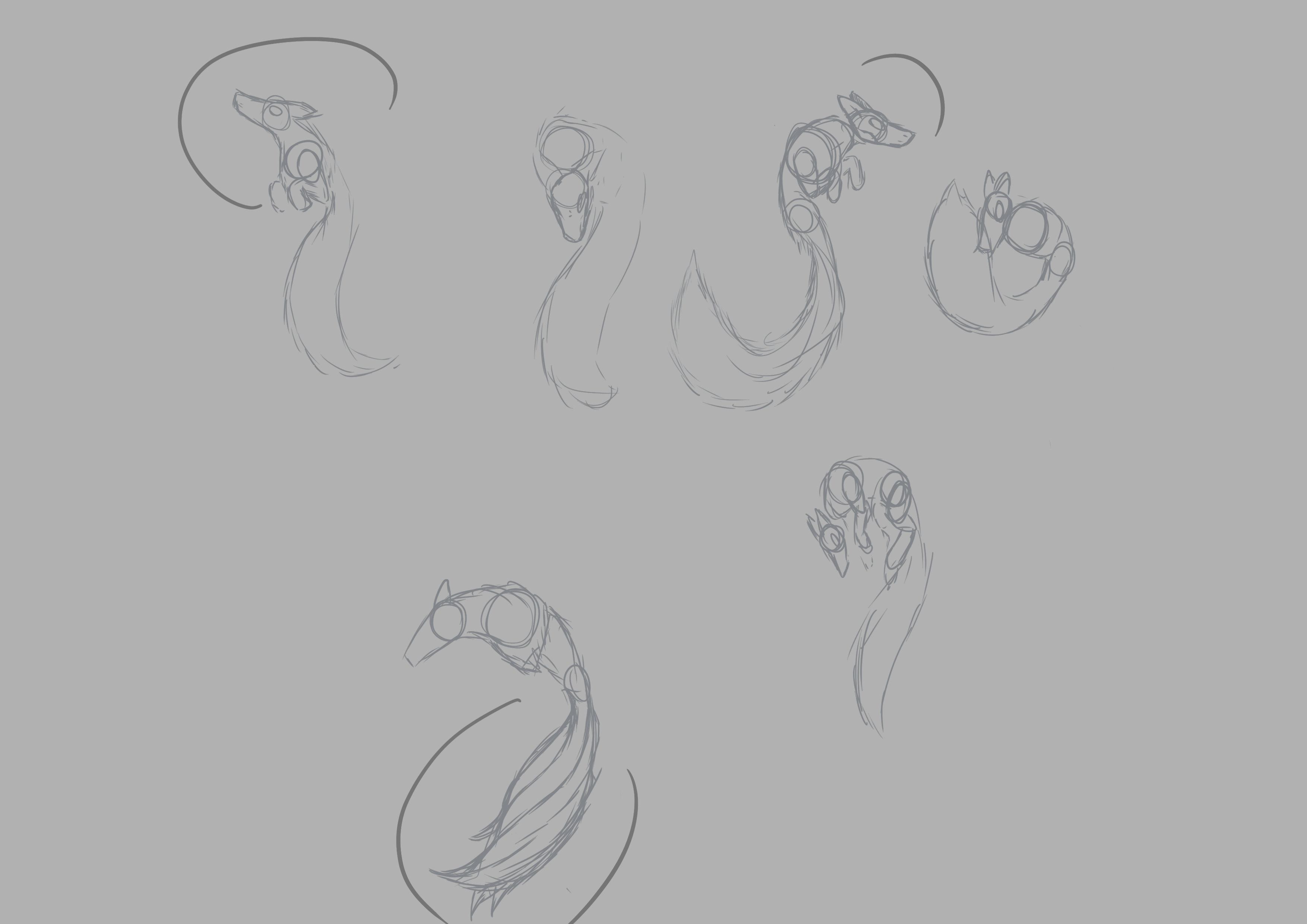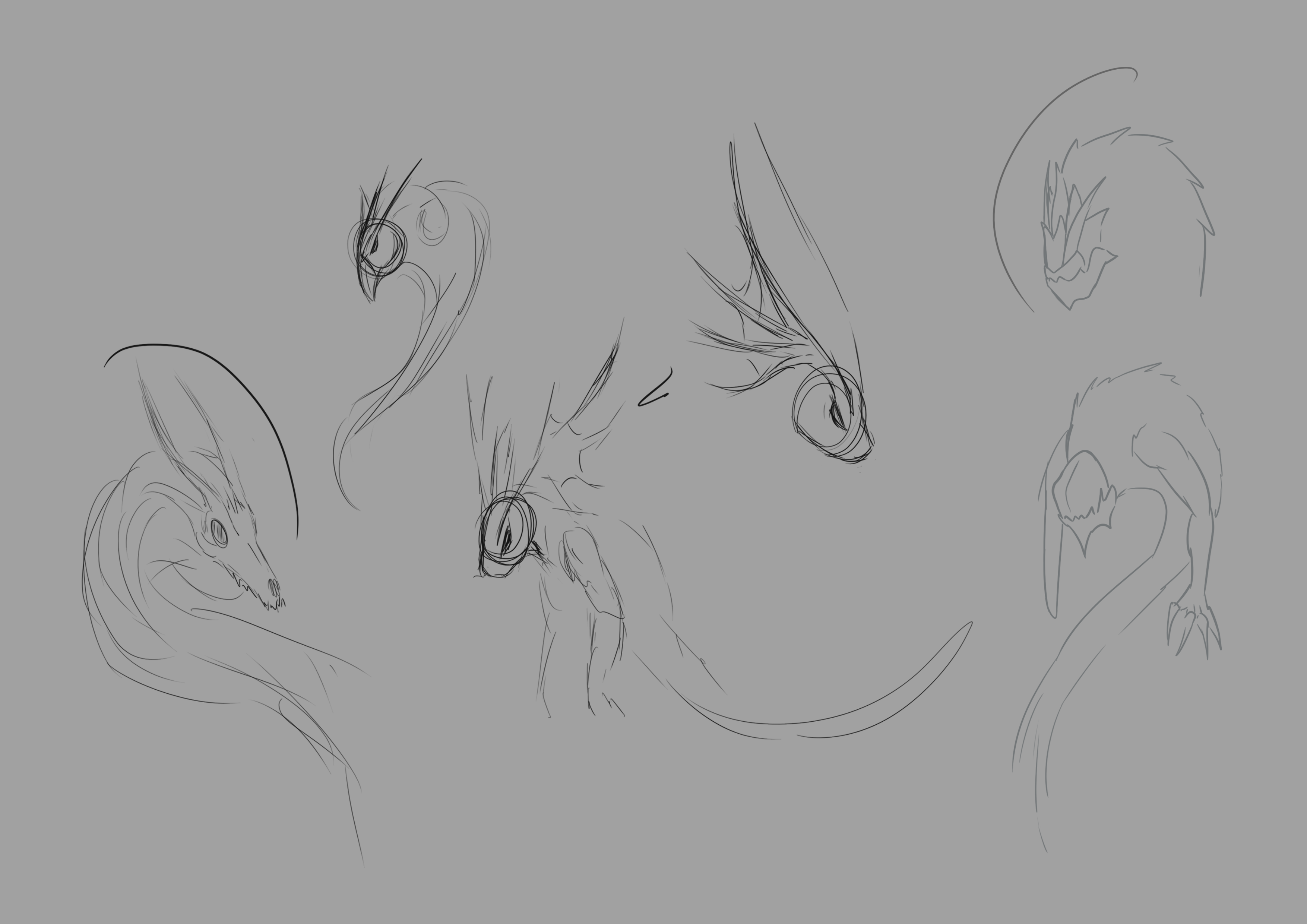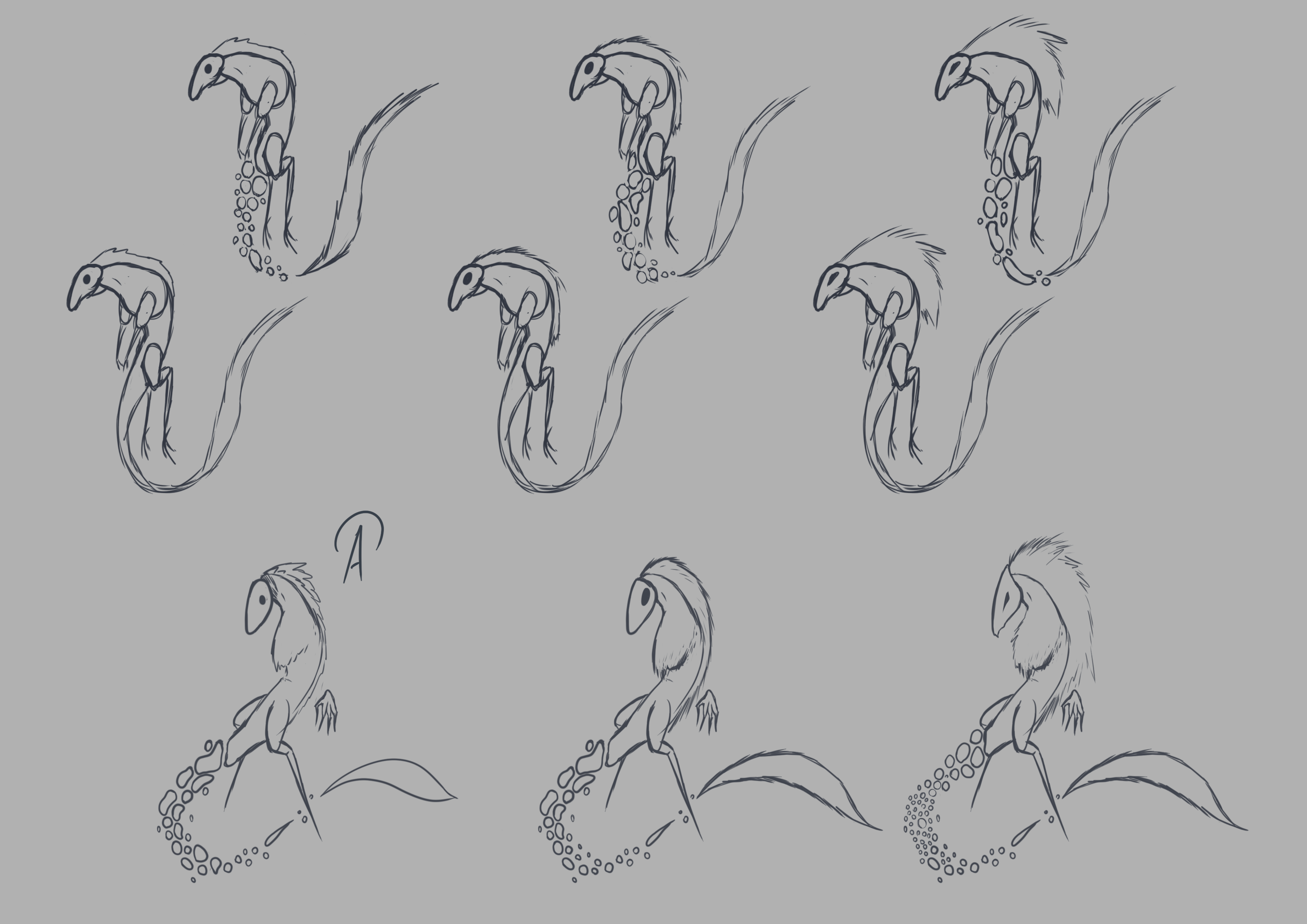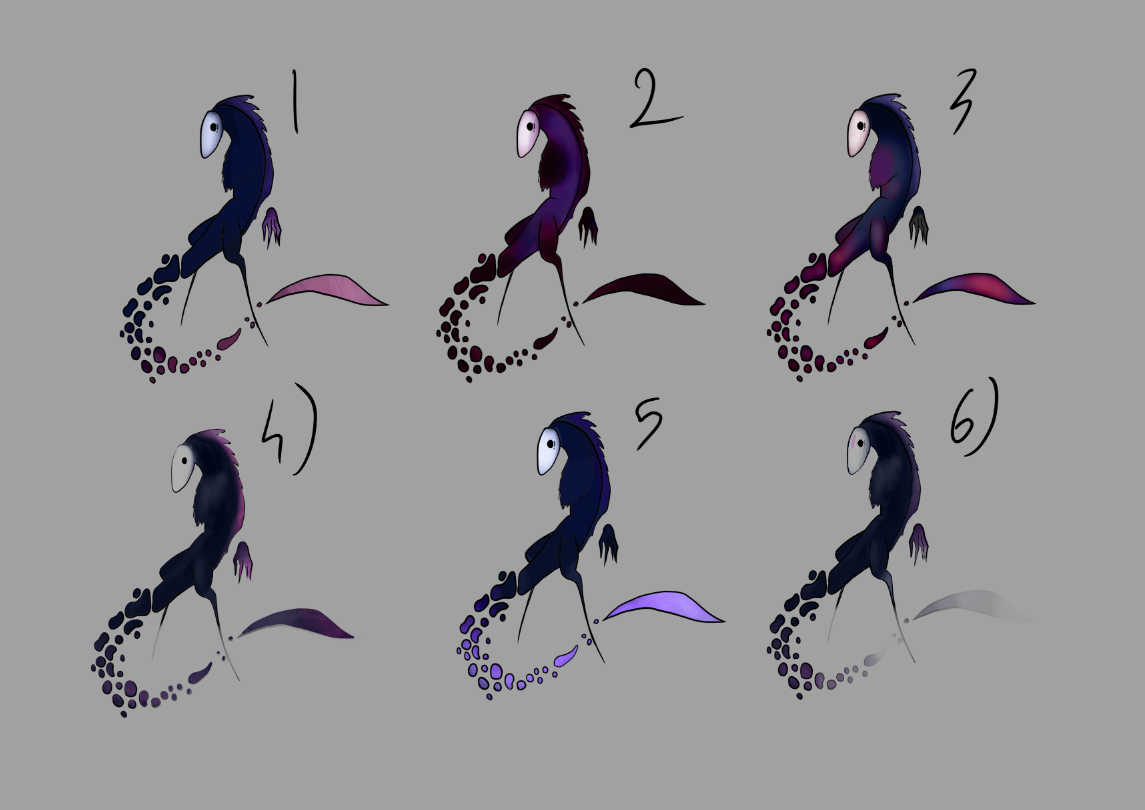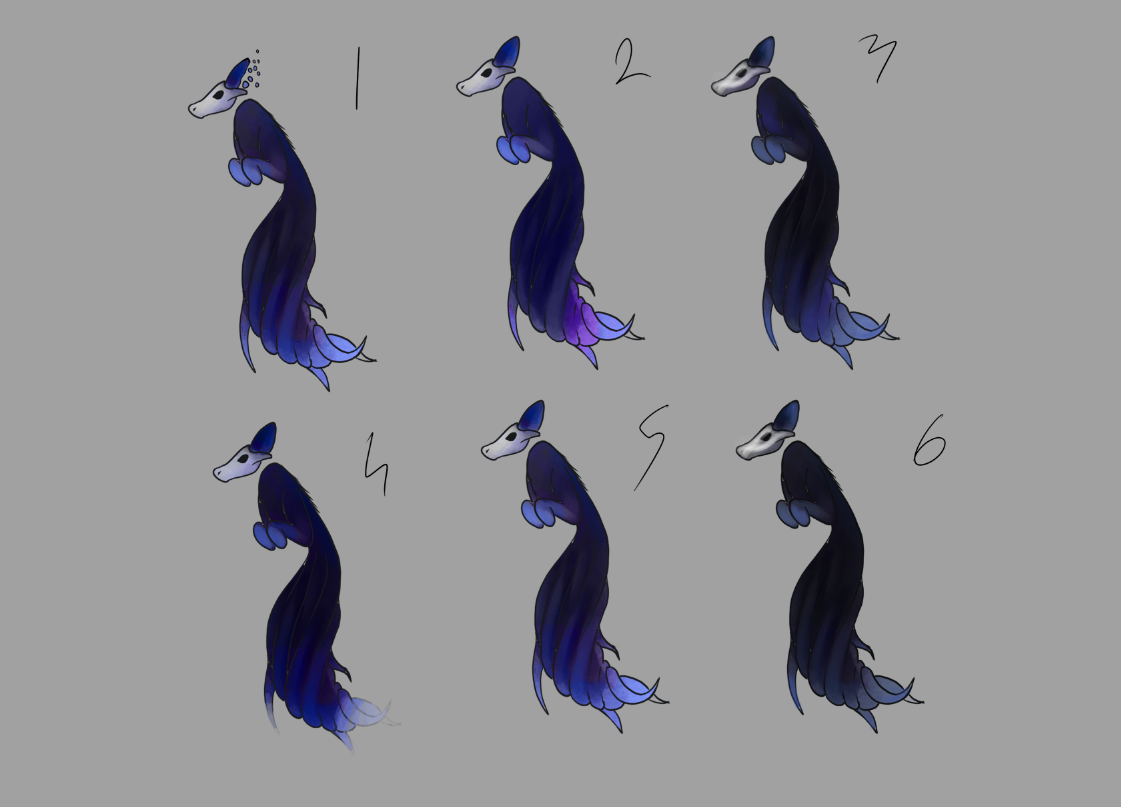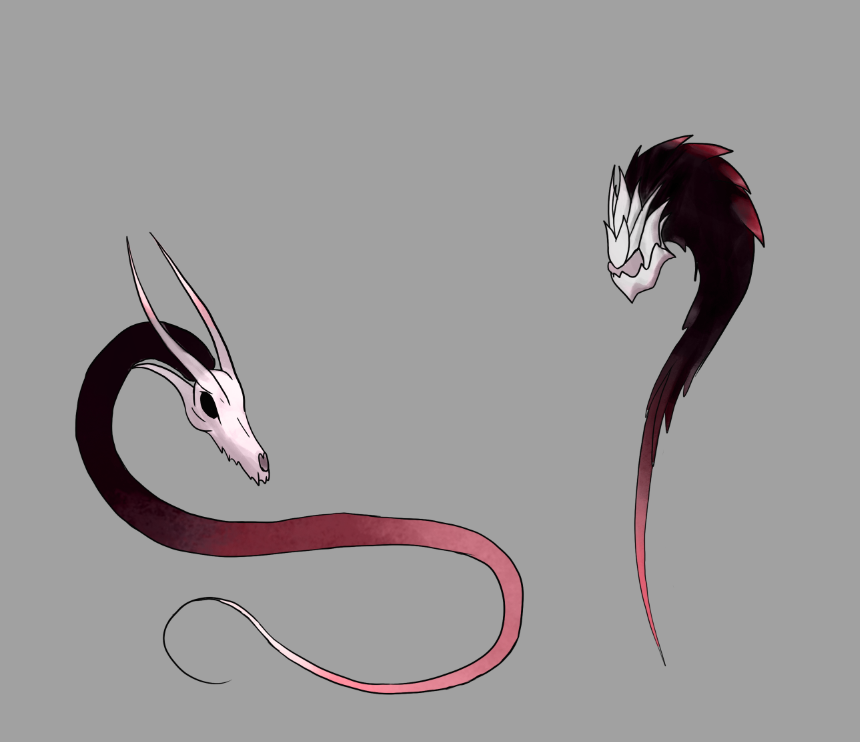 That's all we have to show you for now. We hope you enjoyed it!
Don't forget to follow our Twitter account for more updates!