Chapter 8 marks the return of the large open levels like Chapter 2 and Chapter 4. There's not much to say so here's a few screenshots of the final part of Chapter 8: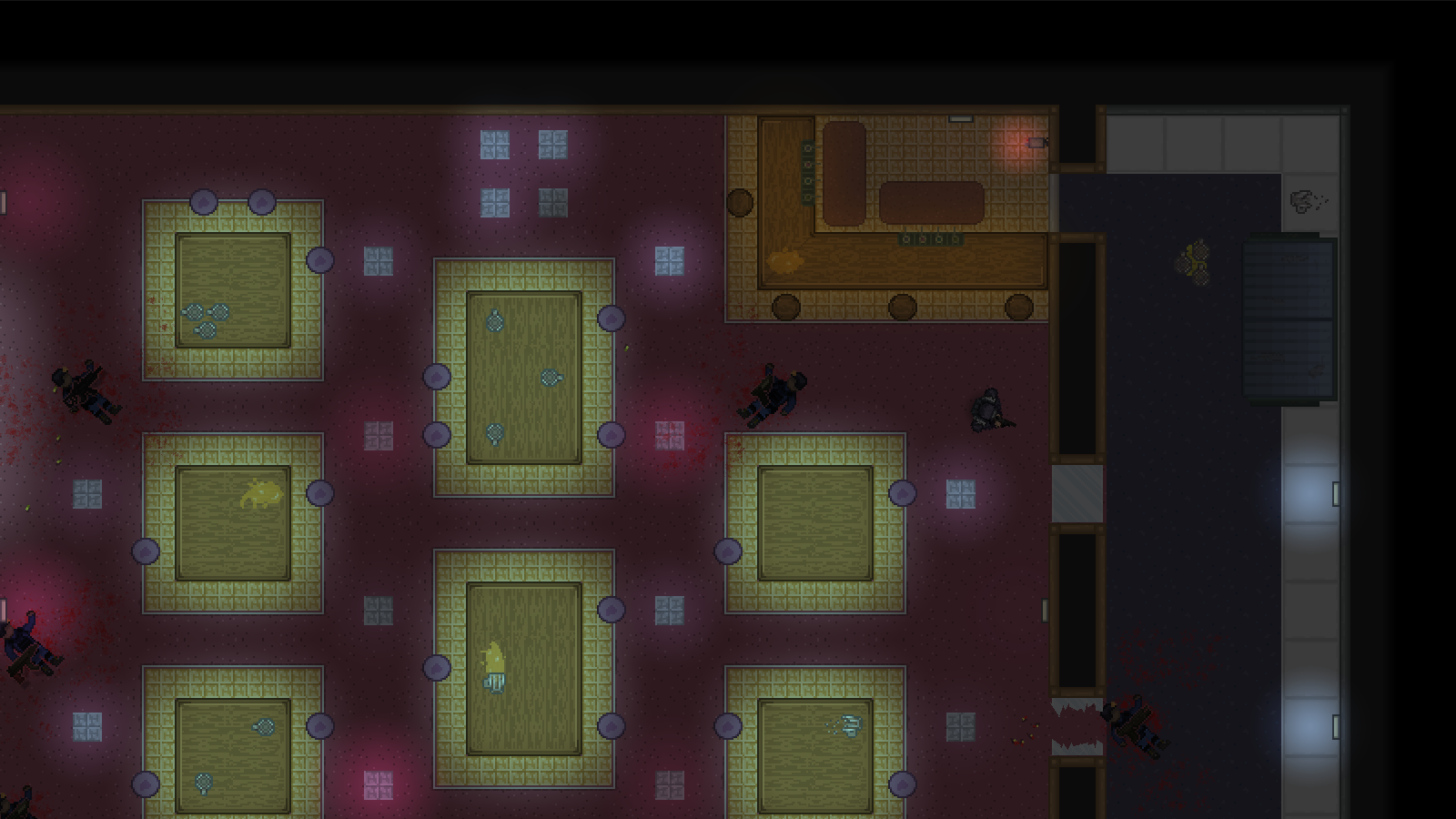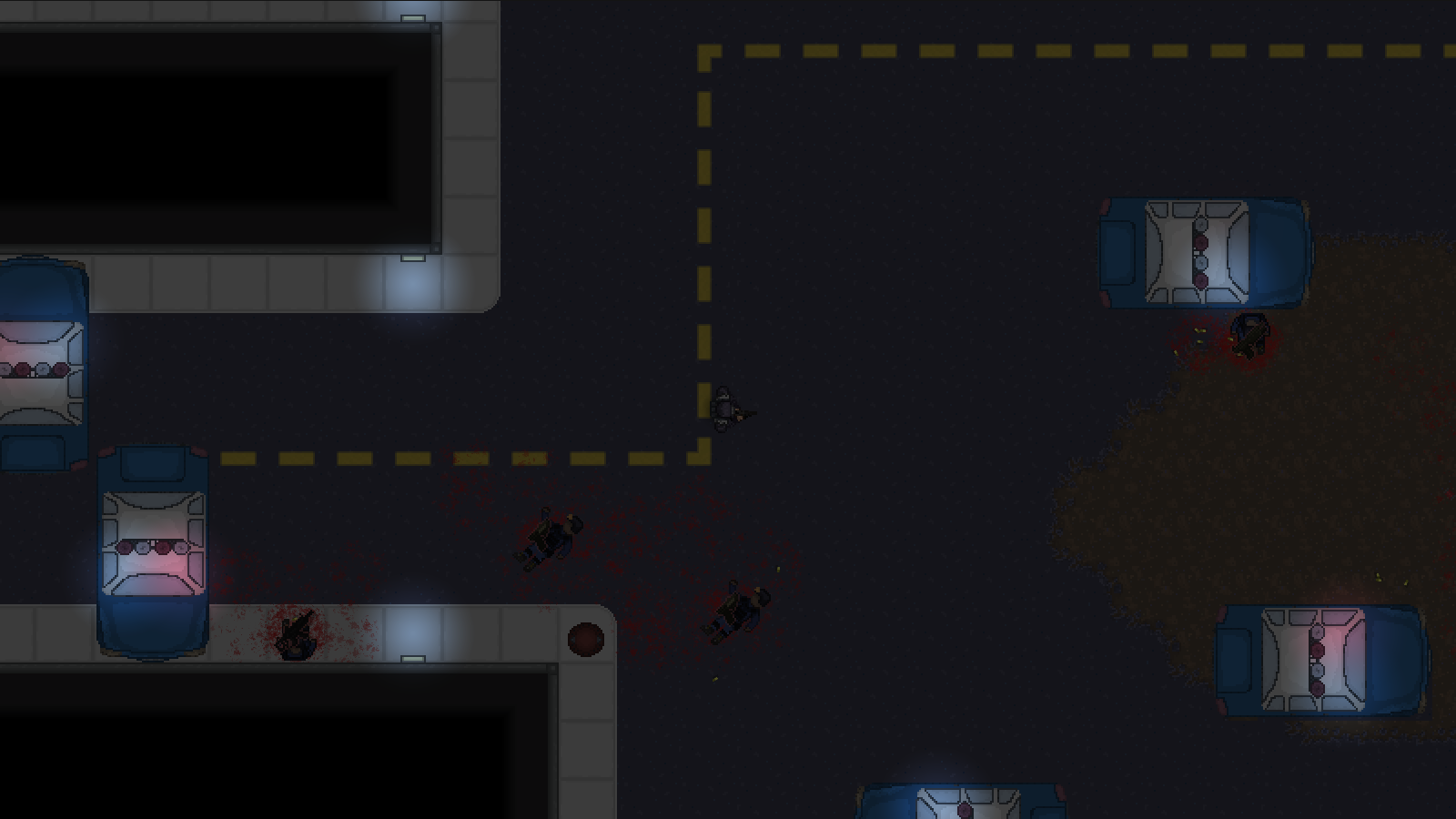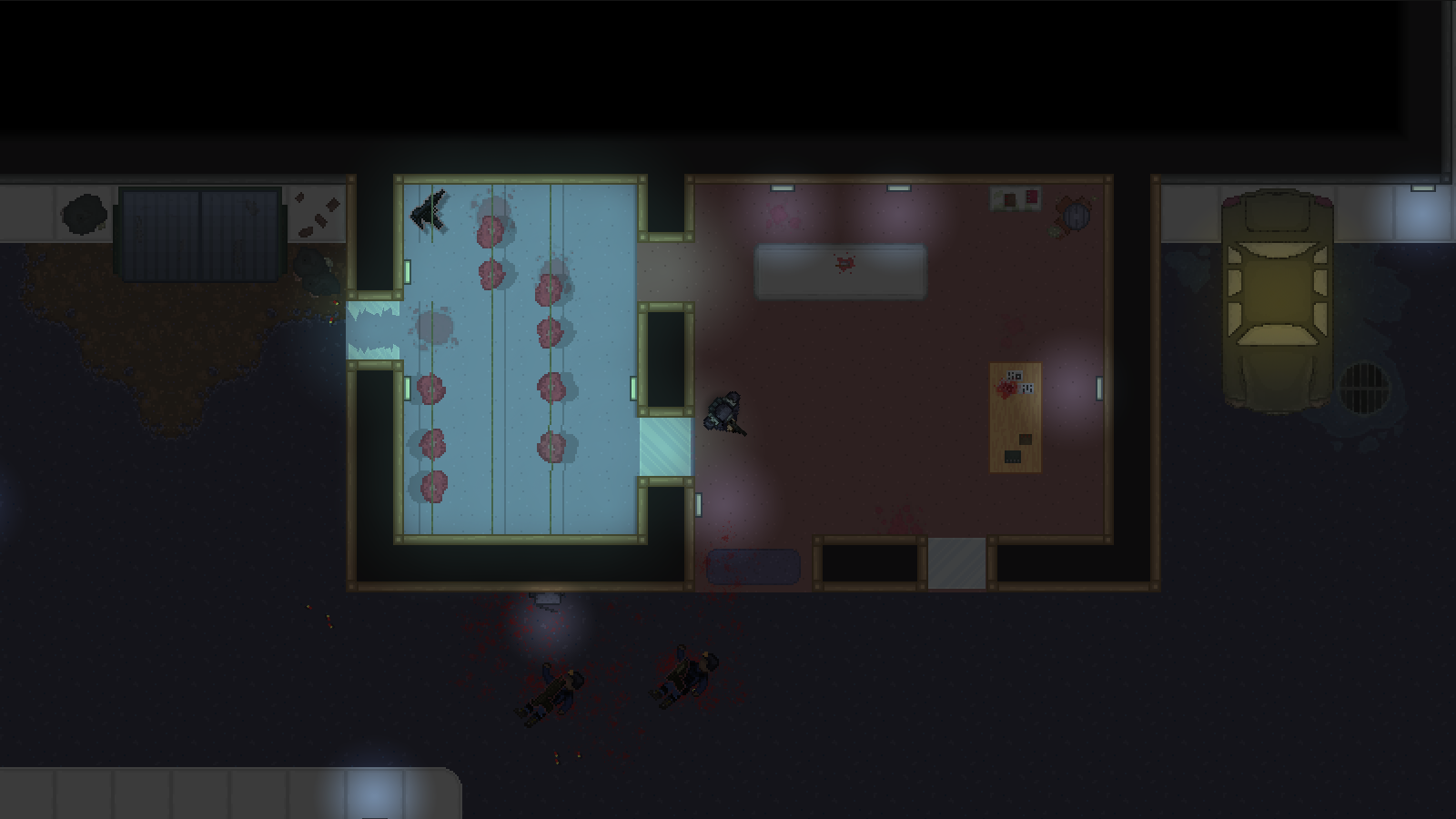 We've also tweaked guard AI to give them more of a cone when firing. Previously they used a single straight line but now they use 3 lines (1 to the top of the player, 1 to the bottom and 1 to the middle) in order to check if you're in their line of sight. We've also fixed various pathing issues that occurred when guards tried to walk to wall areas/blocked-seeable areas. Finally, we've started to implement the various Flashbacks you'll see in the game. This first Flashback takes place after Chapter 1 and sets up the events of Chapter 3.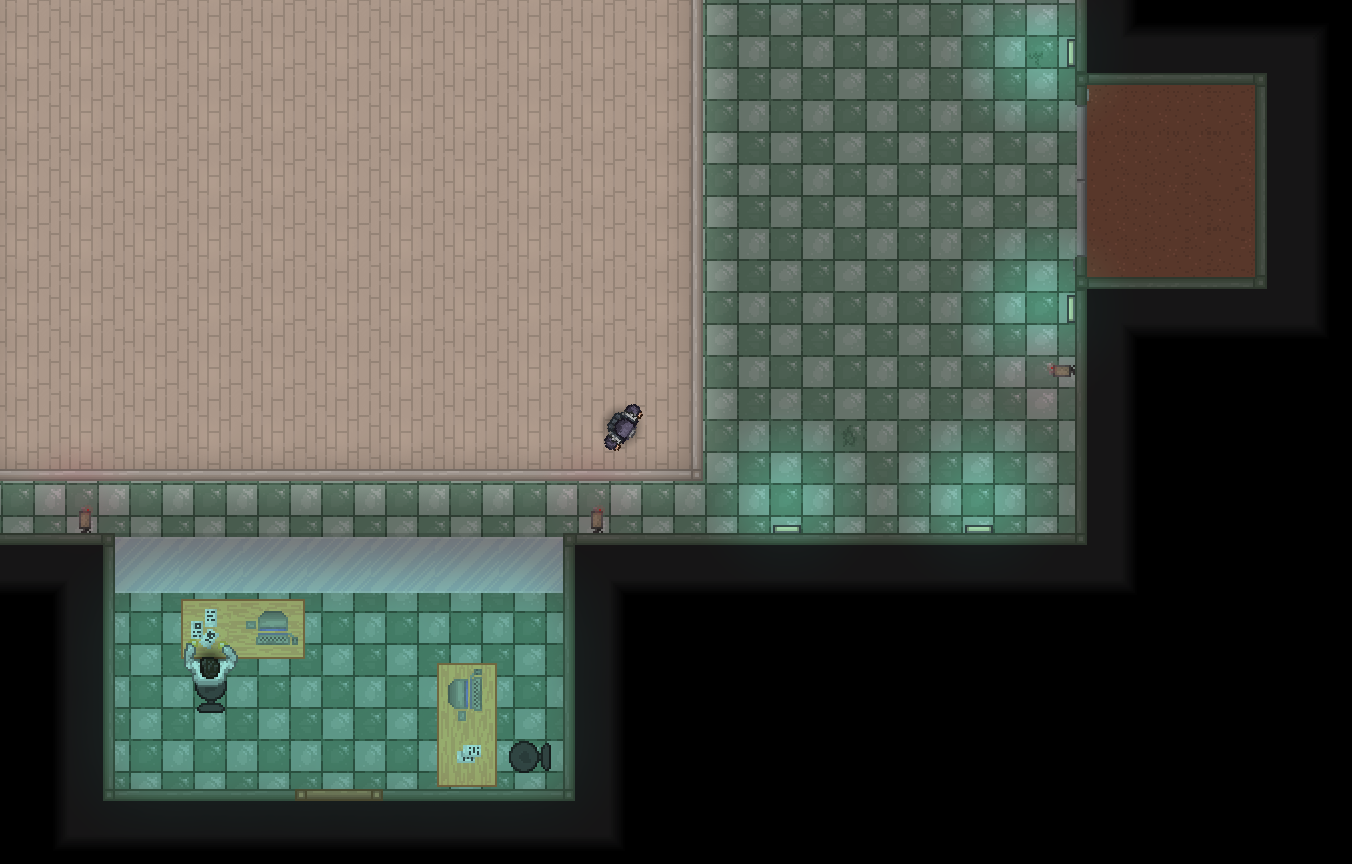 There usually won't be much combat in these Flashbacks, they will be more focused on storytelling. See you next week!