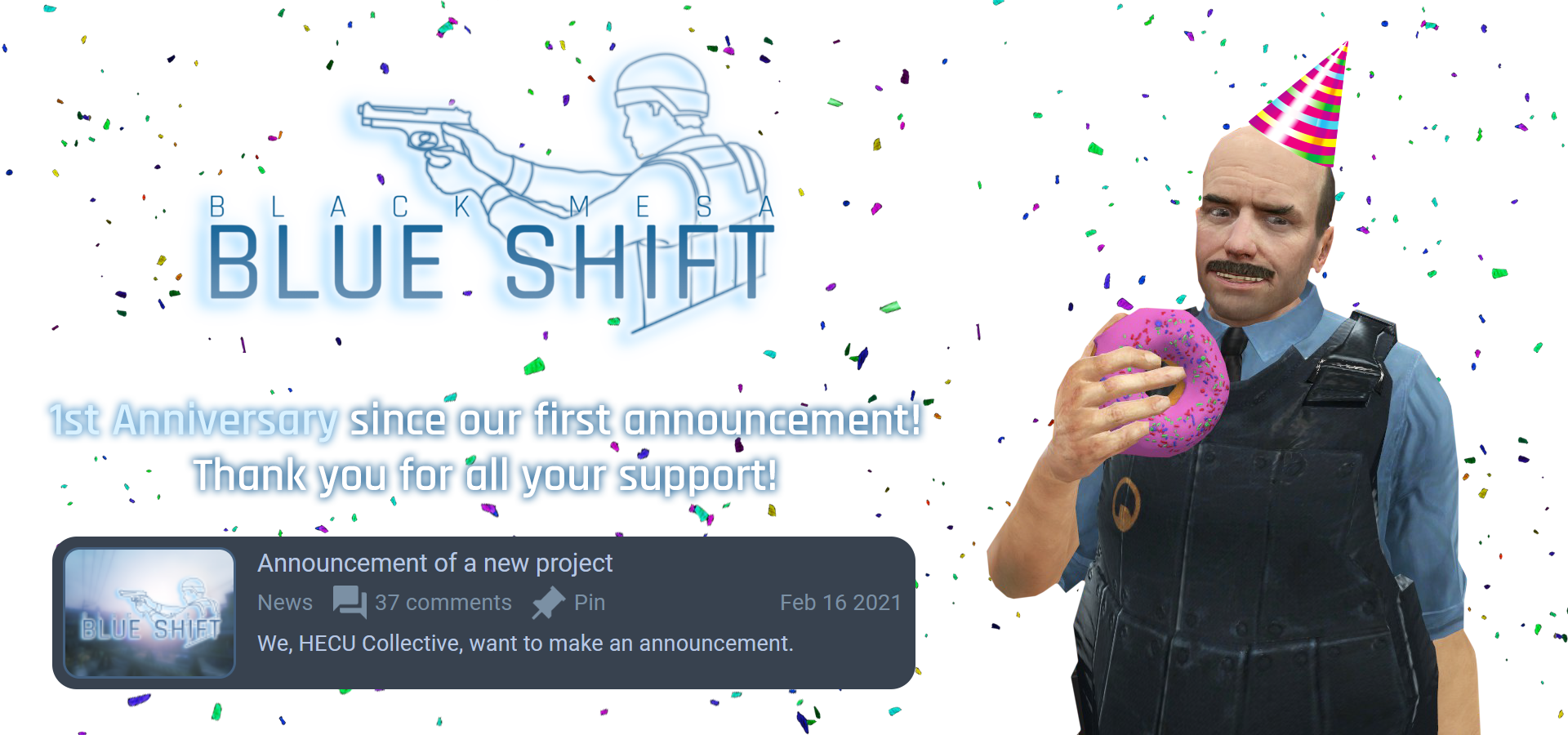 ---
Greetings Dear Friends. Quite a lot of time has passed since the last news from our team, but the work continues and our silence was part of a grandiose plan, namely: release of a new article on the anniversary of the announcement of the Black Mesa: Blue Shift project!
That's right, a year has passed since we revealed our plans for our future development, and for a year we have been regularly making content for it. During this time, 3 chapters were released and, as time has shown, you really like them, so we are excited to present screenshots of the following: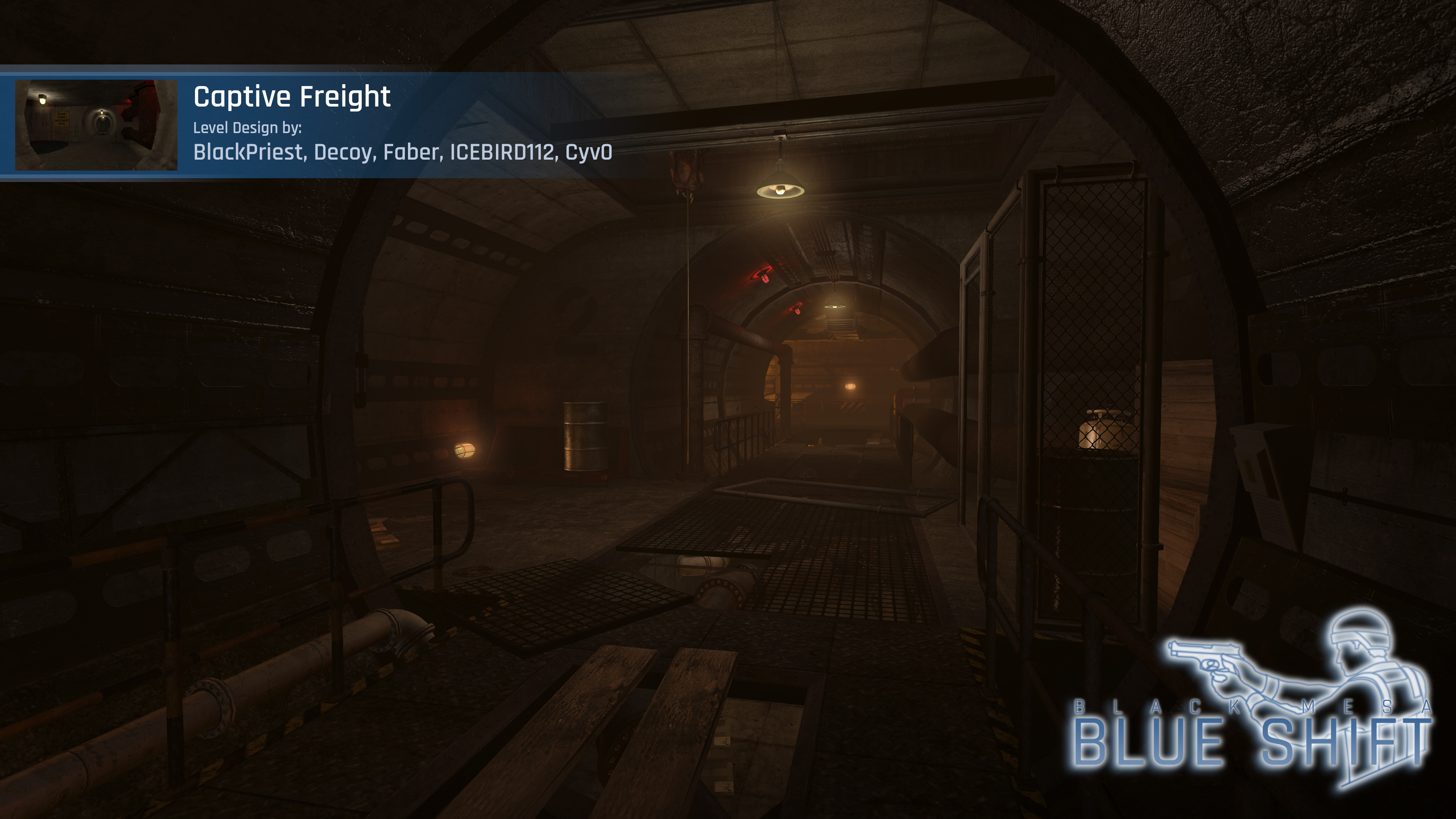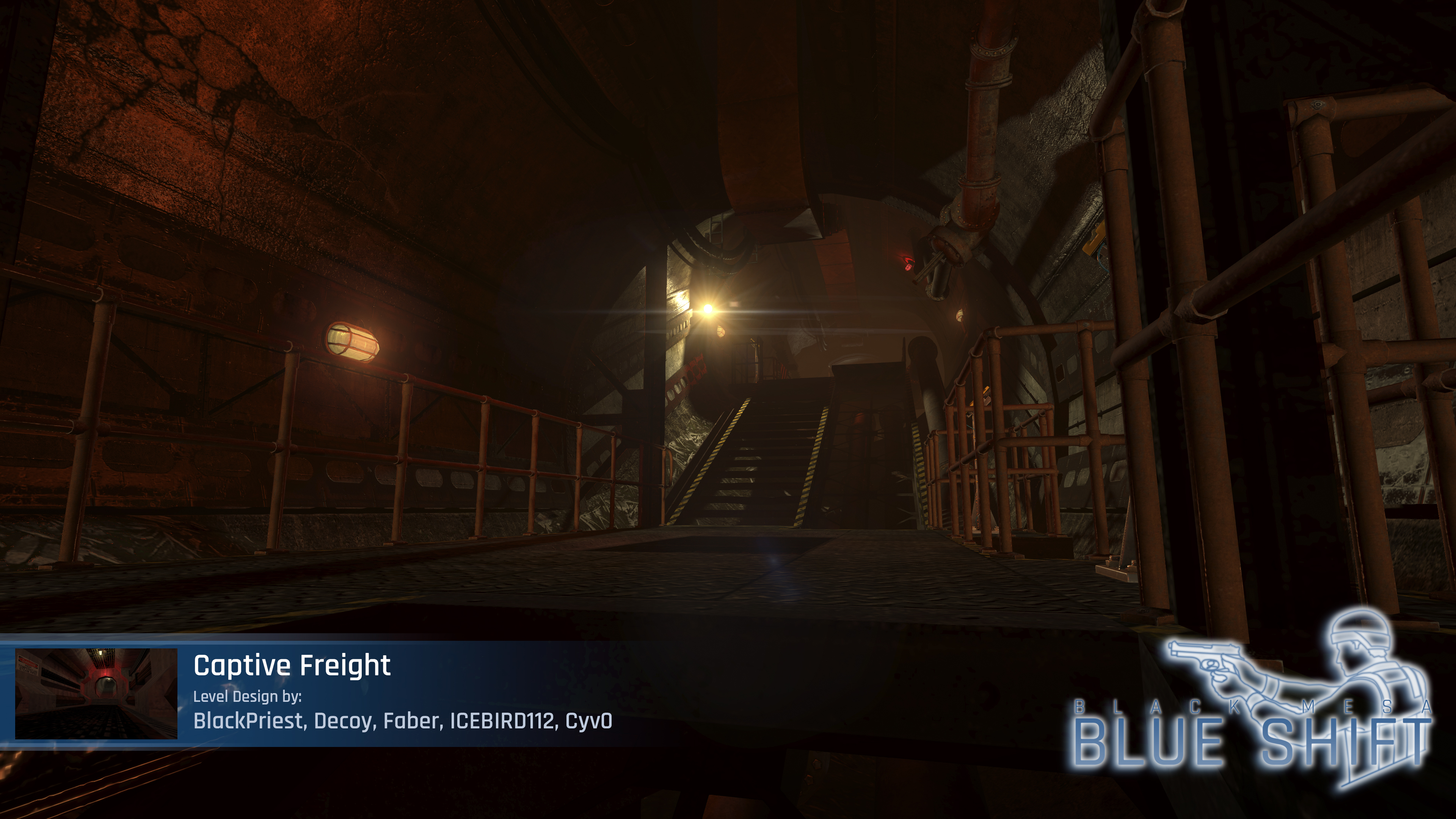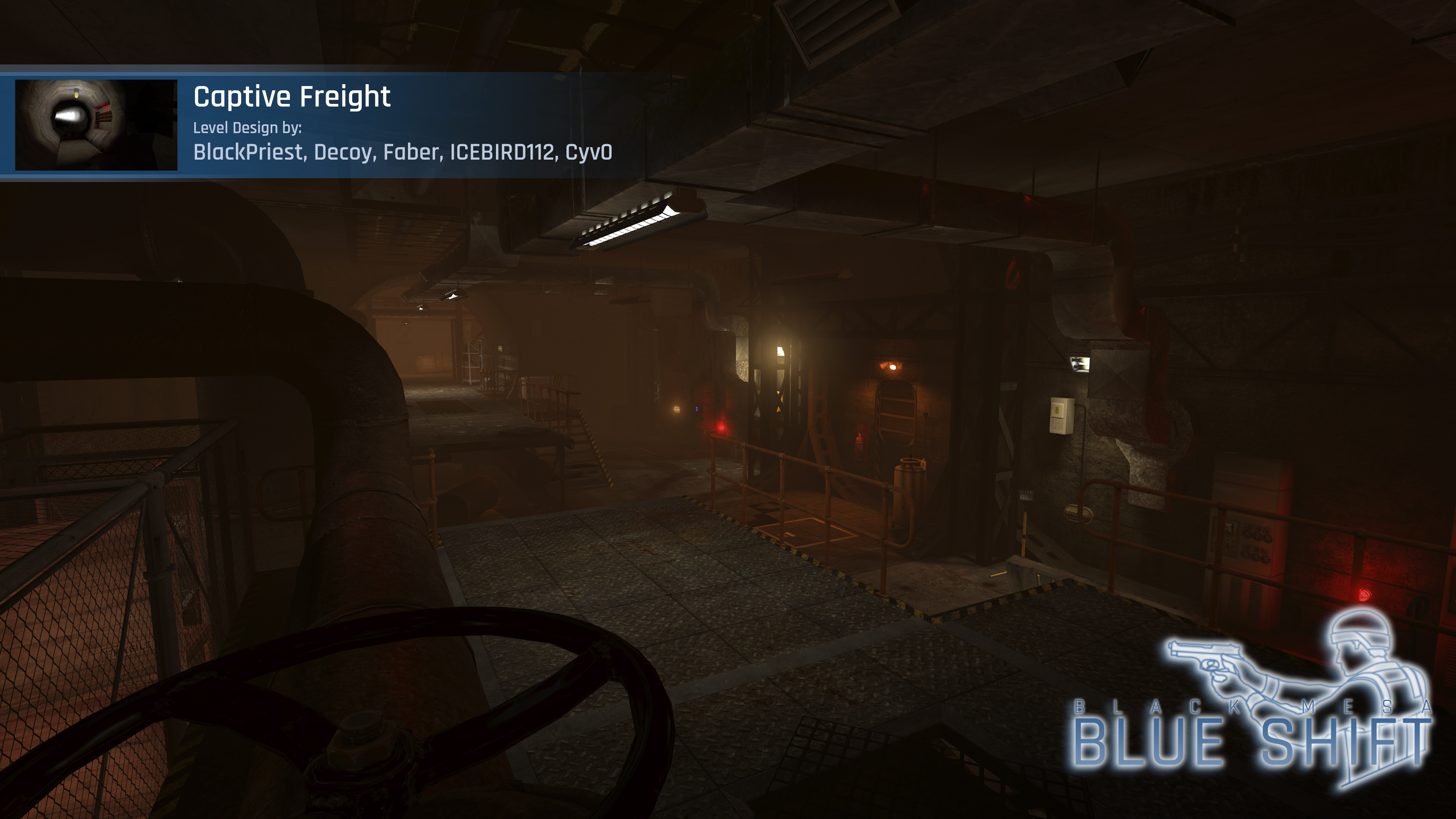 ---
Our team is also working on new models that expanding or completing the existing content of Black Mesa itself, on the one hand we are trying to add variety, create models in the style of the original BS and generally add new ones, these three values ​​​​must be balanced for us, so that the overall the picture was not out of the scope of fantasy.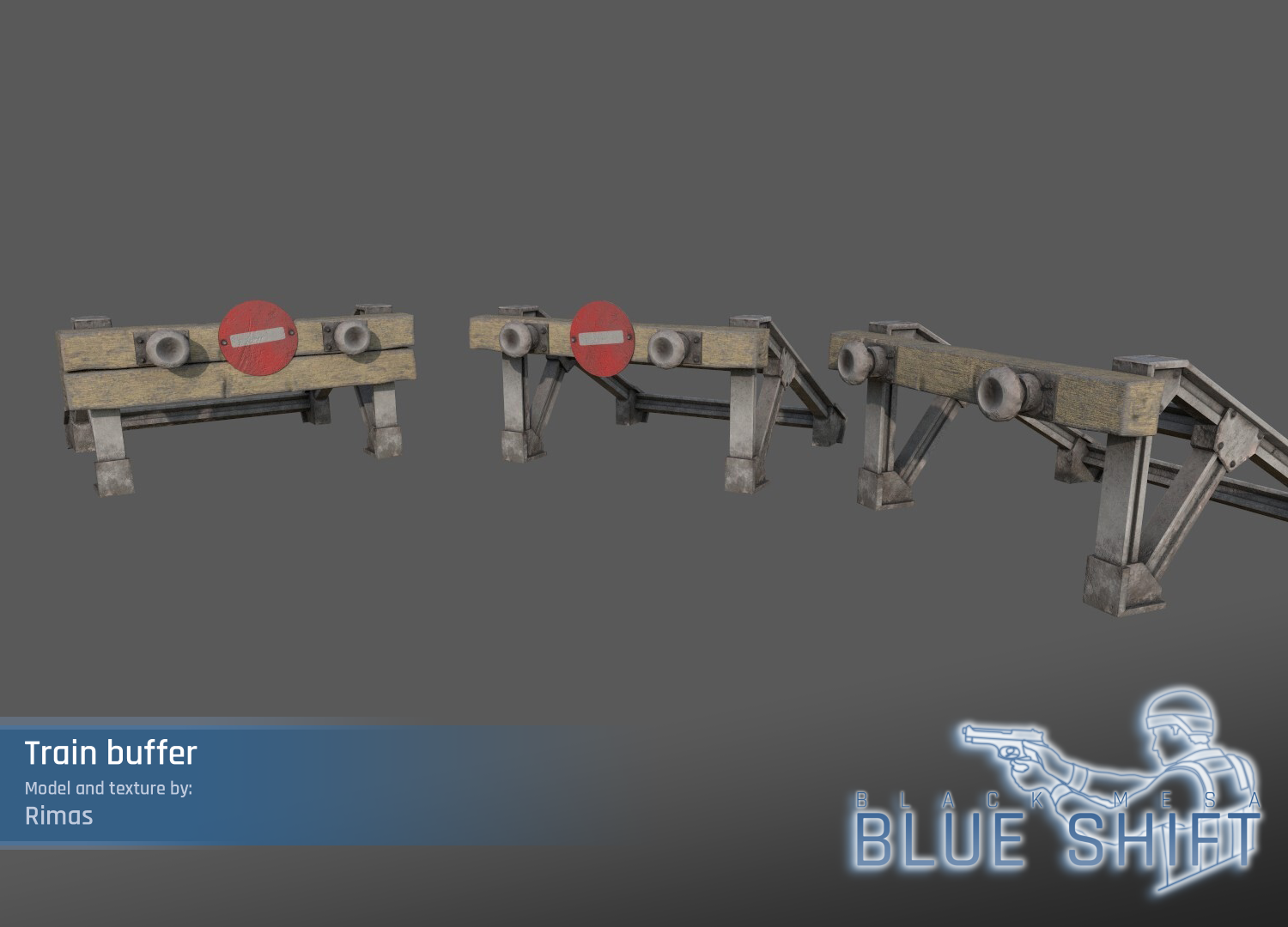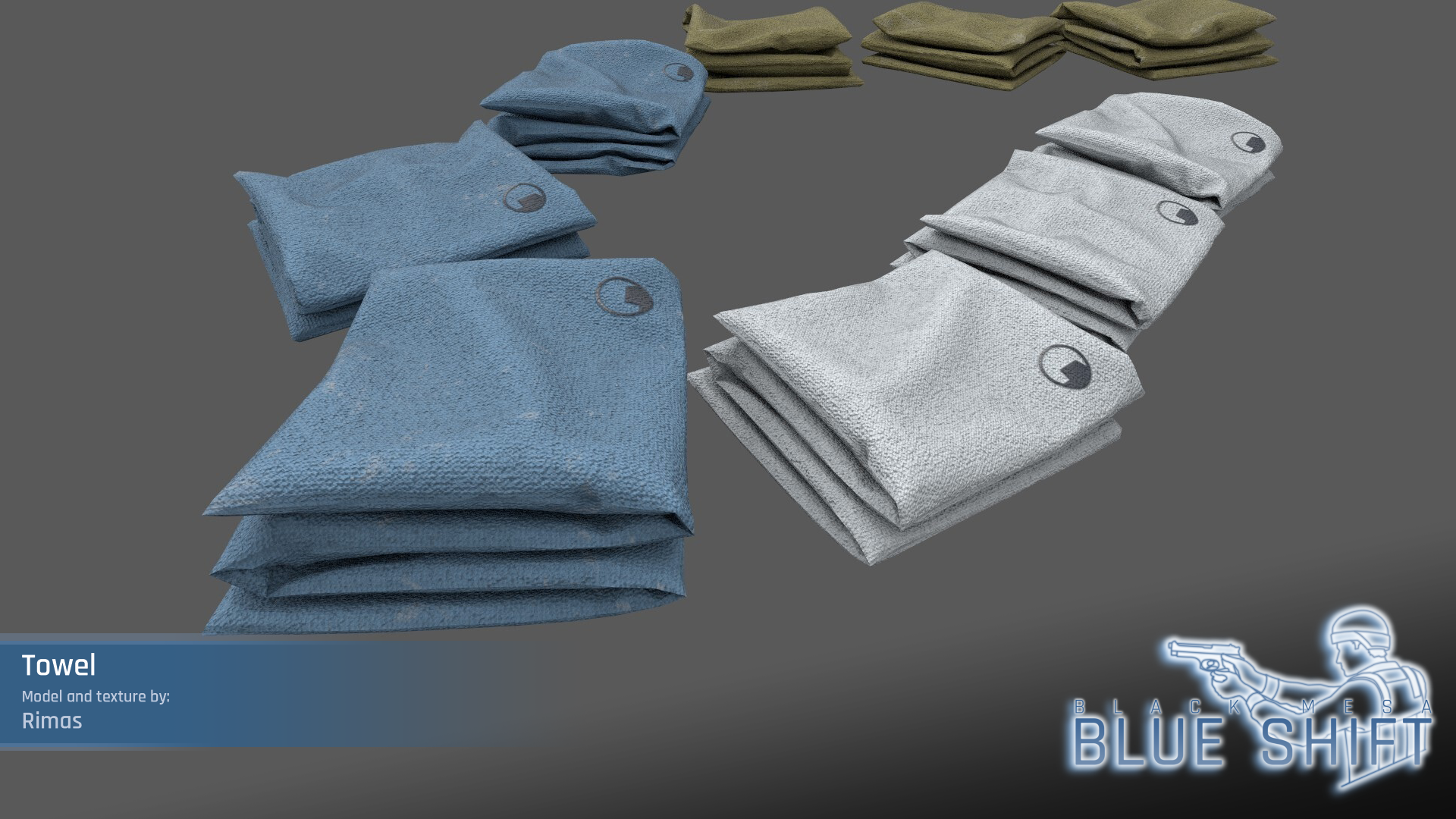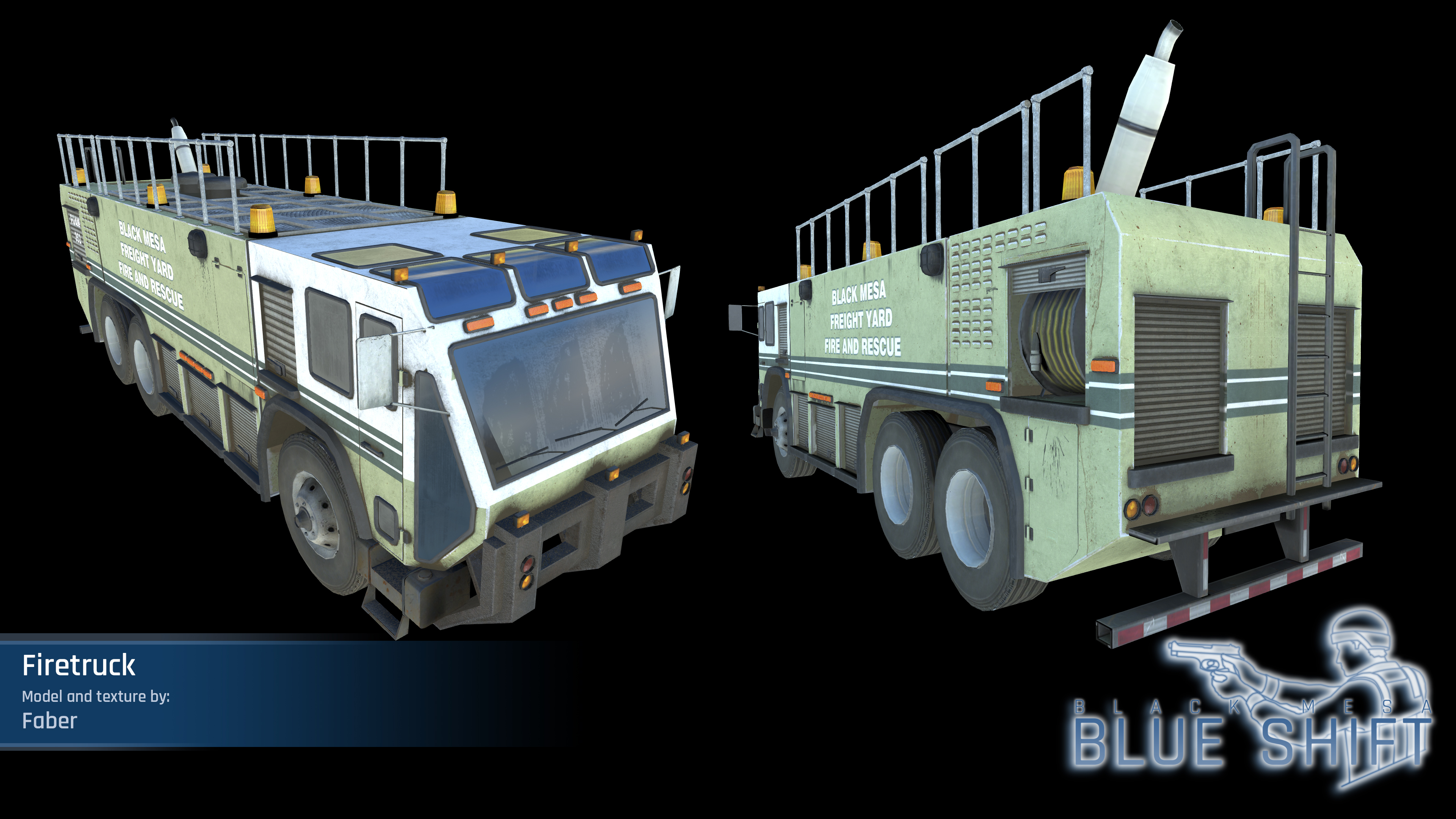 ---
Previous chapters are still getting new and better content: old animations are being improved, and Faber made the impossible - we're getting the working mirror in the locker room!
Also, this is a new zombie model, that was shown on the patreon some time ago.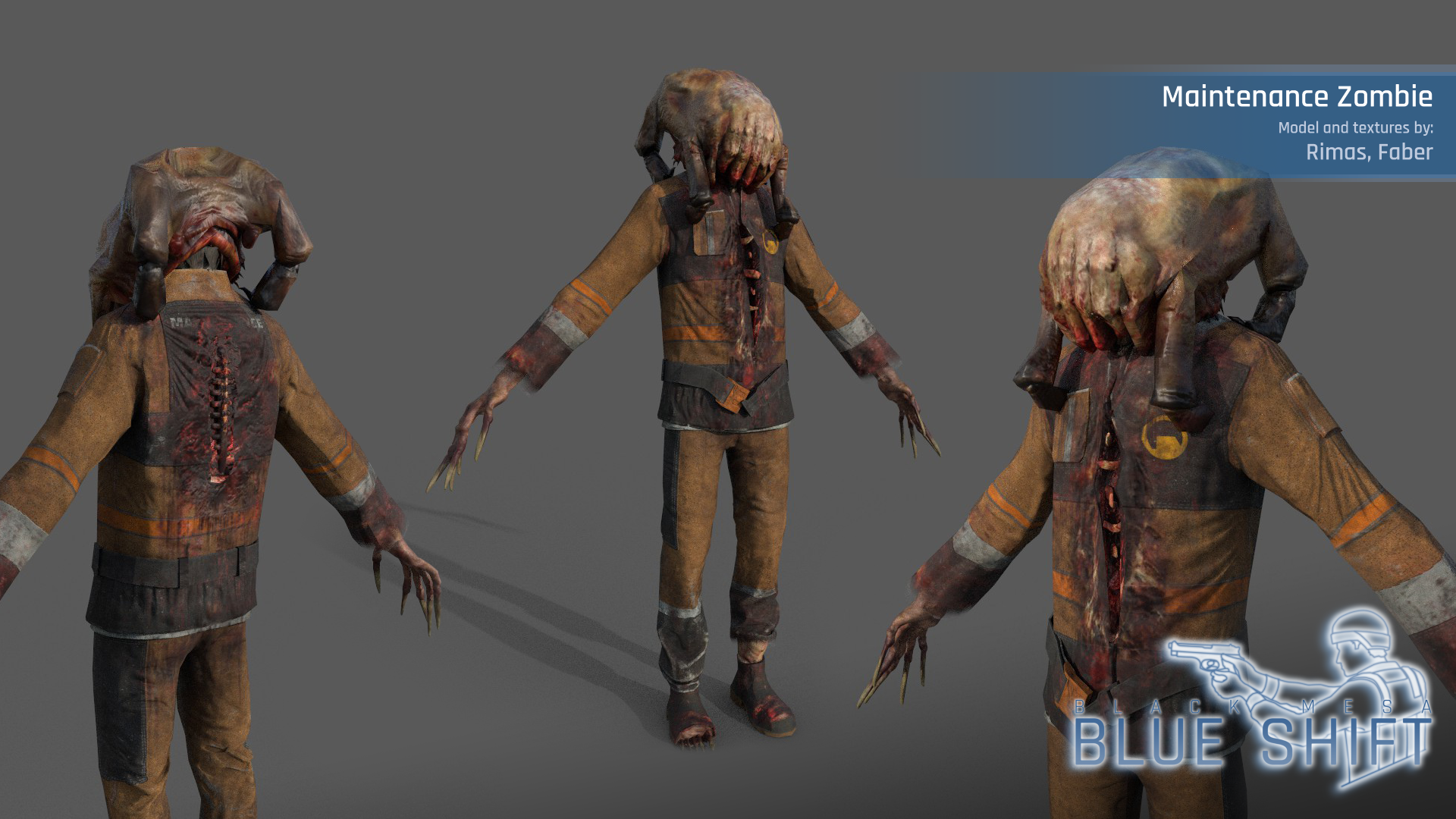 The development stage when we had the opportunity to take a short break is coming to an end, by spring we expect to pick up the previous speed in creating the mod again. We'll work until we please the entire gaming community with a new chapter, and we promise that it will be bigger and much more interesting. Stay tuned for our news and thank you for your attention!
---
We have our Discord server!
Here is the link to our VK page:
---
We have few places where you can donate us:
Your support really matters to us.
---