A milestone has been reached! :D The RymdResa gameflow is still rough, but finished!This week we've created a lot. Just about a week left to christmas, and we wanted to fix as much as possible before that. The bosses are finished (Laser Entity, Gravity Entity and Electricity Entity.) Chapter 3 is finished. Much stuff remains; like bug-fixing, balancing, some more exploration-quests need to be written, proofreading, end-movies för Chapter 2 and 3, some wonders-implementations. BUT we have a roughly working gameflow. And you can actually play Chapter 3! And we're getting soo close to a release! AND THAT'S AWESOME!
What we've done:
★ Finished a rough version of chapter 3, with a functional gameplay:
-----> Added 3 bosses.
-----> Reworked zones and spawn-rates.
-----> Added Evil shooting travelers.
-----> Added and animated the monolith gate.
-----> Completed mission-checkpoints.
★ Fixed some crashing bugs for options, skills, news and message system.
★ Added a hint on how to use small heal-station with energy key.
★ Added support for notifying ui-buttons.
★ Designed an encyclopedia-app for RymdResa.
★ Updated game icon for PC and Mac.
Some boss-pics: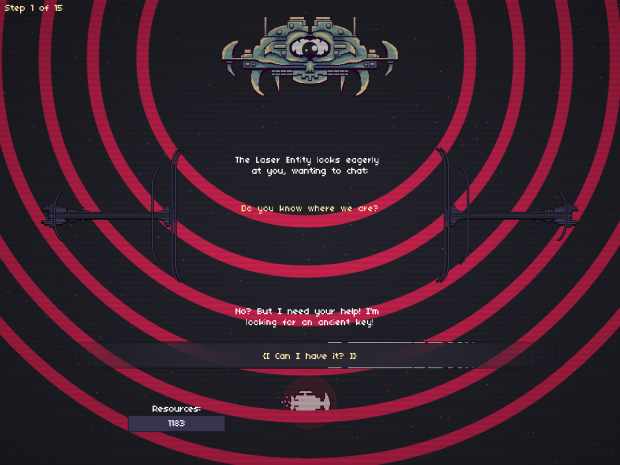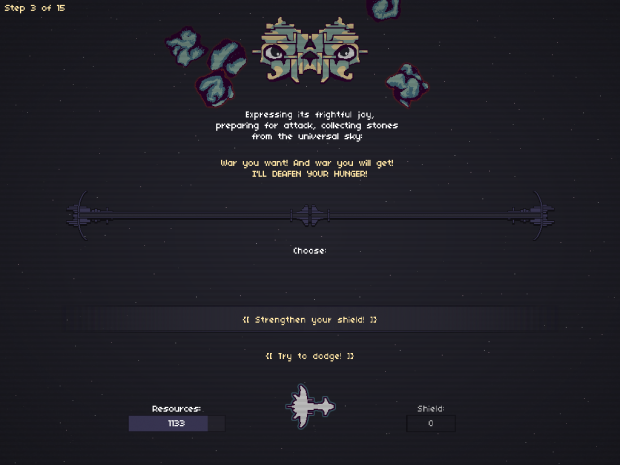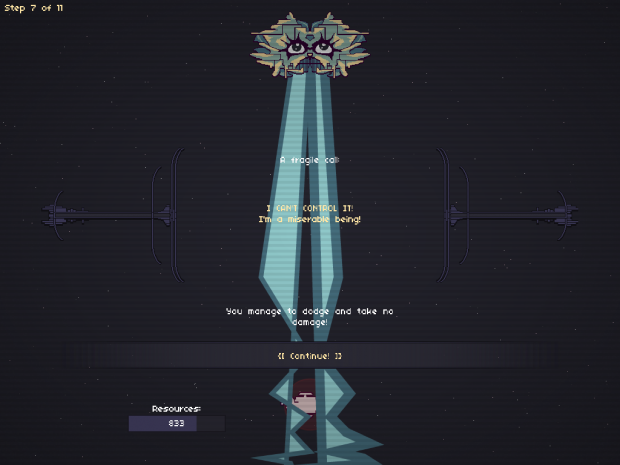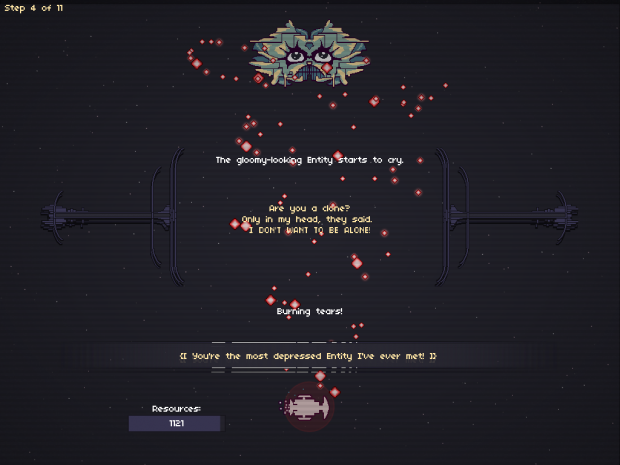 /Morgondag