Hey, cwr here.
After much work and time, Chapter 2 is released! This new version adds quite a bit to the story mode, as well as the new factions of Zamnaya and the Amber Isles. You can restore the republic to power in Aginnum, and so much more. We have been busy making sure this new version is as stable as possible, and you can play for many hours without encountering any problems. Feel free to send any feedback or bug reports via Moddb, Discord, or the forum.
Enjoy!
Credits can be found here.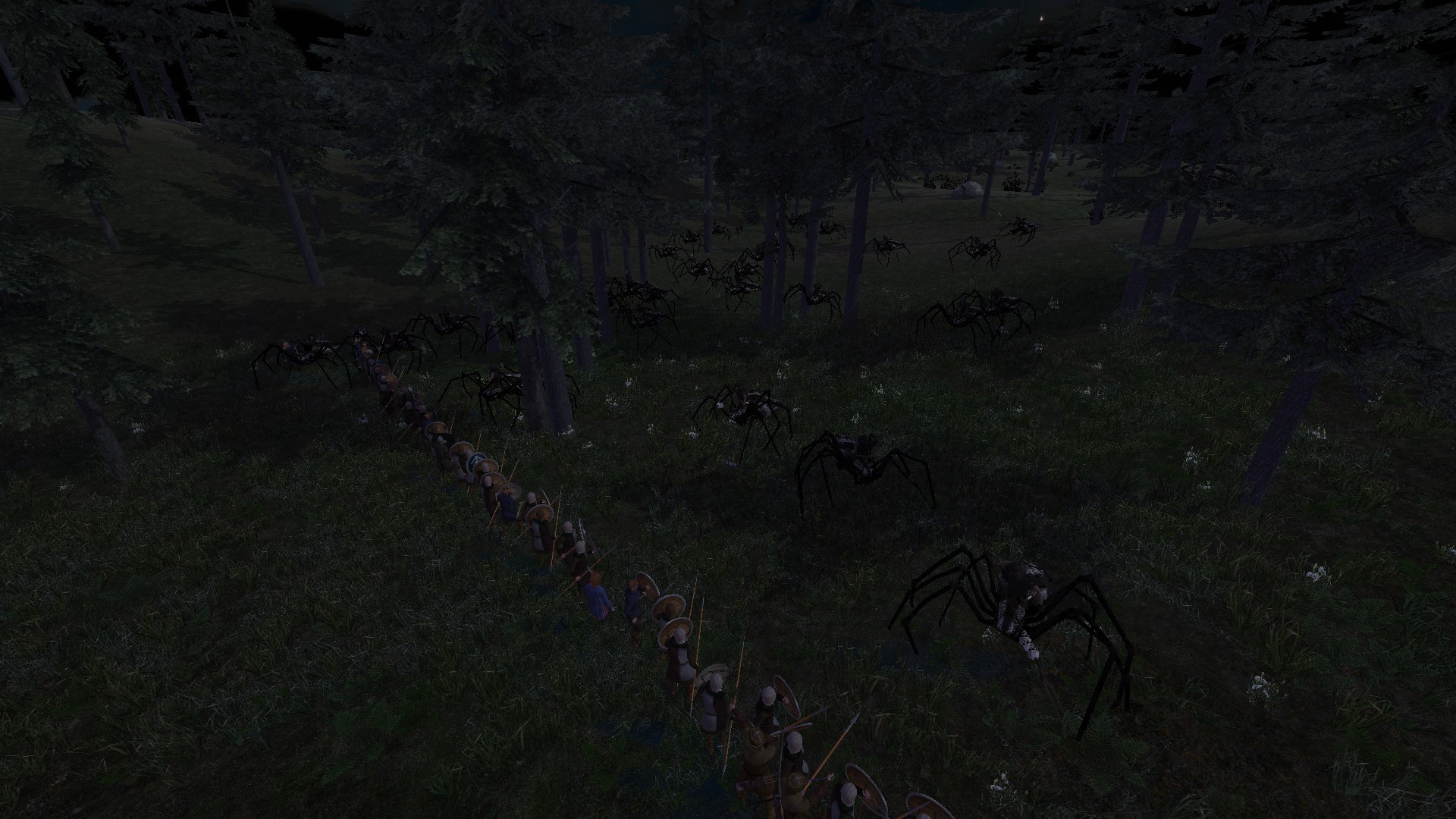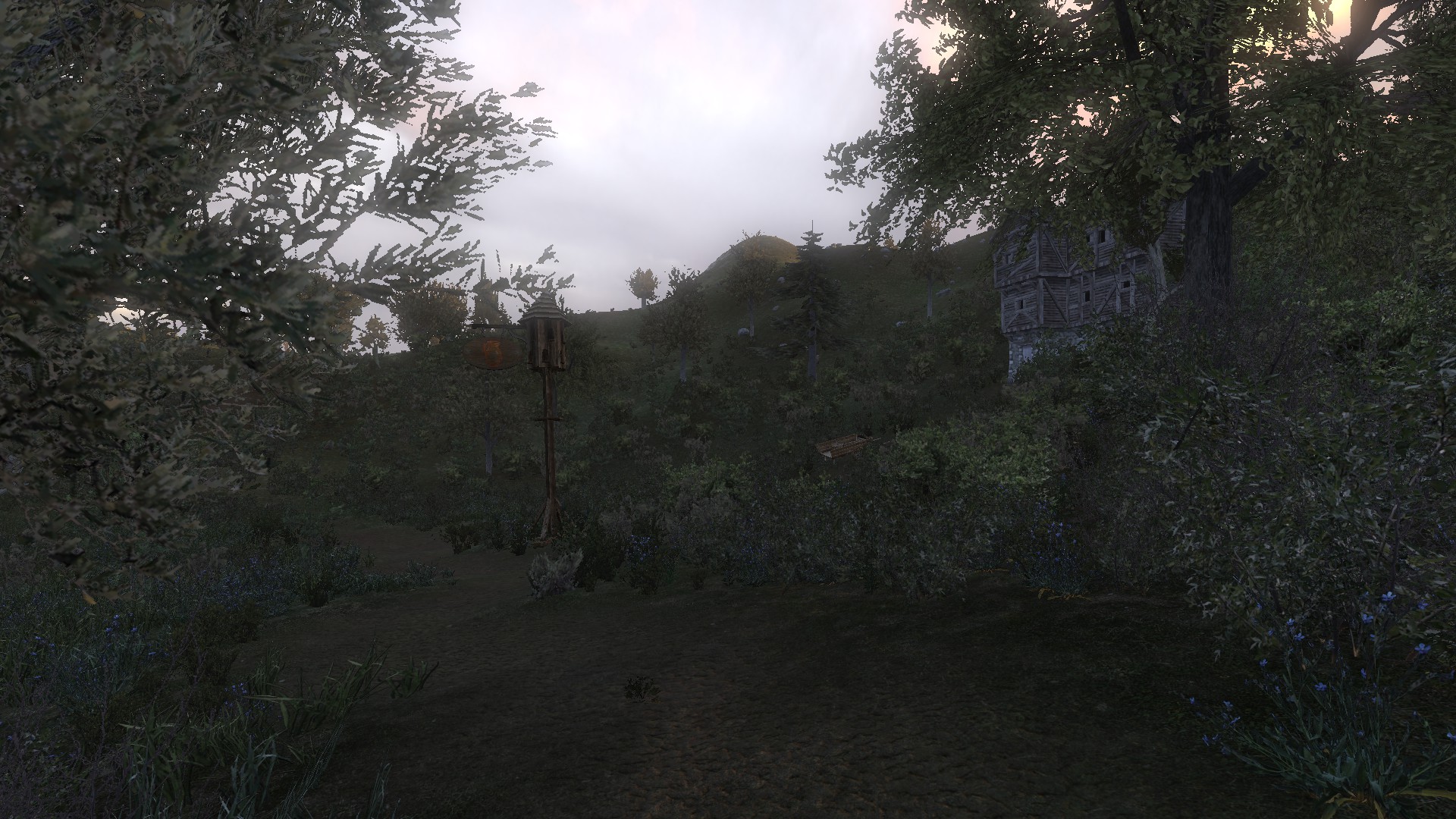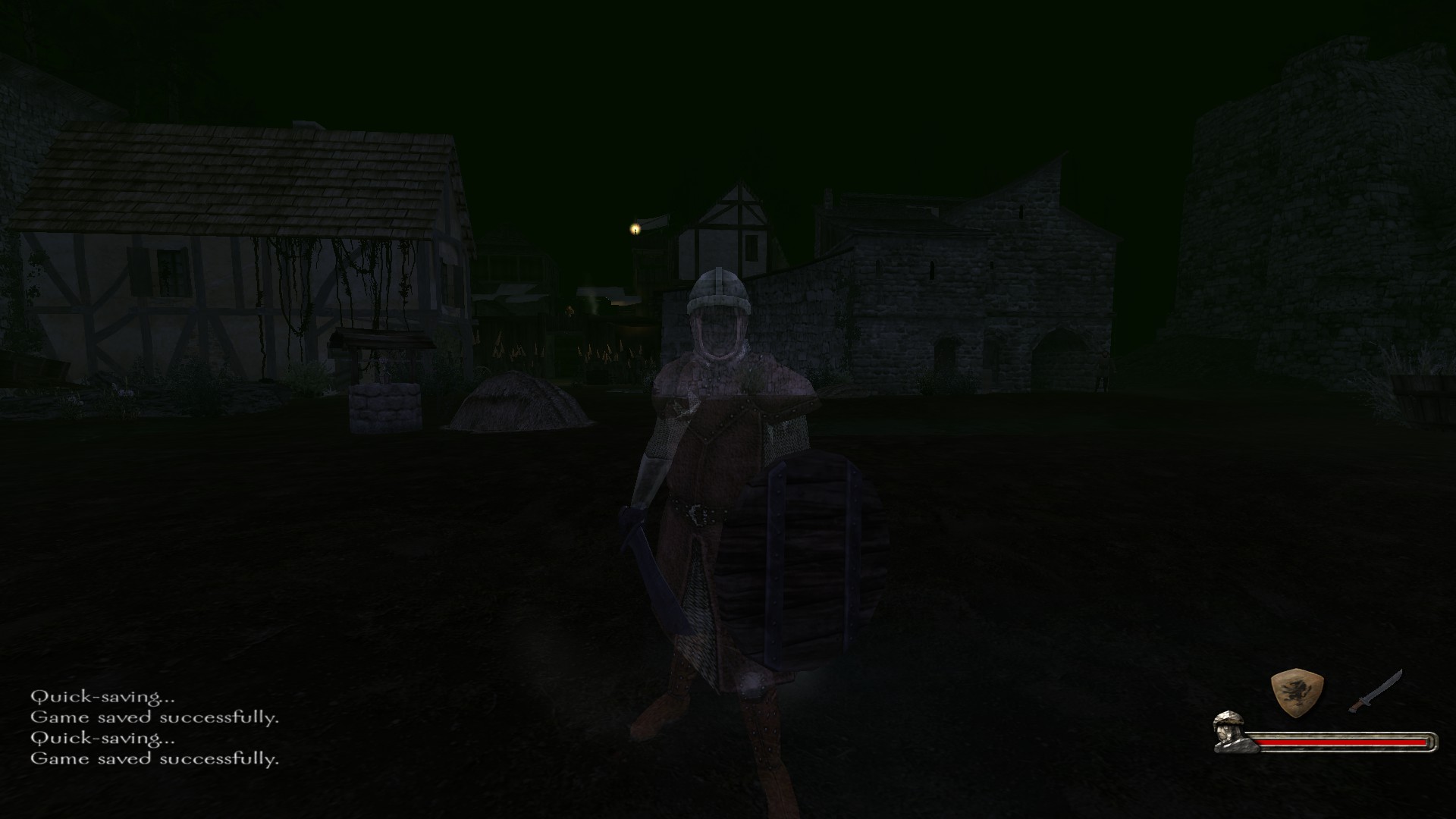 - Generic arena (not tournaments) sometimes counts below 0.