I'm very happy to announce, Chapter 2 of the Story is done!
It will be available soon on Desura and IndieGameStand.The new version 20346 contains the brand new Chapter 2 where you will learn the Terramus-Spell in a new Challange and visit an old abandoned library.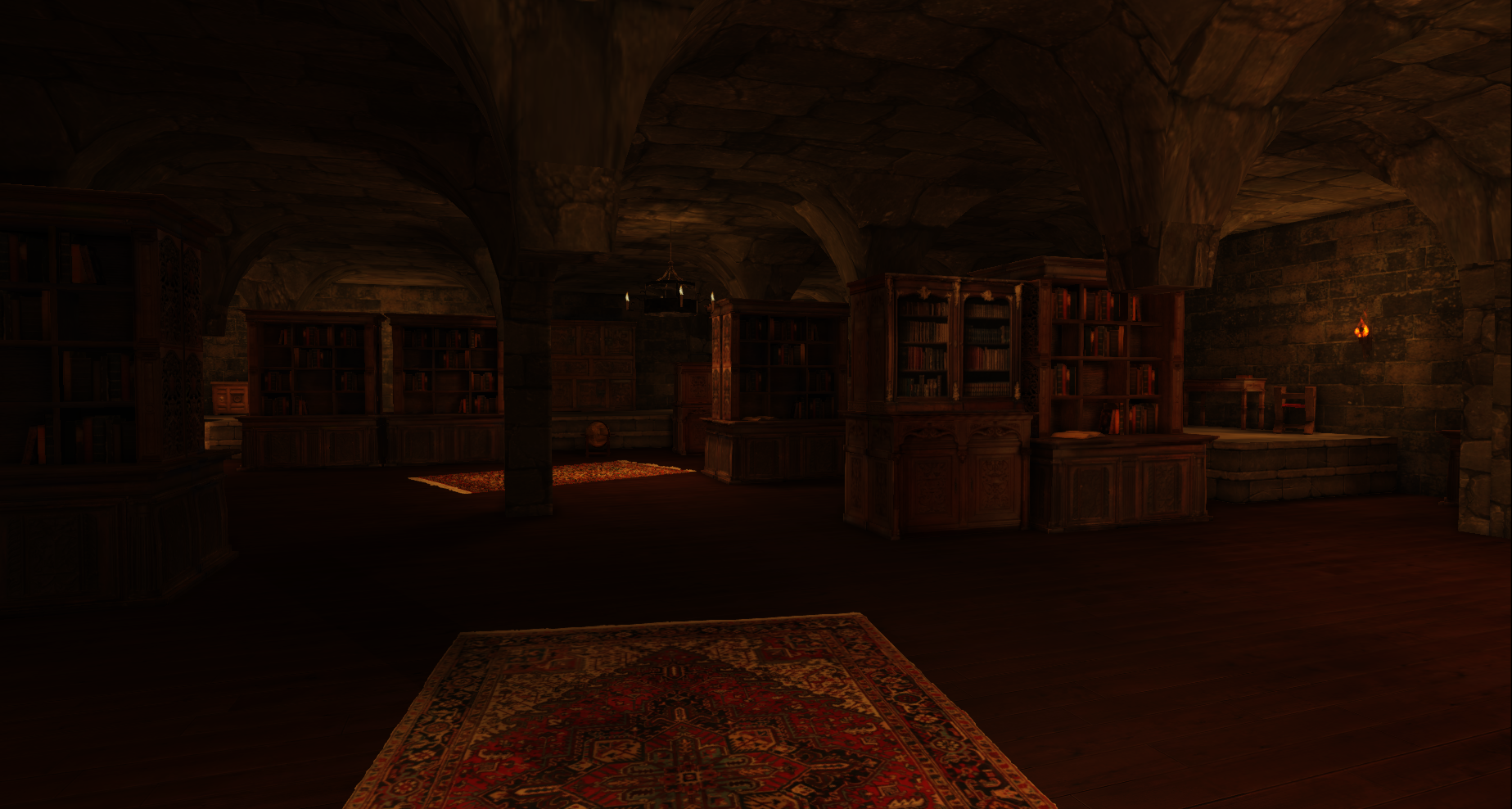 The update will be online as a entiry new version with a download size of ~1,8GB and an install size of ~3,1GB. I will also provide a savegame pack, so you can start directly with Chapter 2.

Features:
Story Chapter 2
7 new maps
learn the Terramus-Spell
visit an old abandoned library
new, unlocked areas in the open world
more NPCs in the world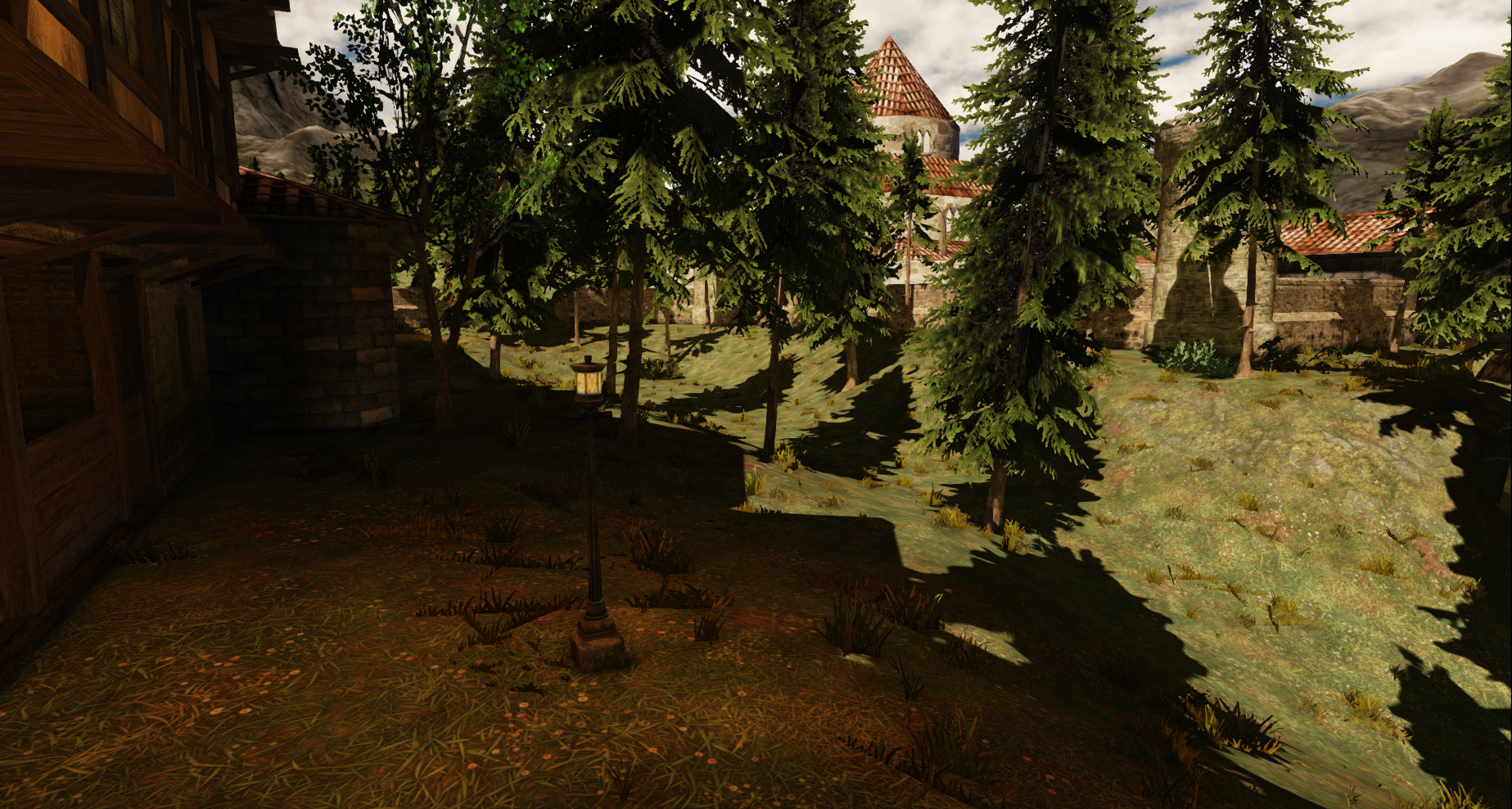 While i finished Chapter 2, I'm now starting with the development of Chapter 3. After finishing Chapter 3, Revenge: Rhobar's myth will launch on Steam Early Access. It will only be Early Access until Chapter 4 is released.