Carter Grok gets into the mine. Its squad already there.
Jonty and old Greg explain to beginners the plan of action. Lonely Johnie fries meat.
The group was divided into 3 groups, two of them are ready to go into the depths of obscurity.
The third group isn't ready to go, becouse the way is unexplored. Carter Grok and his partner go for exploration.
But something happened, that is not included in the plans of squad...



Lonely Johnie:



Jonty and old Greg: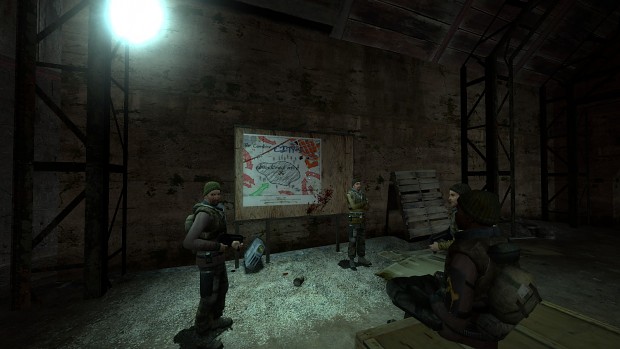 The second group: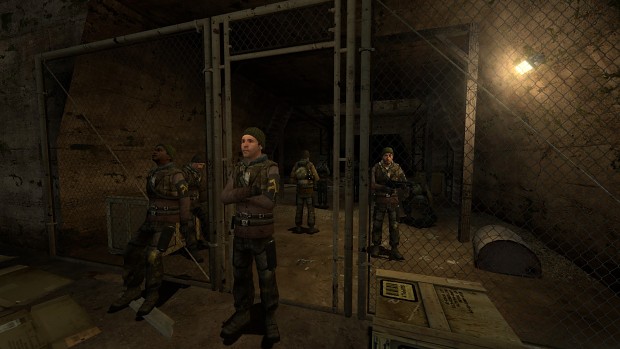 The path of the third group: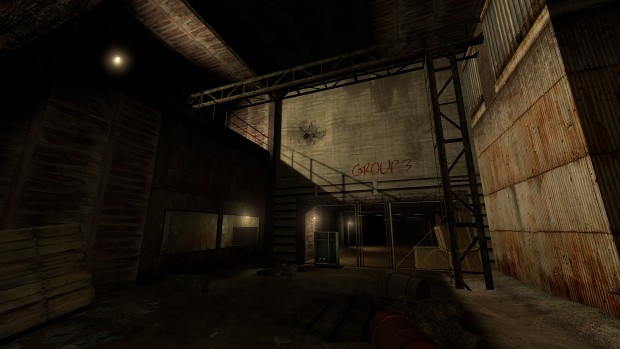 Track this mod, to learn more about development.