Story Chapter 1 is done!
Since the last release (and update) a lot of time has passed. In this time, Revenge got Greenlit and a lot has changed. I added a new Spell-System, reworked the entire map to improve the Object Streaming to guarantee an unlimited view distance. Here is a short changelog:
1 new mysterious creature
new health system
brewing health potions
1 new location - Noxon Valley
new spell system
improved object streaming technology
unlimited view distance
synchronised main characters
story chapter 1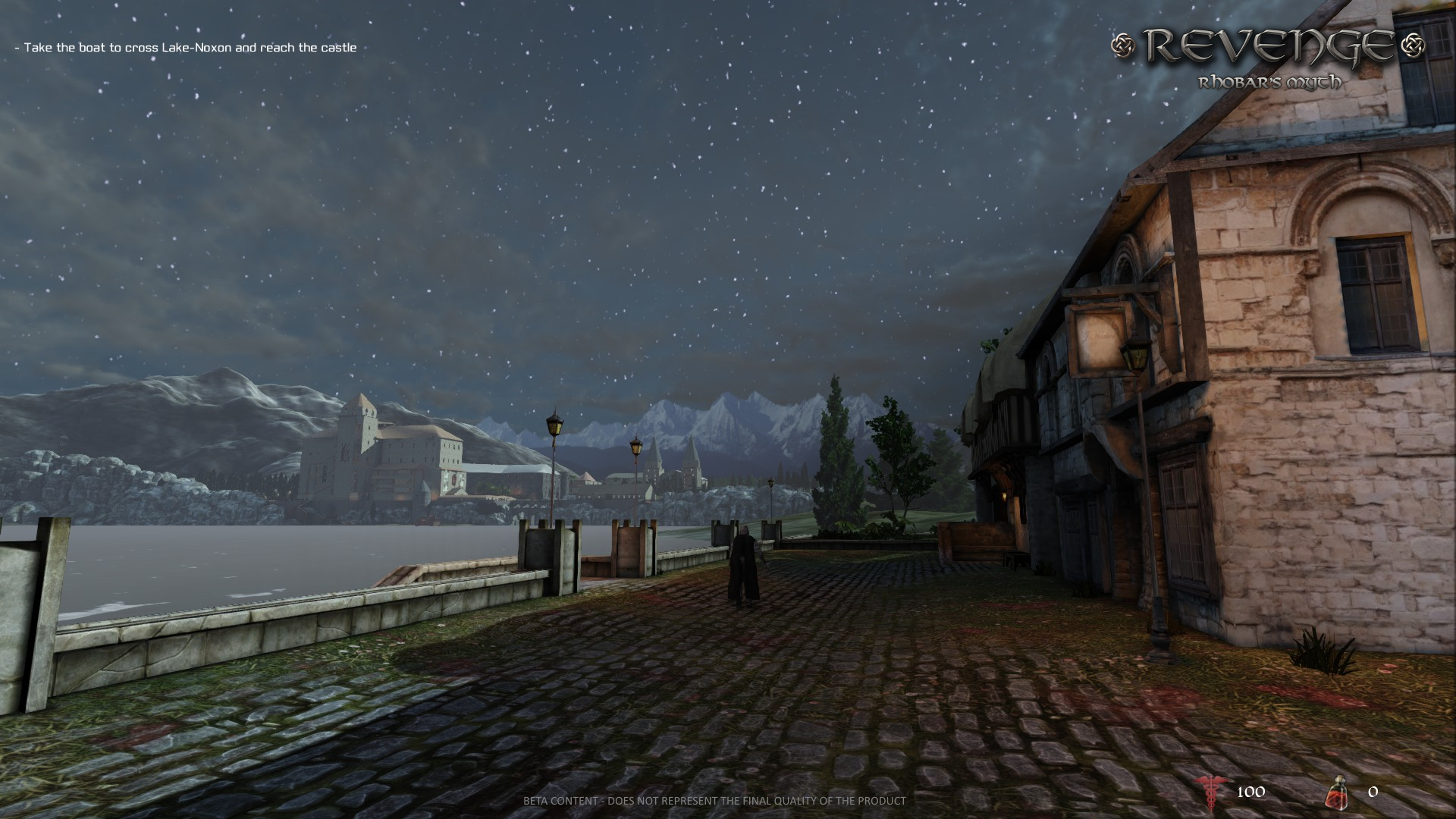 The main feature of the upcoming update is the 1st Chapter of the Story. Here are some explenations about the new version.The game it self will be updated into a Beta version - all core features and mechanics are added and will slightly improved with the next updates. The Story it self is in alpha stage - some sidequests are missing and some other small stuff needs improvment.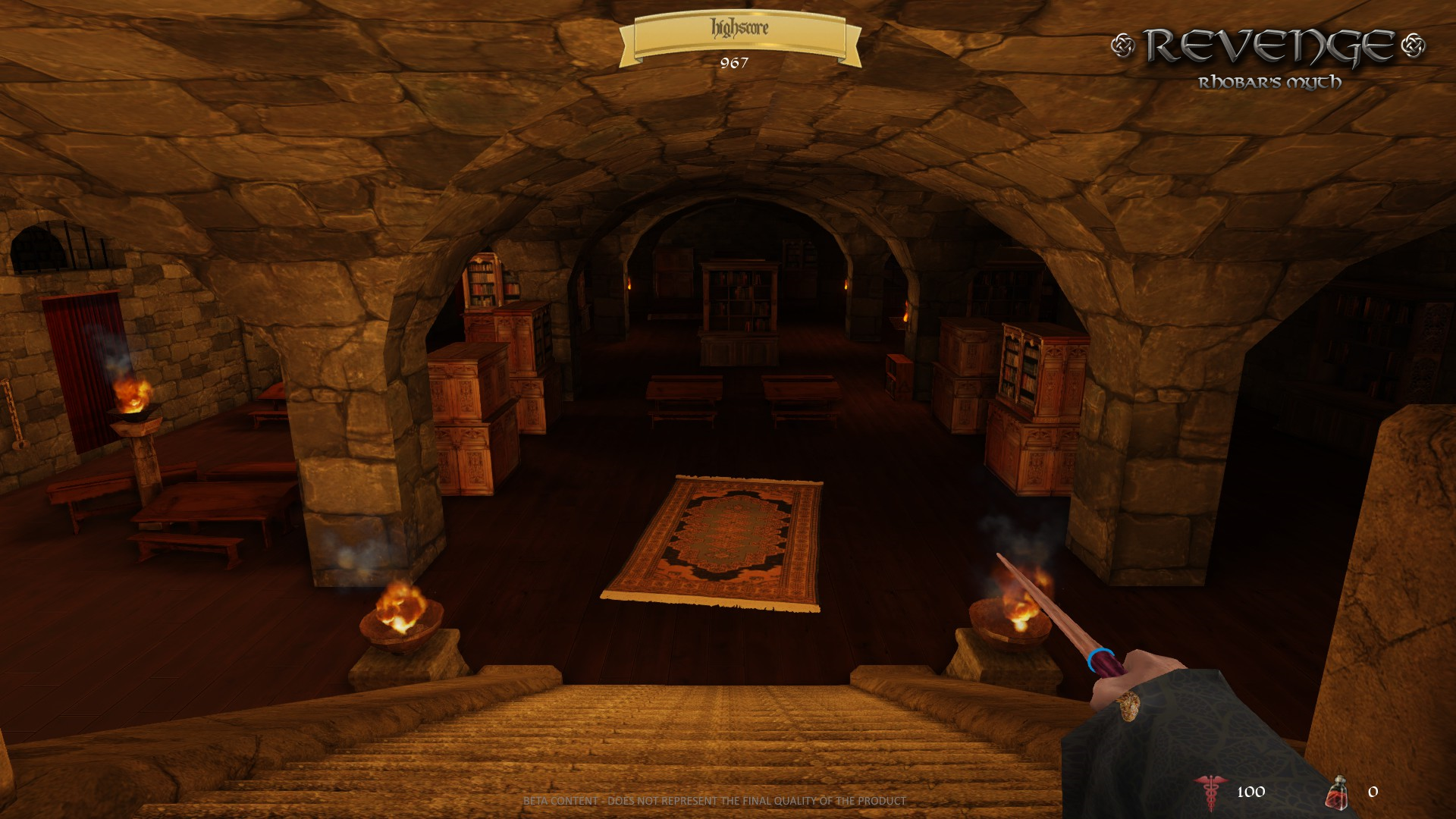 The reason for this is, I want your feedback.I want to know what you think about the first chapter so I'm able to change some details for Chapter 2 and make it a better game. I don't want to release a finished product and no one likes it - give me feedback and help me to release the best possible game. Feel free to provide constructive criticism, and maybe make your way into the ingame credits. Also what do you think about the voice actors? What should they improve, whats great?
The release of the new update(20167) is the
5th November 2014
on Desura
Q1 2015
on Steam
The price will change to
7,49 € / 9,99$