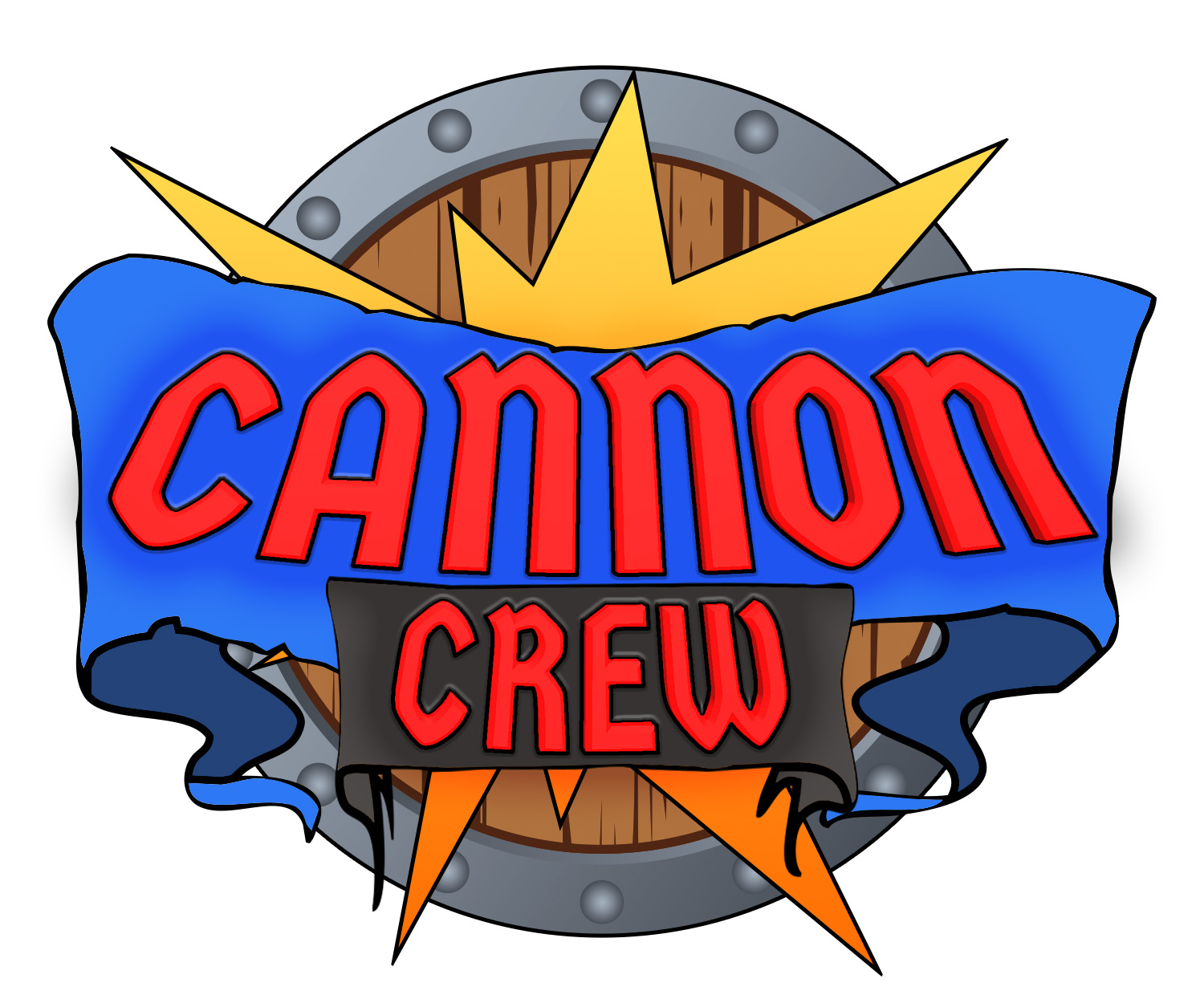 Hey!
There is still more work to be done but Chapter 1 is now playable with 1-4 players!
You'll need to work together as a team to defend your castle and defeat the approaching enemy army!
Currently there are three game modes:
Each game mode is playable either singleplayer or up to 4 players.
Story Mode contains many different challenges, including Castle Defence, Infiltration, Battles and Puzzles.
The difficulty changes depending on number of players in-game. So if you're playing with a team of 4 then enemy waves will arrive quicker and be harder to defeat - Singleplayer means enemies will move slower and take less hits. I will be putting in difficulty options soon.
I'm planning on adding online multiplayer to Cannon Crew in the near future and some PvP Party Game Modes.
Also I'm currently working on a Custom Level Editor where you will be able to create your own castles to defend or puzzles to solve and upload them for other players to try.
Download and try out Cannon Crew Alpha now!
Thanks,
David