The architectural design of the "Hall of Prayers" has been improved, making your exploration much more immersive.
In addition, two music tracks now increases the threatening feeling of the dungeon.
On Gameplay side, the trade reinforces the cooperation between players while treasure hunting makes the game more funny.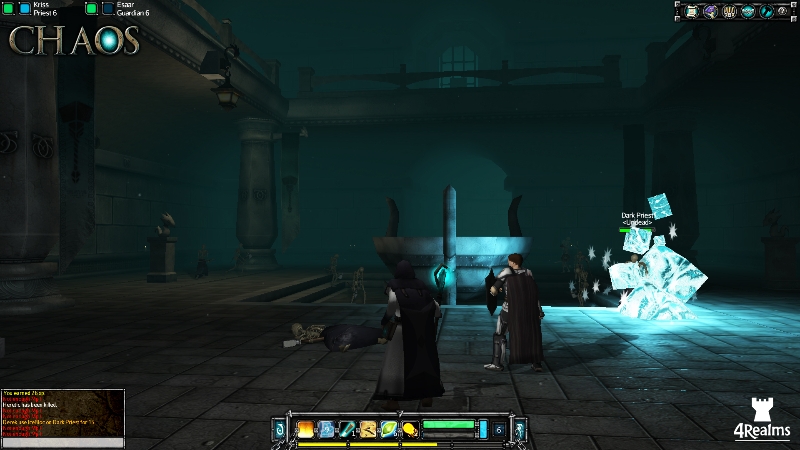 Check out the first pictures of this version 2.3 pending the release of the official trailer on our YouTube channel.
So, Charly will be in charge of all musicals themes of CHAOS, and all sounds effects. You can visit his personal website at: Charlyjouglet.com
The song "Chaos' Legend" is already available for listening in the RPG section. It will be the main theme of CHAOS ! We hope that this collaboration will survive the onslaught of Chaos' darkspawn... ;)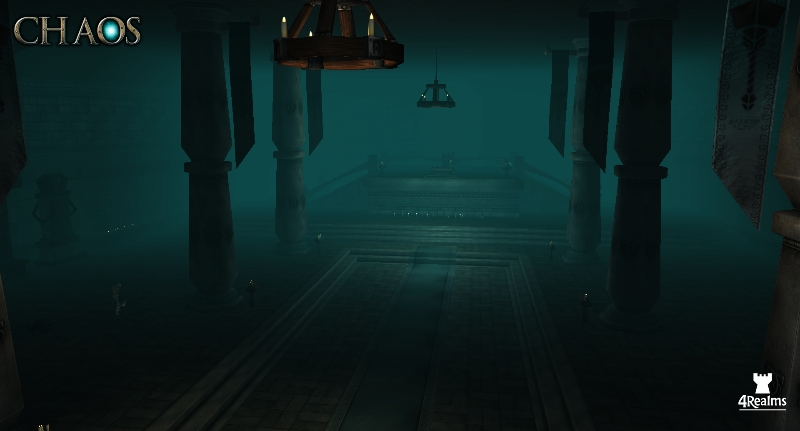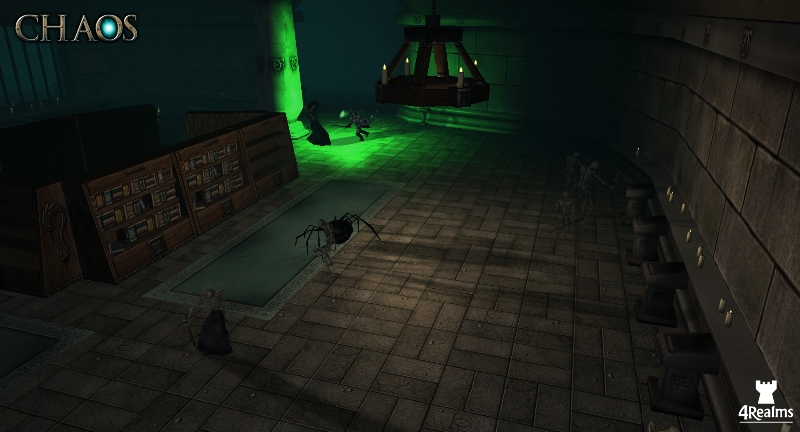 More screenshots on our dev'blog. Follow us on our forums, Facebook & Twitter.
Stay tuned !