Hey everyone!
Andrey from FoxForceGames here.
For the last two weeks I was working on updating the game visuals. You might have read my last article about new mech models, also I'm about to refactor more than 20 types of weapons, UI for the entire game, most of visual effects and so on. There's literally a tonn of work.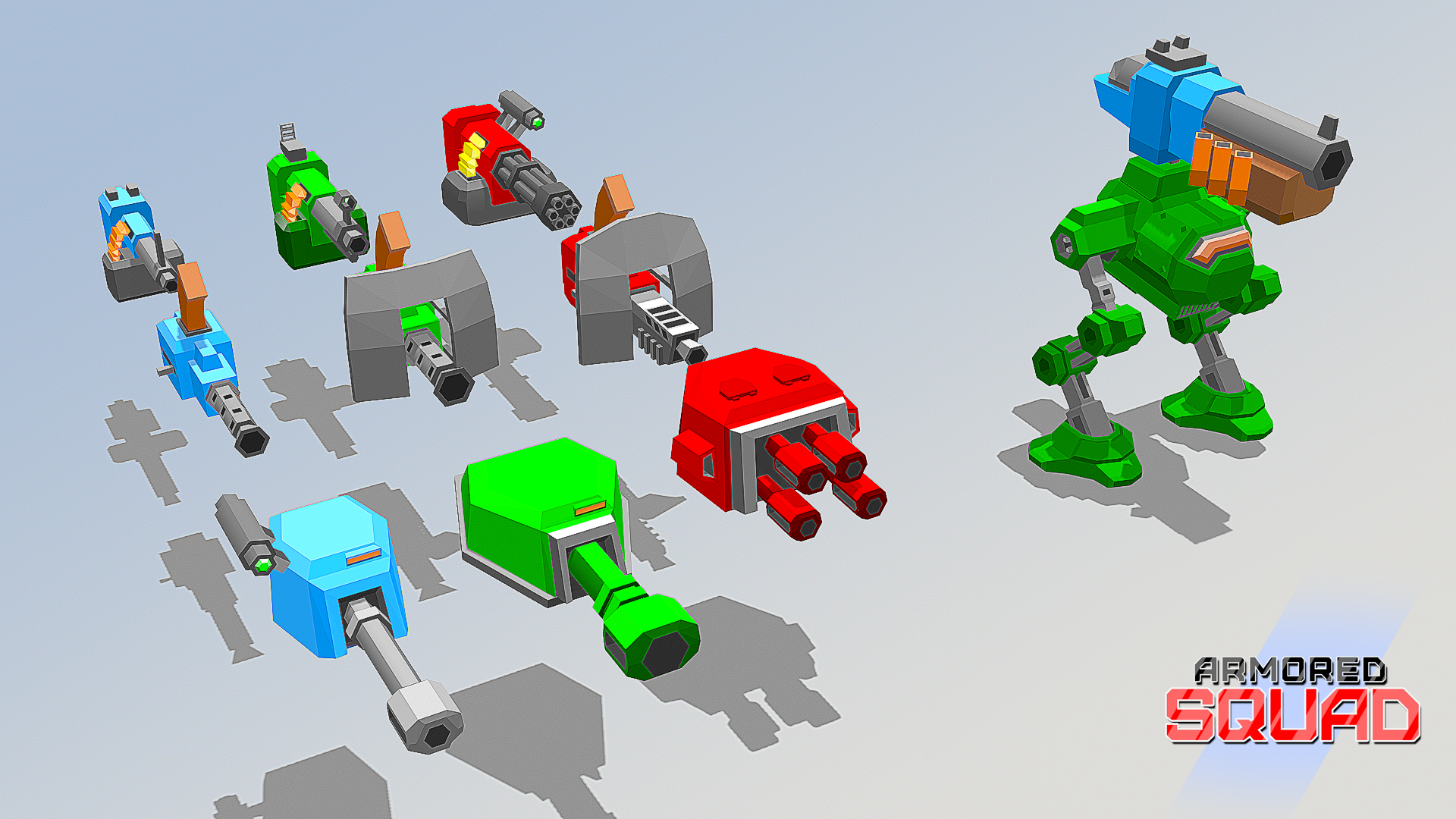 So I was updating these models, and though it is important task, most of them are barely visible on the screen due to their small size.
At the same time the sky can take up to half of the size of the game view. And untill today it was just a default unity's skybox. So I decided to spend an evening and at least try to think what I can do about it.
So I've made a couple of semi-abstract 3d-backgrounds with some hills and broken planet, and have played a little with colors of the skies. I'm not a painter or a designer, so I was quite impressed how such simple thing can change the mood of the entire game.
Screenshot before the adjustments: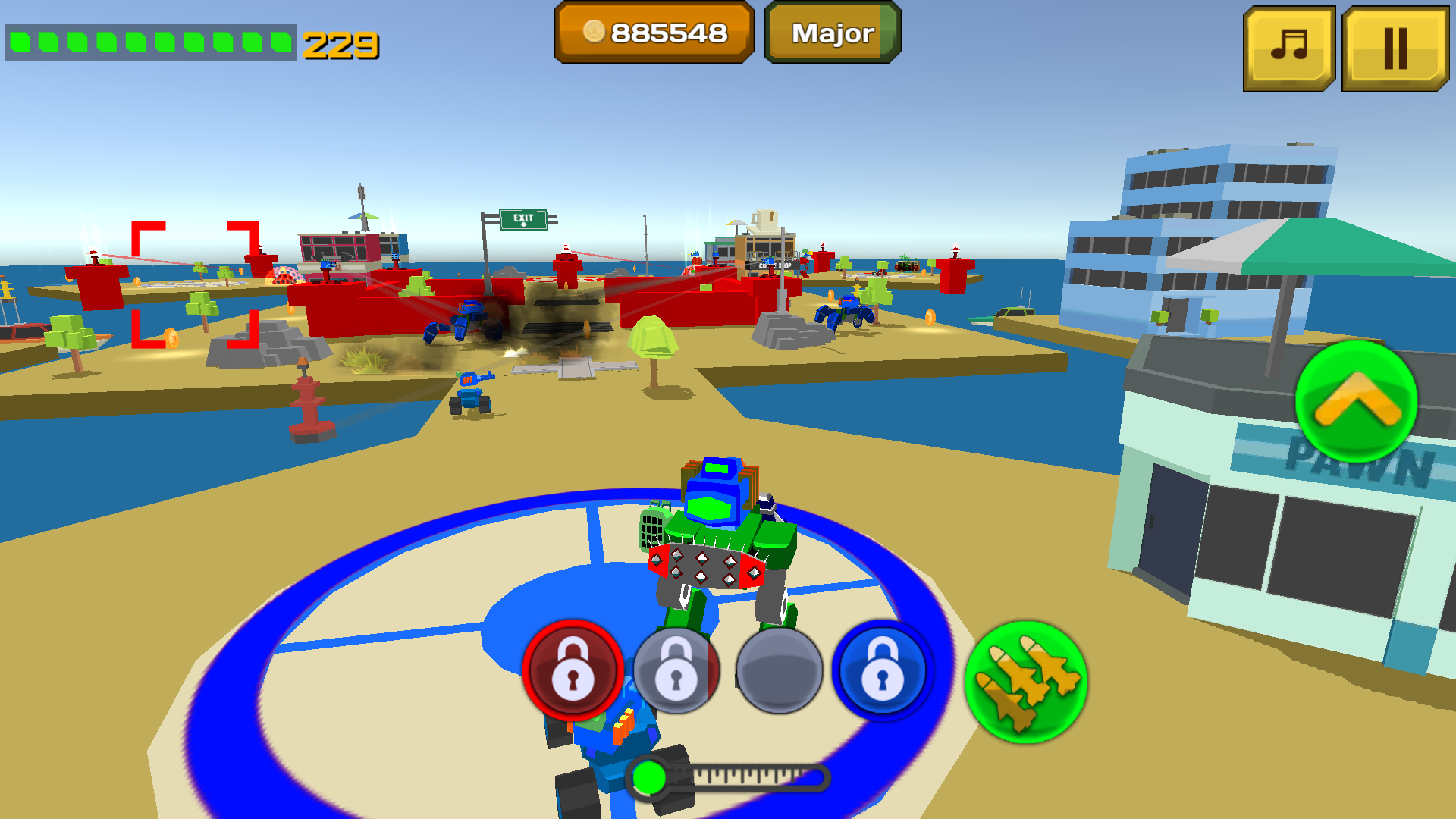 And below are some examples of screenshots after the adjustments: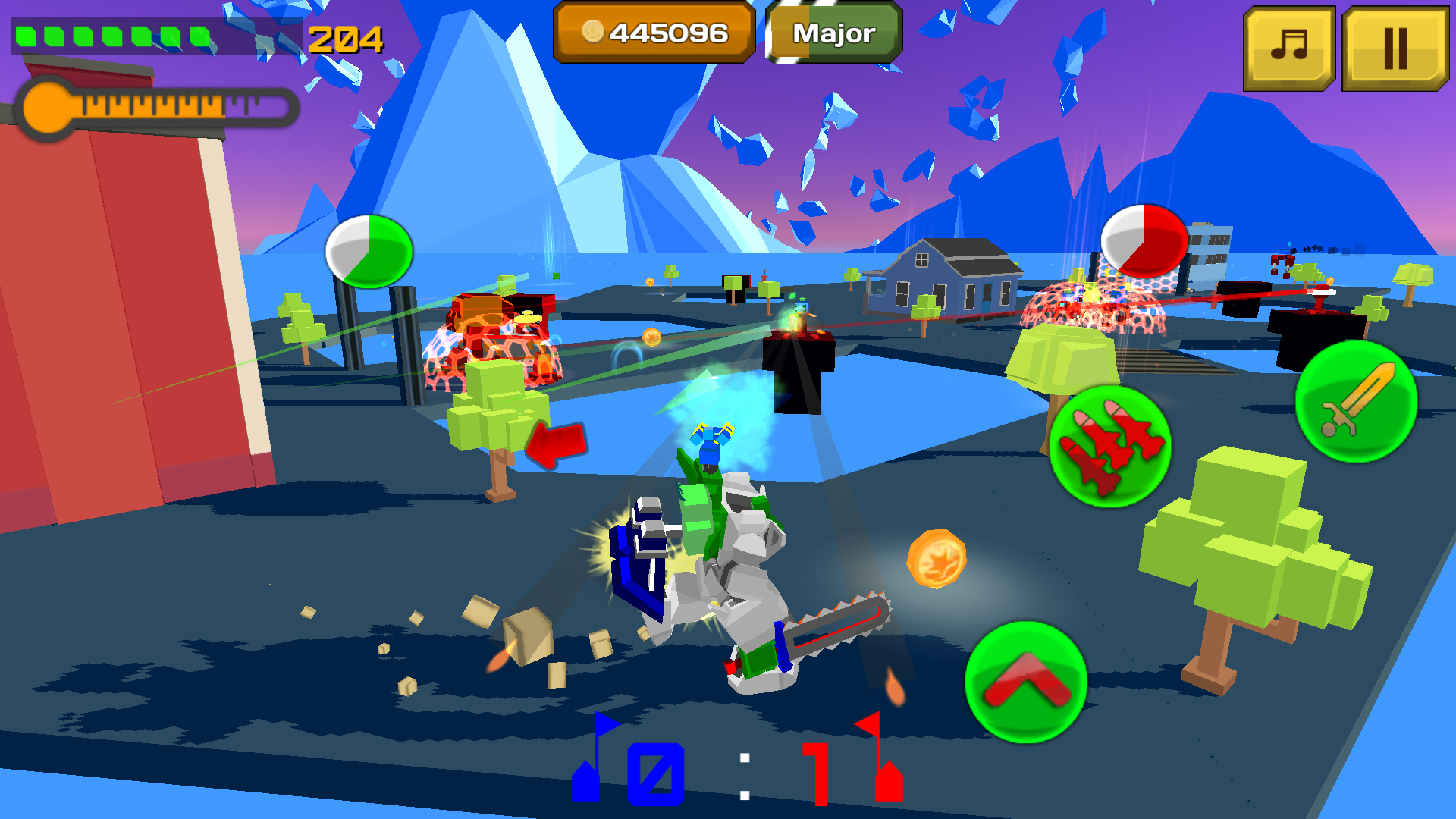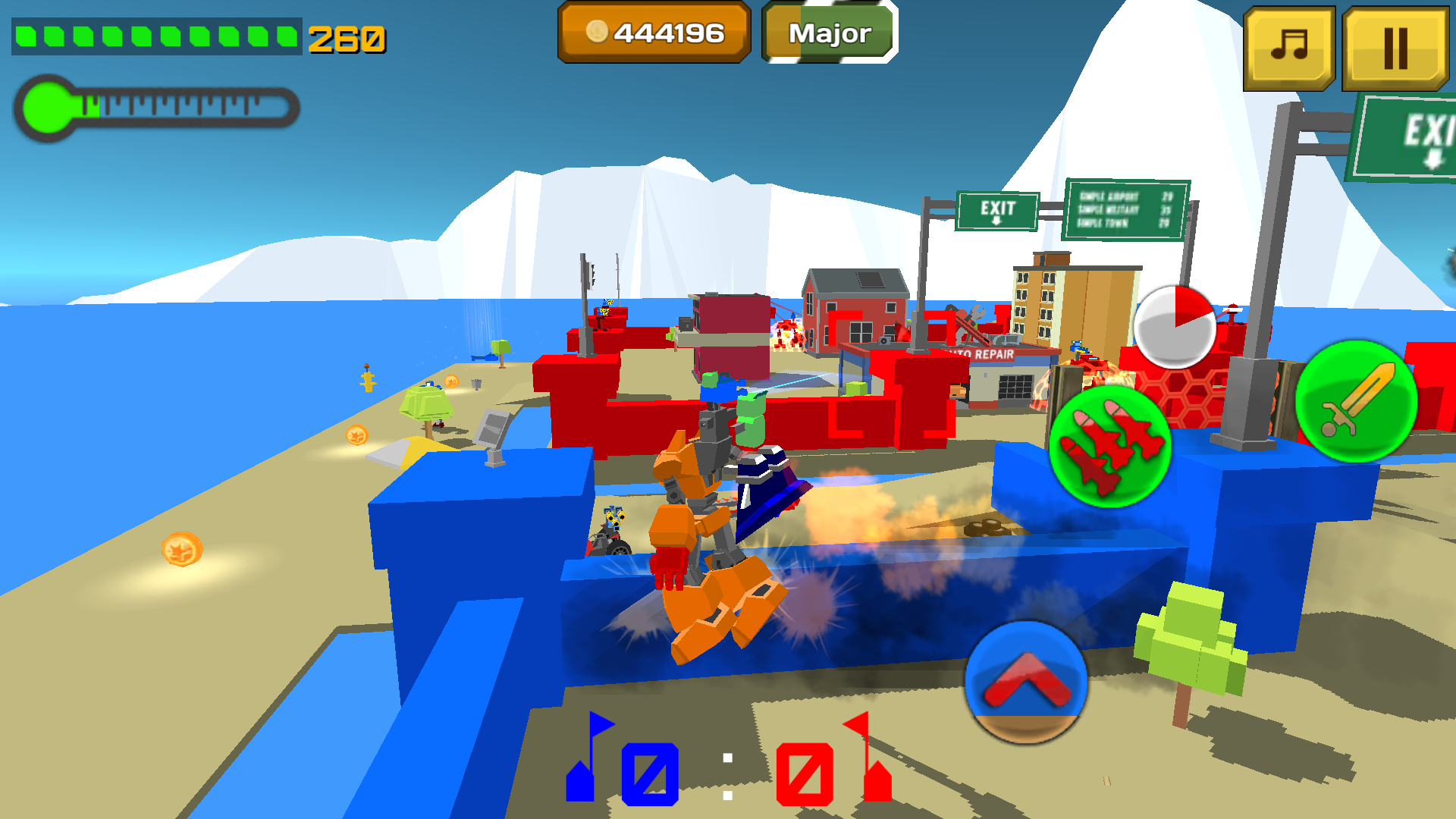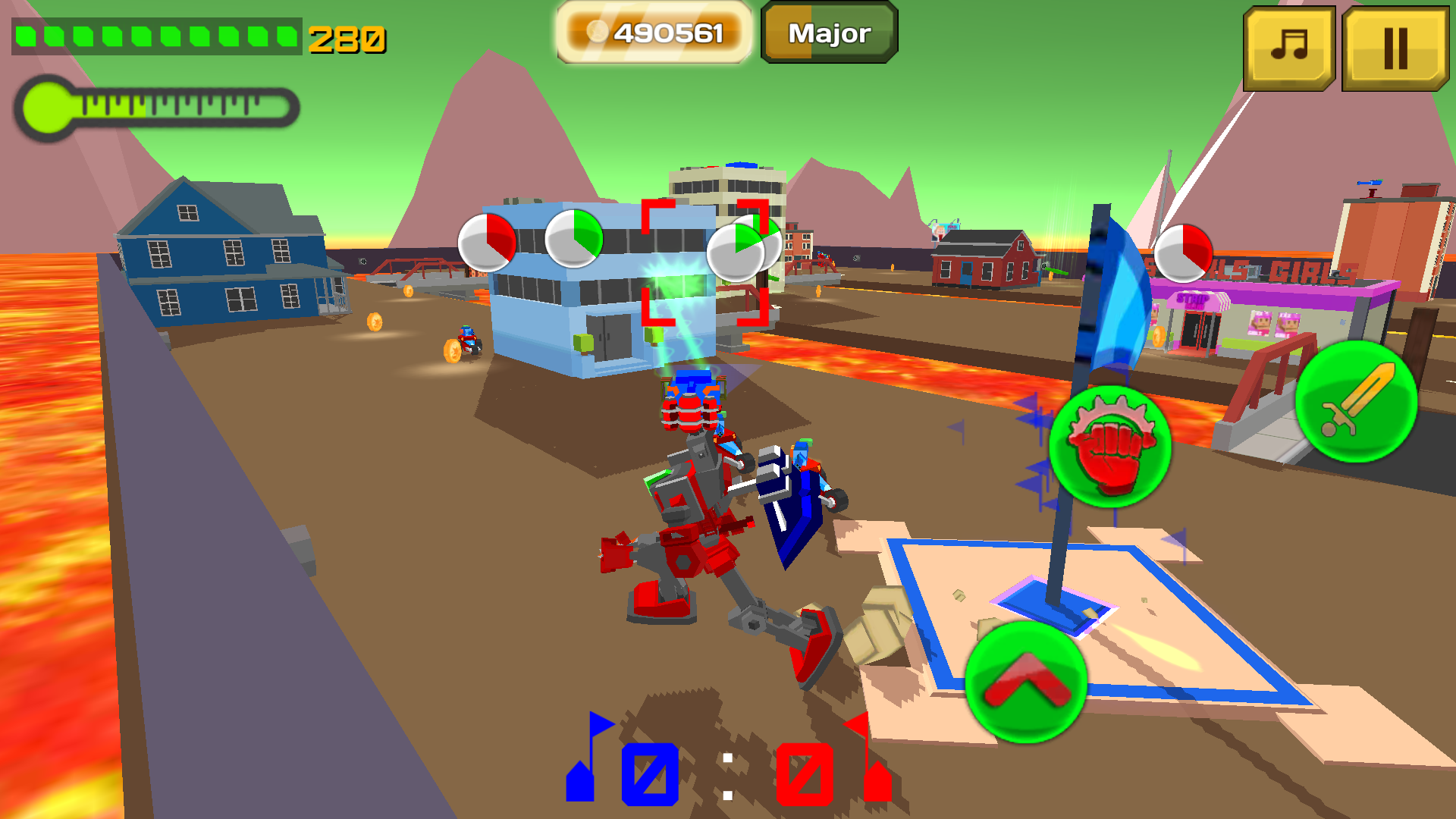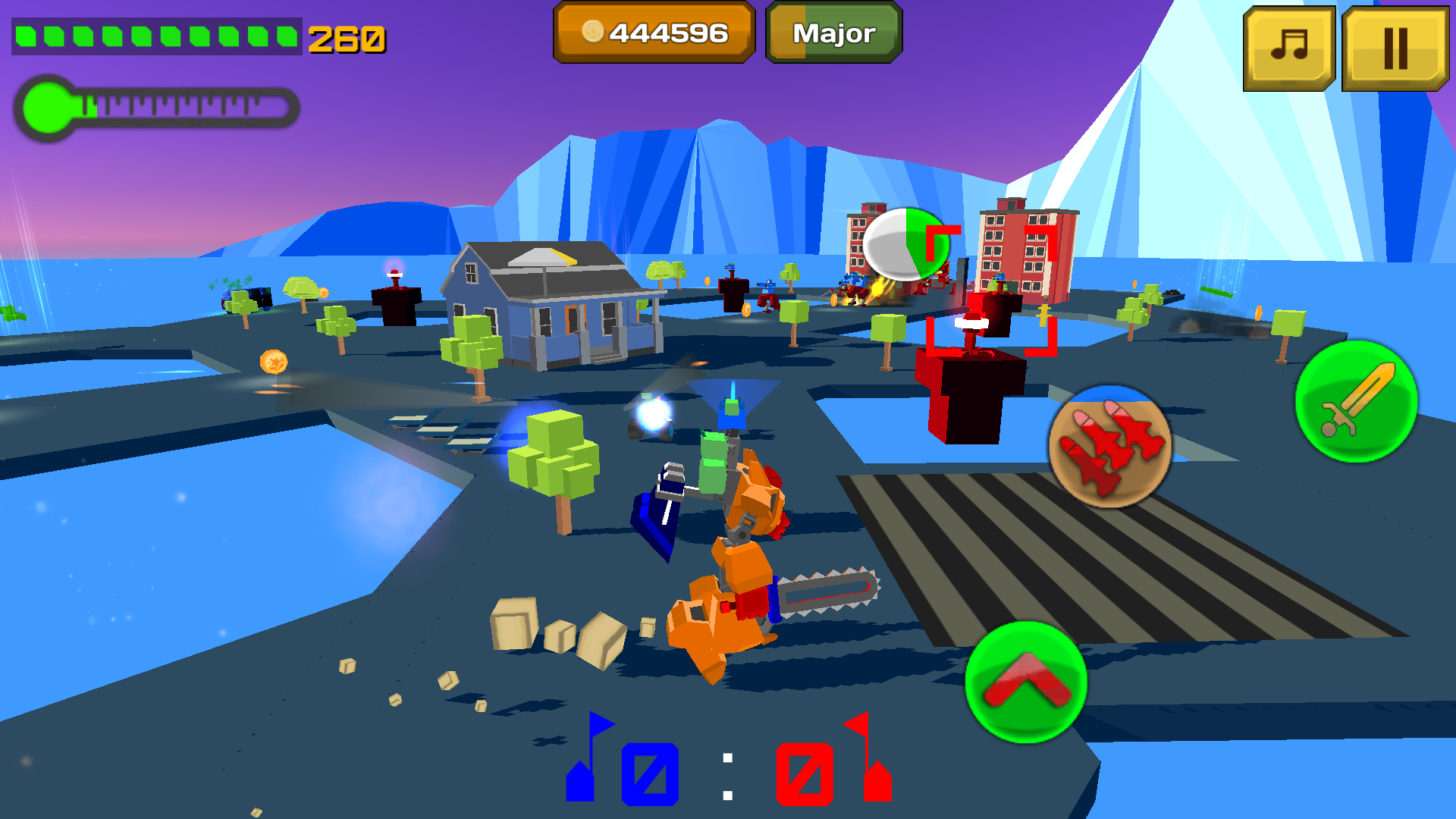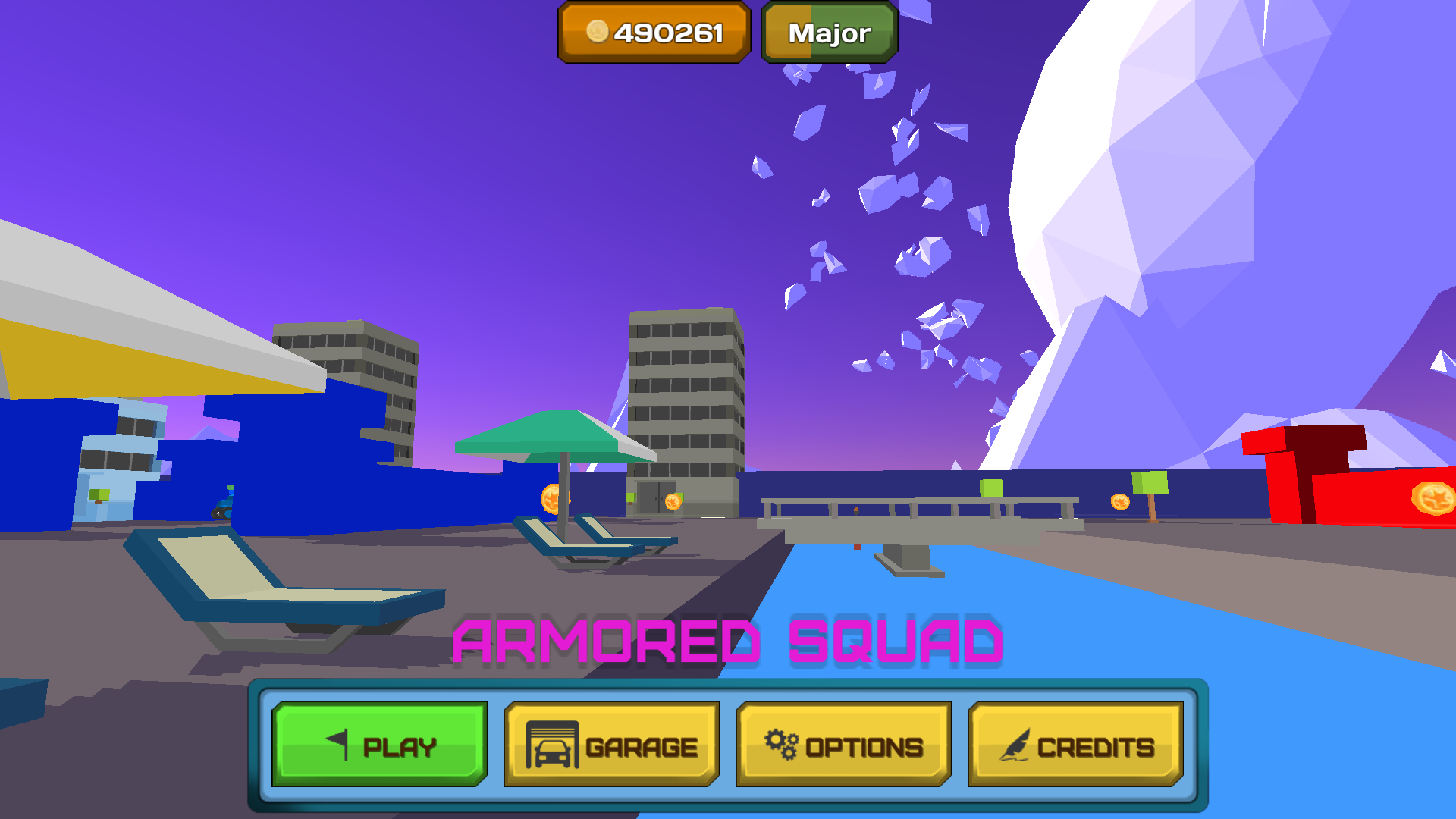 As always, we'd be happy to hear your thoughts of this update to know if we're moving in the right direction.
What's next?
We plan to put some work into the idea and make some more advanced backgrounds with animated objects, like space ships flyng around, meteors and comets flying by and so on.
Also in the upcoming week we'll be working on refactoring placeholder models for weapons, mechs and props. Please stay tuned!
Please show us your support
In the conclusion I'd like to thank you for the interest to our game and say how important is your support for us. If you like the game please help us bring it to life.
Add the game to your watch list, sign up for a facebook, vk.com page or a twitter feed. Share your thoughts of what do you think could make the game more fun for you.
Thank you for reading and have a great day!
Andrey from FoxForceGames.
Useful links: