'Sup? This is (obviously) the first article being written for this iteration of Cold Shift.
First off, I have switched from Hammer 3.5.3 to J.A.C.K Editor. While J.A.C.K is missing some Hammer features (prefabs and cylinders/arches, etc.) I find it a lot easier to use overall hence why I made the decision to jump editors.
Also here are two new screenshots (taken in J.A.C.K):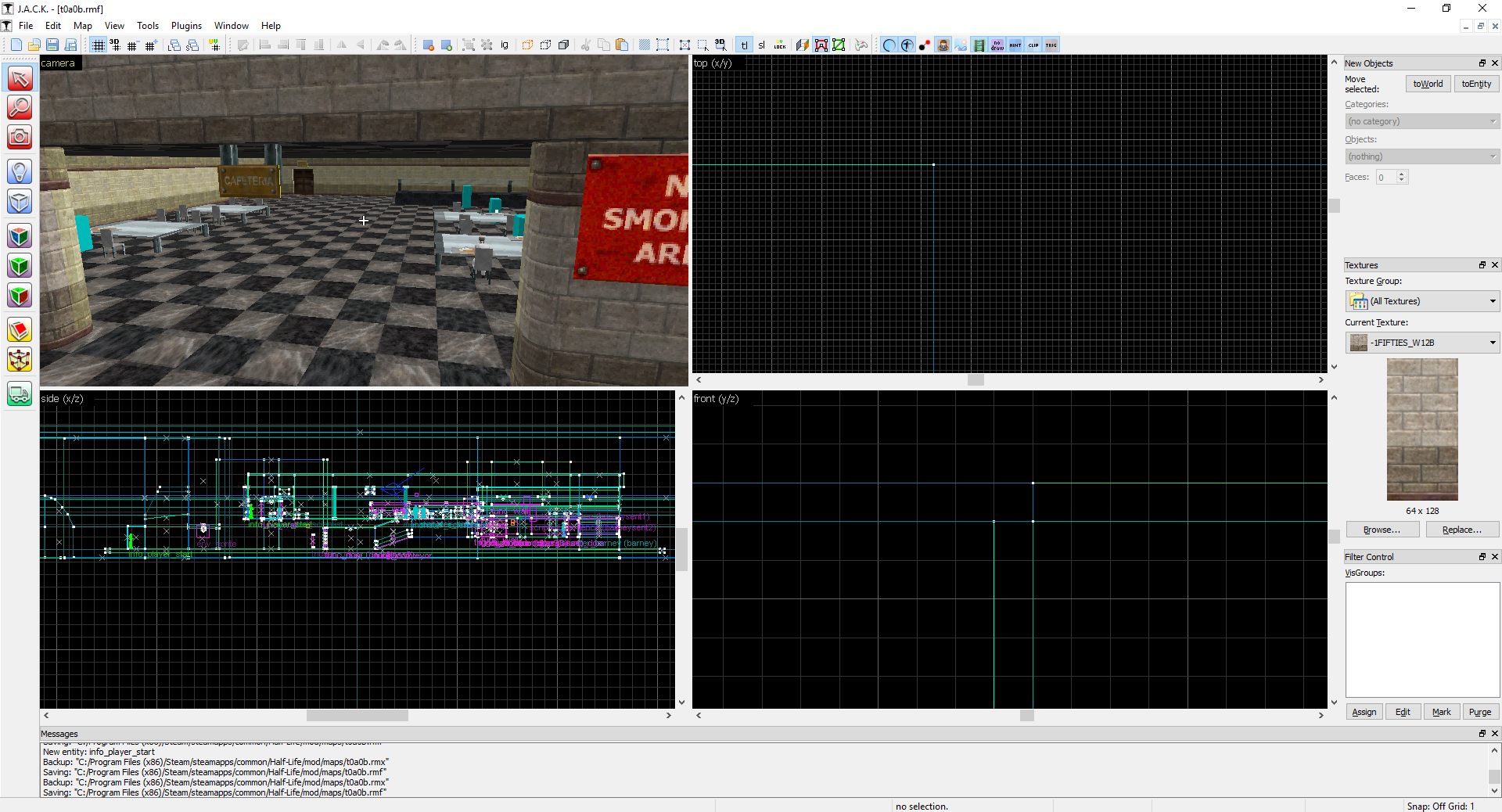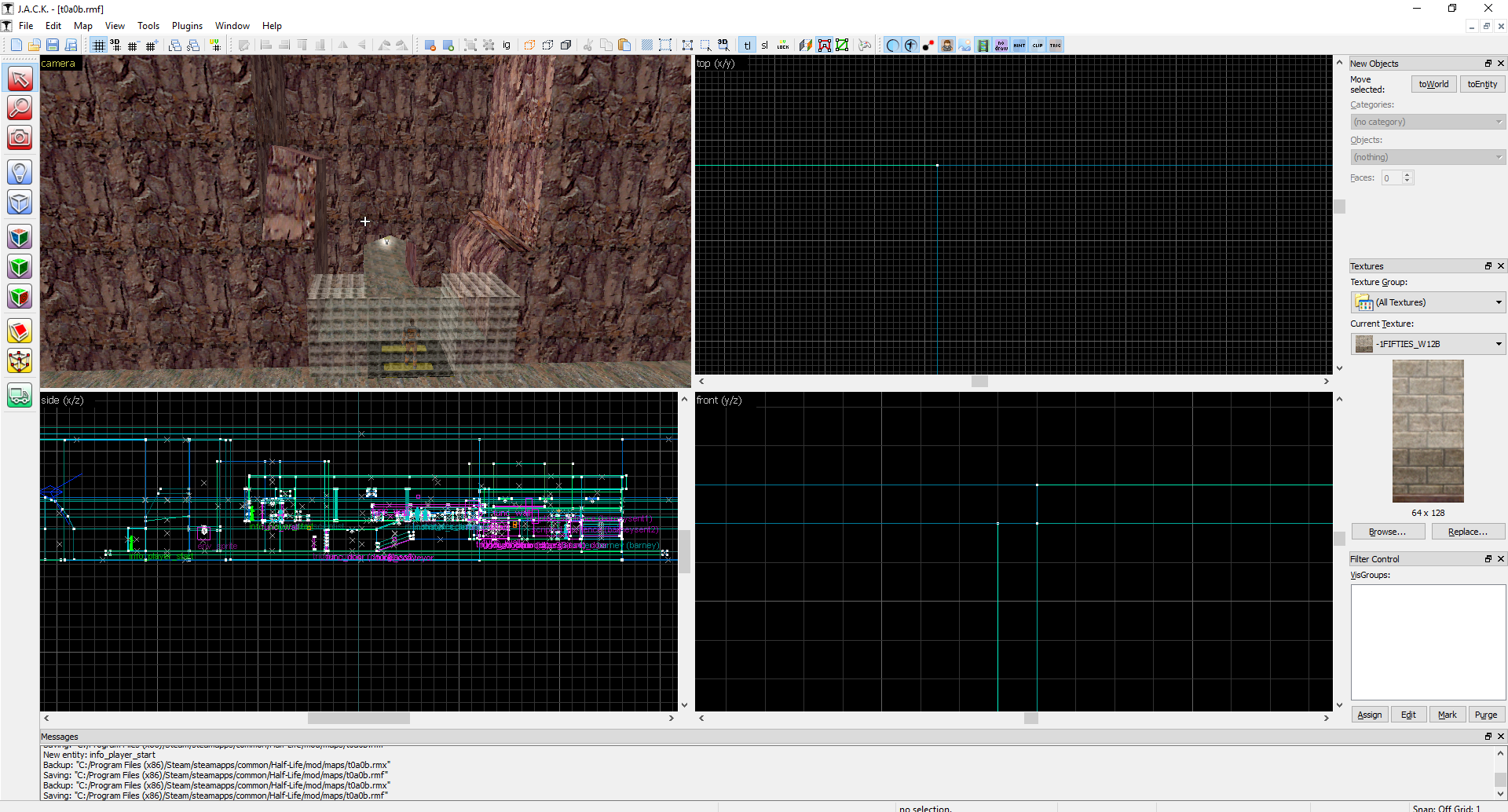 I'm enjoying editing a lot in case you were wondering for some reason.
I want to get the first trailer out for sometime in November/December. It definitely will be sometime this year, I'm just not sure when exactly.
That's all for now!
NintyFan out!