Hey guys, I have spent today detailing and working around some problems that appeared. I'm happy with the progress I have made, below a couple of comparisons to the original and the source version. They are missing the detail and enemies as I am still figuring out a good way to do it, but you have a general idea of what it will be like.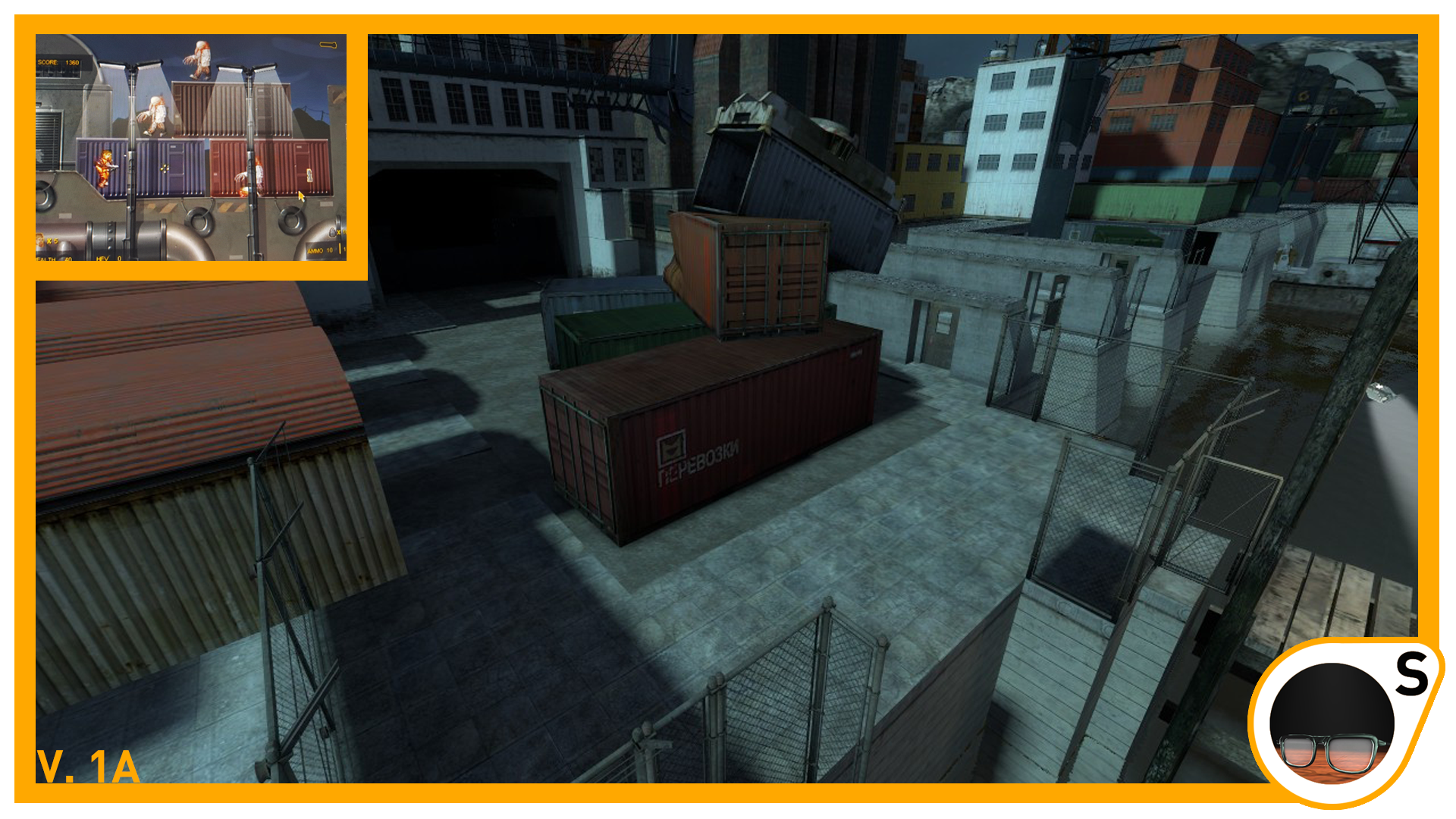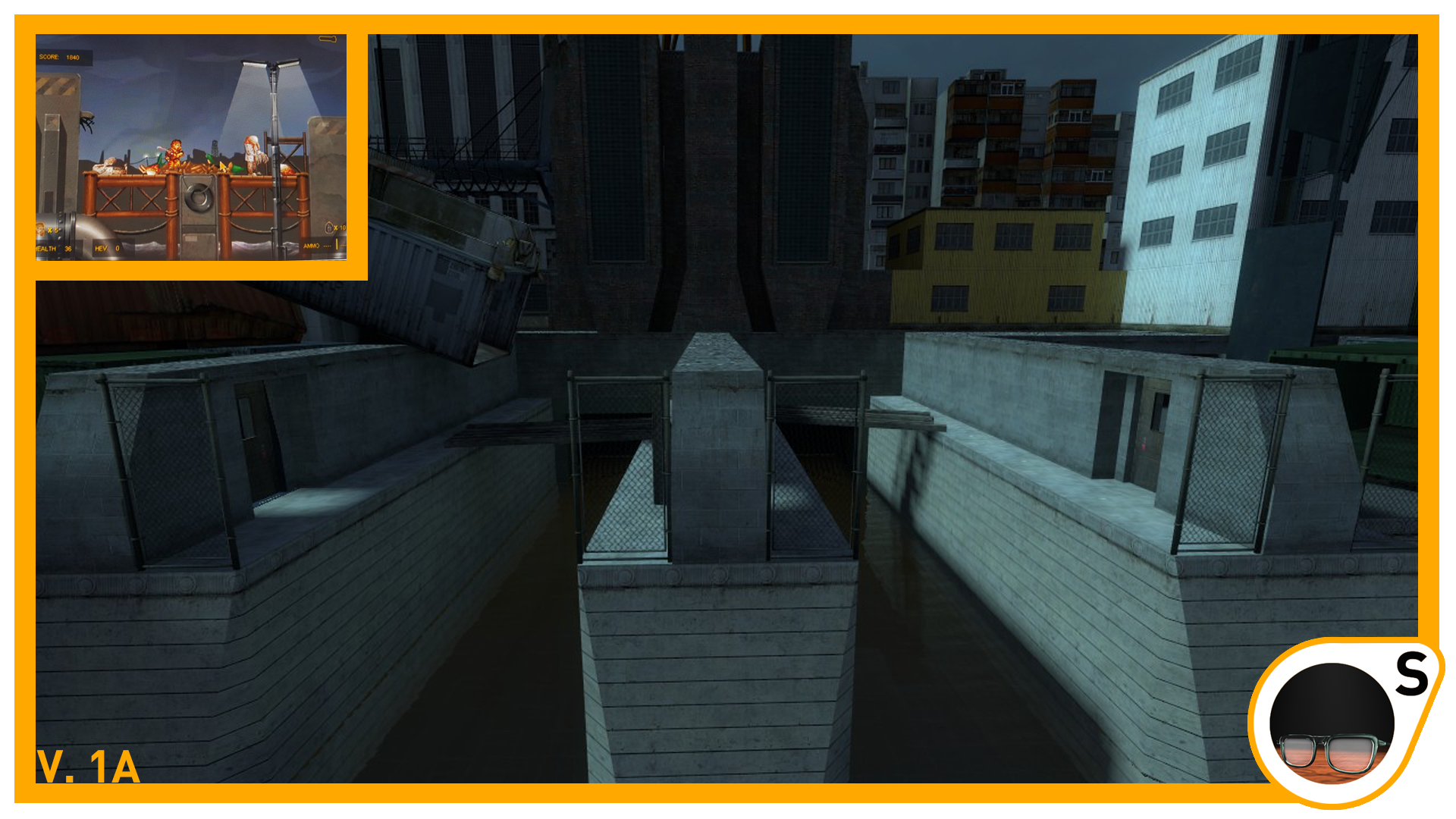 So next for me will be tidying and detailing these areas. Should be by the end of the week, will keep you guys updated!
Also for a more in-depth view of what is happening with the mod check out our website!