After a few weeks and a few closed versions, Update 0.22 is here, ready to be played on PC and Mac. This update brings a few new mechanics, improves progression, adds a few new missions and fixes to several bugs.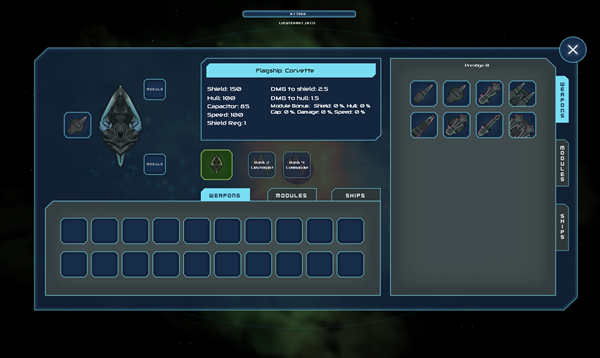 gameplay additions/changes:
- retreat mechanic: you can now retreat from ongoing missions (Shift+R) it takes 10 seconds and you cannot control the ship during this time.
- escorts are not lost when loosing the flagship, unless they got destroyed in the battle.
- capacitor can be dissipated faster on default energy level
- 1 additional module slot for each flag ship.
- when a friendly fleet is lost during a player mission, that wing is destroyed on the campaign map too.
- friendly and pirate fleets change their composition only when they are produced/built by their factions and not when the player levels up.
- final mission in the Tabula Rasa system – Assault on The Pirate Base
- pirates will send fleets to intercept the player if they are low on resources.
- improved transport missions when a friendly fleet is around(transport warps away after the attackers are destroyed)
- improved ceptors's behaviour
- improved/tweaked progression, prices and weapons.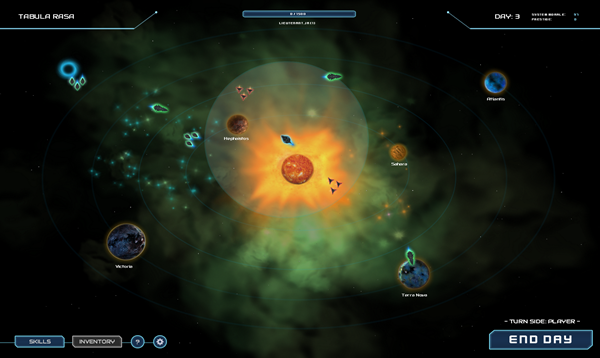 Read the full update log here: Lw-games.com