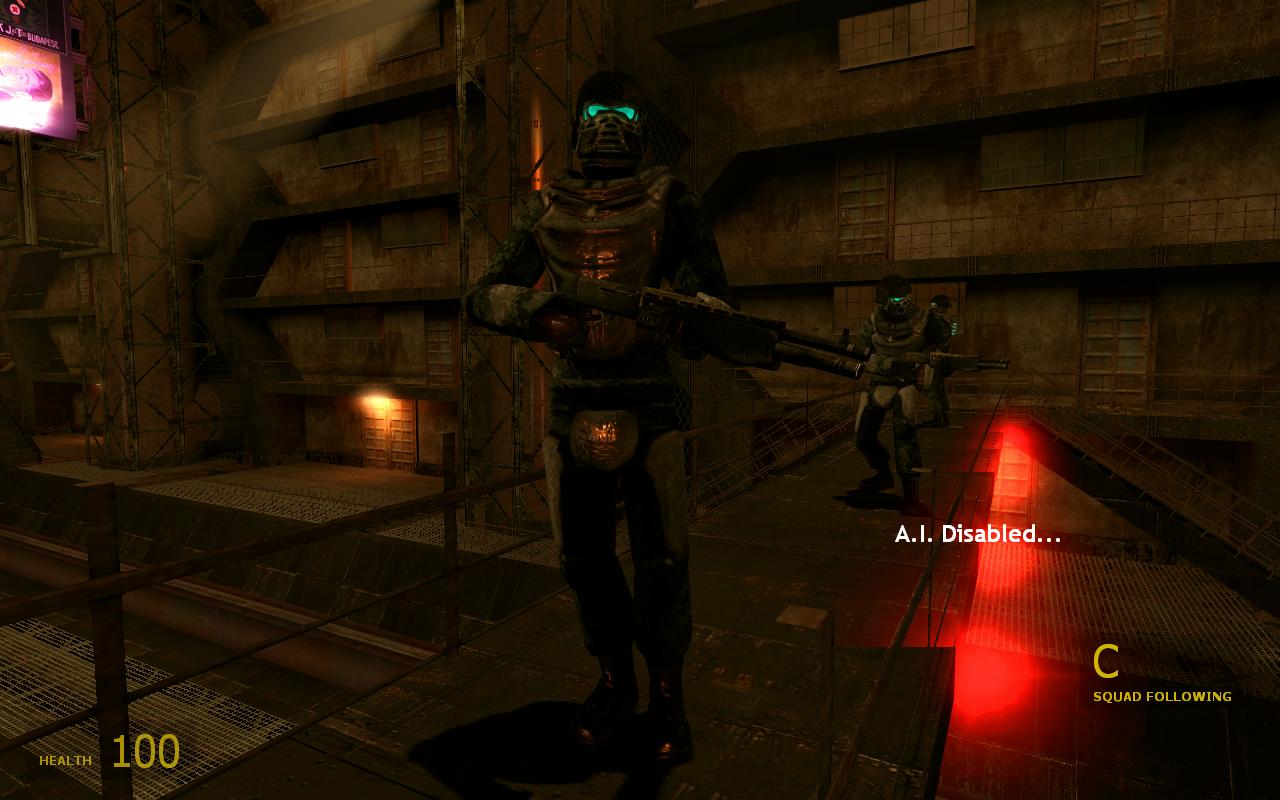 Hy there guys !
Ohh yesss.
We finally did it!
As you see we finally made our first NPC model, a Central Union soldier into the game !
More important: The model is half-done, its fully use the basic Valve's skeleton, so the model can use every animation from the Source game's (HL2). We also try to make a custom class for it, in the code for the future.
I'm very glad to we half-made it!
But that's not all. I upload some pictures about the residental discrict of Old Home's city. I tried to make it a believable "underground city" look. Futher more, i finally used a little trick for make this cave more-more nice looking.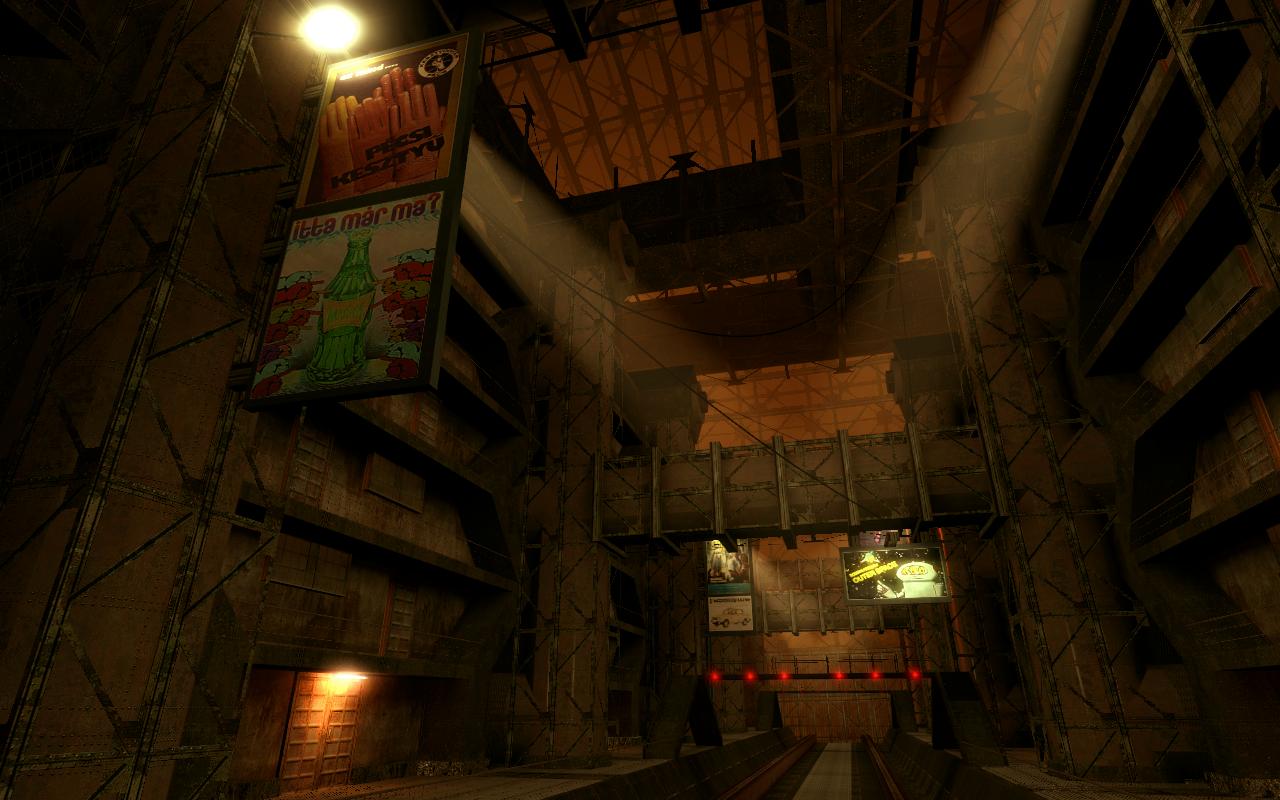 I hope, you guys like it as much as i like it ! :P
and don't forget, Tracking is always good for your healt! ;D
(video will coming soon)