Hello everyone!
Our second Devlog is going to be a little bit delayed, so we've decided to share some screenshots with you instead! :) It's #screenshotsaturday, so it's a great opportunity to celebrate.
---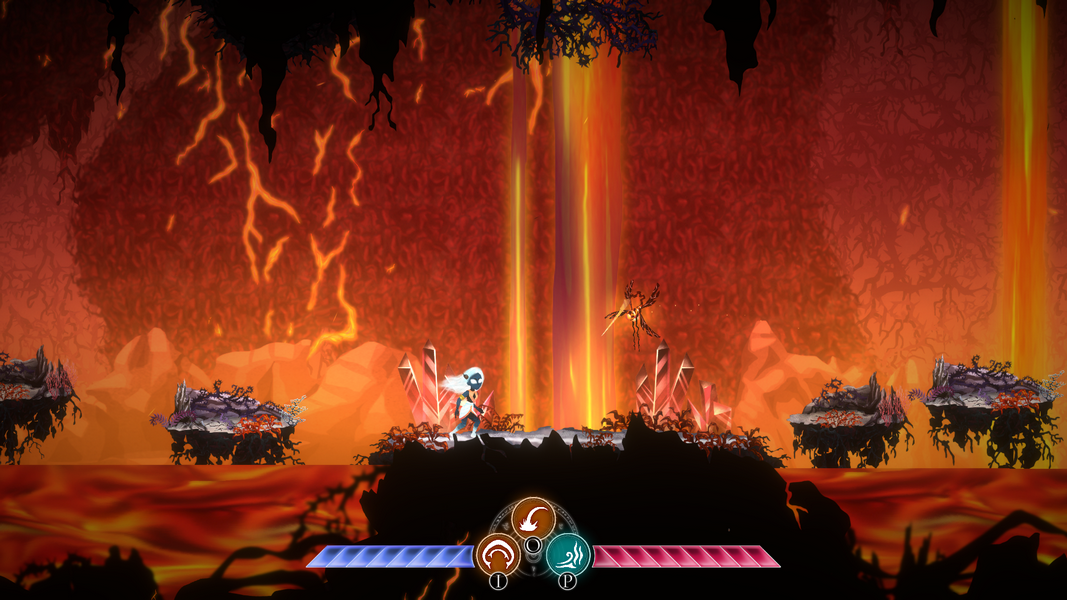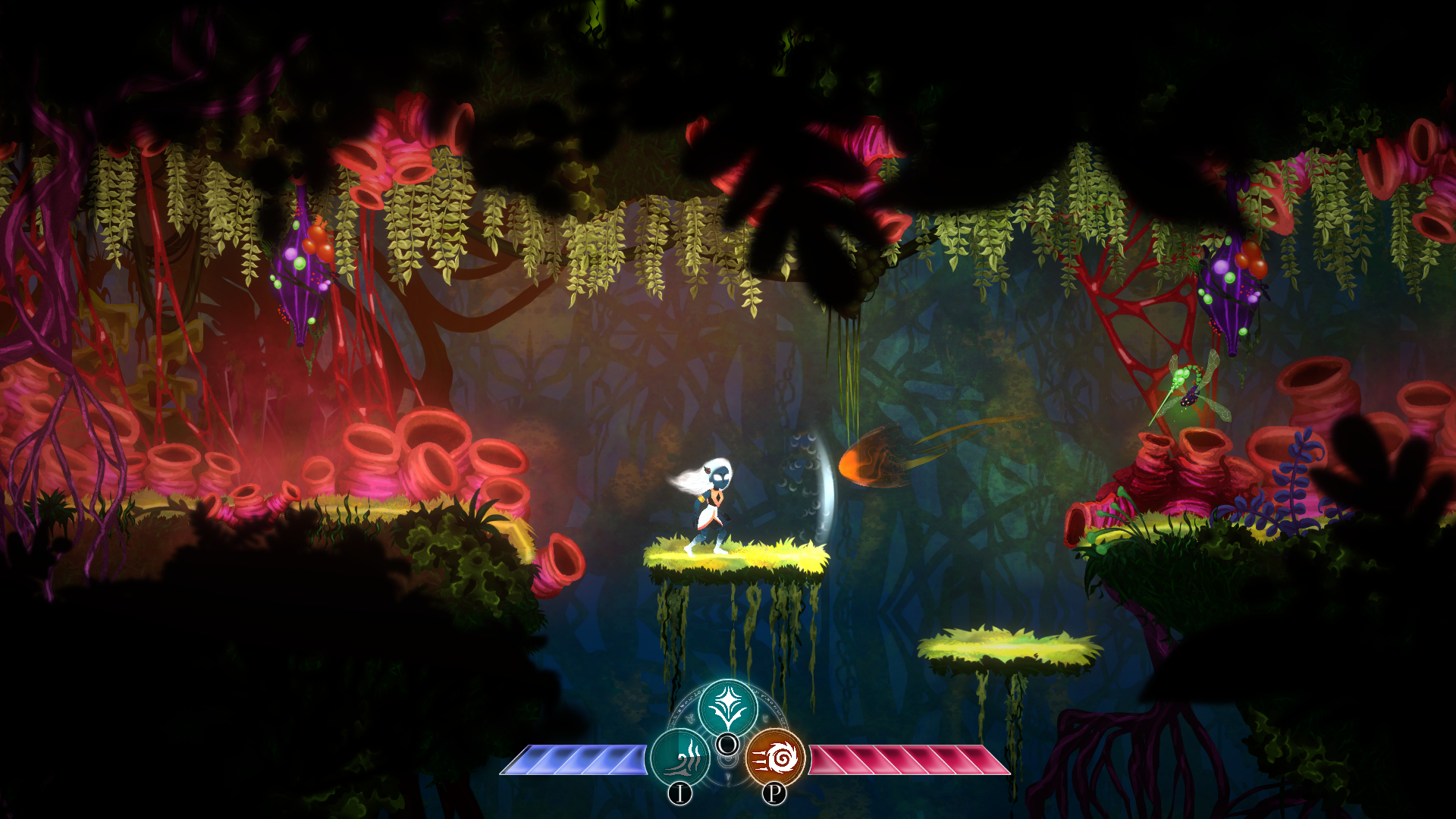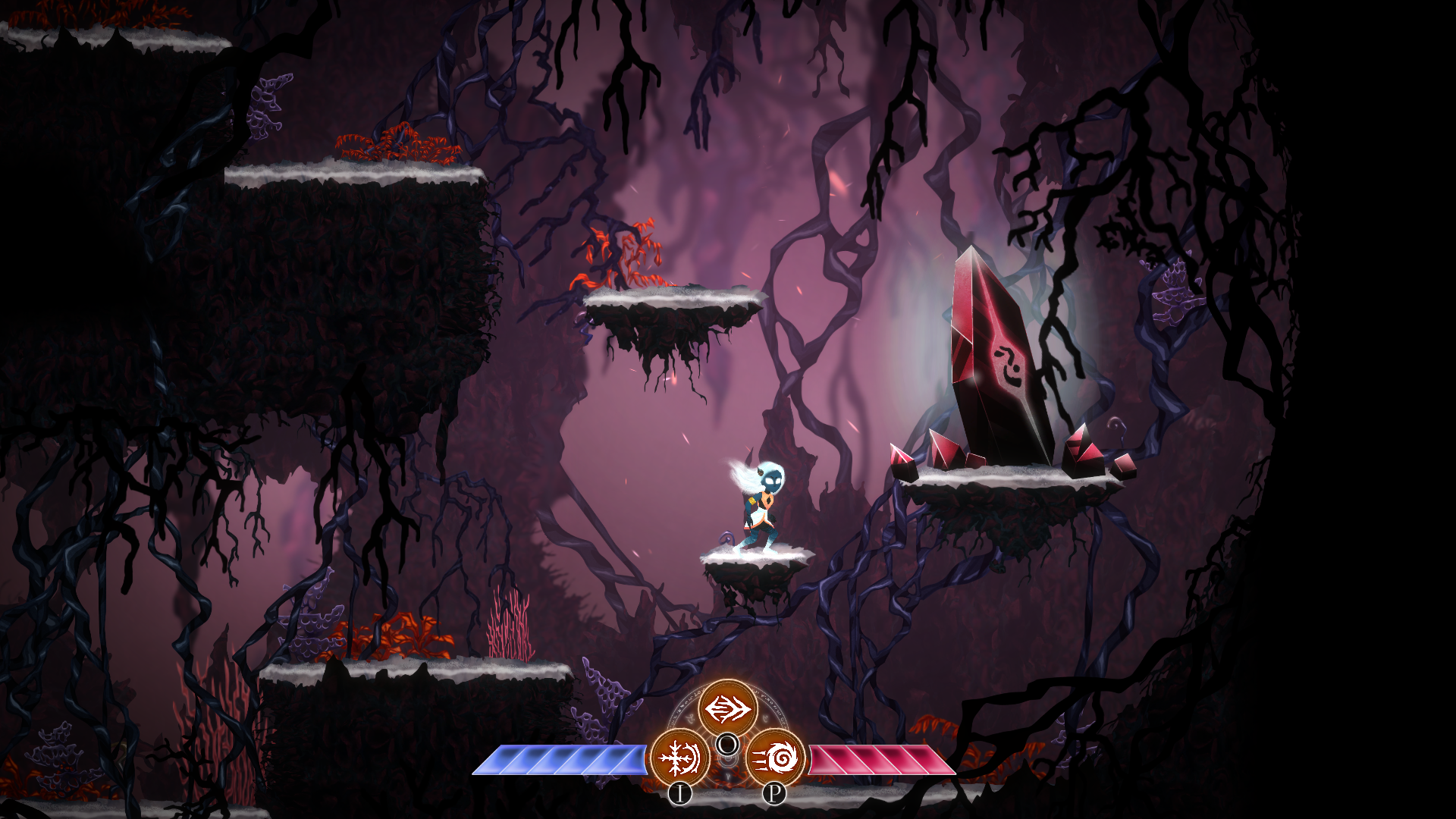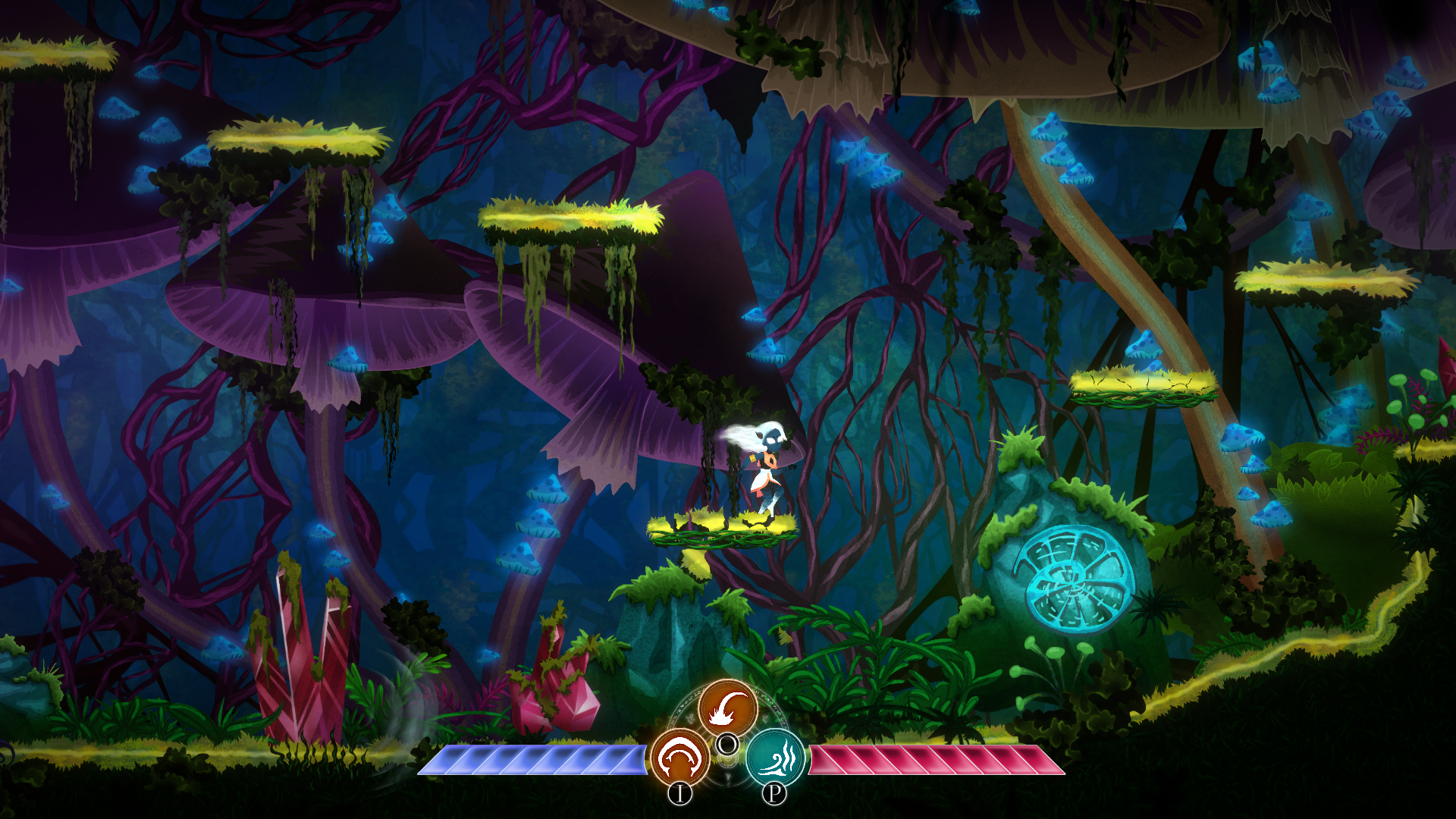 ---
We've also made some progress in Level Design recently. Let us show you the before & after:
---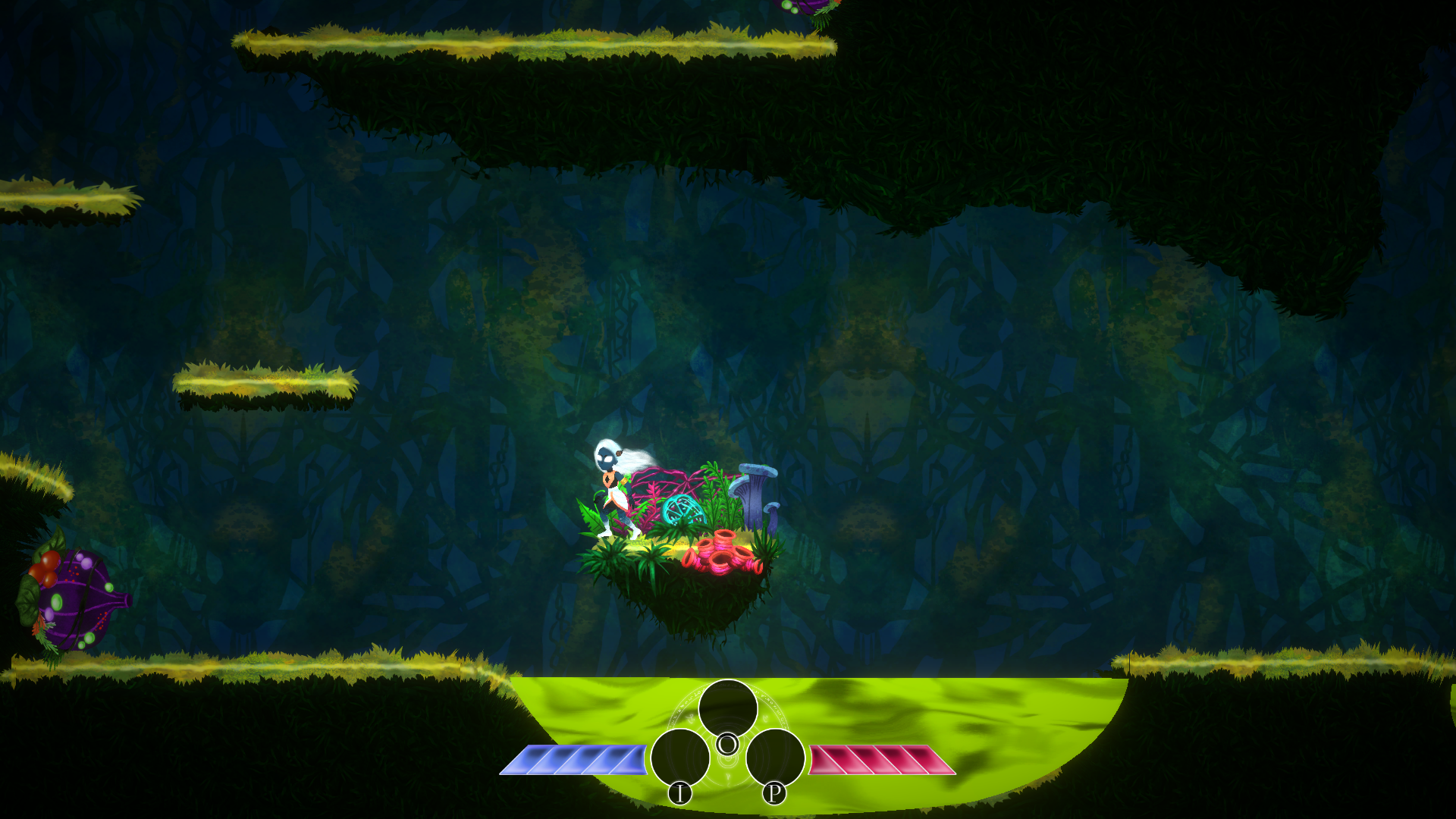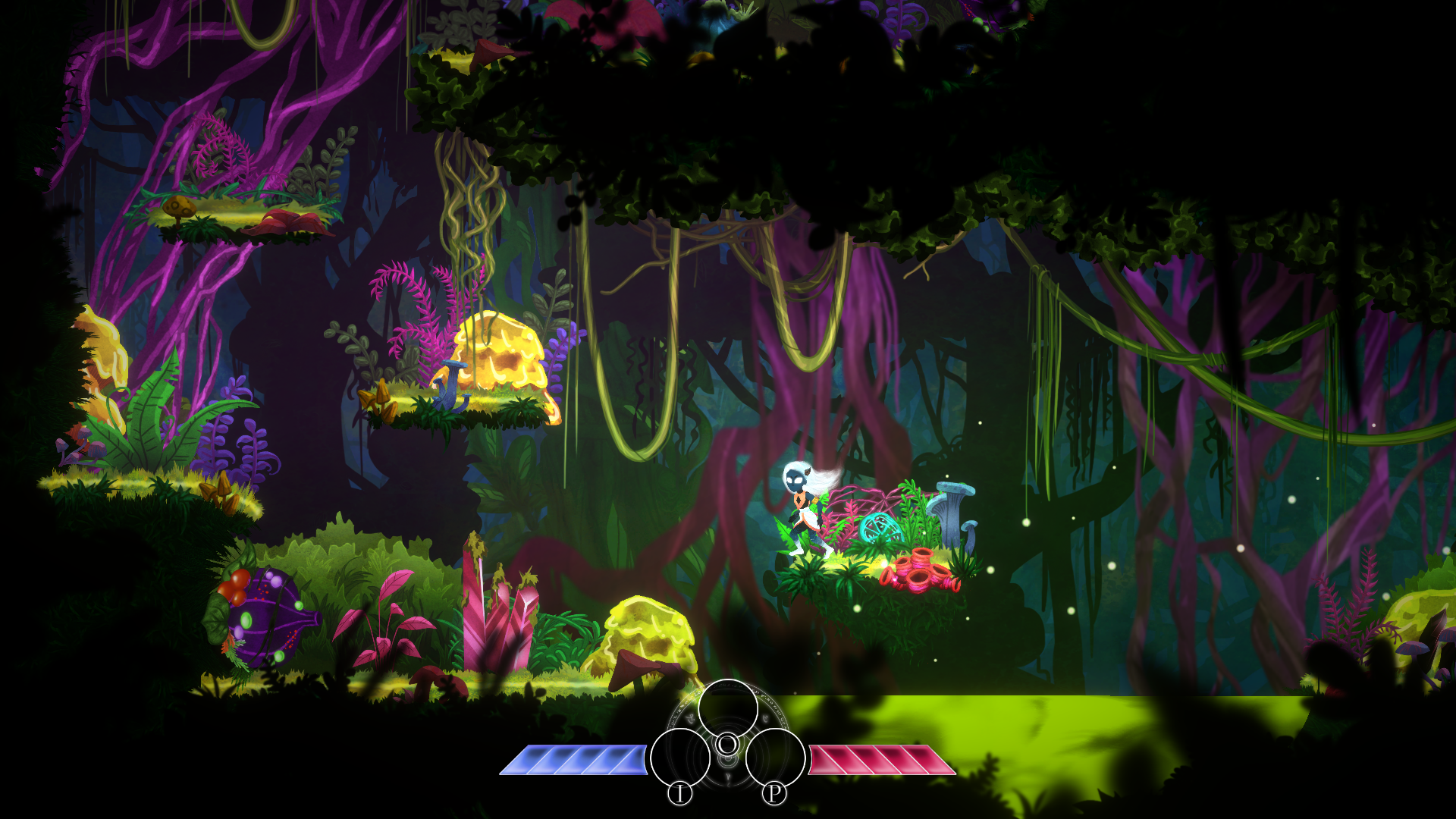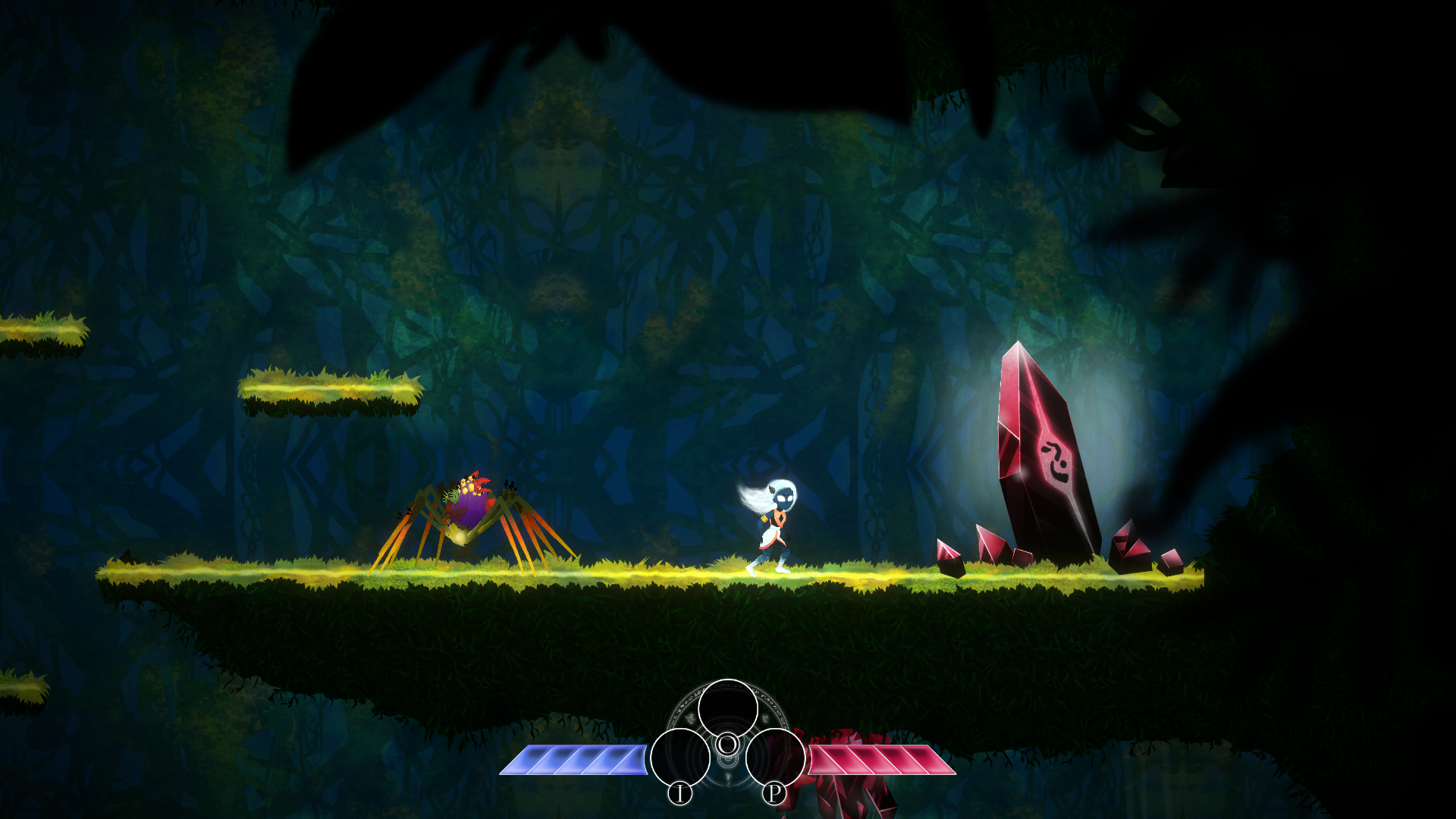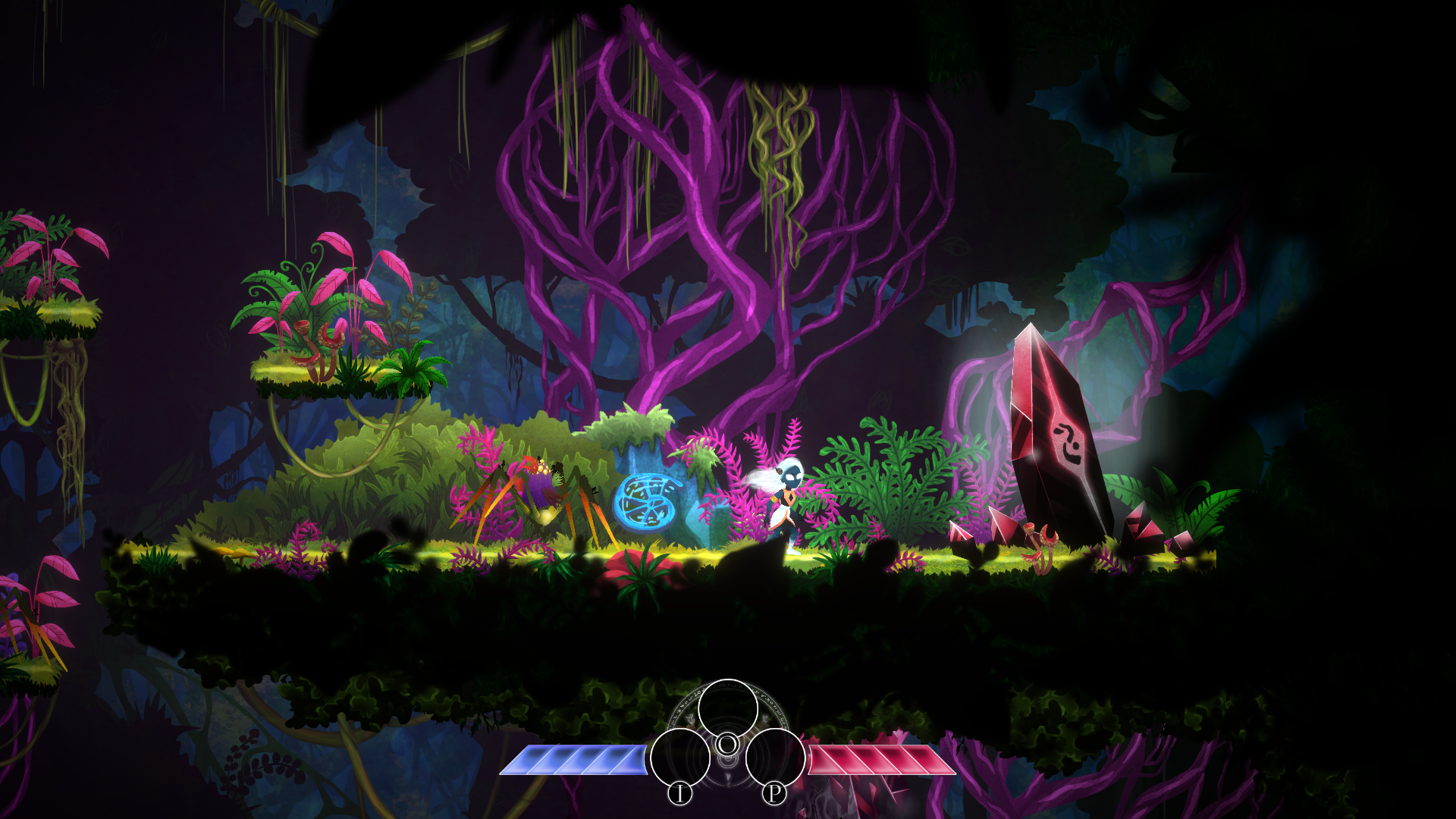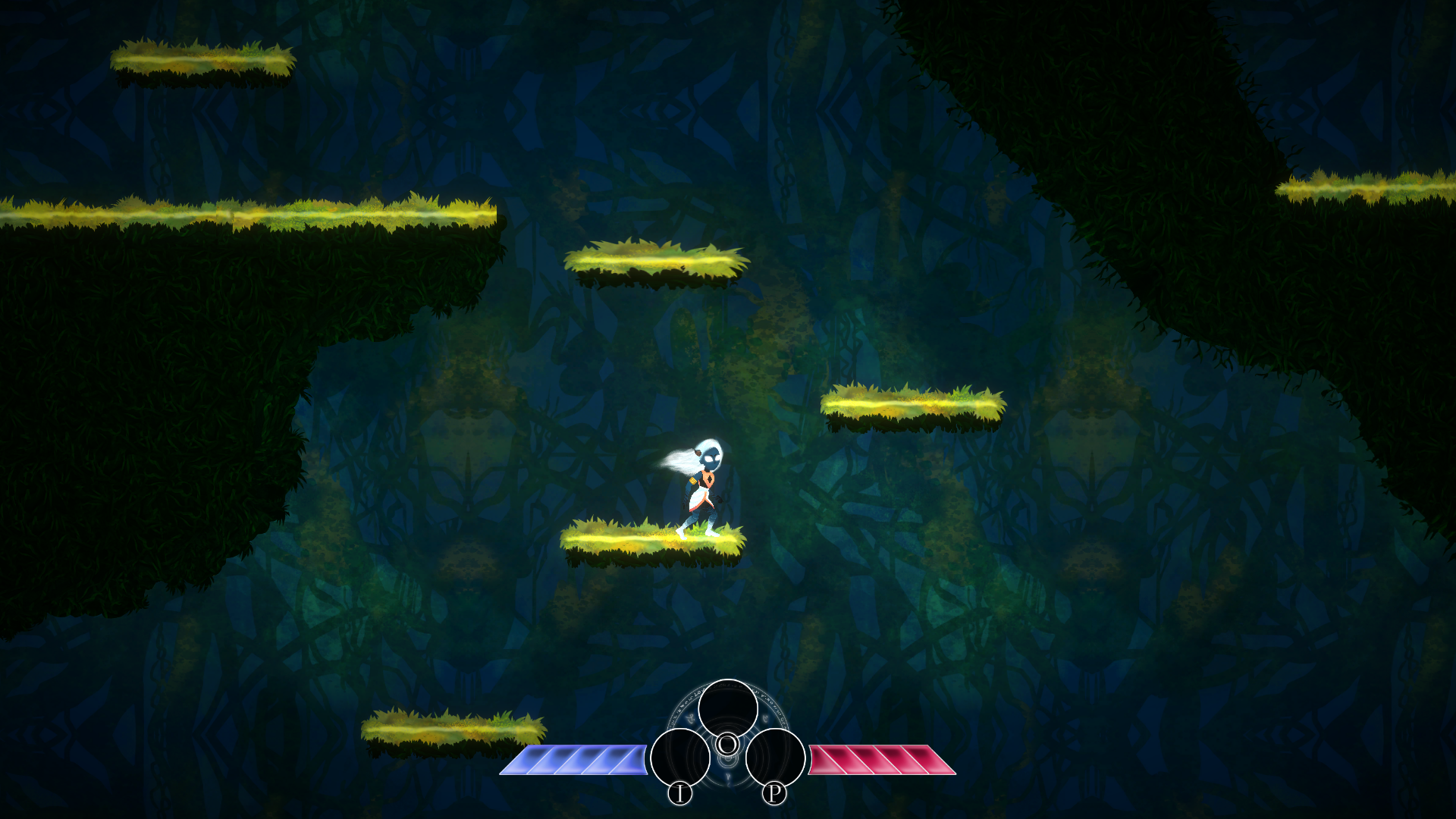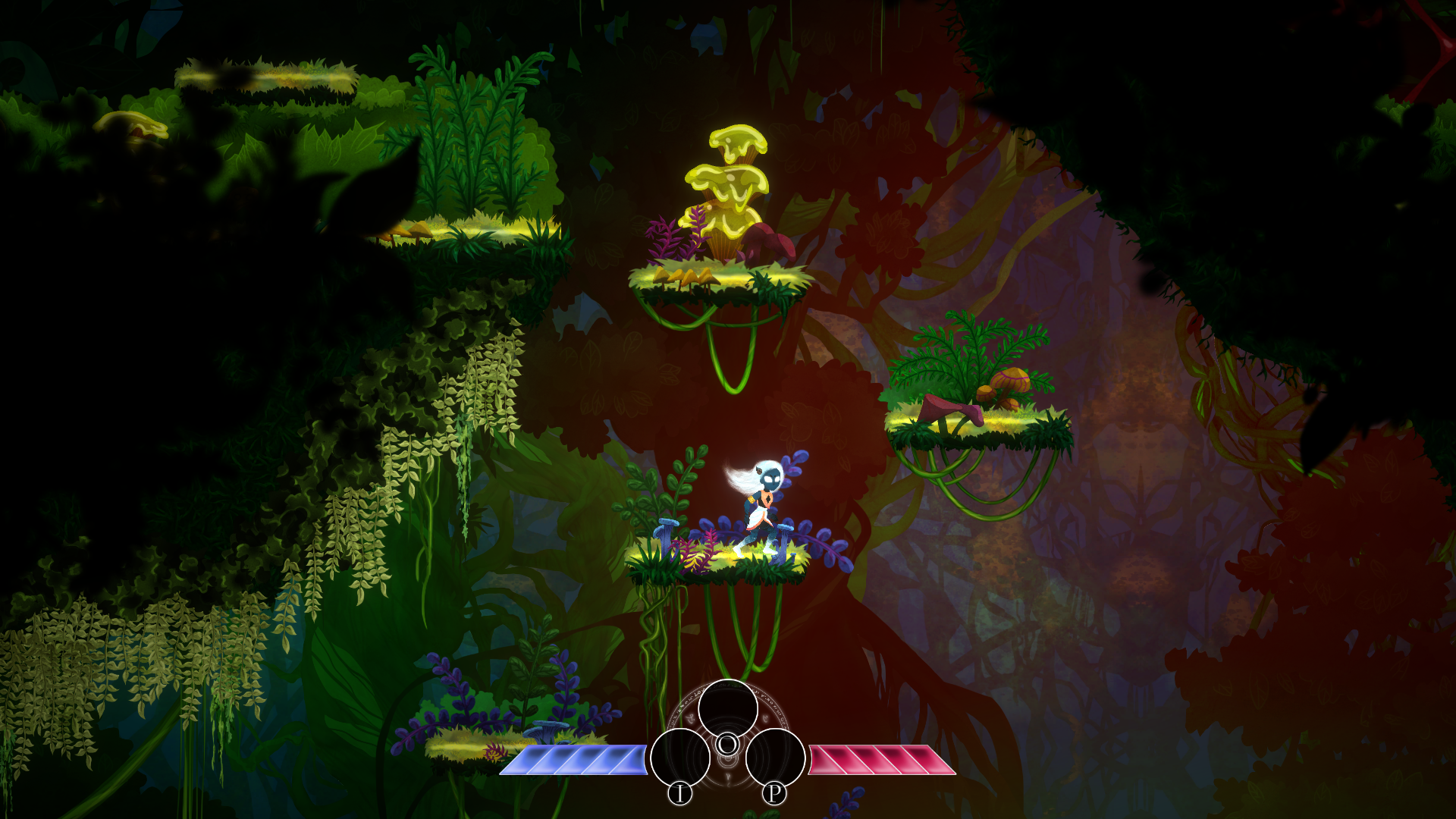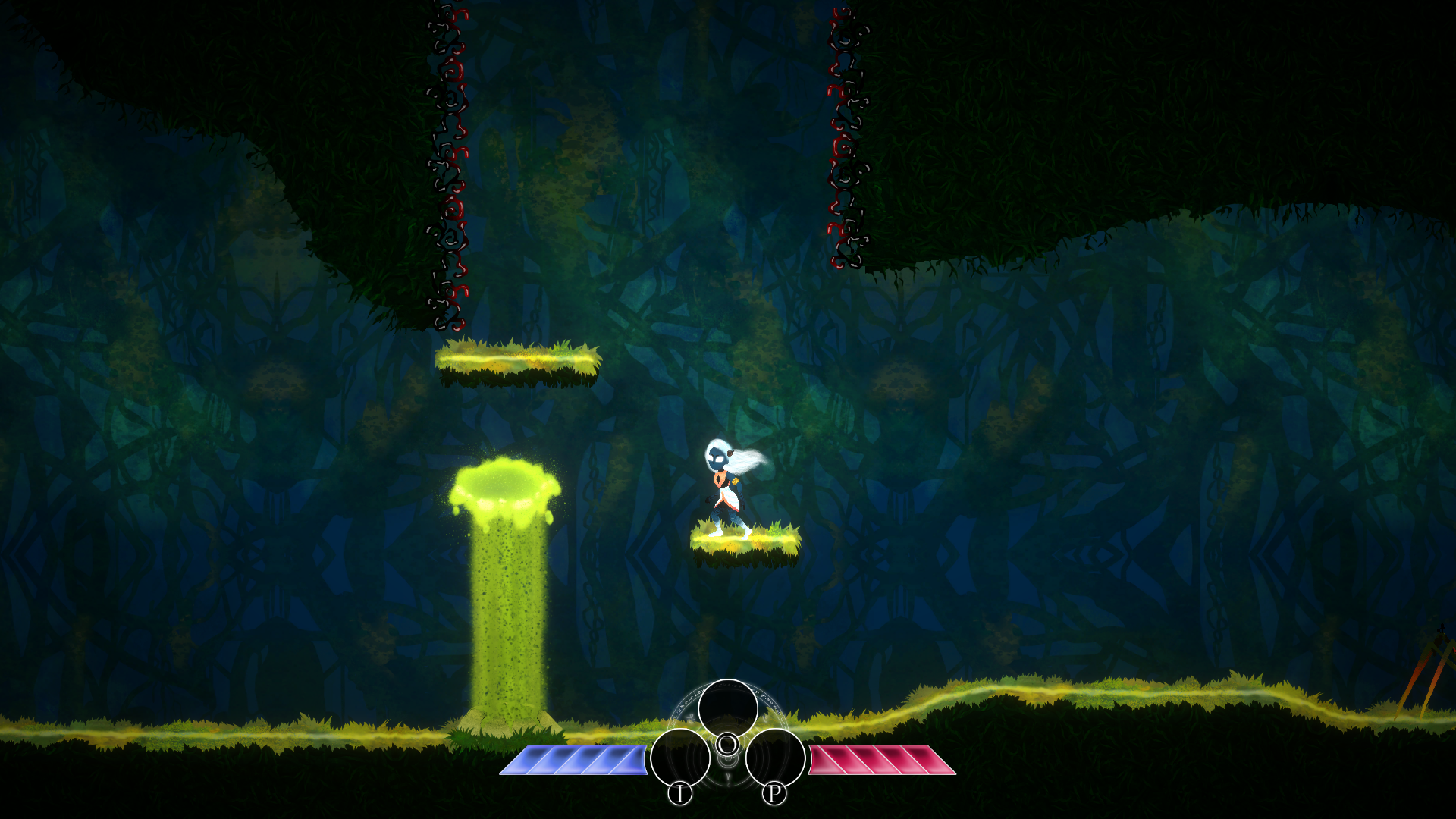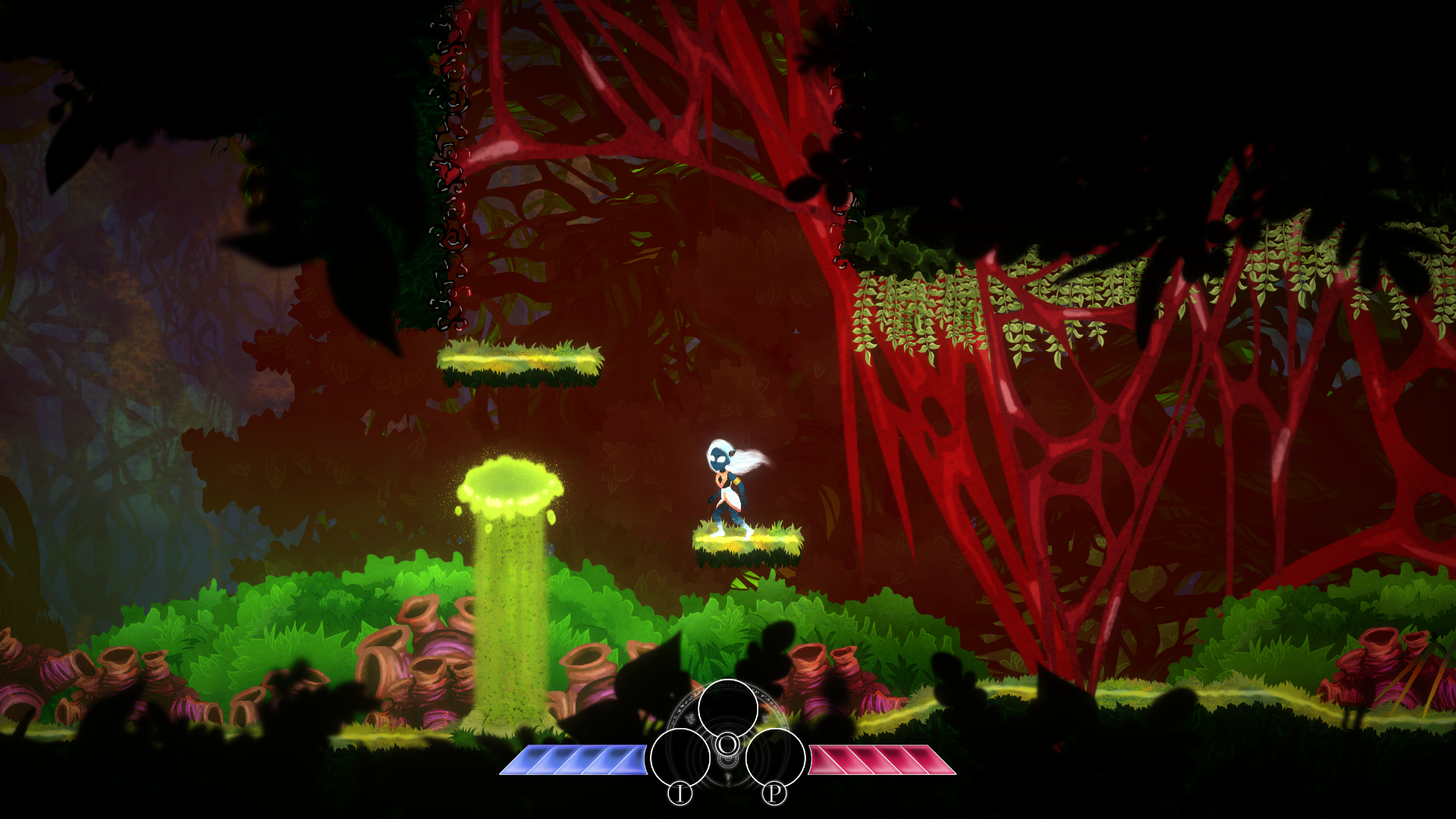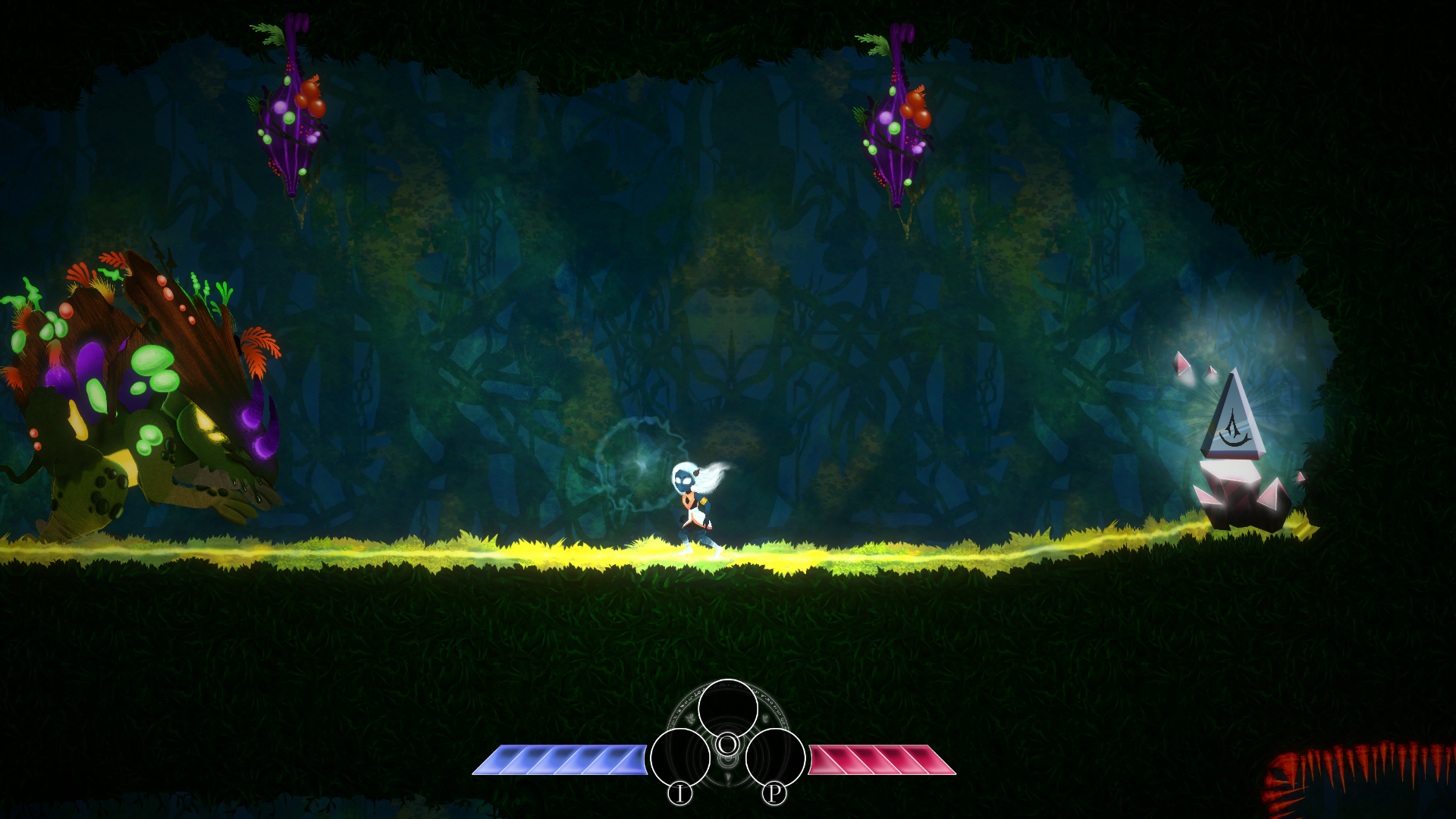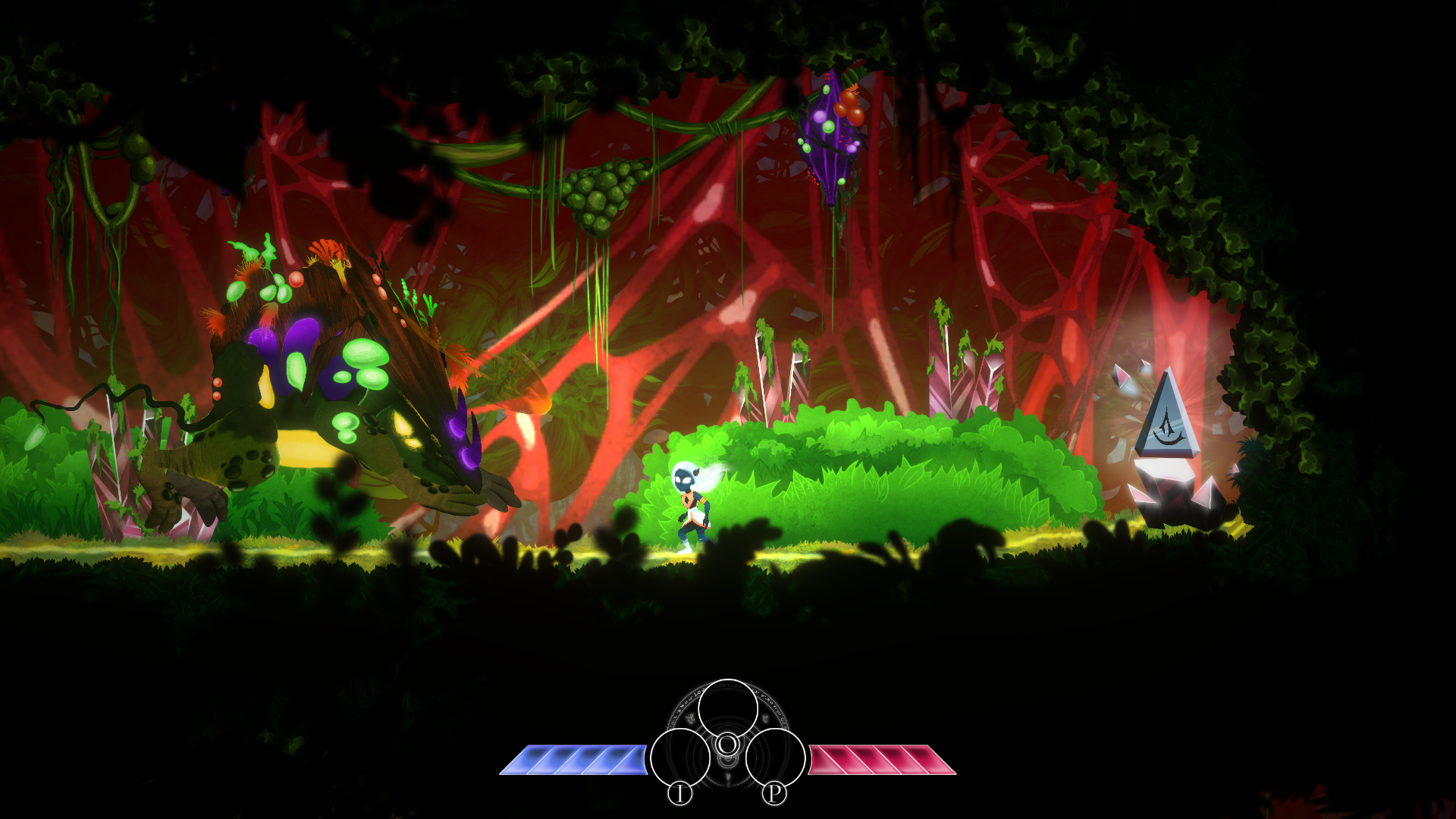 ---
Hope you like it. Do not worry - our second Devlog should appear at the beginning of next week. We're sorry for the delay!
Have a great weekend guys! :)