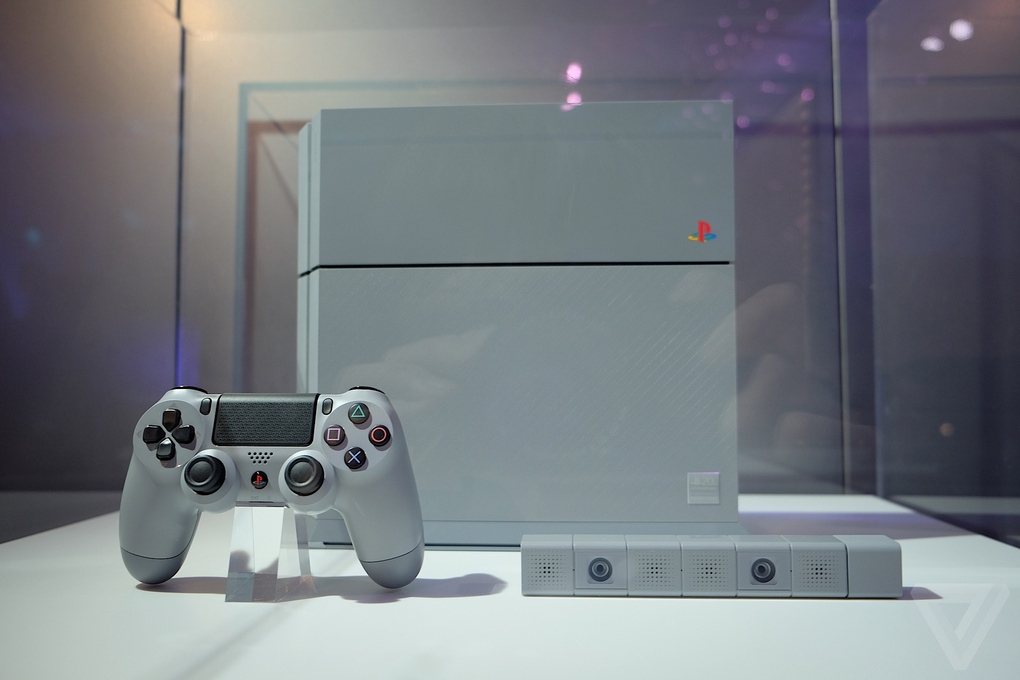 Celebrating Playstation anniversary with special edition of PS4!
Sony locks onto the most nostalgic of us!
As many of you probably know by you celebrated the first Playstation console, and thus also the series of Playstation consoles itself, the 20th anniversary yesterday. It is obviously not any event for Sony, which now promises veil of a special edition of PS4 coming for the celebrations on his Playstation blog.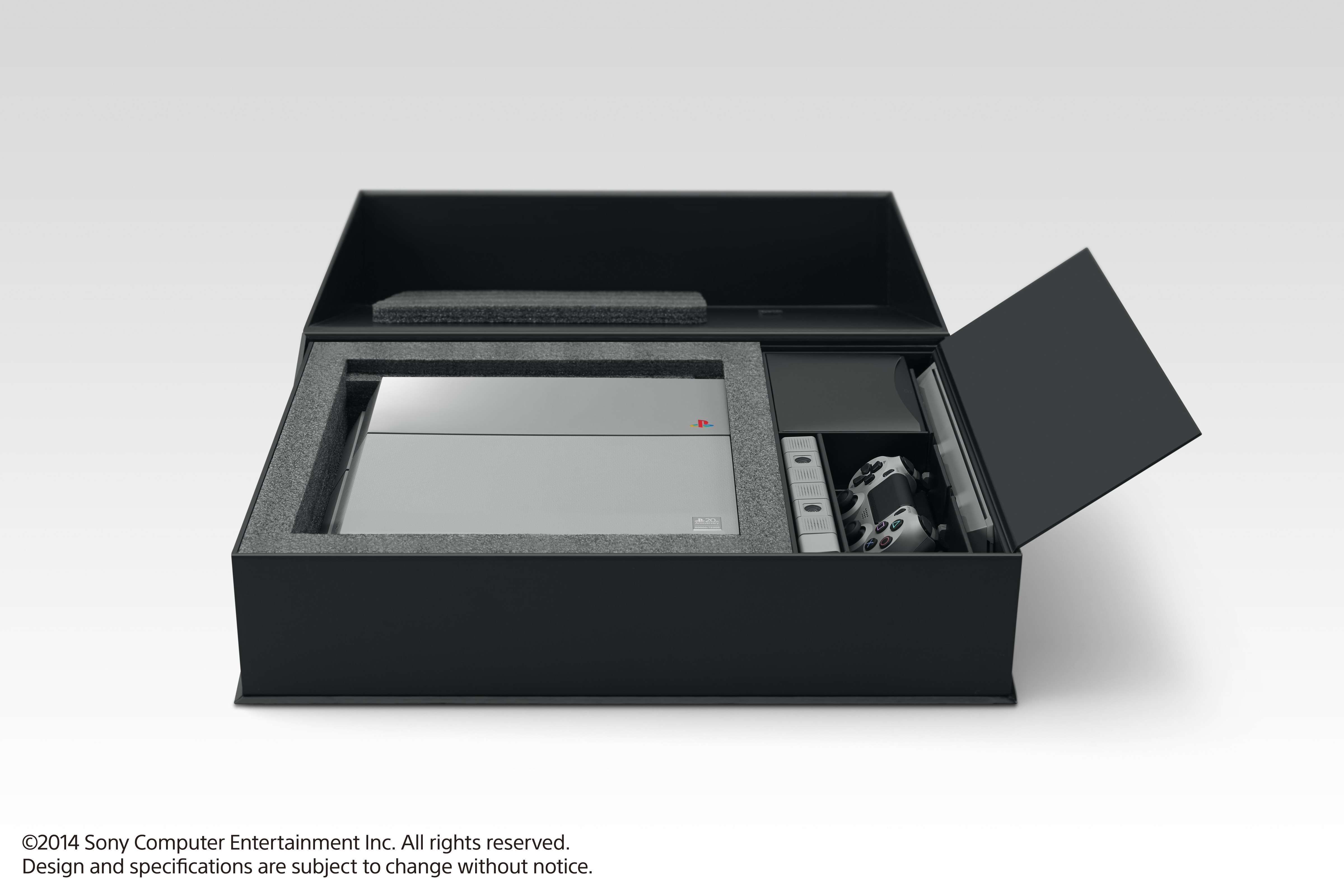 An image of the edition you can see below, and it has clear similarities with the design of the first Playstation console with its light gray color that stands in stark contrast to the red and blue Playstation logo. For those of us who miss the good old console, but that would still contend us on today's games can thus be spot on.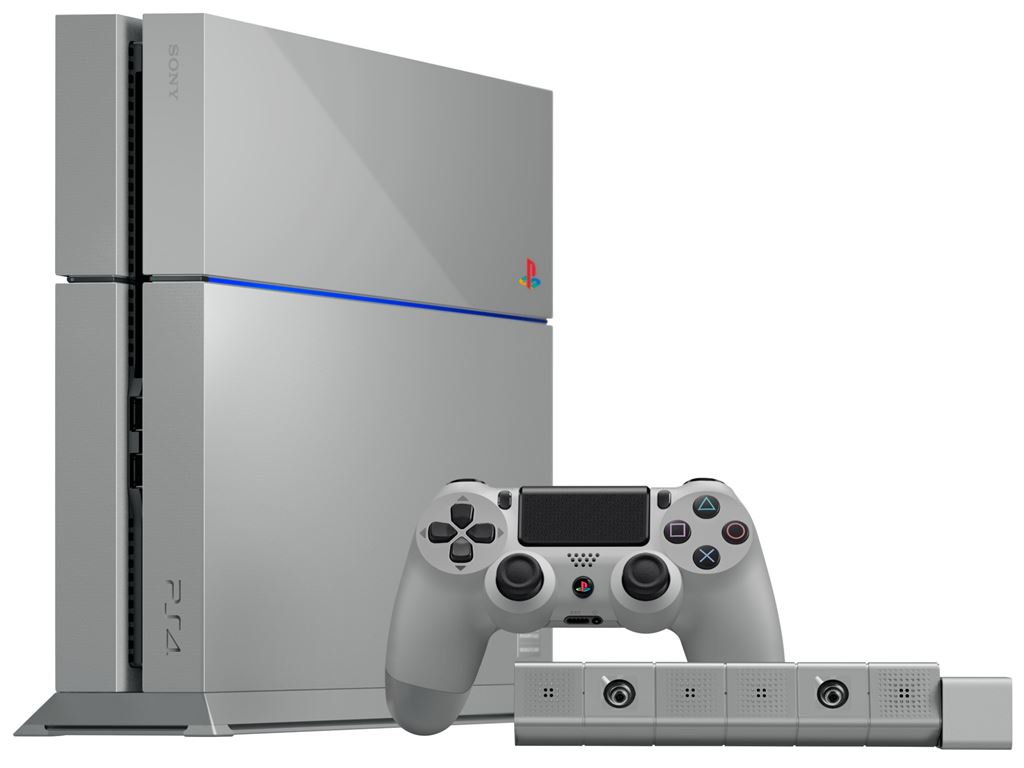 Games industry has changed a lot in 20 years, and when Sony with the legendary Ken Kutaragi spearheaded launched Playstation in 1994 there was also fierce competition between console manufacturers. Journey for Sony until today however called very successful, since the PS2 is still the best-selling console and PS3 and PS4 continued to ensure a steady position in the industry. There is also a broad consensus that the legacy of the first Playstation console is enormous, with great help from games like Crash Bandicoot, Metal Gear Solid, Final Fantasy VII, Gran Turismo and many more.
~ Watch a video

of the occasion

here and now ~