We're chuffed to announce that we've just topped over 1,000 demo downloads. While we have a teeny-tiny 150 downloads here on IndieDB; when we add that very modest amount to GamersHell and our own splash page, b-fb.net, the demo version 0.03 has proven a steady growers and an ample place to garner feedback.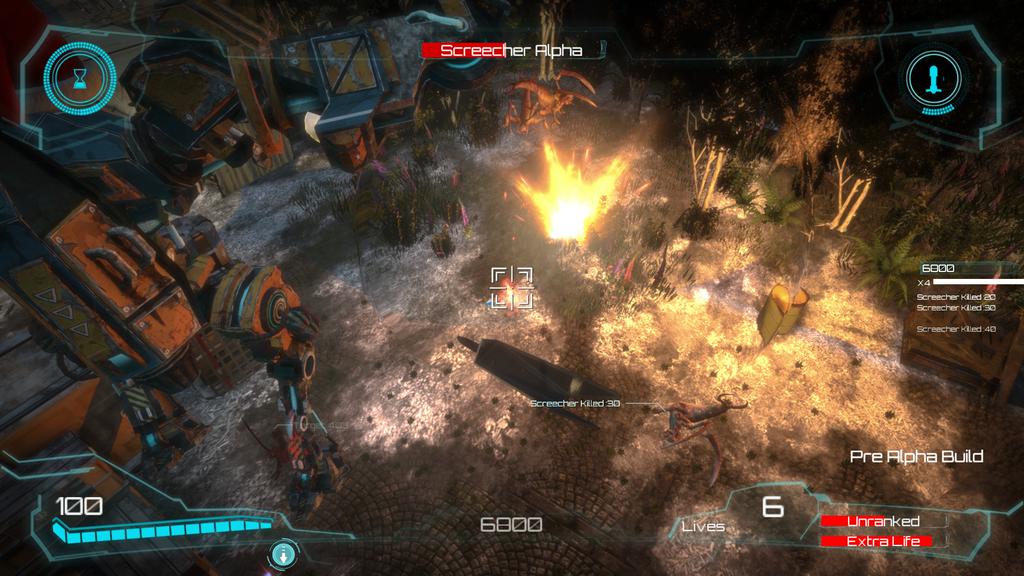 We urge you to try it out if you haven't already - some big changes are being made as we speak, and we can't wait to show you the difference; along with brand new parts of Manchester to explore.
Thankyou so much for your support so far - we promise it's worth it.