Kickstarter almost over
If you have not seen our Kickstarter yet and are curious, you can still go check it out and support us right over here: Kickstarter. We are now in the final 3 days before it ends, what does it mean for us? Well first of all, as mentioned on our ''Why Kickstarter'' section, for us, the campaign was more a way to connect and engage with our community. Considering that our community grew during our campaign, for us, it was successful. Obviously, we are a bit disappointed that we did not reach the funded goal, but eh, we learned from it.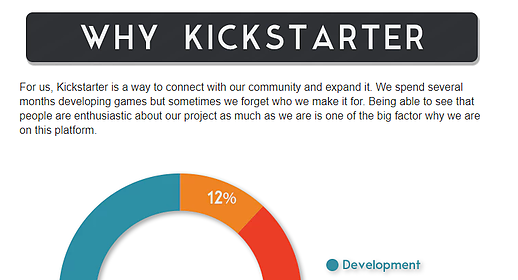 Second of all, we are not going to stop working on the project. That means that the Cefore is going to see the day at some point. Maybe it is going to take more sweat and effort, maybe even more time or sacrifice but we will deliver the game.
Yes, we did cut some stuff out
Ok so, remember when I said we might have to do some sacrifice? Well, we already did. Considering the lack of funds for Cefore, me and Louis sat down and re-scope the game design a little bit. Initially, we planned 4 environment themes (planets) for the game and several other things. Unfortunately, we agreed to reduce some of the features down to the minimum so we could deliver something more solid.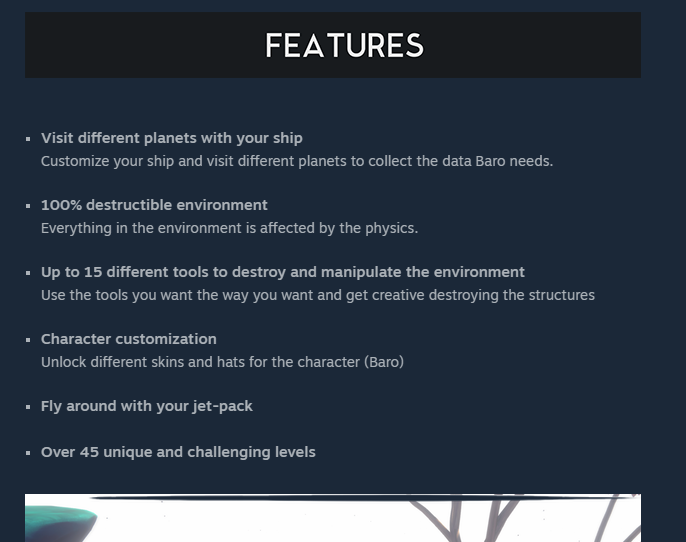 As for now, the number of levels went down drastically, the amount of tools remain very similar. We also cut down on the backstory a little bit and some customization aspects of the game. :( It was not easy, believe me.
New hats though!
During the Kickstarter, Louis spent some time designing new hats that you guys could purchase in the game. Here they are;
What do you guys think? Let us know by joining our Discord channel. You can talk with us directly there and even give some hats recommendation. Who knows? We might pick your hat and make it in game.
Stay tuned for another blog very soon once the Kickstarter ends.


Cheers guys! Much love.

Raph