Again! TLDR right here in our Vlog no8:
---
Greenlight!

First of all, as you guys know, last week we posted our trailer and our Steam Greenlight. Click on the previous link if you have not seen it. Our campaign has been a huge success so far. On the social medias (Imgur, Reddit...) the response was phenomenal. The feedback we got was incredible. On our Steam Greenlight we got in the top 100 in less than three days. I know right! We are now in the top 50.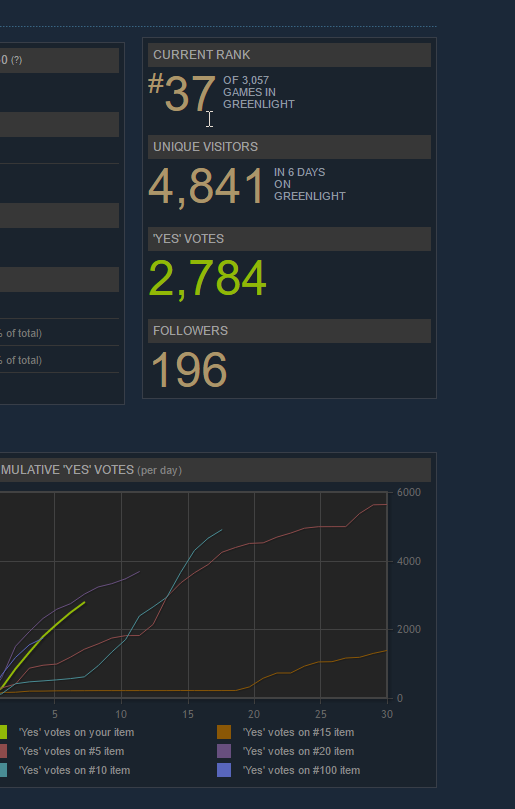 Thank you, everyone, who voted. We really are thankful for that! By the way, I wrote an article about our process to get on Greenlight if you guys are interested:

Gamasutra.com
---
New stuff in Cefore!
Now let's talk about the actual game, shall we? Before in the game, you had a zone that was fixed and placed by ourselves in the level, where you needed to bring the cubes in it, like in the picture below: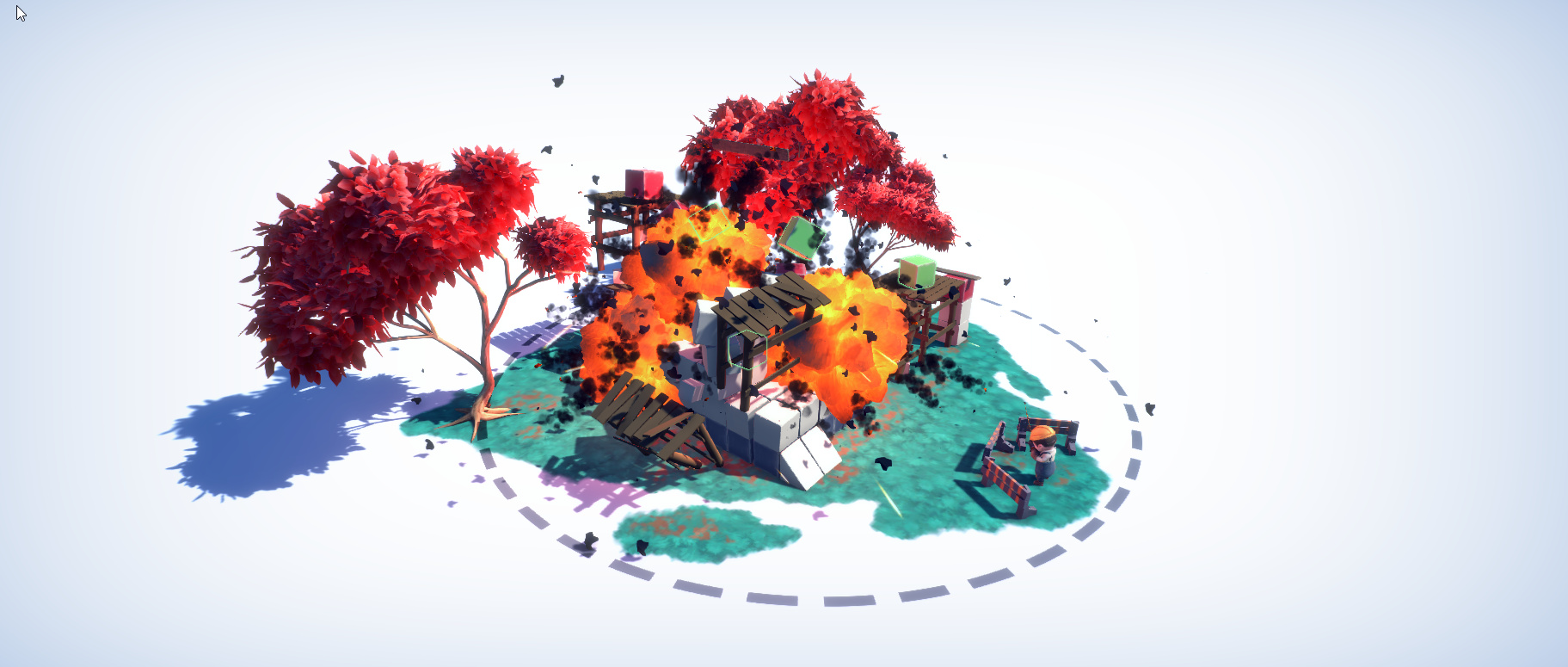 We figured that we wanted to have a little more of a backstory of why you would do that and also gameplay wise, we wanted the players to have a little bit more of a strategy element in the game. So now when you start a level, you need to place a Beacon.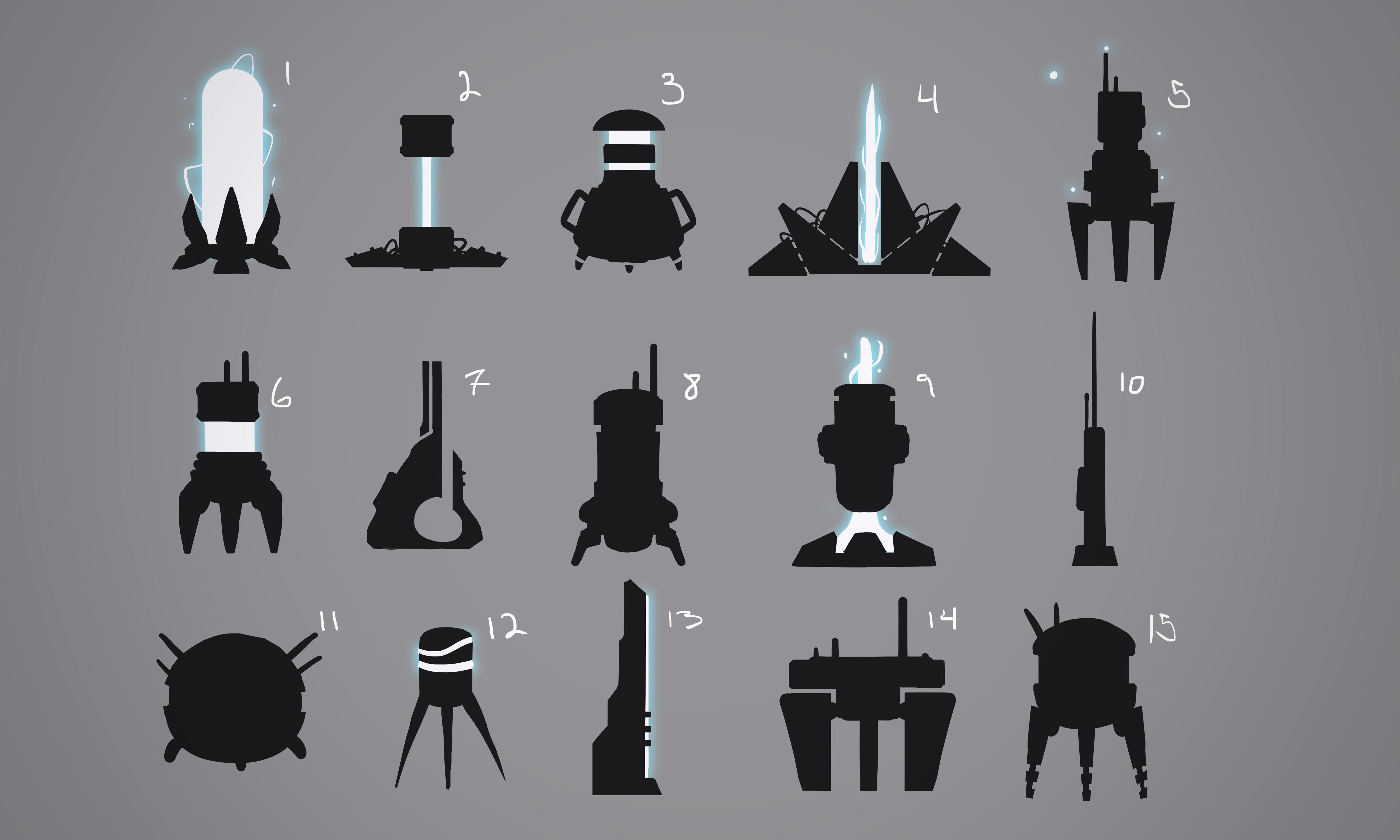 The Beacon actually lets you connect to the Baro's database and get access to his different tools. The Beacon is also in charge of transferring the Data that Baro is after. So now the blue cubes (good) are made of Data and the red cubes (bad) are corrupted data.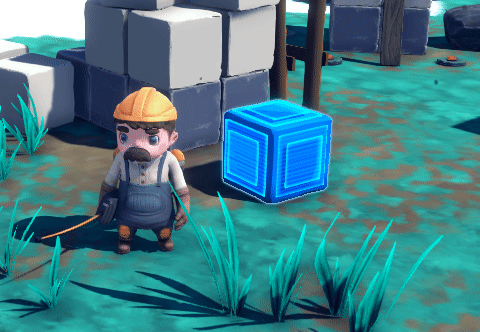 We work on several iterations to choose the perfect Beacon for us. We ended up liking this one a lot so we worked a bit more on it in Photoshop.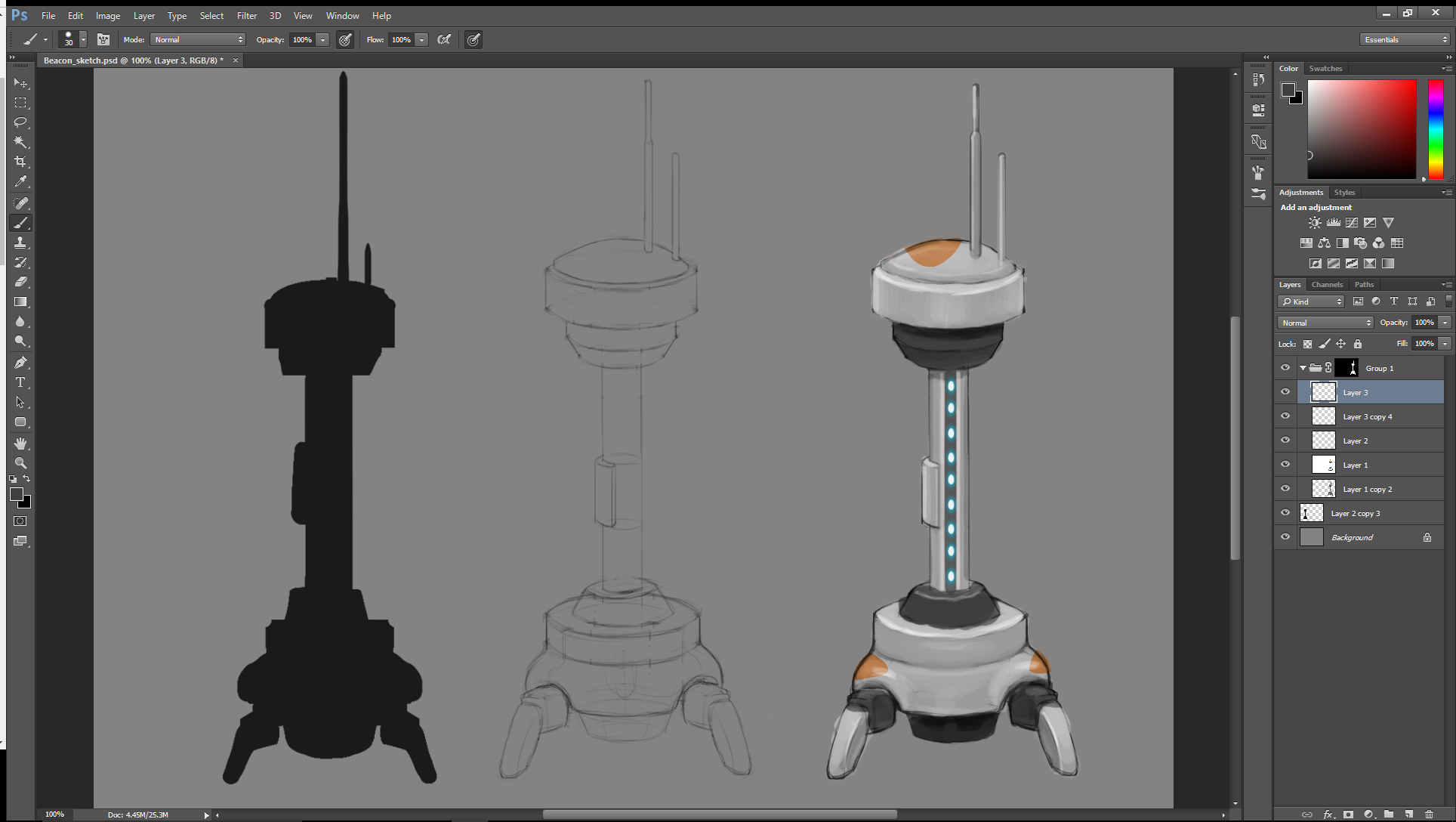 You can see the Beacon fully integrated into the engine in the game here: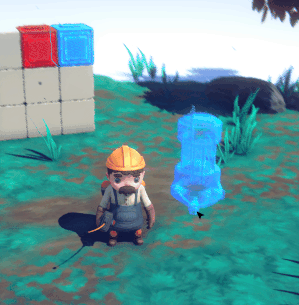 Sorry this blog is very short, we were very busy working on the trailer last week and have not had time to work full speed on the project. We are back at it now though!

Thanks for reading as usual. If you have not voted for us on Steam Greenlight don't hesitate to follow the link here, we would highly appreciate it.
Steamcommunity.com

Cheers