C&C: Reloaded 2.0 released with latest CnCNet support and tons of changes.

The most noticeable changes of this release are:
- Save / Load games are back!
Only this feature is sufficient to bump the 1º digit of the version but there are other internal features/improvement/optimizations that can be seen in the changelog.
-Added a random map selector.


- Added 2 units available at the civilian Tech lab:
-> Icarus Fighter that is an aircraft with Air & Ground attacks.
-> Centurion. A long range mech from a specific game: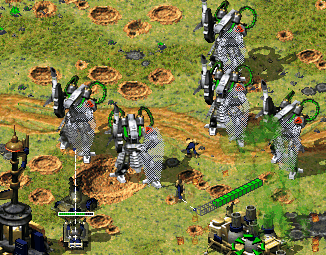 - Small AI changes in Naval War game mode for forcing more naval attacks.


It can be downloaded in the downloads section at ModDB.


If somebody is interested to read the full changelog, please visit here:
Forums.revora.net