Asymptotic Games has released an update for Cavern Crumblers, the fast-paced local multiplayer shooter with destructible terrain.
You can download Cavern Crumblers for free or pay what you want at itch.io
Or you can vote for Cavern Crumblers on Greenlight
Improved Physics
Included in this update is improved physics and controls. Players will have an easier time controlling their characters and should be able to enjoy the platforming elements of the gameplay more.
Better Explosions and Death Animations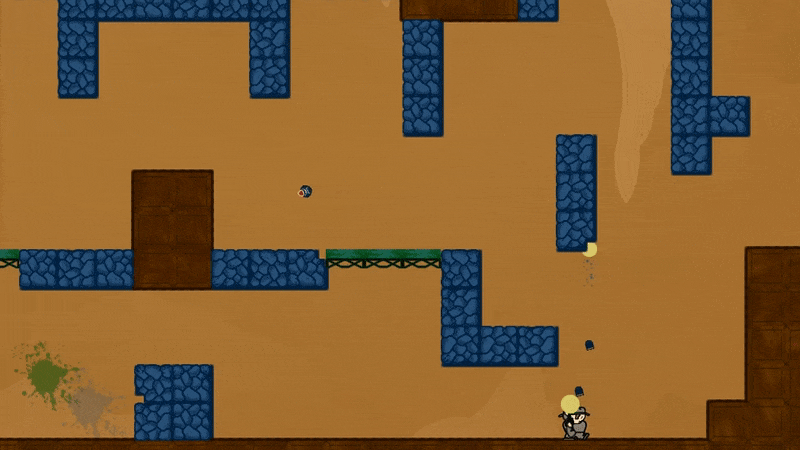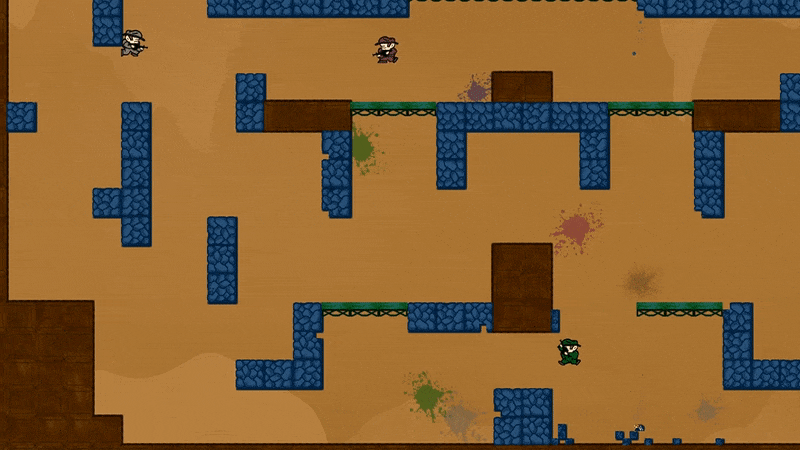 Improved Loading Screen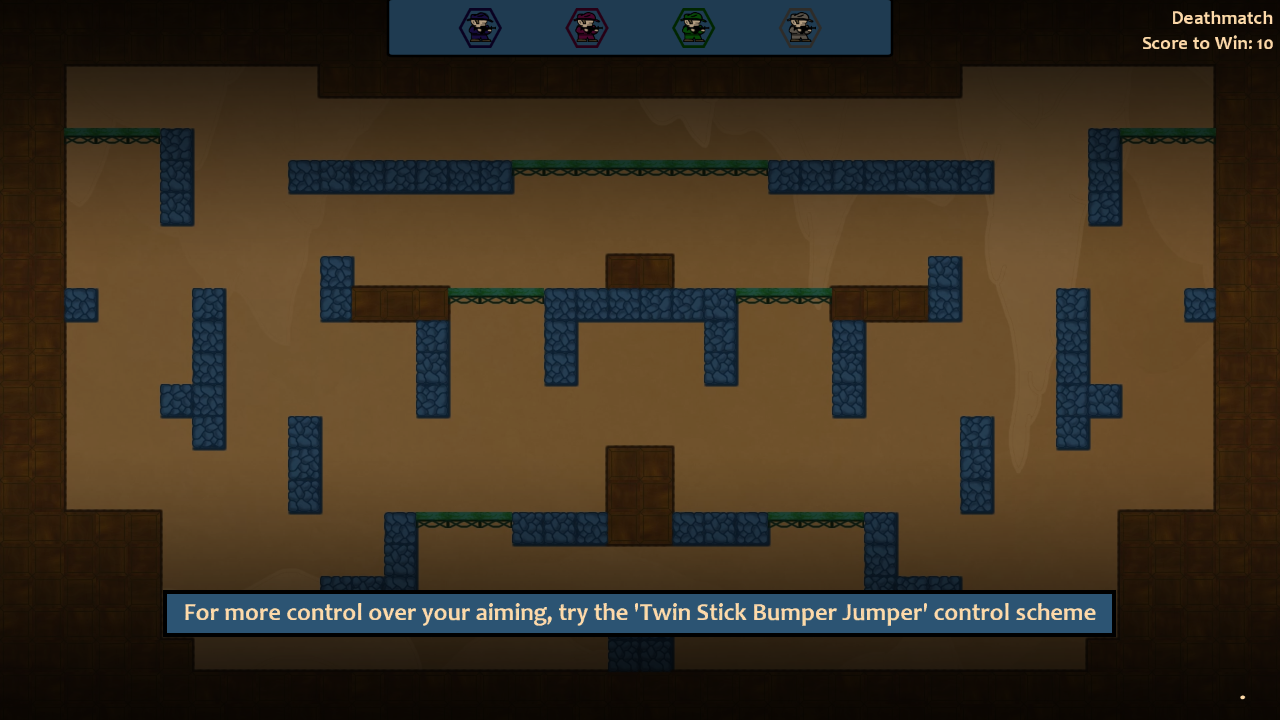 Preset Controls Options
And More!