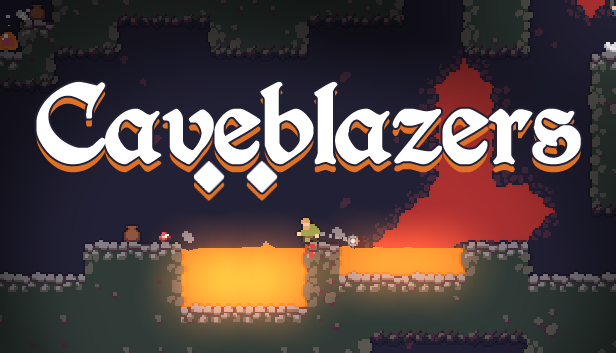 Hi all!
We're excited to release the next major update for Caveblazers next week! This update will be the first BETA version, and marks the point in the game's development where most of the major features have been implemented. We need your feedback in order to make the game the best it can be at full release, so please voice your ideas & opinions!
Caveblazers is a challenging and brutal roguelike platformer. Journey in to a mysterious cave, fighting orcs and goblins with an abundance of weapons and magical items! Make friends along the way to aid your adventure, then watch in despair as they are crushed in to a bloody pulp under a troll's fist.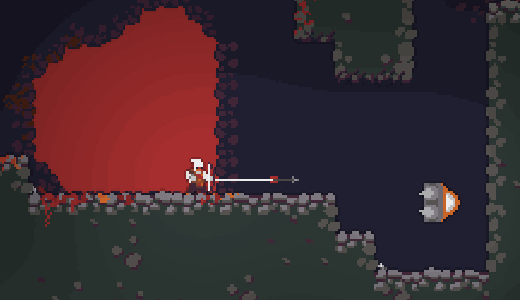 This version includes the game's final area, the Magma Core, a blazing and barren environment with pools of molten lava & vicious new monsters.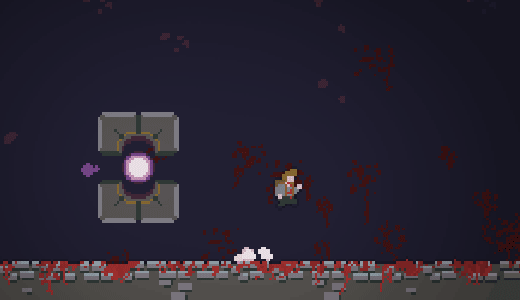 The BETA also features 2 new bosses, a whole bunch of new blessings (as well as some new demonic blessings), new items, weapons, hats & more!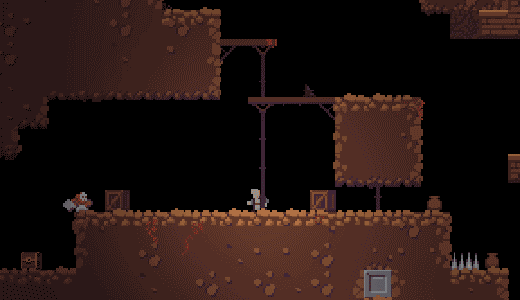 Check back next week for a full list of new features & changes!
Thanks for Reading.