Hi!
This is just a quick post explaining some things about Cats are Liquid (or CaL for short). :)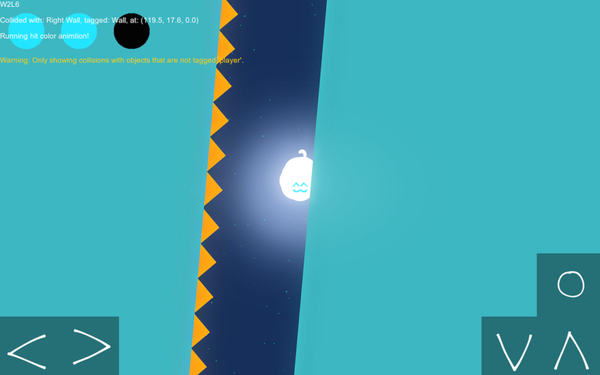 Cats are Liquid is a 2D platformer about a cat who can transform into liquid (and steam too).

I have a plan to include 90 levels in the game, and spread them across 9 different worlds.
There's a lot of focus on objects, like boxes and spikes, affected by physics. A lot of the objects in the game world can be moved around to (for example) protect the player from spikes, lava and other hazards or to transport the player across the level.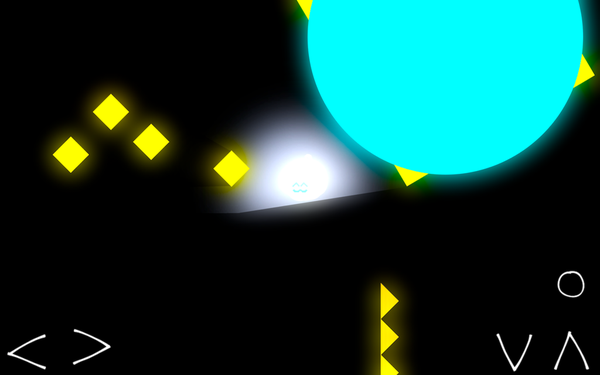 At the moment there isn't a story for the game, but I've got some ideas that I think might work!

I'm going to publish the game free on the Google Play Store, and maybe later on the App Store. Not sure if the Windows/Mac/Linux releases are going to cost something or will I release them for free.
There's also a website for the game here: Catsareliquidgame.tumblr.com
Thanks for reading!