GET READY to be blasted by the awesomeness of our COMMUNITY! This week GR-18 took inspiration from some movies to explore the fire doom, fight off wild dangers & finding the hidden diamond!
As always, remember to click the level names to bookmark them for later on. Also, don't forget to nominate levels that you think are worthy of the Community Spotlight nomination form. The nomination for next week will be open till next Thursday morning!
Featured Levels
Ice on Fire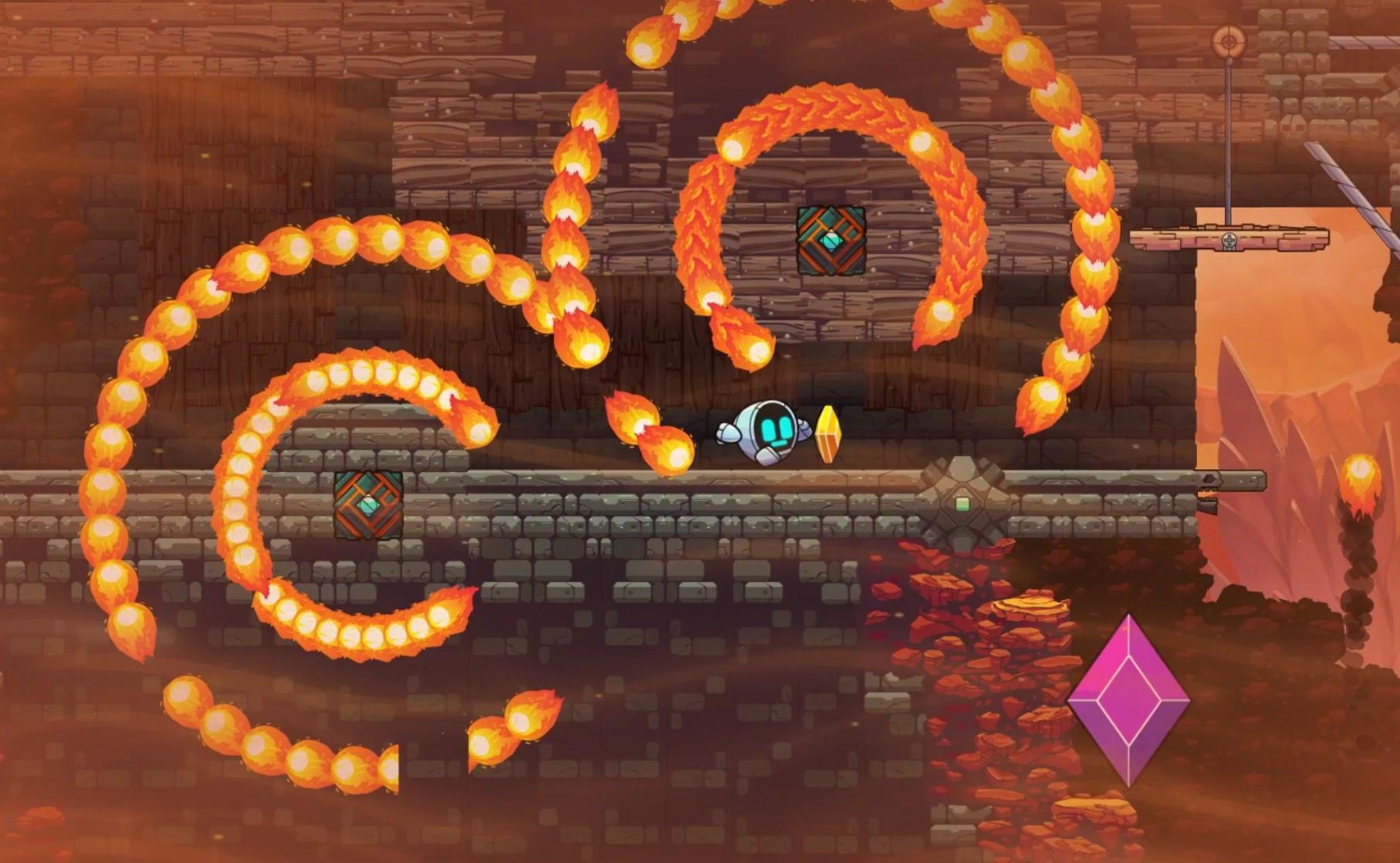 GR-18 has entered the fiery doom in Kalhua's spectacular level Flame Spirit Roost. Will GR-18 make the necessary changes to chill the fire around and make the delivery?
The Revenant
GR-18 takes on the hidden dangers in atooomi's riveting level Power Build: Excavate. Will GR-18 survive the extreme dangers and get its revenge?
Blood Diamond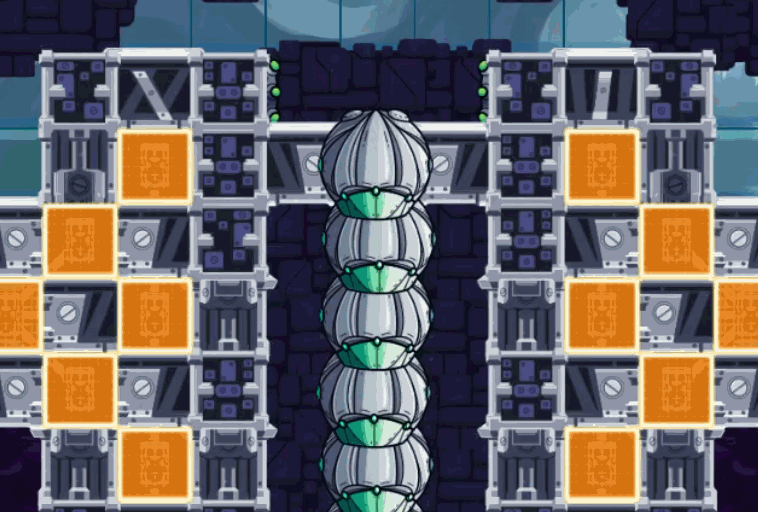 GR-18 takes off in the depths of the earth in Partly Marble's sparkly level Quest Into Energy Generator! Will GR-18 find the precious package and expose the story to the world?
Shutter Island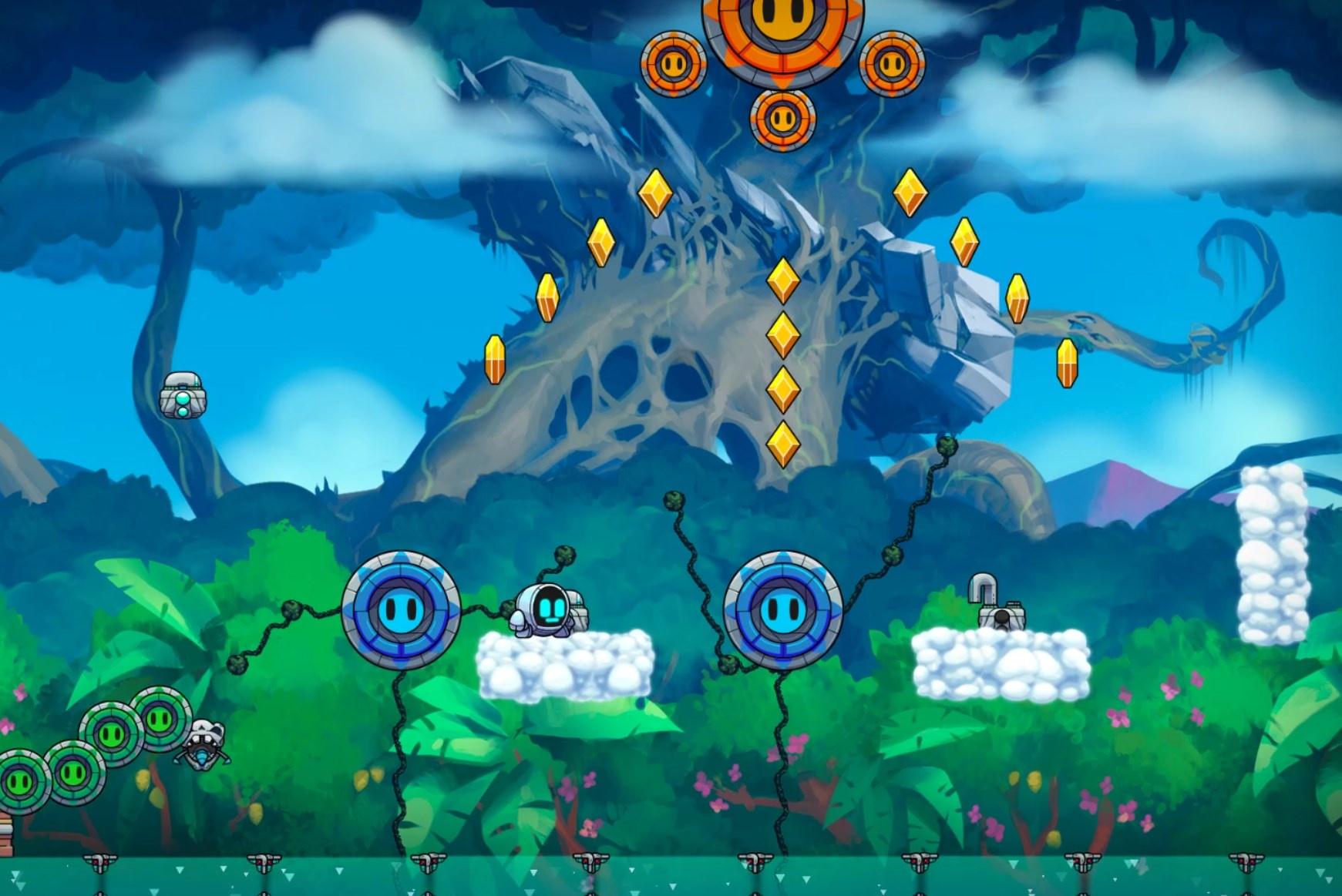 GR-18 is encountering all the switches in Mazasus's thrilling level Switch Island Scamper. Can GR-18 escape this mysterious island with its package intact?
Catch me if you Can!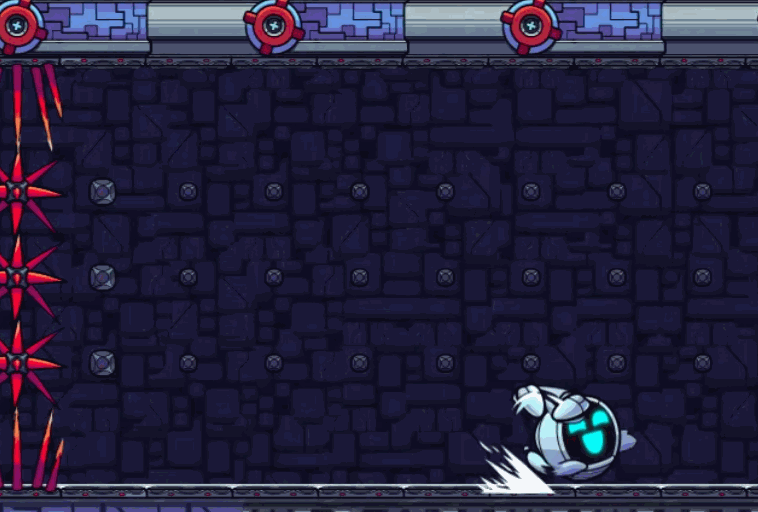 GR-18 is running from the spikes towards the unknown treasure in Loudvary McPopturn's speedy level Run Down Peanut Stronghold. Will GR-18 runaway with the greatest catch of its life?
Featured Viewing
This week watch some of our favorite Levelhead Youtubers put on their SPEEB Shoes and take your levels for a sprint!
AradArbel10 - Power Build: Excavate by Atoomi!
Intuition - Mad Tiptow Climb by Aradarbel10
Gotia2003 - Royal Flapjack Want Vacsteak by Looeye
Happenings:
Funny Level Contest

Friendzie's birthday is coming up and he wants FUNNY LEVELS! Levels that are funny, silly, amusing, or otherwise crazy and unexpected. The deadline is the end of August 30th. Friendzie will play the submissions on Twitch on Tuesday, August 31st (exact time TBD). Keep an eye out on here for that info. Check out the Levelcup website for all details including SCORING CRITERIA and to submit your level!