Hi, we are chinese indie developer.
Our game Catch Me has been greenlit in 7 days on steam. Now we are planing to release our alpha-test among our supporters.
Now there are so many chinese backers expecting to see more chinese games on steam, so here we are trying to make a good game for them. But we also want to more foreigners to join in our alpha-test, so that we can know more about how English-speaking players think of our game. Here I posted our first blog in order to let more players know our game.
In adition, if you are a developer and willing to do some localization in China, we can give you some recommendation and help your game familiar by more chinese! You can contanct me via twitter if you are interested in it.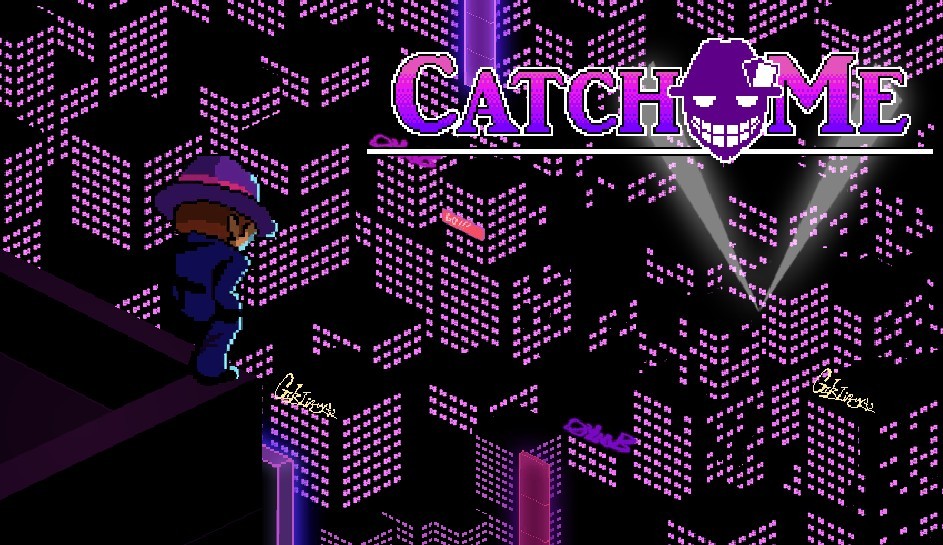 This is a MultiPlayer Stealth Game.You are a thief, and also a magician.
You should plan elaborately and also act cautiously.
All you need to do is to collect treasure in the dark world and become the most well-known Gentleman Cambrioleur!


Key features:
1. Multiplayer Stealth Game
Place guards in your maze to prevent others from stealing;
Implement your strategies to occupy others' possessions;

2.Strategies
There are various skills and different guards from circus;
Simple combination can lead to gorgeous strategies

3. Easy to operate
You only have to move your mouse