It's been almost a year since the release of Catch a Lover. For this year, we have gained more experience in working with the engine, working on several other projects. Now it's time to tell you about the future of our game, what changes await the original game, and what our DLC will contain.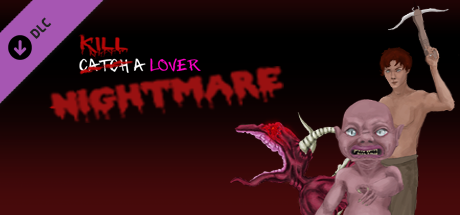 Regarding the original game - it will be significantly improved in technical and visual terms and the update will be released with the release of DLC.
We spent a lot of time and money on improving character animations, as well as improving the appearance of the game. In the game settings will be added an alternative view, making graphics more cartoonish

In DLC there will be two new characters who will fight against the lover and the wife: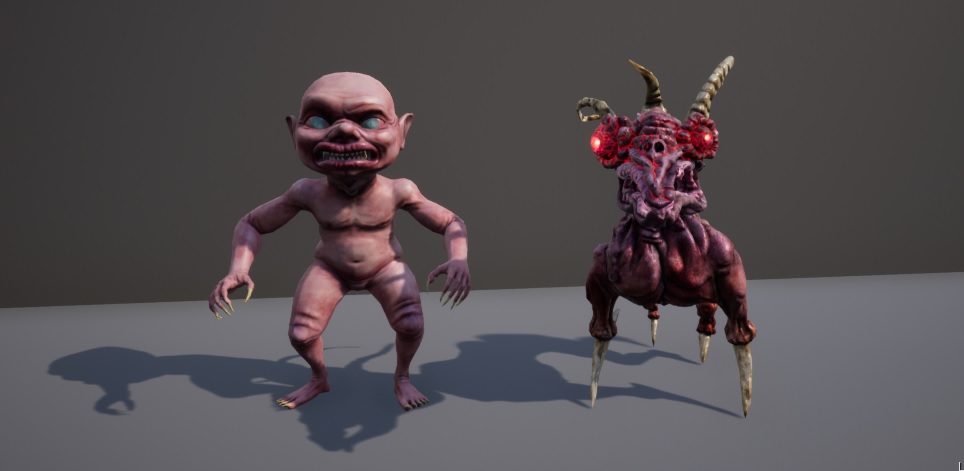 We have purchased an excellent plugin for unreal engine, that will make game searching more convenient, and connection to the server will be more reliable.
We added a lot of effects of blood, water and fire.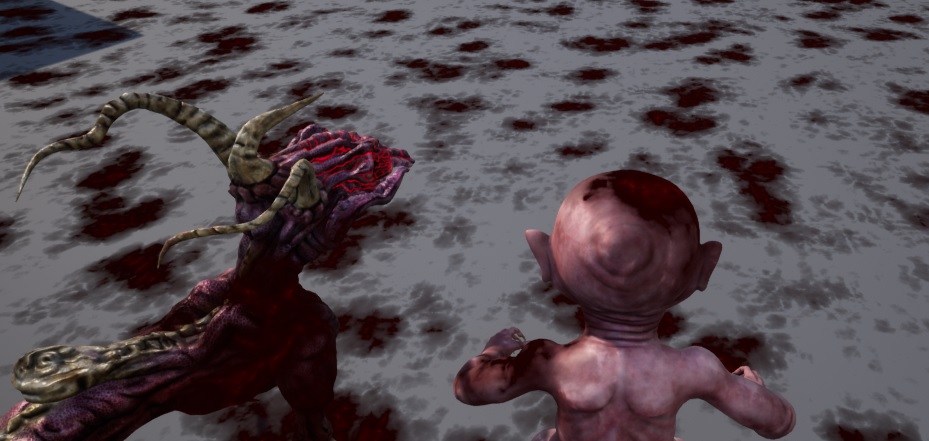 We made brand new footstep sounds, that must be more realistic. The sound of footsteps will depend on whether you are running or stealing, and on what surface are you standing.
We are not sure, but we are thinking about removing first person camera, write us what are you thinking about it!

Gradually we will tell you about the innovations in the original game and DLC, but for now go to our page in Steam and add "Nightmare" to your wishlist!