Our game is now available for purchase in Steam!
Thanks to all of you who followed the news about our game, who already had to watch numerous gameplay videos on YouTube from very talented guys.
I hope you all enjoy our game, in the coming days we will really need your support, your feedback and suggestions.

We are also pleased to inform you that we are announcing a giveaway of 30 keys! Participate, win, and play "Catch a Lover" among the first!

- Now Wife, as well as Lover can be tasered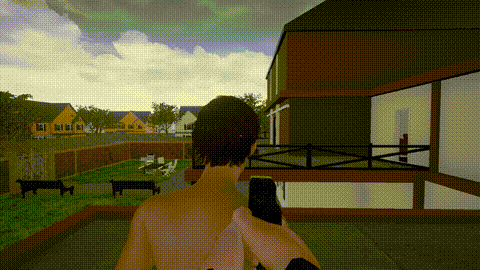 - You can turn on TVs to disorient opponents. The husband can break TVs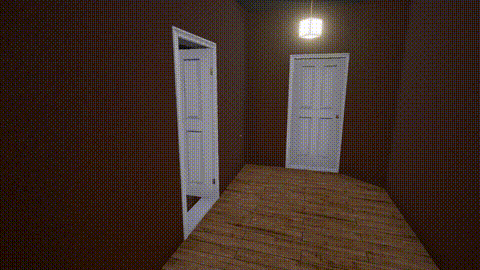 - If Husband left the dog outside, there is an alternative entrance to the house: