Hello everyone!
We have completed all four of our tutorial videos on Castle Torgeath! Check them out here: Youtube.com
In the first tutorial we discuss the default controls you'll need to know to play the game as well as an introduction into the various aspects of combat. In the second tutorial we discuss the RPG leveling mechanic and things you will need to know in order to handle the survival aspect of the game.In the third tutorial we discuss the various menus and options you can find in Castle Torgeath.In the fourth tutorial we discuss loot, NPCs, and the Phantom Trader.
Tutorial 1: Basic Controls and Combat.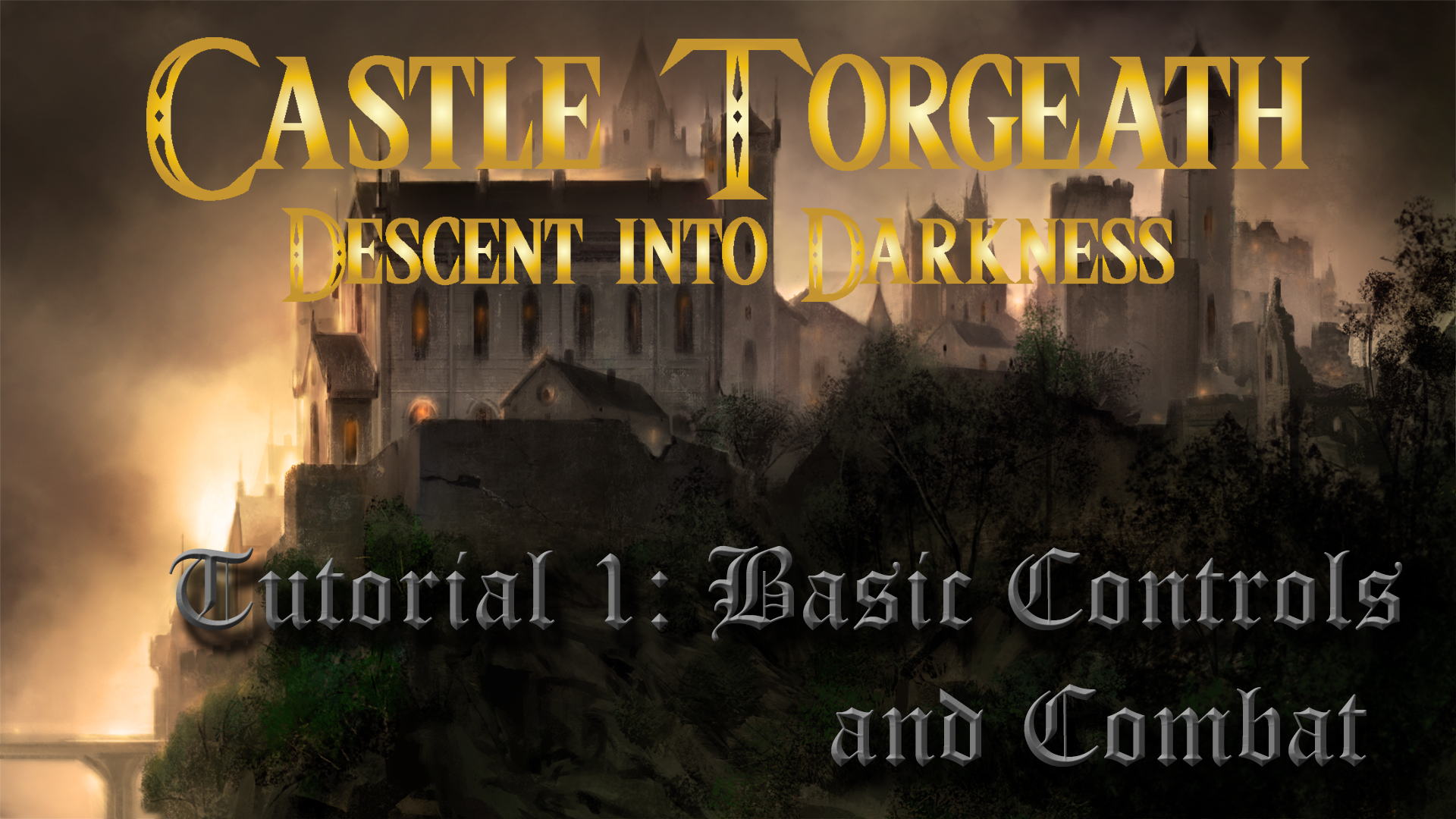 Tutorial 2: RPG and Survival.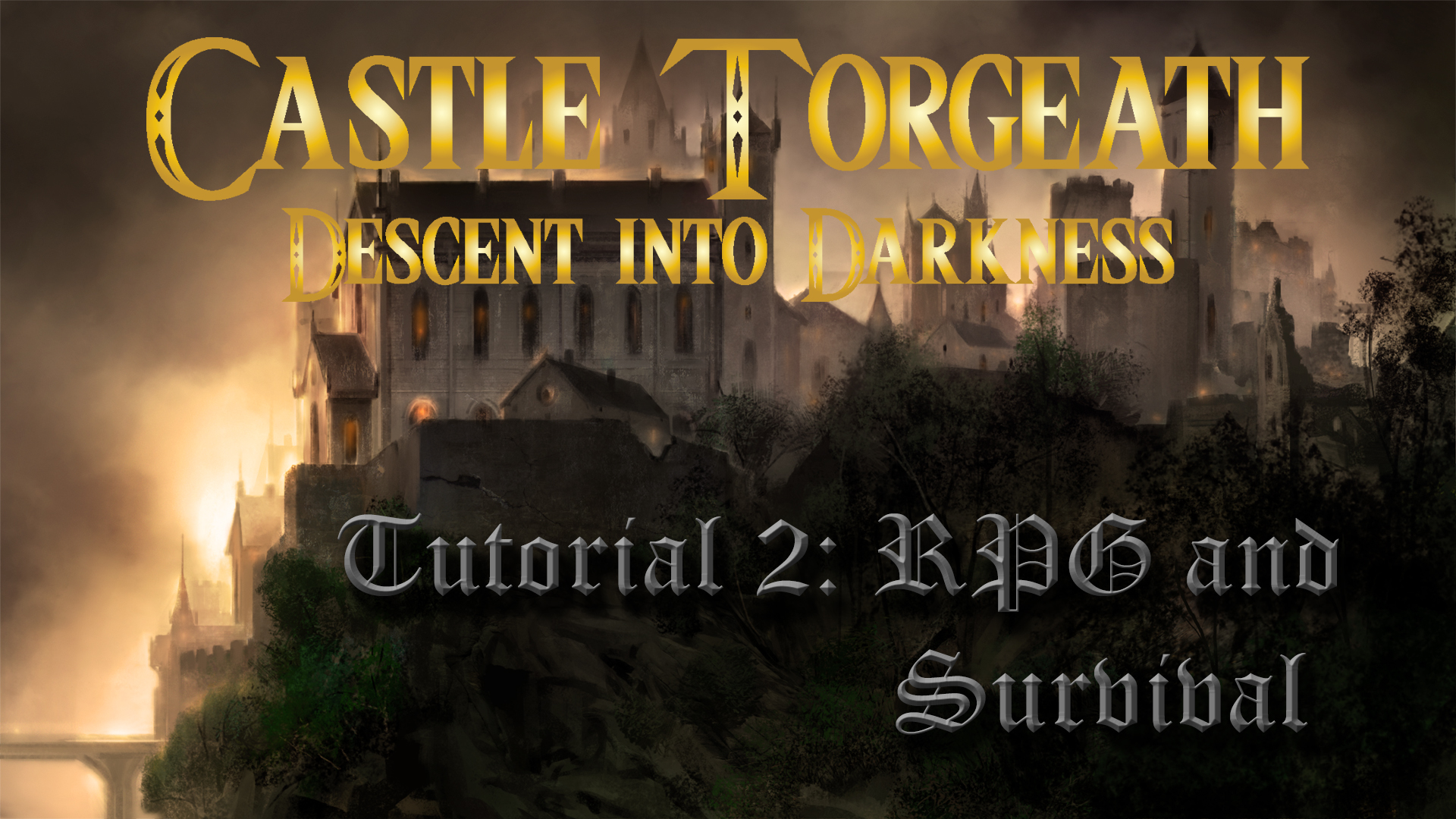 Tutorial 3: Menus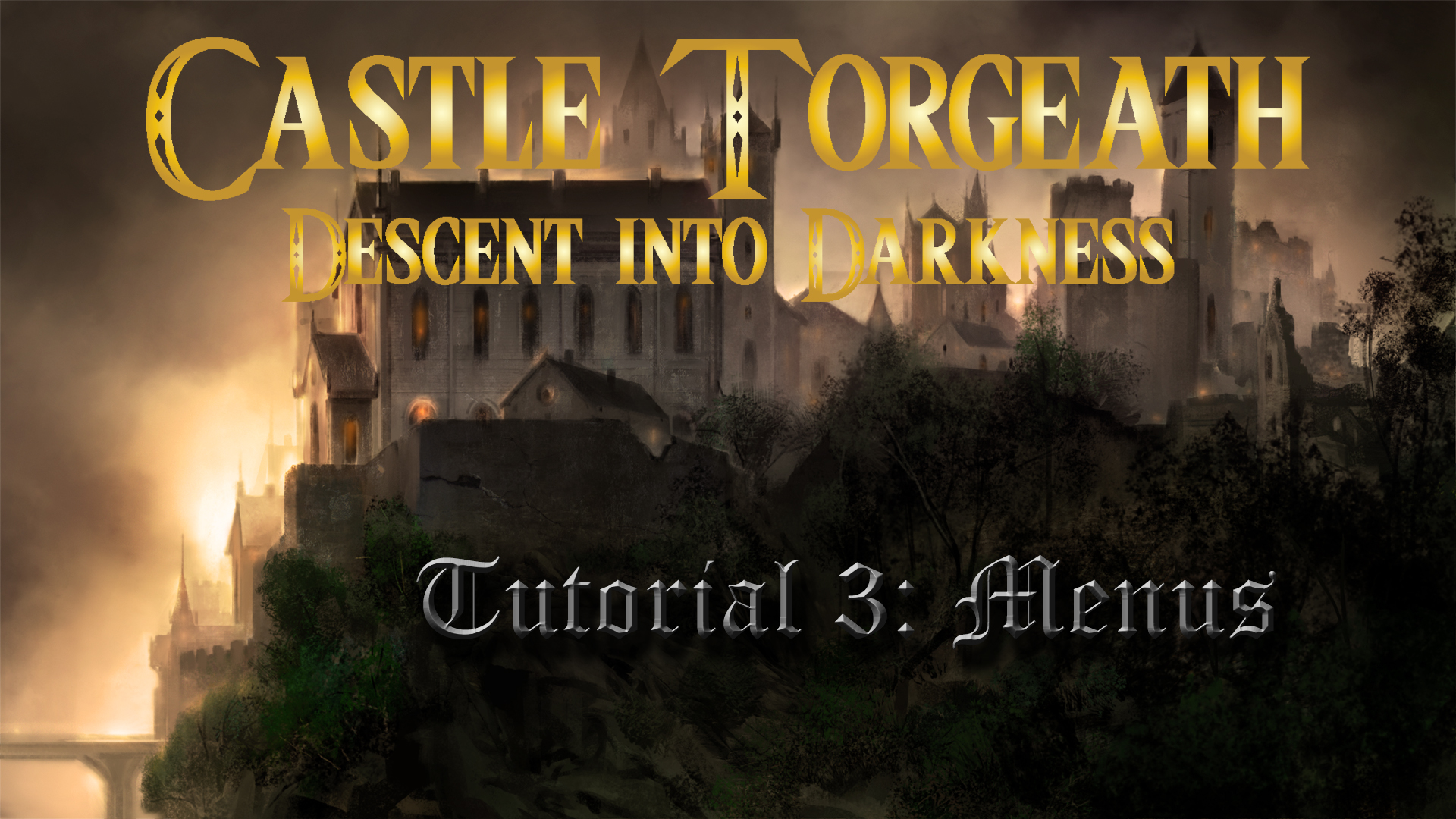 Tutorial 4: Loot and NPCs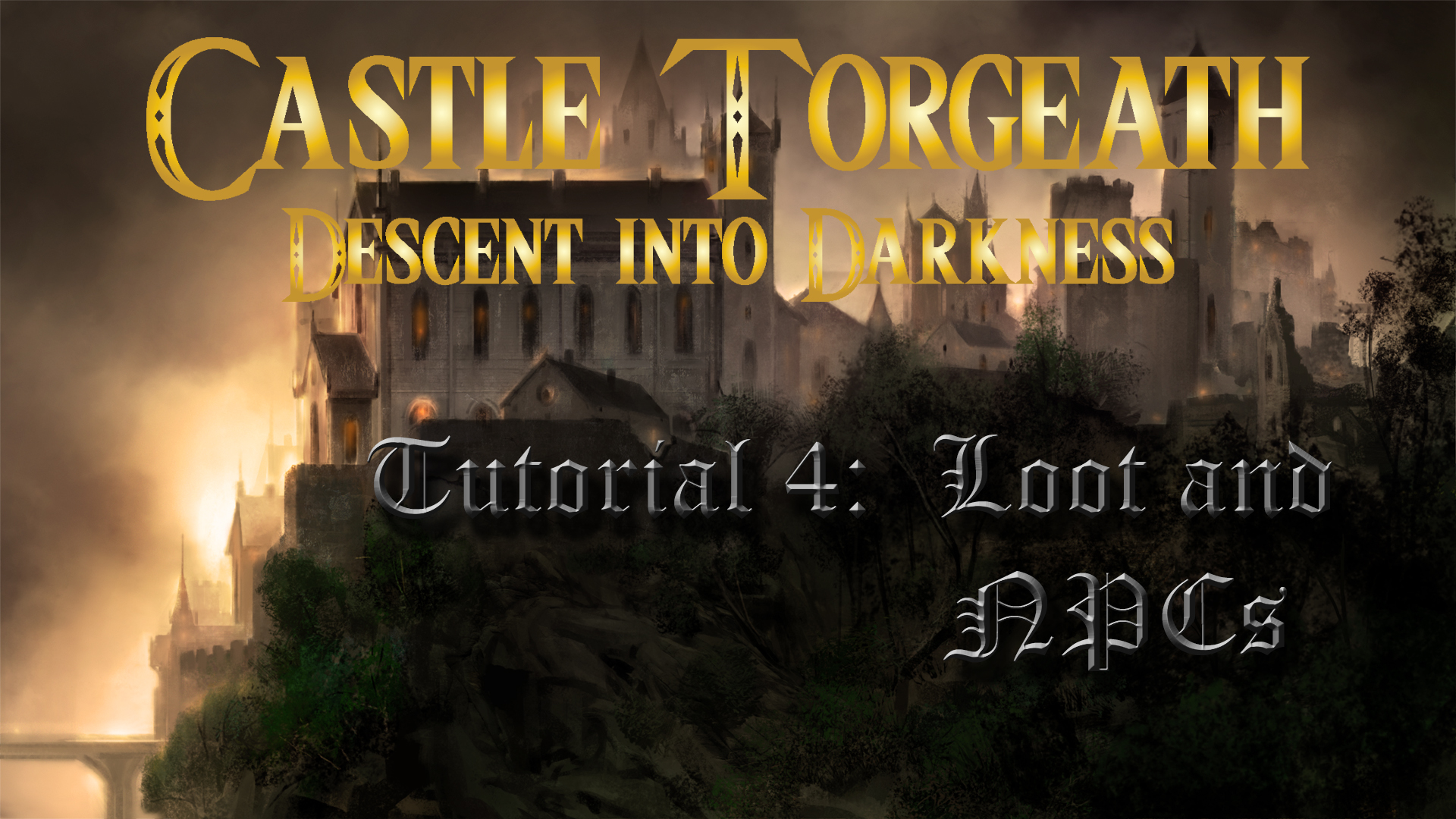 Thanks for your feedback and support. Let us know what you think about our new tutorials!
Dungeoneering Studios
Twitter: Twitter.com
Our Web Site: Dungeoneeringstudios.com
Steam page: Store.steampowered.com