The full release of "Castle Torgeath: Descent into Darkness" will be coming out on Steam this Thursday (12/15/16). We made many new additions and improvements for full release.
We added voice overs, Steam Achievements, and completed all art work in all six levels of the game. Loot-fest and destructibility (with some new twists) have been finished. We also made improvements to combat feel, enemy operation, and performance.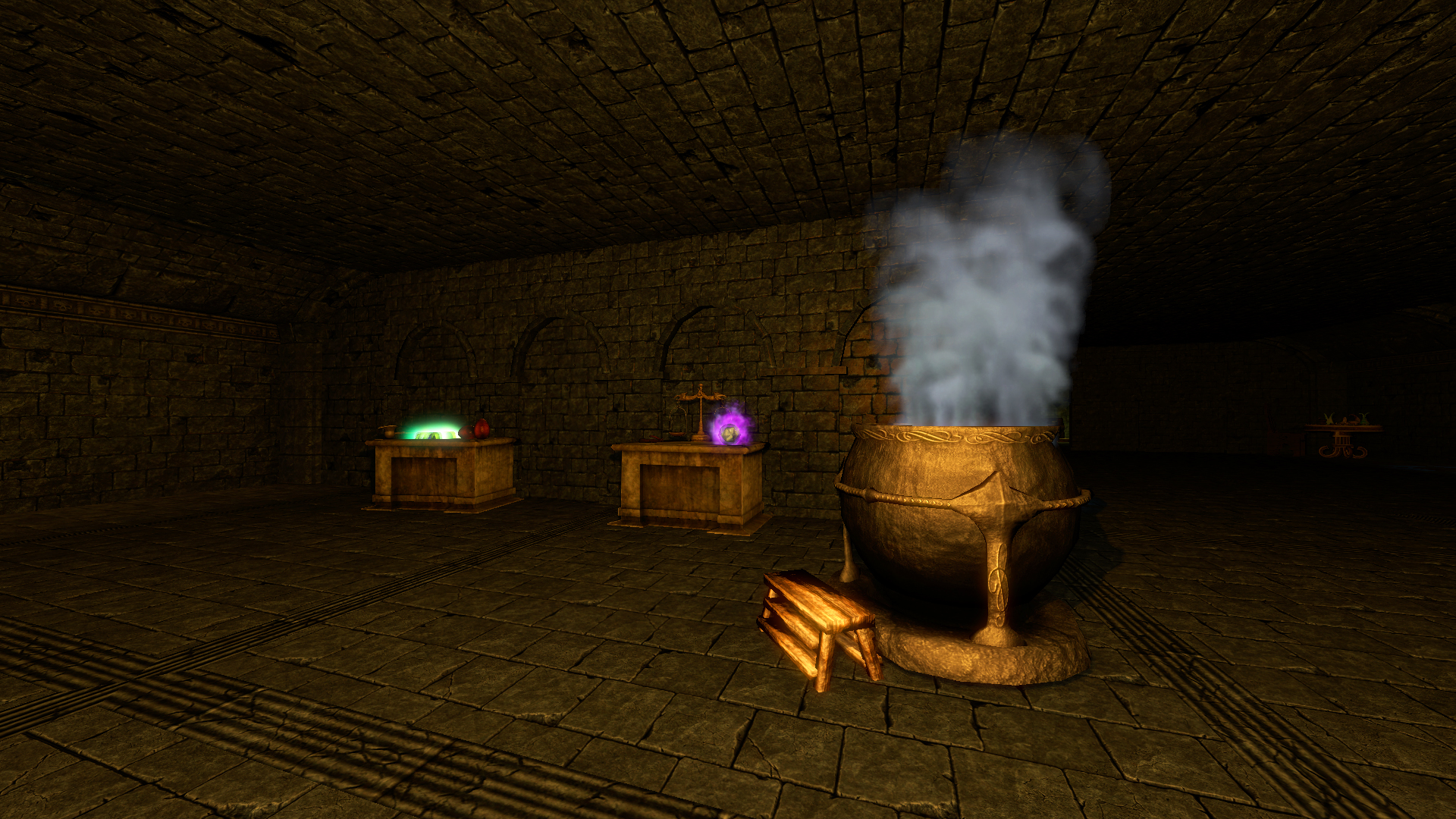 In addition, we added our own custom phantom spirit that trades loot for power-ups. Finally, we are adding three tutorial videos on our YouTube channel. One of these is shown below:
Thanks for your feedback and support. Let us know what you think about our new changes!
Dungeoneering Studios
Twitter: Twitter.com
Our Web Site: Dungeoneeringstudios.com
Steam page: Store.steampowered.com