Hello everyone!
In this release we made several changes to the player and the enemies to improve combat and game feel. Based on your feedback, we slightly adjusted the player's melee weapons and enemies hit boxes to make the combat feel and look better. We also made adjustments to how the enemies move to make it smoother in normal, hard, and rogue modes. The player was also improved by adding motion to the arms while changing direction. Finally, we made several art improvements to enemy types such as spiders and skeletons as well as improve balancing by disabling the morphs in the first chamber in the first level.
The primary focus with this update was to enhance the player's feel of the game. One of the biggest changes is that the sword's hit box was reduced to prevent strange feeling hits that were just beyond the reach of the weapon. Another major addition is arm motion. The arms now react to your change in movement making them feel more realistic. Lastly, dropped keys can no longer uplift the player slightly.
The enemies received feel improvements too. The most important change was tuning up their turn rates. Their turns were originally not that smooth but after playing with several parameters they now are able to turn with ease creating a better experience. The death animations for the skeletons and spiders also got a touch up. They now play faster and reposition themselves better when dying making it look more realistic. Another major improvement is that the enemies' time to react to hits has been adjusted to give you more of the feeling of hitting the center of the enemy rather than the sides. The final change is that the rats in the first chamber at start of the game now don't morph so you will not encounter morphs too early in the game.
Here are the full details of the update:
Adjusted all enemy hit boxes
Adjusted player melee weapons hit boxes
Adjusted all enemies to make for smoother motion
Added player arm motion effects for acceleration/deceleration
Adjusted all spider death animations
Disabled morphing in the first chamber in the first level
Fix some minor issues found in our testing and reported by the community
New combat scene in The Mines: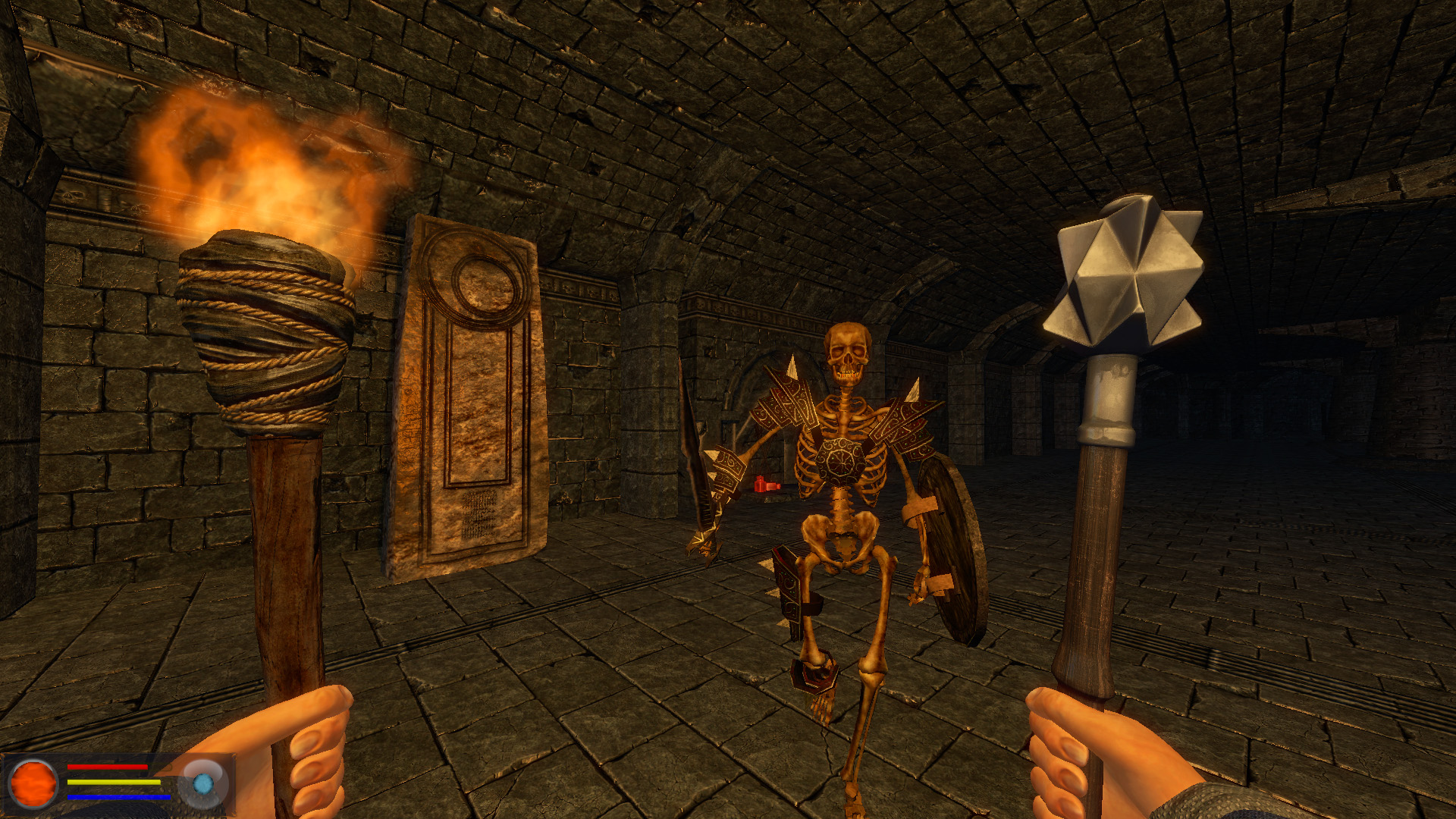 )New scene from The Battlements: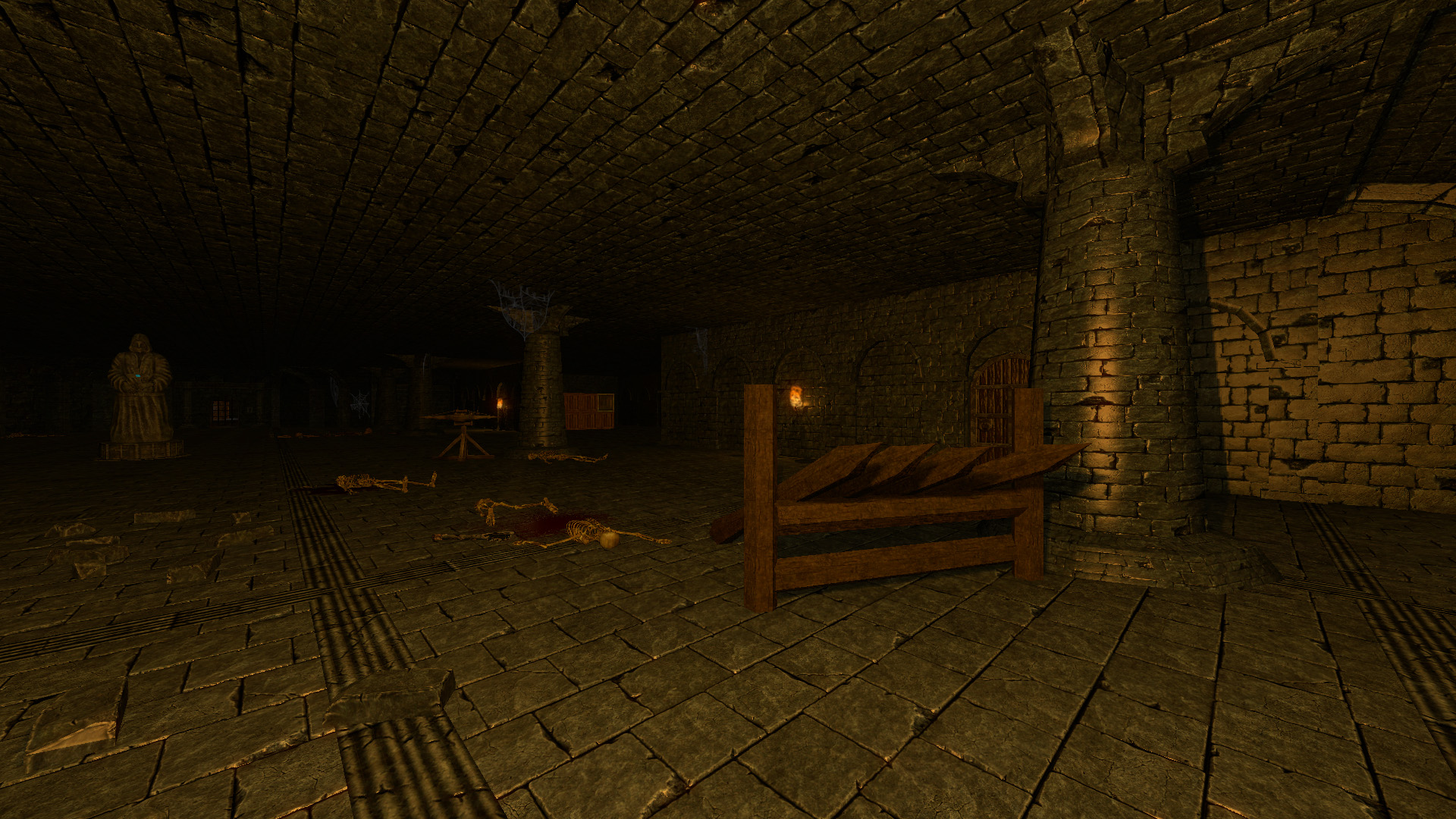 New combat scene in The Library: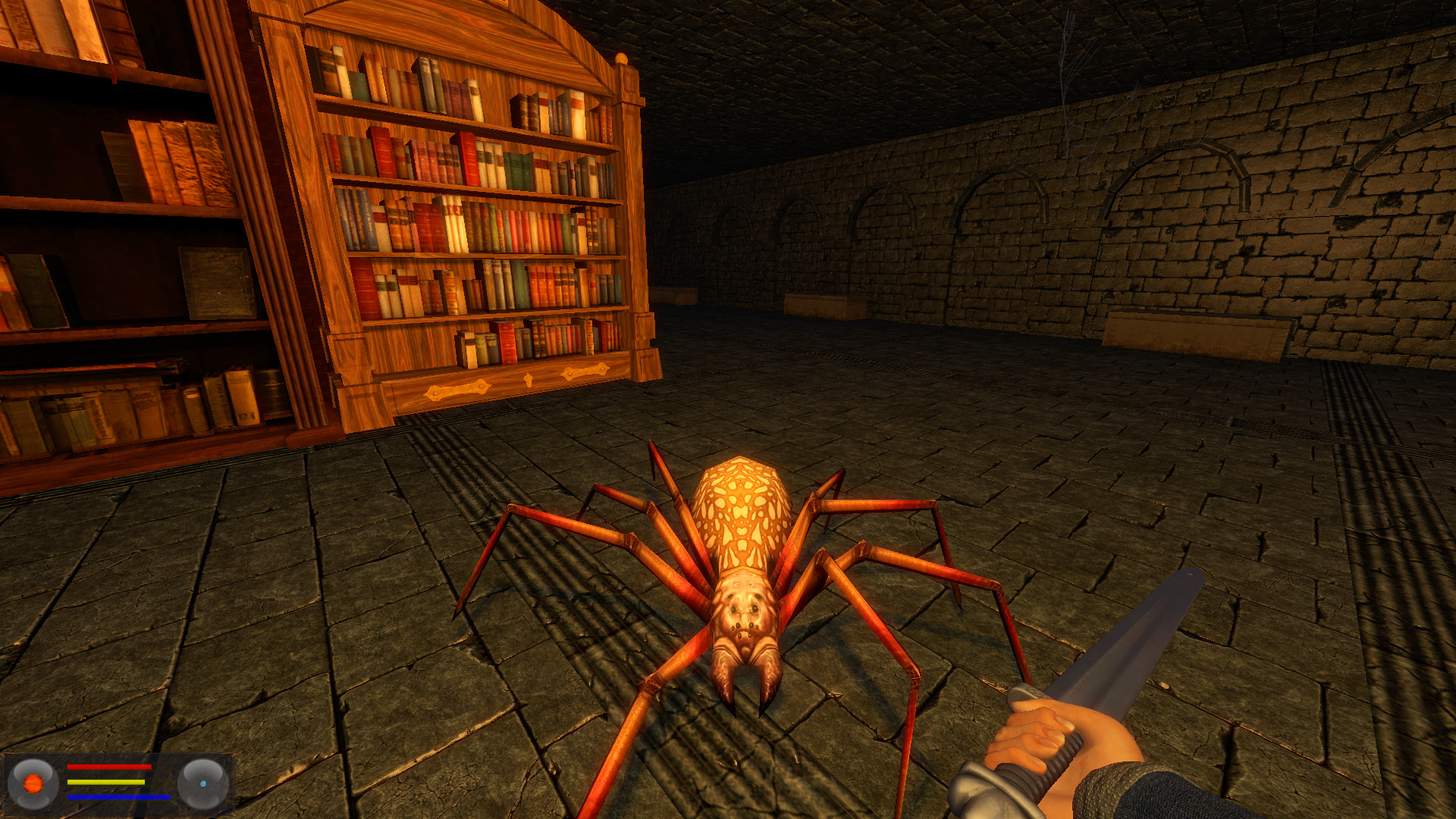 Key drop from a demon in The Alchemy Lab: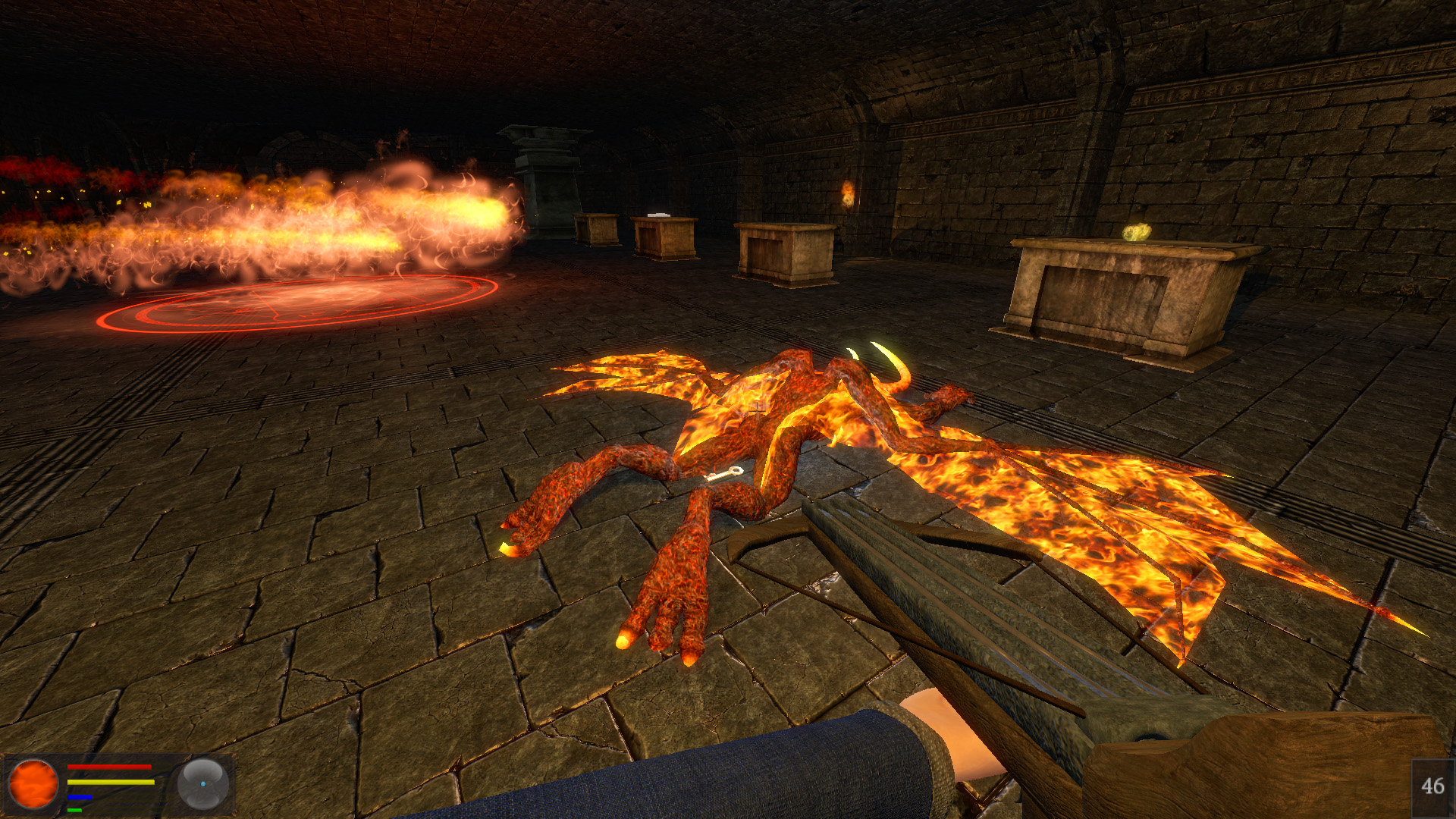 New combat scene with the Werewolf in The Battlements: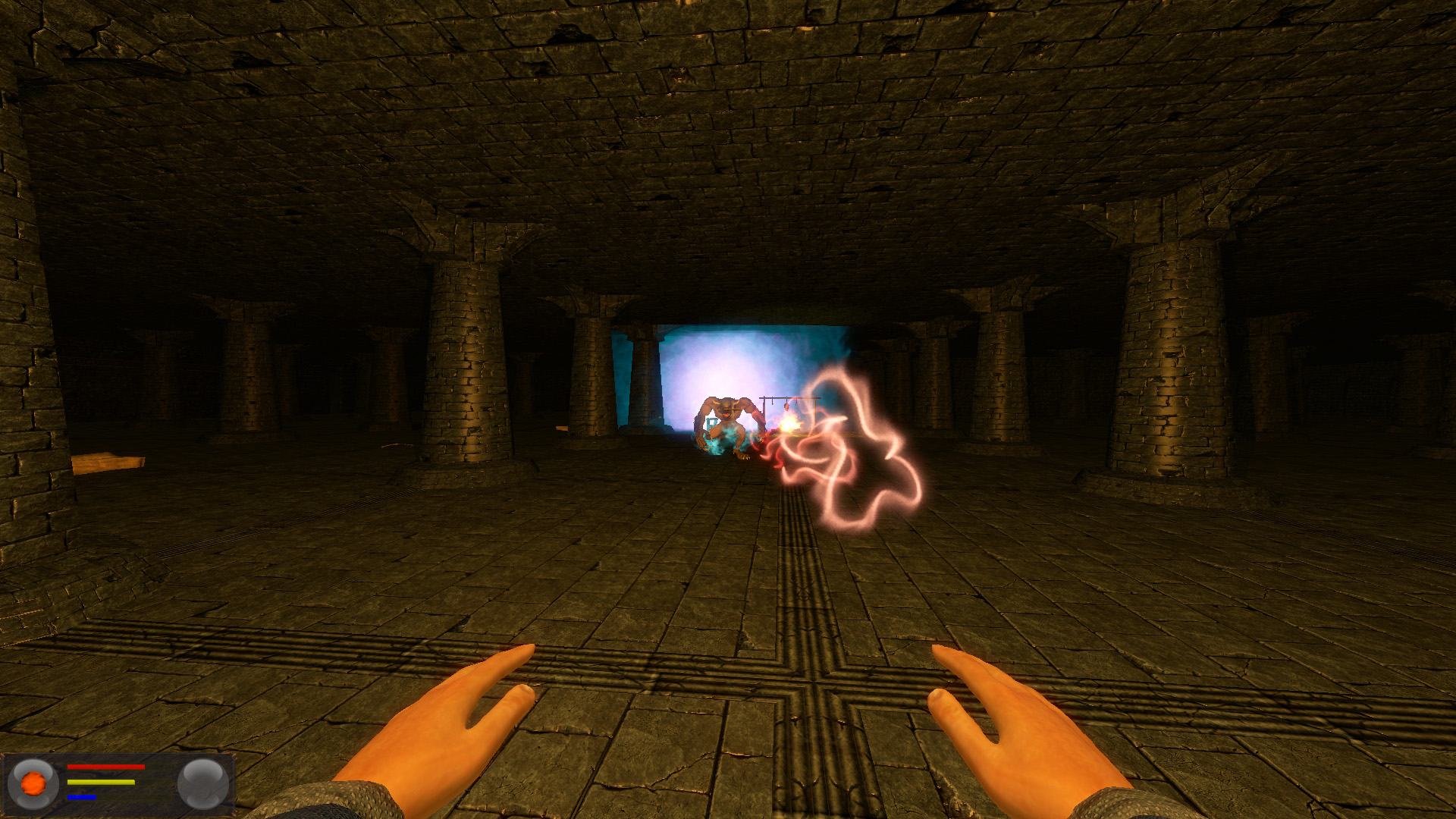 More Loot in the Alchemy Lab: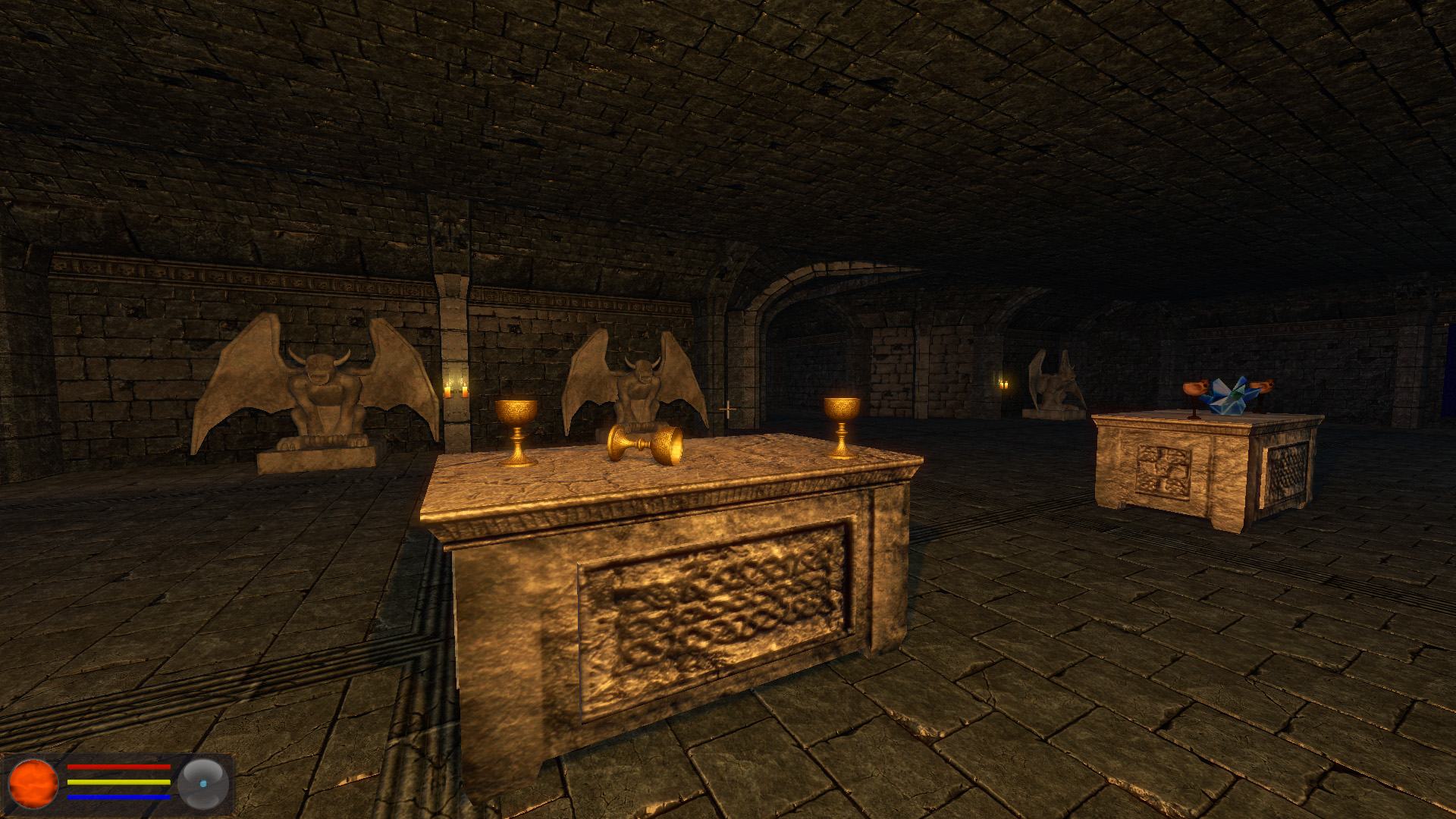 Here is a video of the new player fighting a skeleton:
Thanks for all the feedback and we hope you enjoy the update!
Dungeoneering Studios
Twitter: Twitter.com
Our Web Site: Dungeoneeringstudios.com
Steam page: Store.steampowered.com