Hello everyone!
We have made more scenery improvements and fixes based on your feedback. We improved voice overs for some characters in the game (e.g. friendly orcs) and made the hidden rooms and spells a little easier to find and look better. We also added some new scenery in level 2 (The Library). Finally, puzzle levers now move faster and have a unique "busy" sound which may sometimes be heard when you press multiple puzzle levers or open/close doors too quickly.
Throughout the game there are several hidden rooms which contain precious loot. A new symbol was added to uniformly identify these rooms as well as make it easier to spot them. The spells also received some visual upgrades with each one getting a unique particle effect to identify itself. These new effects enhance its look as well as make it more clear when you encounter a new spell.
We also made several changes to the levers. The levers now go down faster which gives them a better feel. In addition, we added a different sound when a door or lever is "busy." Doors and levers can be busy when a lever is being pulled down or when a door is doing a background task which might temporarily prevent you from using it as a safety measure. To indicate this state, a new noise was put in to better differentiate when this is happening.
Here are the full details of the update:
Updated voice overs for friendly orcs in The Smithy and Royal Chamber
Minor edits to Arch-Demon voice over in Alchemy Lab
Modified and added effects to hidden Lightning Spell
Modified and added effects to hidden Earth Spell
Modified and added effects to hidden Wind Spell
Modified hidden room indications for consistency across the game
Add level 2 (Library) scenery near entrance to main library
Added unique "busy" sound for use with levers and doors
Reduce all puzzle lever pull times to one second
Minor balancing adjustment for Evil Knight morph
Fixed several minor bugs
Here is the Lightning Spell in The Smithy: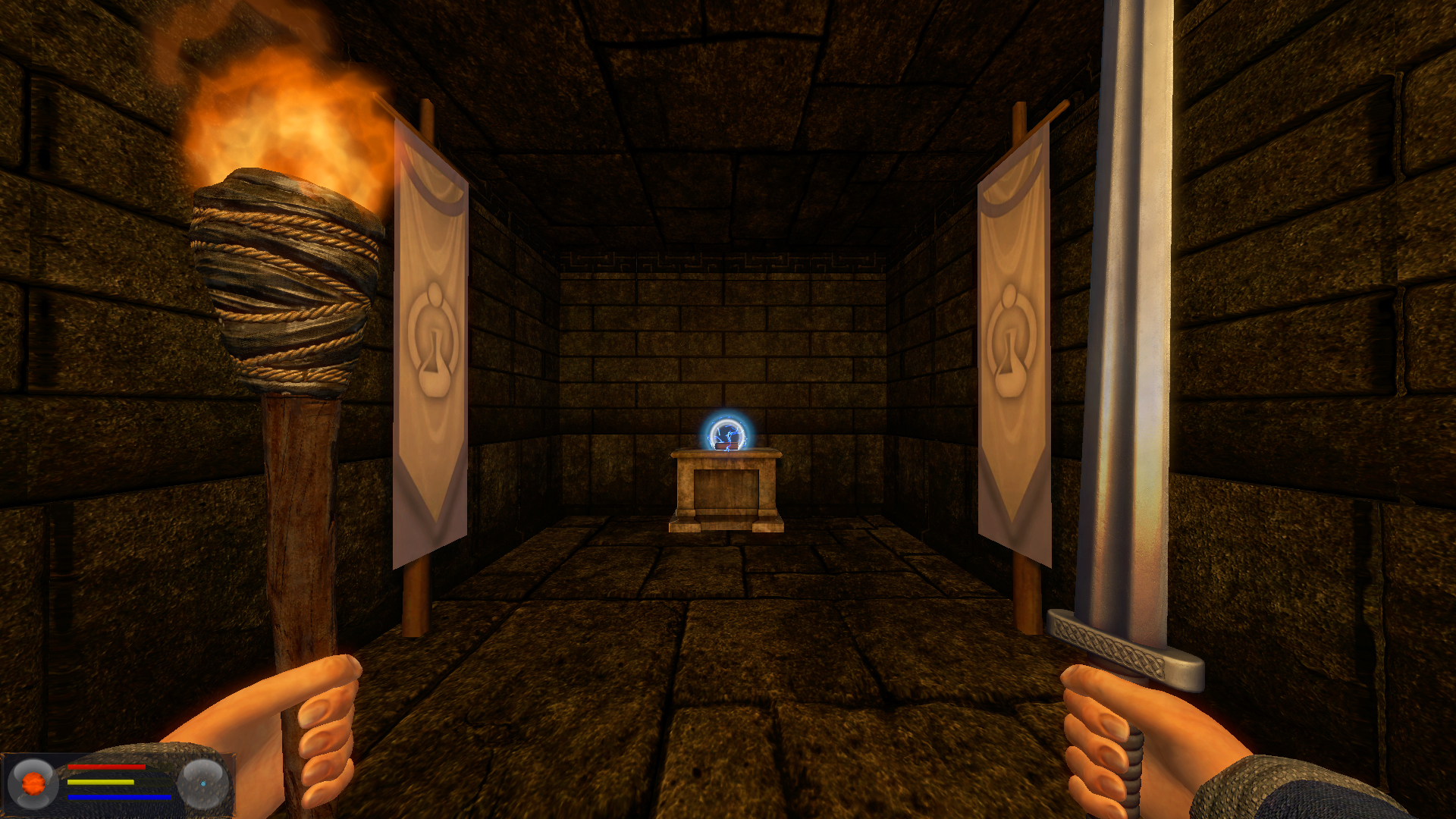 Here is the Earth Spell in the Royal Chamber: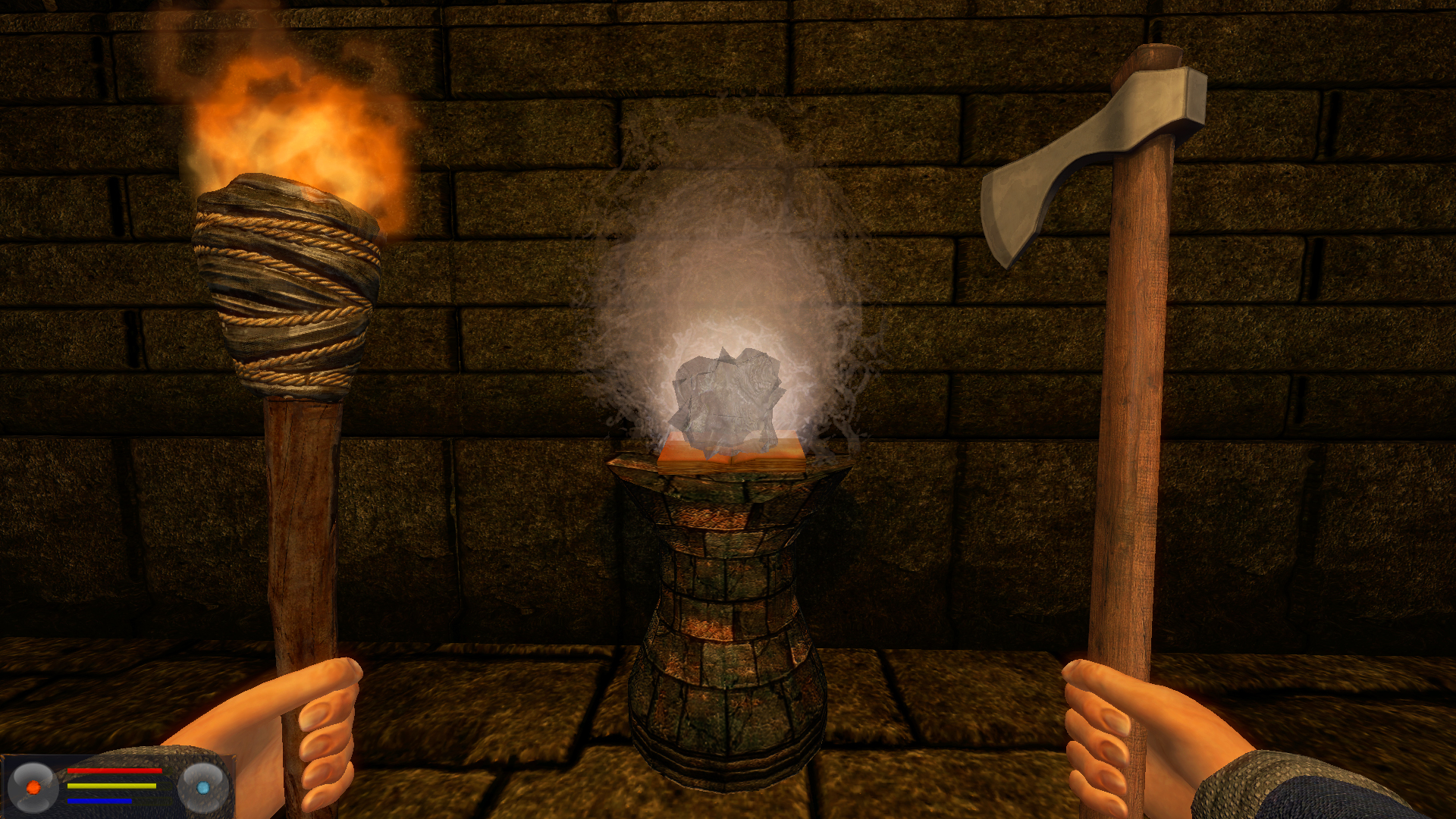 Here is a video of finding and using the Wind Spell in The Mines:
Dungeoneering Studios
Twitter: Twitter.com
Our Web Site: Dungeoneeringstudios.com
Steam page: Store.steampowered.com