We are delighted to announce that the very first update to Cartoon Survivor will be available soon! Along with new and improved features and gameplay, Cartoon Survivor will also be launching on Android!
The update features changes that are a direct result of the great feedback and comments received from the Cartoon Survivor community. The update will include BRAND NEW CONTROLS so players can use touch steer or button controls to more easily manoeuvre Doo Doo through the hazardous prehistoric levels.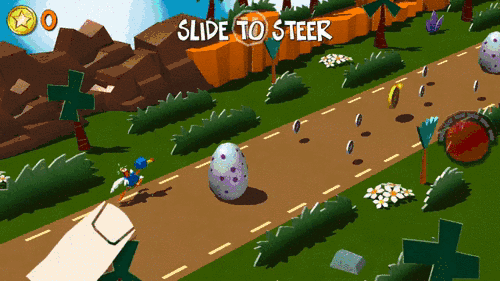 We want everyone to enjoy the beautiful world of Cartoon Survivor so we have made the cost of unlocking the Seasons even cheaper! We have also improved the interface to make it simpler and easier to navigate and progress through the unique, handcrafted levels.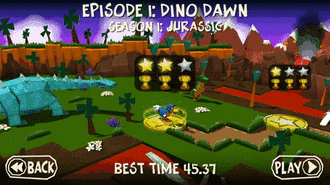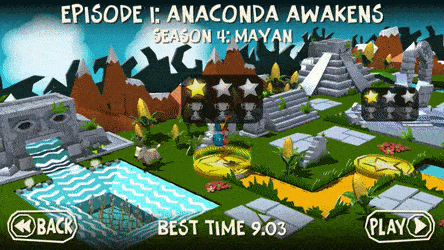 We are very excited about the new changes and delighted to have had our fans on board to help us make Cartoon Survivor the best game it could be.
The new and improved Cartoon Survivor will be launching mid July for iOS and Android.
What's New?:
• New CONTROLS - two new steering options, SLIDE to steer and TAP to Steer
• New USER INTERFACE making it simpler and easier to find things
• COINS and REWARDS are easier to earn
• Less COINS required to unlock additional seasons
• The WICK and STAR systems are easier to understand and more rewarding
• A DAILY BONUS – to reward you for supporting CARTOON SURVIVOR
Other Stuff:
• Bug fixes
• Performance improvements
• Improved EveryPlay video sharing