We're not jumping on the Kickstarter bandwagon because it's fashionable, nor because everyone else is doing it. We're not doing it because we're greedy, nor using it as a mechanism for pre-orders on an already finished title. We're hitting Kickstarter because we have to. We no longer have the funding to finish the game, and although I (Simon Keating, Lead Developer) can carry on working on it for free, I will probably have to re-mortgage my house, sell my broken down old car and start eating bugs from the garden for sustenance. That wouldn't make my Mrs happy. Not only that, but you'll never see the AAA quality artwork the game needs to make it shine.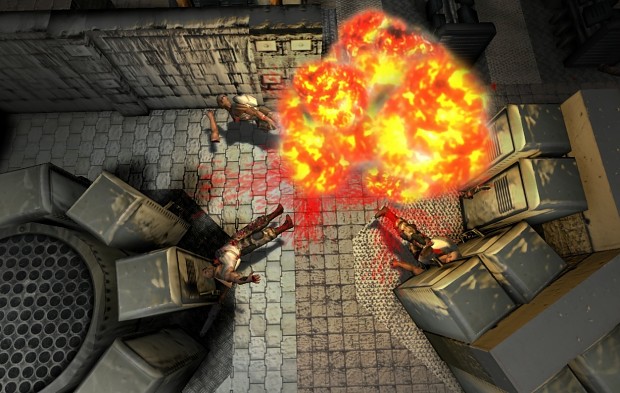 With all that in mind, we had to hit Kickstarter and we launched the game there yesterday. We're asking for a modest £40k, which will pay for a years development, a large amount of artwork, a few items of software, and networking/testing infrastructure fees. In return we're offering backers the game at a discounted rate, access to all beta builds, cool character customisations and other things too.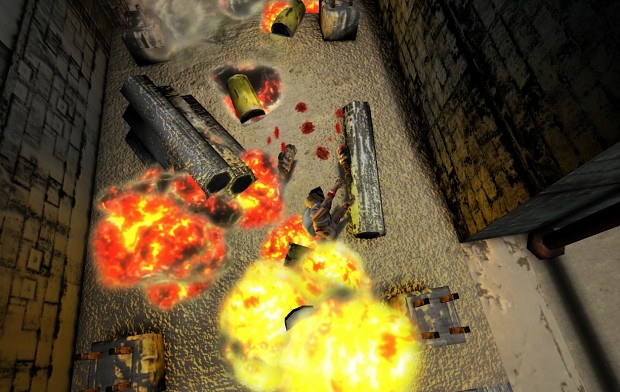 The best way to get a feel for the vibe of the game and the long term goals is to check out the Kickstarter page and watch the video. If you like what you see, please consider backing. We need all the help we can get by early Feb 2013.