Today is all about concept and less about game design really.
We are finally on the STEAM cards and soon we will add them to the game. We have 4 ready but we would like to add at least another 2.

Here some WIP sketches + some color :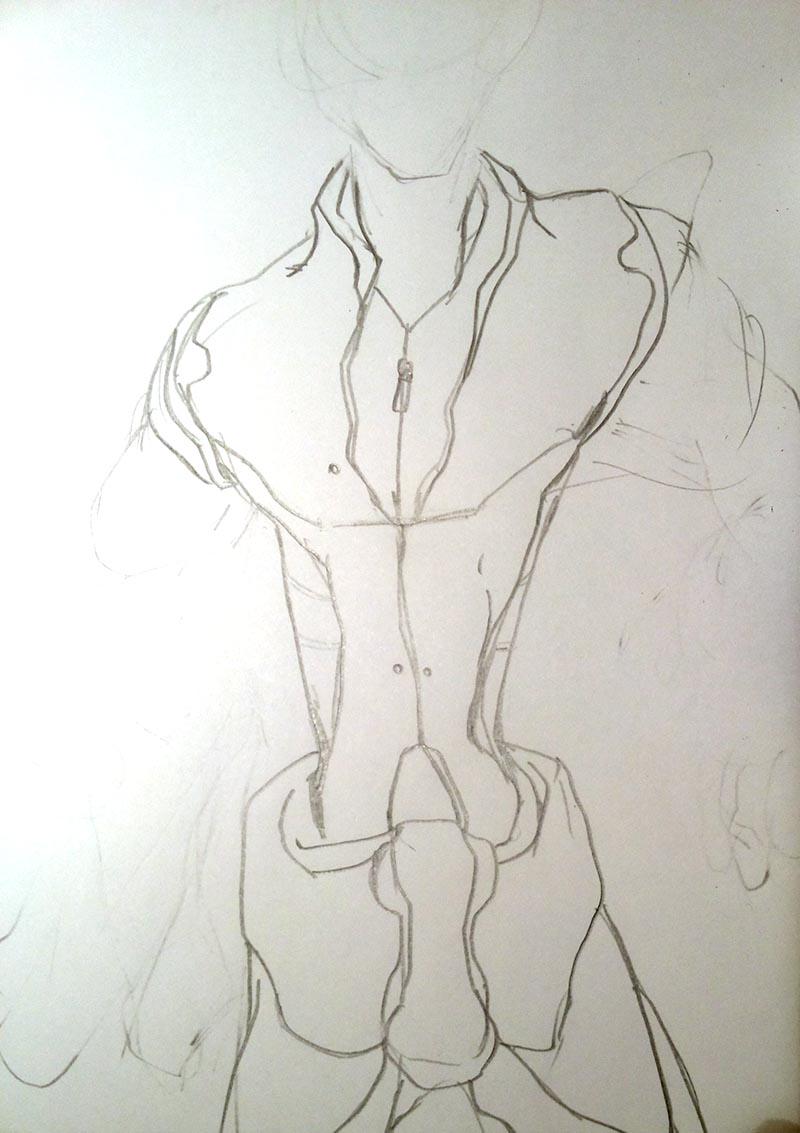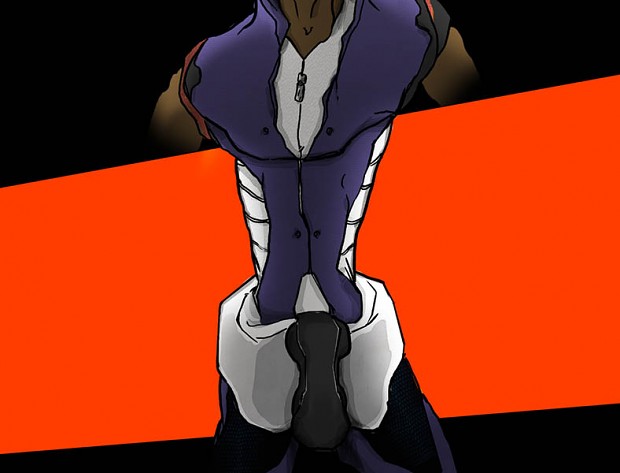 This is an unused sketch but I think I will re-use the concept of the V-Blade bu in a better pose: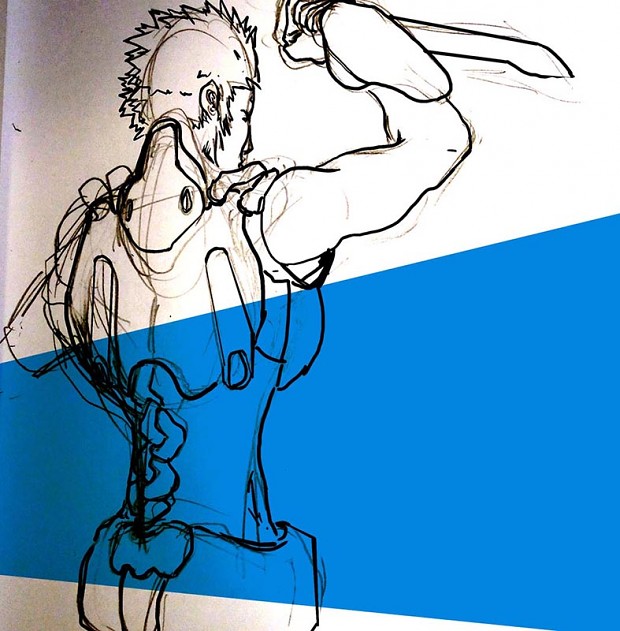 Badges, wallpaper, emoticons are all done and ready and works well but during the design we decide to make some free icons for avatars - we really liked the icons done for emoticons and achivements so why not? - and very soon we will release some imgs.
Before closing this news, here is a pic about some 3D elements we would like to add into the sectors- need just to find the time and see if they works, with the toon shader: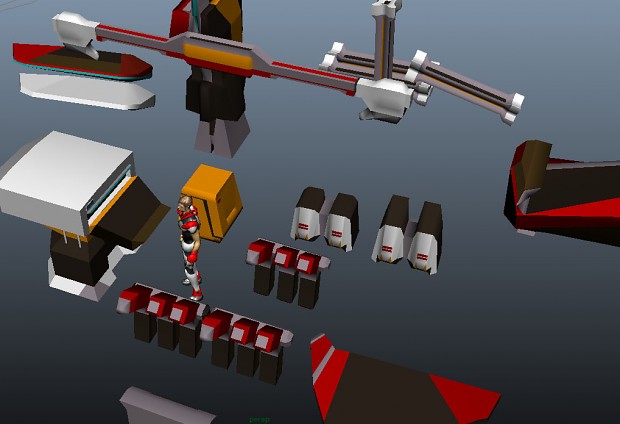 We are thinking about a new version of the demo with one of the arena mode because we think the new modes are great and letting people try them could really help to spread the word. We are not completely sure when (and if) but I think with the next news you will find out.