From time to time marketers get in touch with some offers that are great for game development teams and we think this is one of them so we wanted to pass it on. Are you:
Making, wanting to make or have made a racing game?
Is it browser based (facebook, unity, flash...) or
Is it mobile based (iPhone, Android, iPad...)
Does the game have upgrades (win the race get new tires)
It needn't be complex (see image below)
If so we have a sponsor that wants their brand in your game and not in a cheesey way, your game remains as is but one of the upgrades to the car (your prize say for winning a race) is brand spanking new branded tires.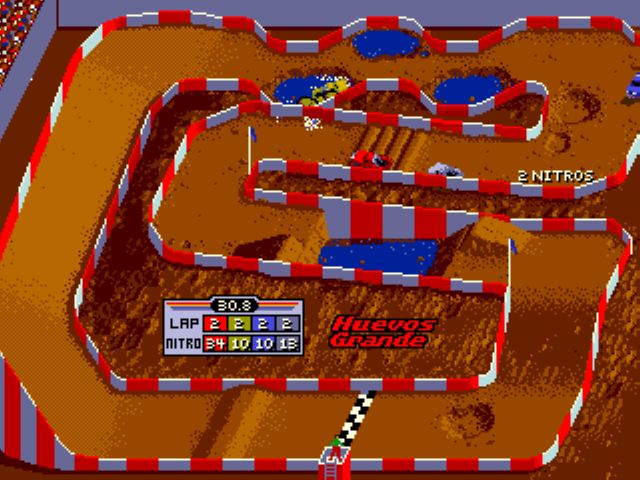 Remember how cool this game was? 3D graphics need not be required any racing game
will be considered. Wow i'm old... Offroad Racing was made in 1990!
So if you think this is something which would fit into your racing game, we've got a tire manufacture looking to spread the word about their product over our most loved medium. In return they will sponsor the last few months of development of your game.
If you are interested send us an email with details about your game. YOU ONLY HAVE UNTIL MONDAY TO APPLY!