This weeks Captain's Log details new developments about the future of Sol Avenger. The Quantum Forge team had a happy holiday with our families and we hope you did too. Andre and Glenn met up this week again to ensure that progress is being made for the Kickstarter campaign. It turns out that this team is very particular about how every aspect of this campaign is to unfold.
Together, hard at work, the team structured the campaign with greater focus moving through a master list of elements that come together to make the campaign a reality. We added to this list and we recorded what objectives have been met and which ones we need to spend more time on. Time was spent gathering illustrations of concept art for the game, crafting new art to bring the story to life, writing for the campaign so that it's pleasing to the eye and the ear.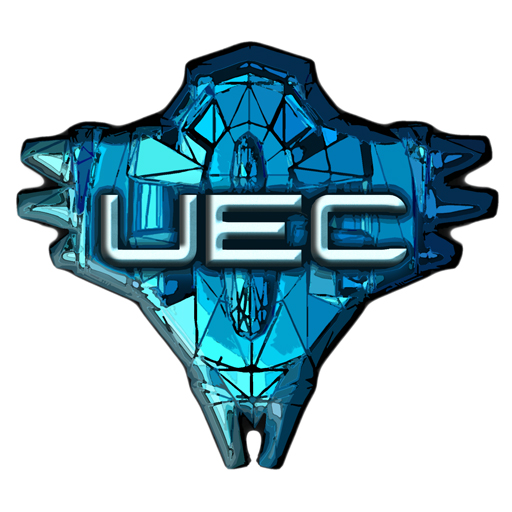 We've taken the appeal video footage, edited it, improved the quality and are updating scenes with new sequences. We had worked out our first couple of drafts over the last few months for the campaign and you can find pieces of those drafts in use at www.quantumforgegames.com and Indiedb.com, yet we needed more. We took a deeper, more analytical examination of our project as a whole. This event we are creating is multifaceted and we plan for all of the scenarios that may play out. Together we're adapting our entire pitch so that it fits into a format that everyone can easily understand.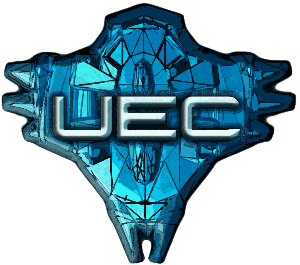 Patrons to our cause will have options, they will be given the power to decide how this game is developed and what they get out of the experience. Stretch goals for the project have been analyzed and we are able to determine with great certainty that if they are met financially, we can achieve each of their objectives. With nearly 50 days remaining on our countdown we believe we are on track for launch and that we will be able to present Sol Avenger to the world the right way.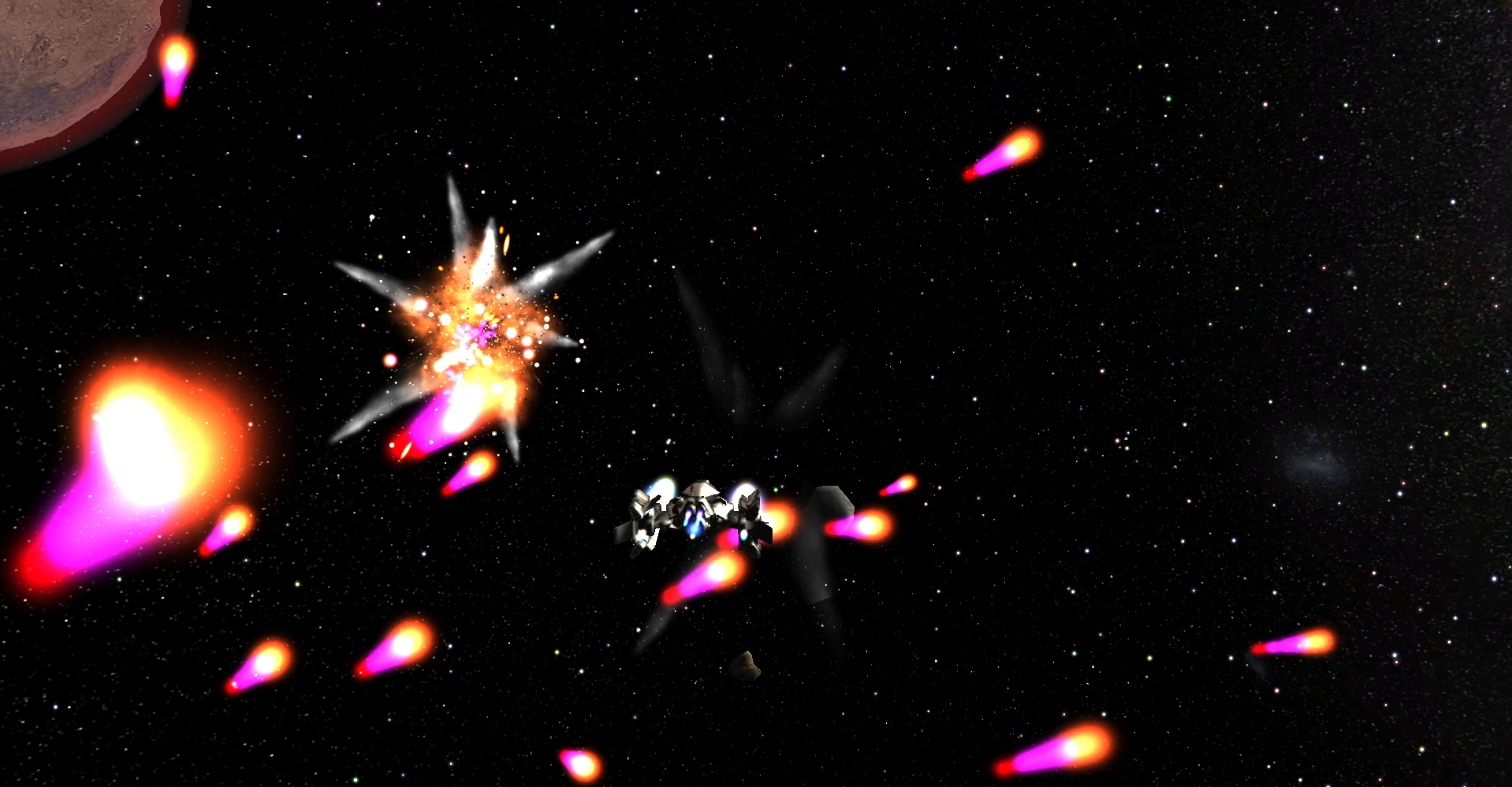 Our plans for next week are to continue to proofread, write for the campaign, create art, stills and animations to be used for page design as we place each element into the final campaign document. We are adapting our current literature about Sol Avenger and our campaign to build it into a fresh presentation that we've decided is the order that is most pleasing for readers to consume it in. We continue to film new sequences for the appeal video and the game trailer in preparation for their presentation in February. The team at Quantum Forge is working to make Sol Avenger an incredible experience!
We hope everyone has a happy new year!
"Tomorrow, is the first blank page of a 365 page book. Write a good one."- Brad Paisley