Quantum Forge celebrated Christmas early this year! Glenn got a Eddard Stark Puyo Pop! figure, Andre got a "There's no place like 127.0.0.1" shirt, Sammons got a beer mug with the Starcraft Terran logo and his name on it, and Diana got the Final Fantasy 14 "Art of Eorzia" artbook. We all want to thank everyone for the attention on Steam Greenlight! Hopefully soon your efforts will bear fruit when we Sol Avenger gets approved. If you haven't signed up on the Quantum Forge website, now is the time to start, registered users gain access to insider content at www.quantumForgeGames.com.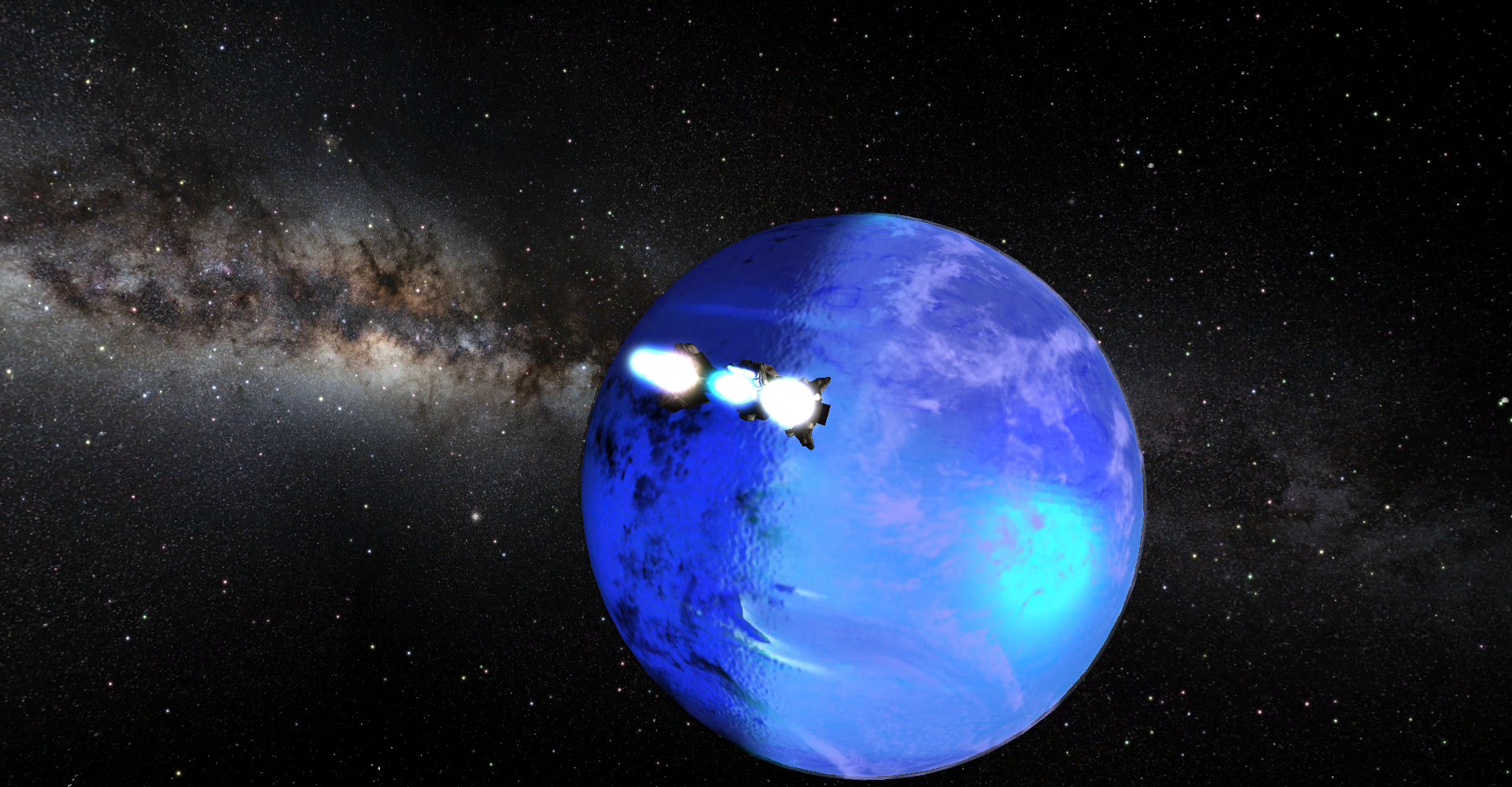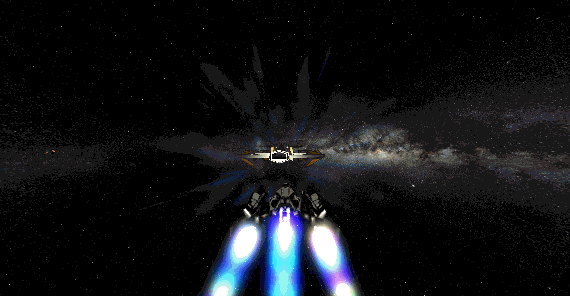 Andre has been debugging the game while building new procedural based systems for deep space exploration. He's smoothed out the chain of events that occur between combat speeds and warp speeds. This improves the overall experience when accelerating and decelerating the player craft to very high or very low speeds. From over 2 million miles per second to just a few feet per second and even reverse. It's a broad spectrum for the game engine to handle and a few strange things have to happen in the background to make it all work right. It's great to play though, feels good to move so freely through space. At those speeds, and with enough fuel, Mars is just a few minutes away.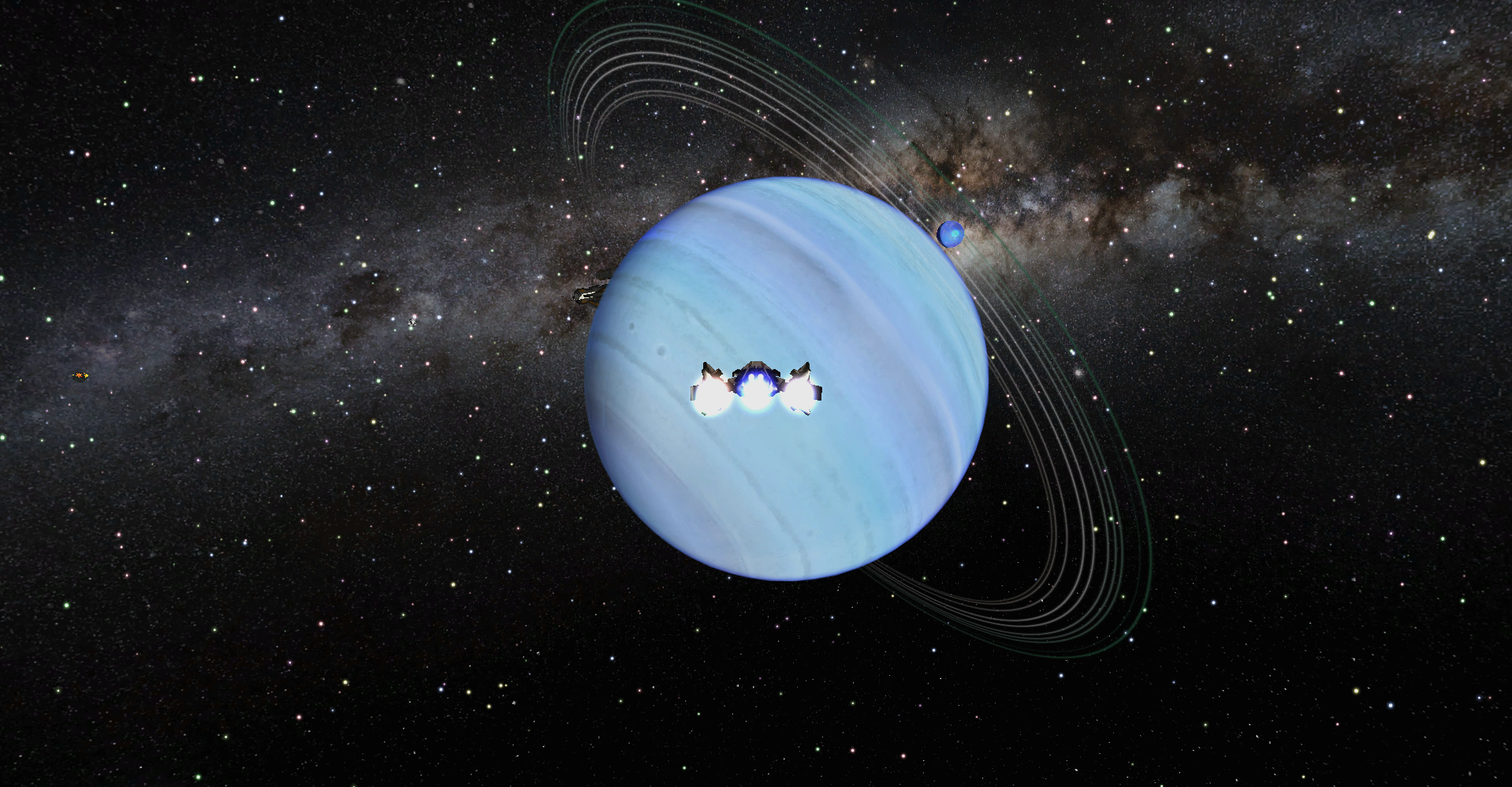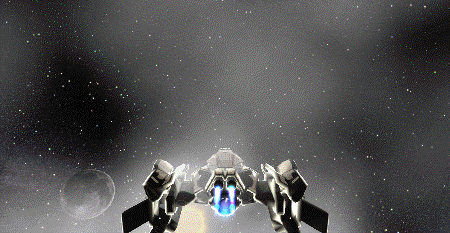 Andre and Glenn have met frequently this week to work through some of our last Kickstarter issues, and to schedule our events for the campaign and beyond. As expected, we have begun to plan out the kinds of gameplay footage we want to showcase. We are trying to keep as far away from pre-rendered cutscene territory as possible. We hope this will appeal to gamers right now, because we have noticed a lot of games being released and promoted without a proper representation of what the player should expect. We will not embellish our product with pre-rendered scenes in our appeal video or our trailer so that the actual gameplay can be reviewed by the audience. As gamers we just want to see the gameplay because that's exactly what makes it fun.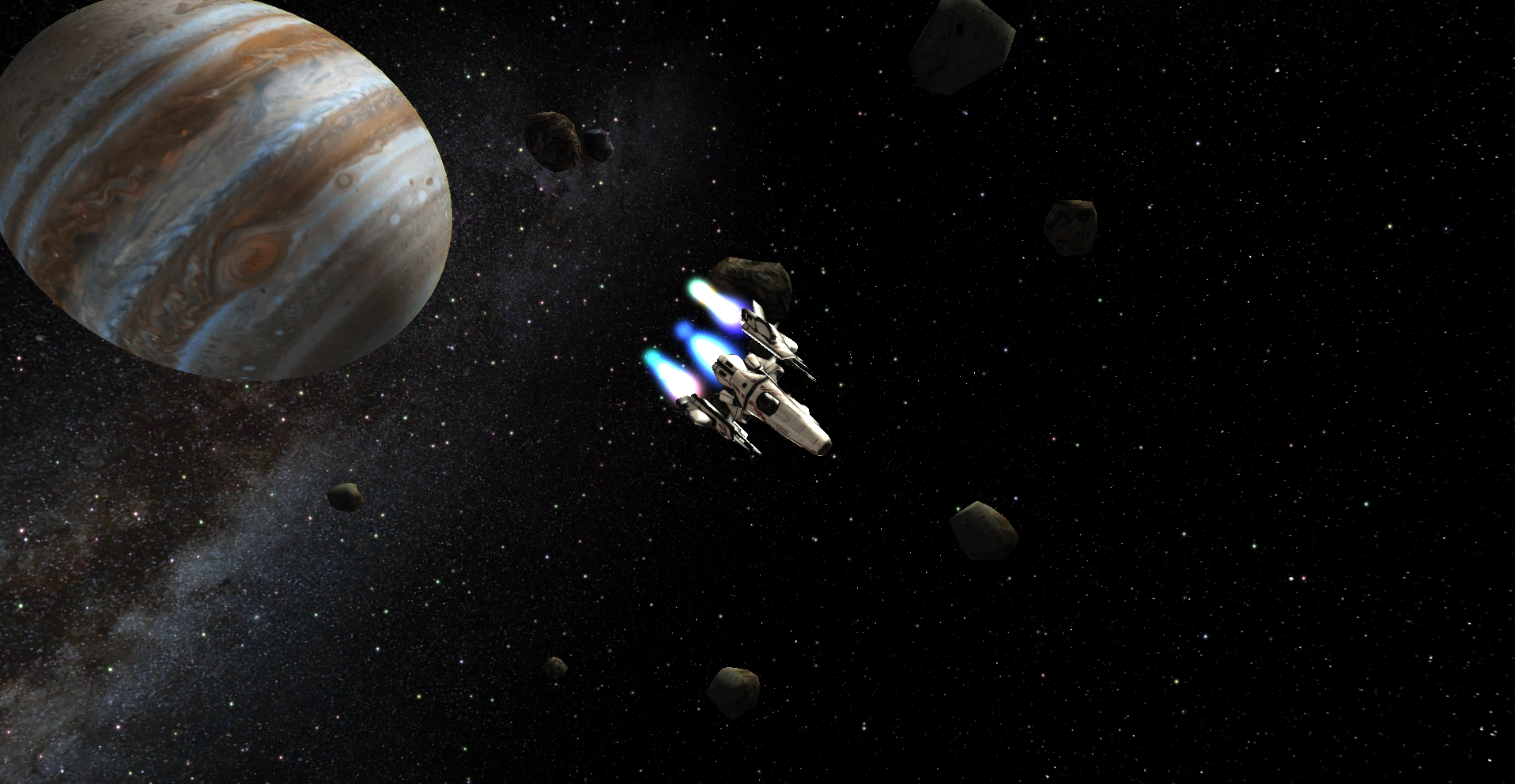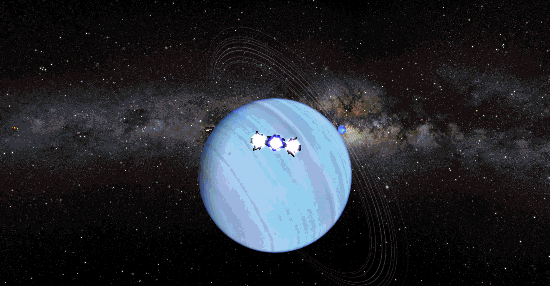 When Andre reviewed the Kickstarter with Glenn he found that there's a significant amount of completed objectives for the campaign and that there's a little left to do, outside of everything else on the team agenda. Illustrations and graphics for the campaign page framing elements, renderings of stretch goals, tier rewards for the page have yet to be created. There's a 14 day agenda before the launch and a 45 day agenda for the campaign itself, which need clarity. We have to create an official media kit, watermarked and formated images of Sol Avenger related content for the press. There are a few known bugs on the website and a few formatting changes we'd like to make in addition to adding a handful of unique features to the interface. Although we've stated that we will hold contests for the campaign, the planning for said contests is incomplete. We have letters to write beforehand so that we can send them at the right times, to the right people of which we have hundreds of people in the press to contact. We need to record a few feature videos that will be revealed during the campaign, to share with everyone. Besides all that, we'd like to re-create our appeal video and our game trailer to just make them even better before launching the campaign on February 18th, 2015. Sol Avenger, we can and will.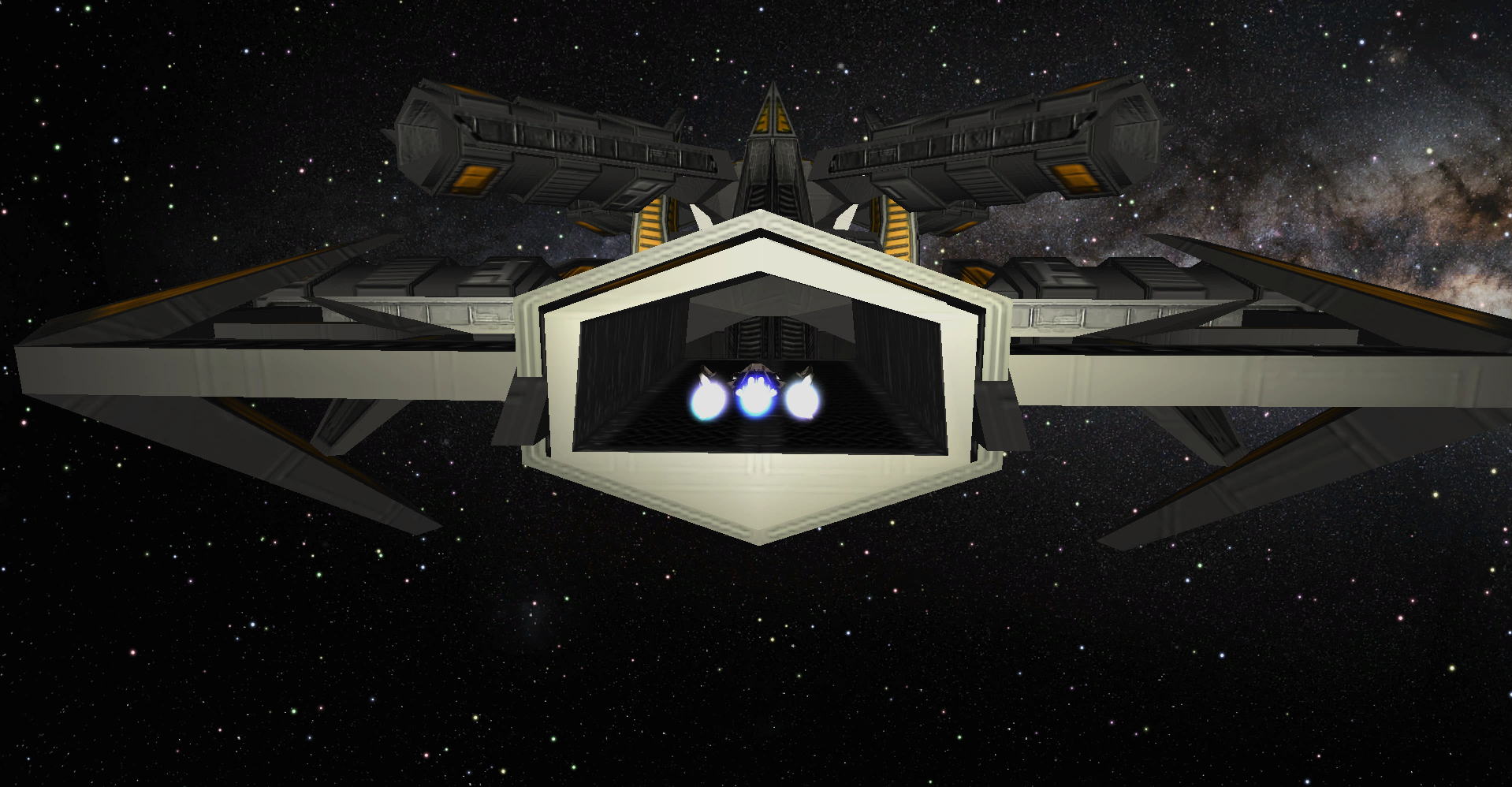 Glenn began the week by formatting and publishing a brand new section of our website with an article containing the first chapter of a new Quantum Forge feature, the Sol Avenger Prologue story. Get into the backround of our protagonists, learn where they came from and the events in their lives before the invasion at the start of the game. Register at www.quantumForgeGames.com, navigate to the games page and click on Sol Avenger to read the first chapter "Haines World". Glenn began to plan out each day of our 45 day kickstarter campaign to keep the momentum going to the last day. Finally, he began construction of the IndieDB forum for Quantum Forge, yet another place to interact with us.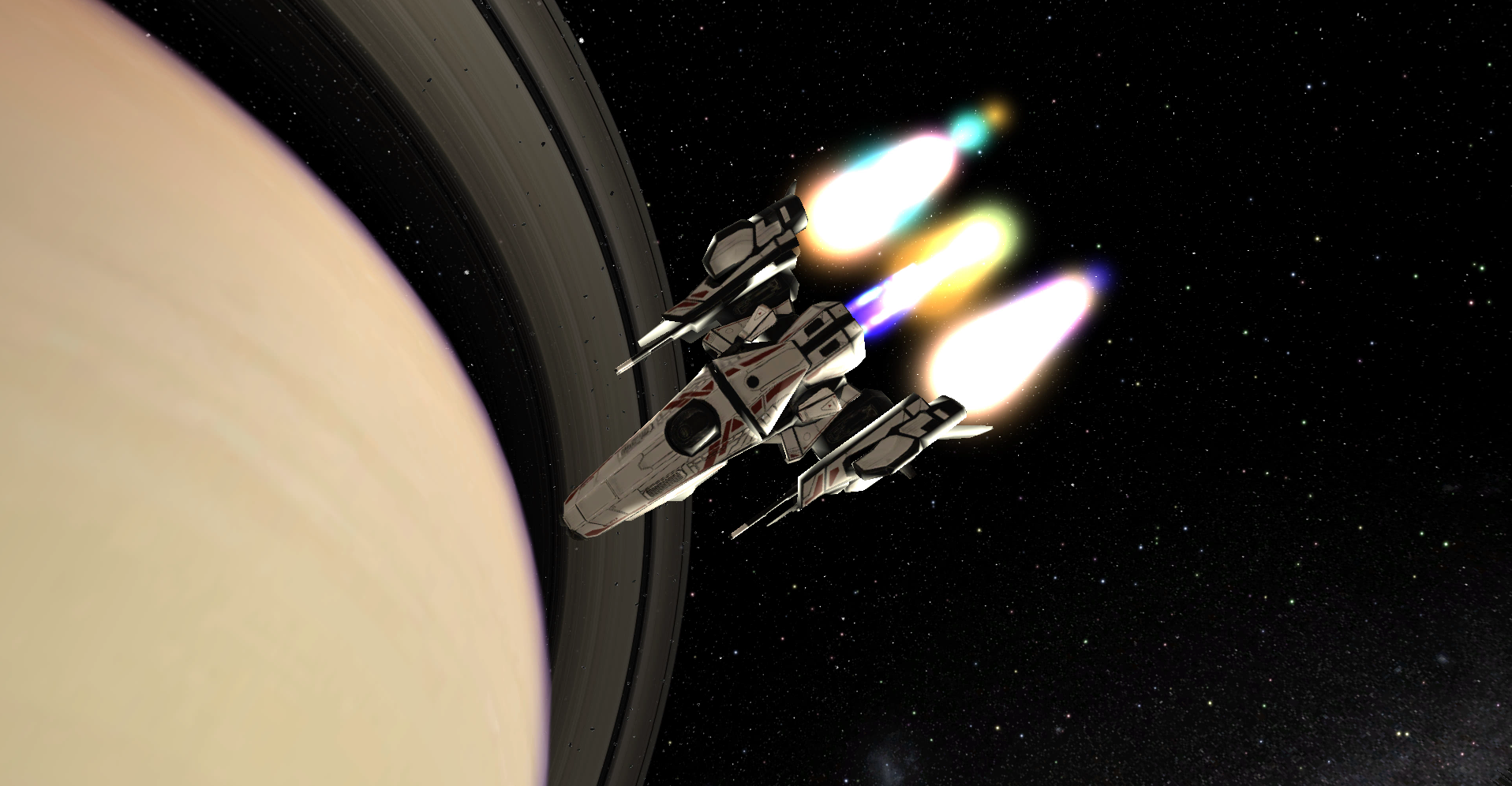 Next week we will endeavor to complete all objectives for the campaign and continue to add new content to the game. Later we'll rework our video appeal and trailer which we created in July and August of 2014 so that they're even more awesome than they already are. Happy Holidays all!