We are nearly ready to launch our Steam Greenlight campaign as we planned this month. Steam will be a great place for us to promote Sol Avenger leading up to the Kickstarter, and more importantly it will be 100% gamer attention. With this in mind we are in the editing process of our Steam Greenlight content. We have kept our eyes on our Kickstarter and we are going over some truly epic ideas for stretch goals to give back to the patrons that support us. We took advantage of an opportunity to sign up as PlayStation®Mobile developers in order to take a step towards release on Vita and so that we may begin testing on that platform.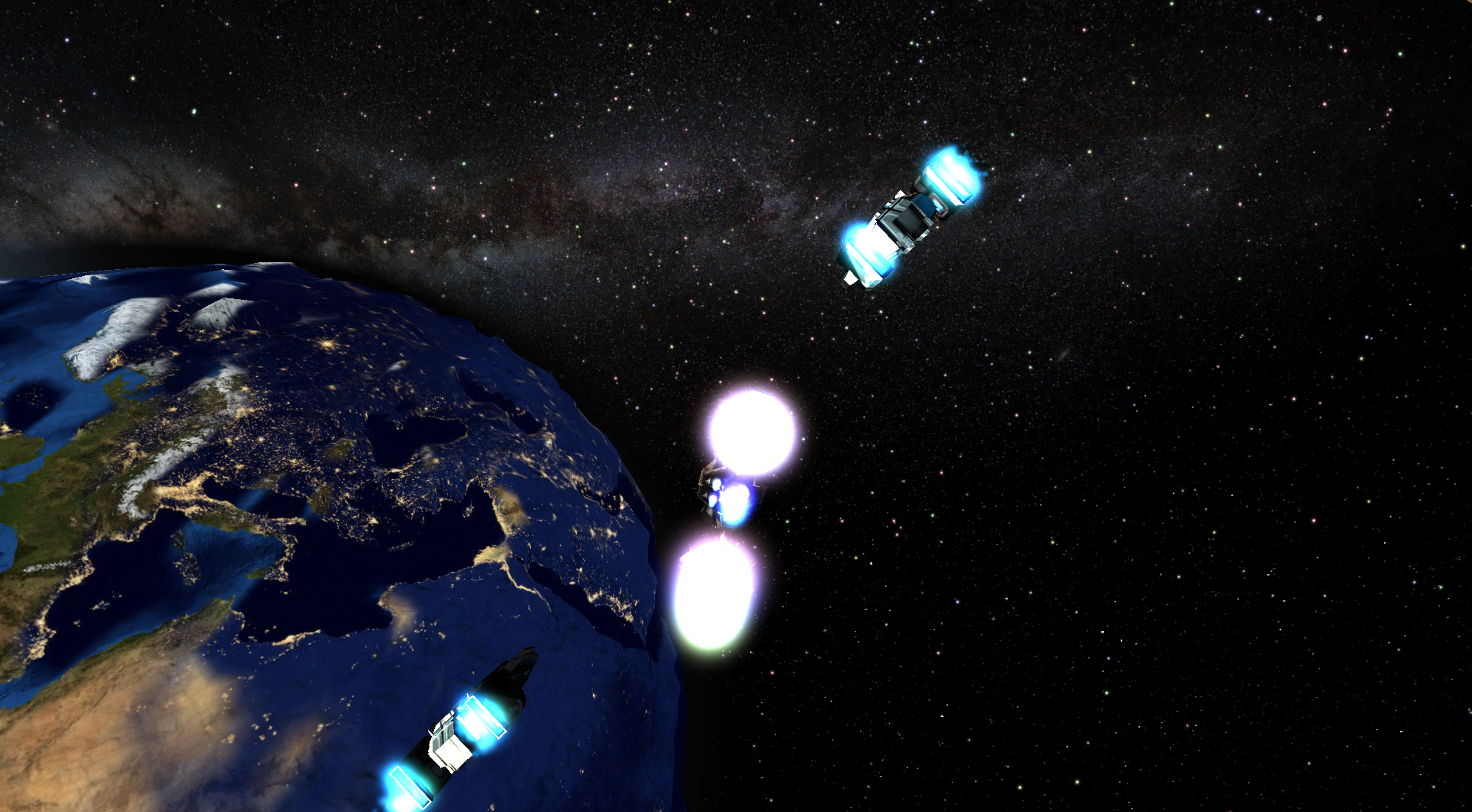 Andre is in the process of refining the PC WASD controls. His idea is to make the game feel closer to a traditional first person shooter and not an aircraft simulator. The mouse controls where the camera and ship point towards. The rotation of the ship is automatic, dynamically orientating itself with the a major environment plane or with any large objects based on the distance the craft is from said object and whether or not the object or objects have a significant mass factor. This is especially important for touchscreen play where control input is limited. In this way, the player simply controls pitch and yaw without worry about how the ship rolls. If the ship is near a large object, it'll automatically level out with that object so that the player only thinks about aiming, positioning, dodging and blasting away at hostile forces. Games can be fun when they're easy to pick up and play. The 'S' key activates reverse thrusters so that the player is nimble and able to maneuver with ease. 'W' activates forward thrust. Holding the 'SHIFT' key with 'W' activates boosters that burn fuel and accelerate the ship into warp speed. 'A' and 'D' activate roll. The roll direction is currently based on the location in which the cursor or joystick is leaning towards, providing 8 directions of roll. If the player is not turning towards a particular direction then 'A' rolls to the left and 'D' rolls to the right which feels a lot like strafing.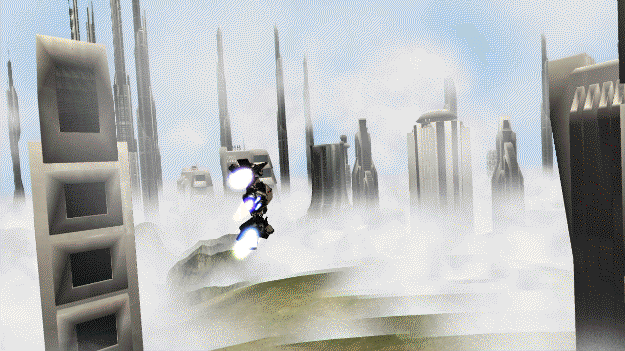 Andre is re-defining how the procedural system for various elements functions as a whole, such as city, terrain, terrain features, clouds, hostile forces, quest elements, collectables and so on. These are currently generated in certain sectors of both space and celestial bodies according to various parameters, procedurally. He's working to make the system generate more complex visually appealing cityscapes. He's eluded to the idea that this system may be enhanced to generate a more procedural universe on the whole, so that the game features sessions that are surprisingly unique with each play. The idea of mixing the more linear gameplay of the storyline with the vastness of space is such that this type of system seems 100% necessary and epic. As gamers, the last thing any of us wants are invisible walls. We want everyone to explore as much as they like because that's just another important piece of what makes adventure exciting. This guy is very busy trying to build an awesome game.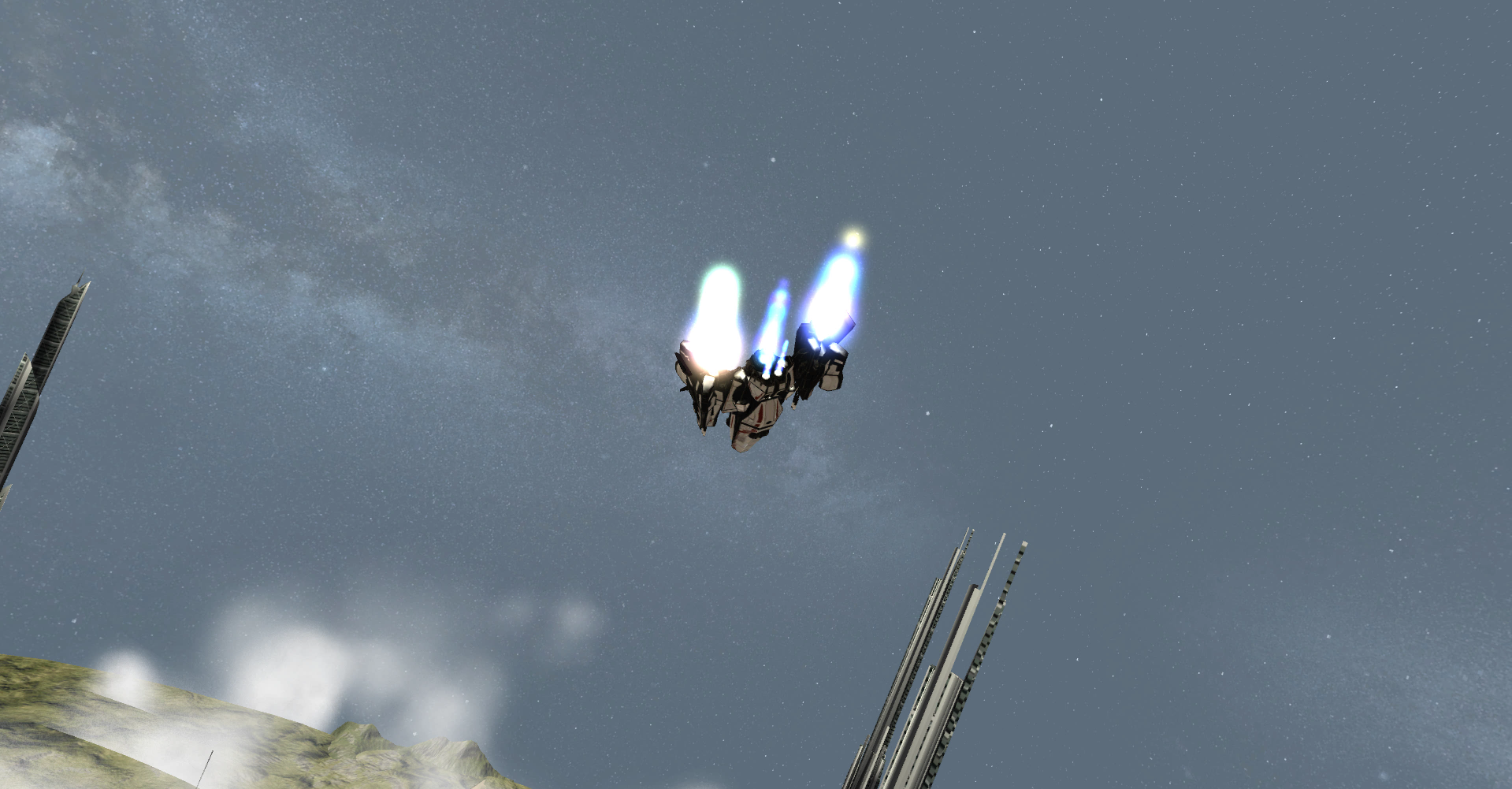 Glenn has begun to reach out onto other forums trying to spread the word to the community. He has been making twitter posts and thinking of fun ways to get Quantum Forge out there, and he has been working hard on rewording the website so it is more engaging and personal. Also Glenn has been writing a prologue backstory to post episodically for your enjoyment! Lastly, Glenn has been working on creating new weapon and projectile effects, and has created a very iconic space shooter weapon, the deployable bomb.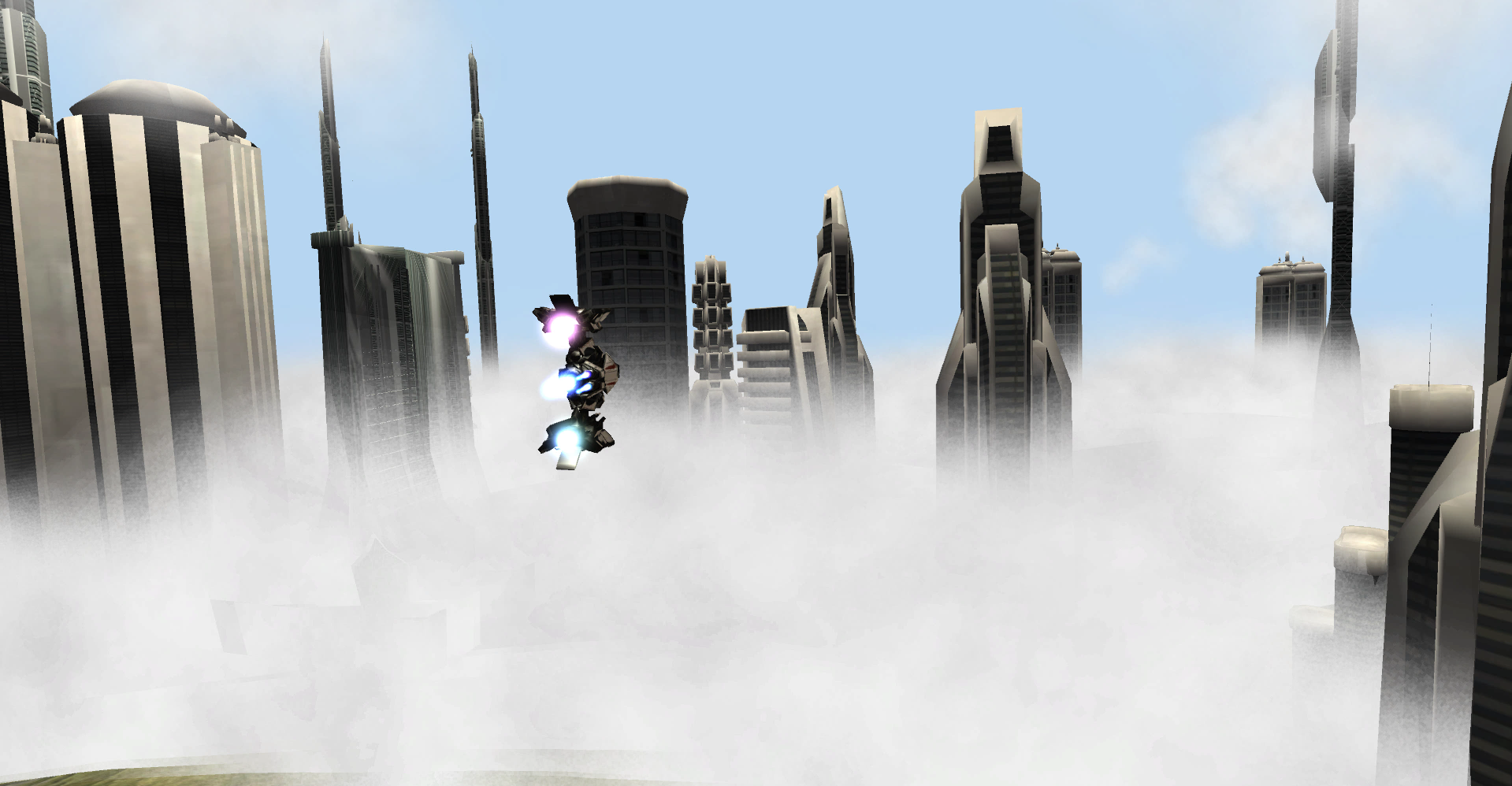 Diana has been hard at work creating the male and female pilot. A tremendous amount of work, research and iteration has gone into making these characters, and she is taking a break from creating the last few Bivalvian Lords she hasn't drawn yet to bring you the protagonists of Sol Avenger. She is doing a great job so far!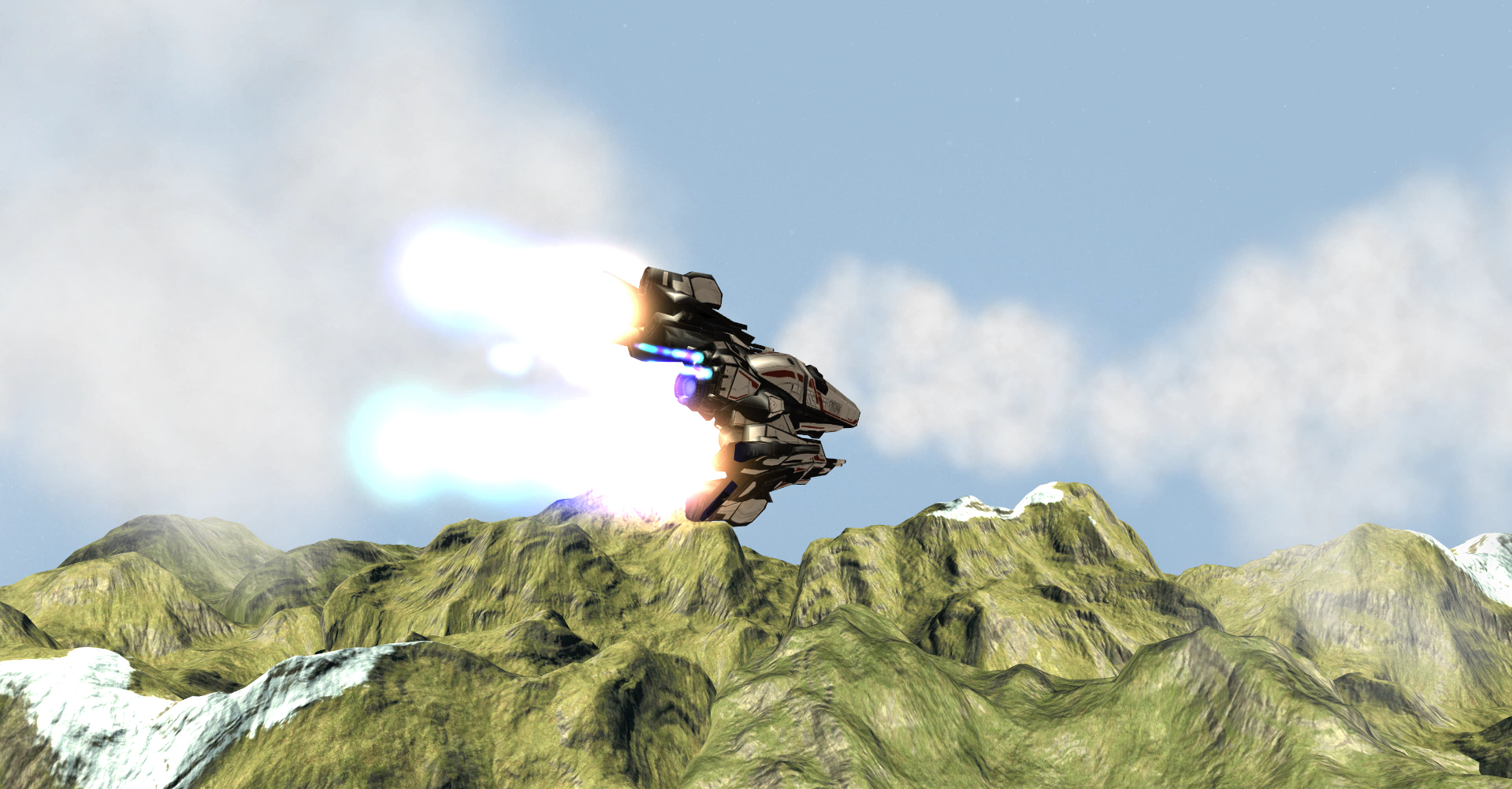 Ransom has been having laptop troubles, but he just finished and sent over a huge compendium of unique sound effects that he made himself. He is very close to buying a midi fighter which would make it much easier for him to create and stylize music the way we need it.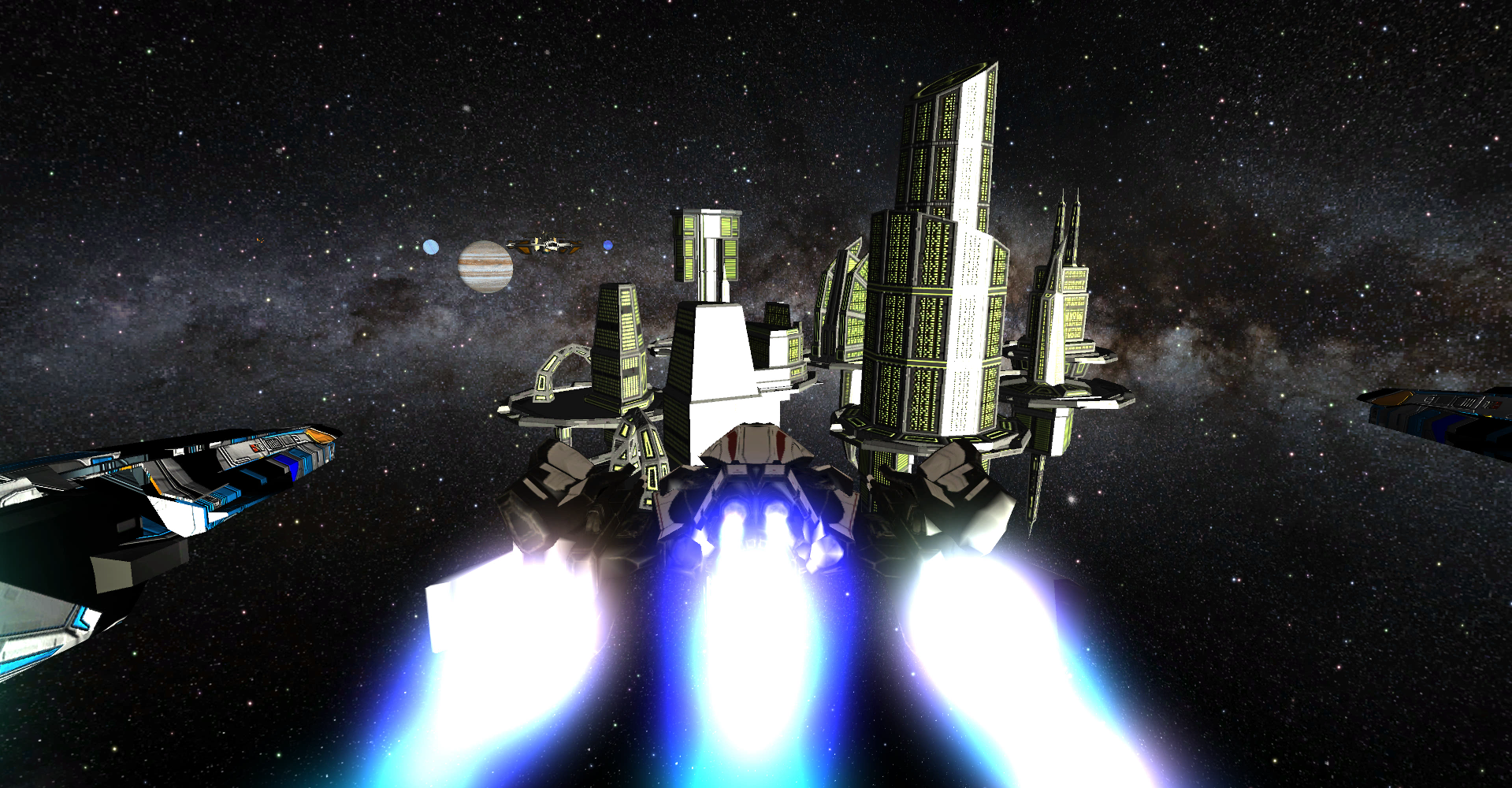 Lastly we are happy to report that we will be creating and releasing a brand new, improved trailer for Sol Avenger fans, because we want to best represent how awesome the game is.