On Friday, Andre drove to California State University, Fullerton and posted flyers around the campus for several hours. He really liked the campus and met many interesting people. On Saturday, Glenn and Andre visited California State University, Long Beach.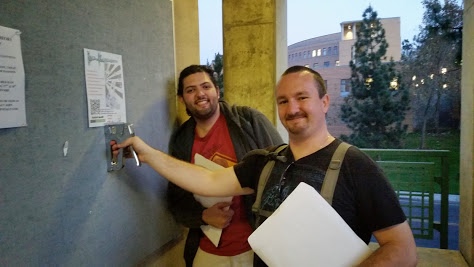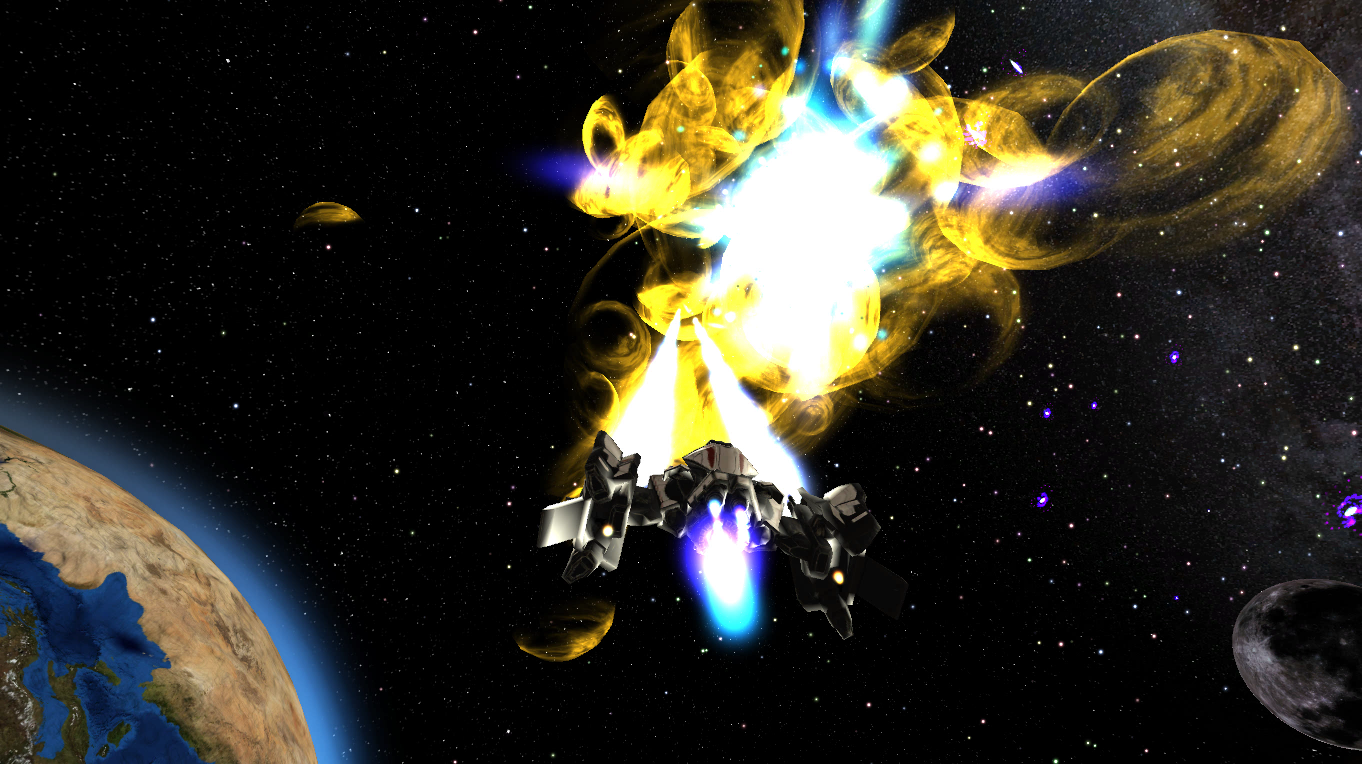 They took their flyers and posted them in various student centers and along classroom hallways. CSUF had an interesting classroom layout and the duo snaked their way through the hallways posting flyers as they explored the campus.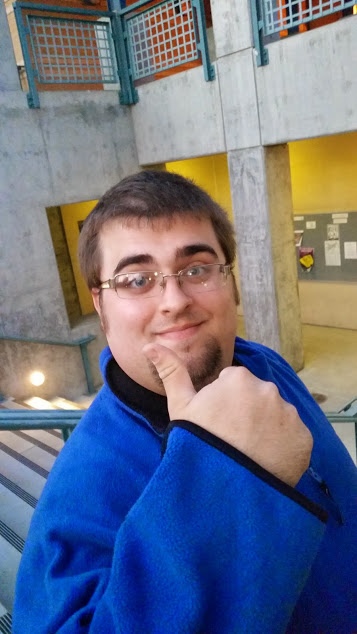 Both CSUF and CSULB are very large and they could only cover a fraction of the entire campus. The team will visit campuses as often as they can during the campaign to generate interest.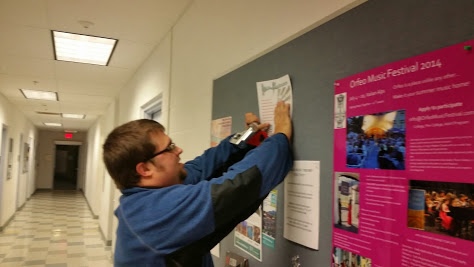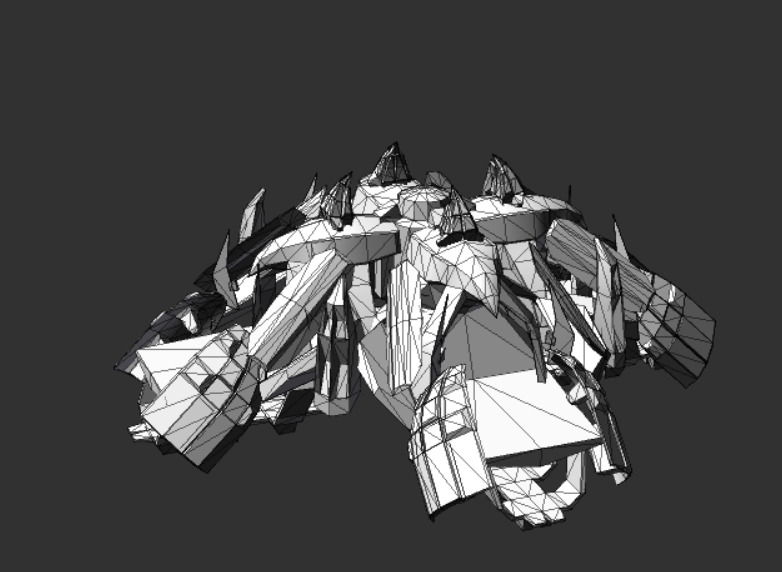 To date, only 597 people have visited the Kickstarter page and the project remains largely unknown to most. On Sunday and Monday Glenn, Andre and Sam and one of our contributors, Todd Kuchar, went back to UCI to repost Flyers around new locations in the campus!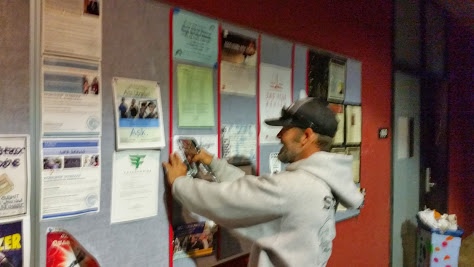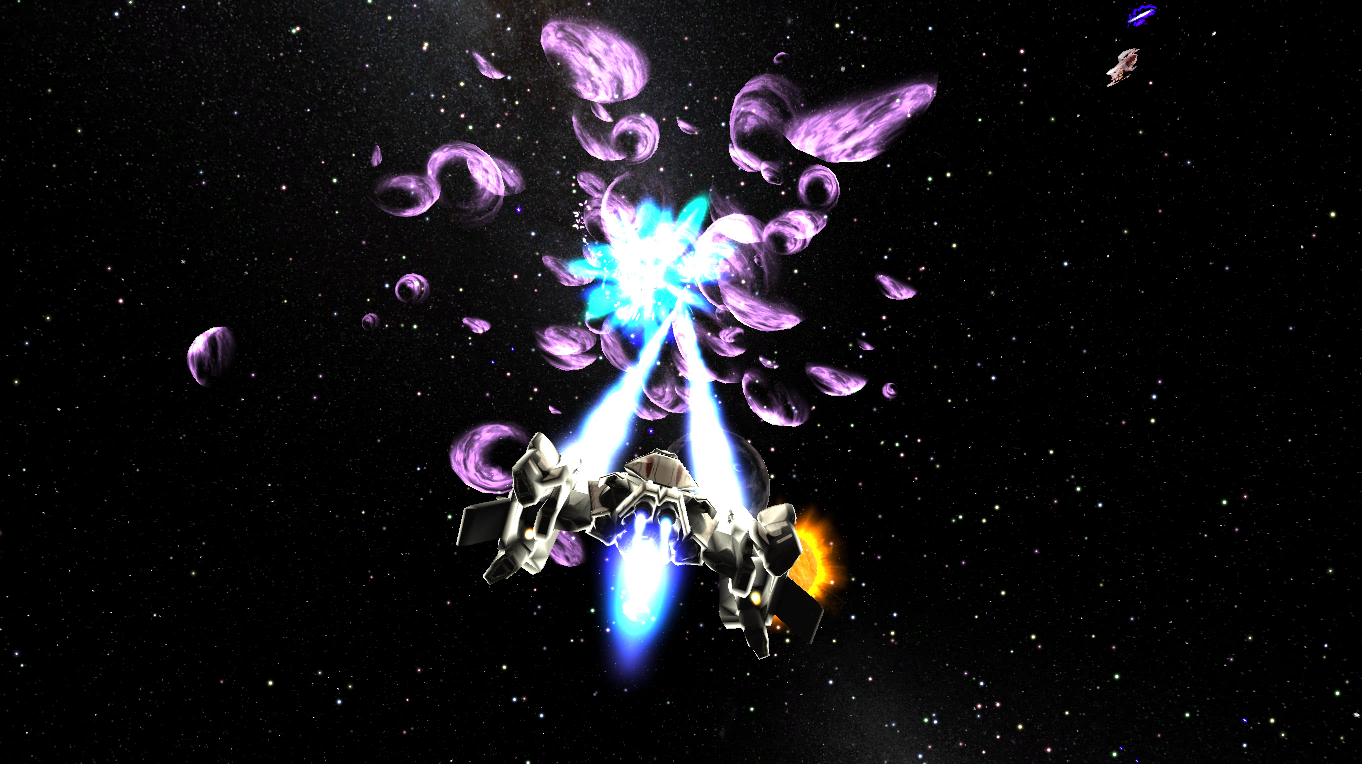 Today Sam, Andre and Glenn are visiting USC. The team will post flyers and do their best to spread the word. It's been a lot of fun seeing the campuses and going out to spread the word. Look out for our flyers at a campus near you!