Over the past few days we visited Concordia University, Soka University, and the Laguna Beach College of Art and Design to post more flyers.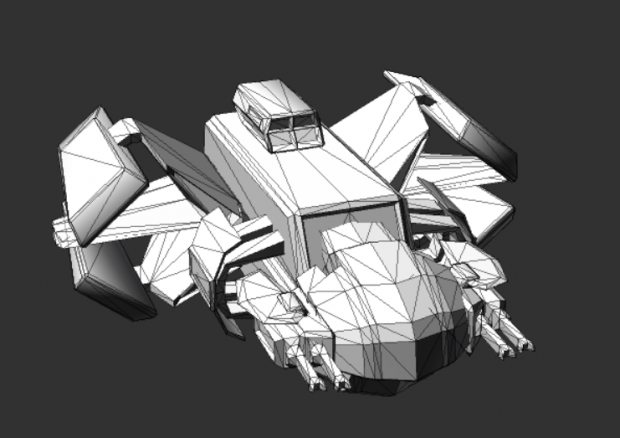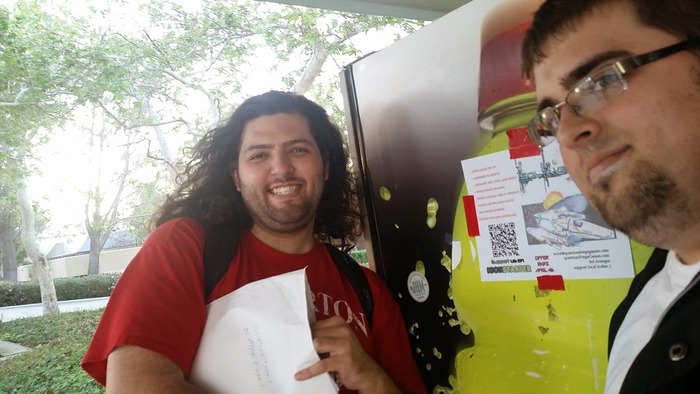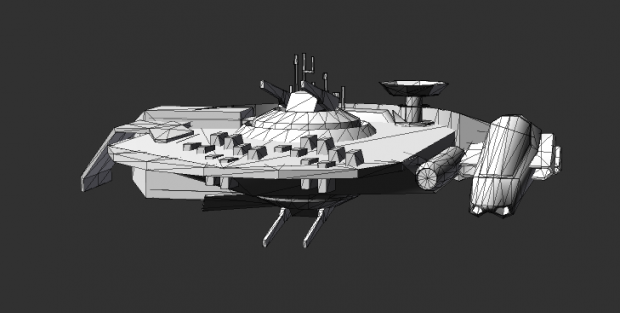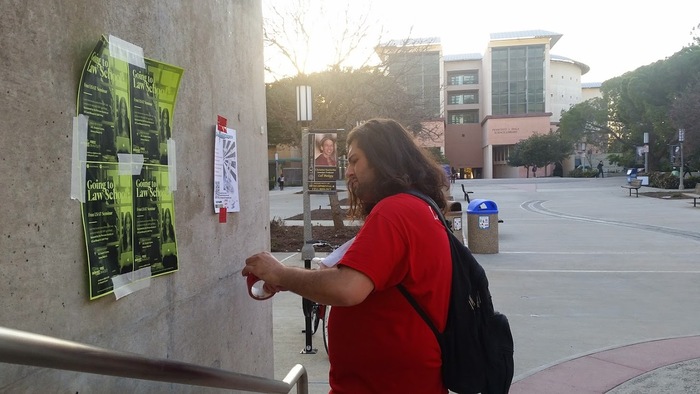 Ultimately, the University of California, Irvine campus took us three days to completely navigate. However, it is a place of opportunity for us, and we are still planning a week of visiting the various gamer and game developer clubs, so we aren't finished there yet. It's just good to see that the flyers aren't being taken down, and you can see Sol Avenger wherever you go!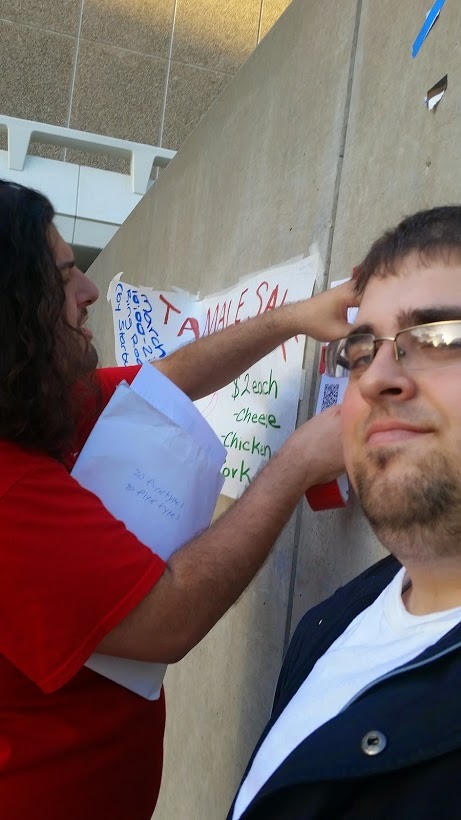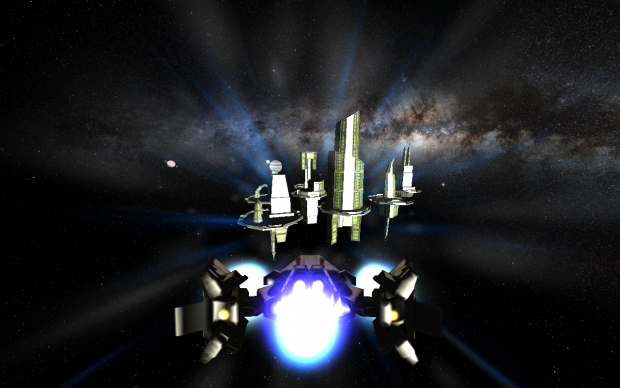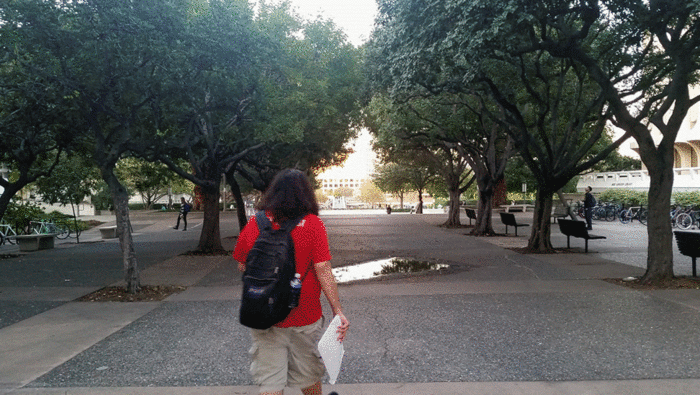 We found many fantastic locations to post flyers, met a lot of really cool and interesting people, and we had a blast doing it. We still have only ~600 page views and so our next objective is to do the same marketing at USC, UCLA, and CSUF So look out for us and our flyers!